Fire Risk Assessment (Complete Guide)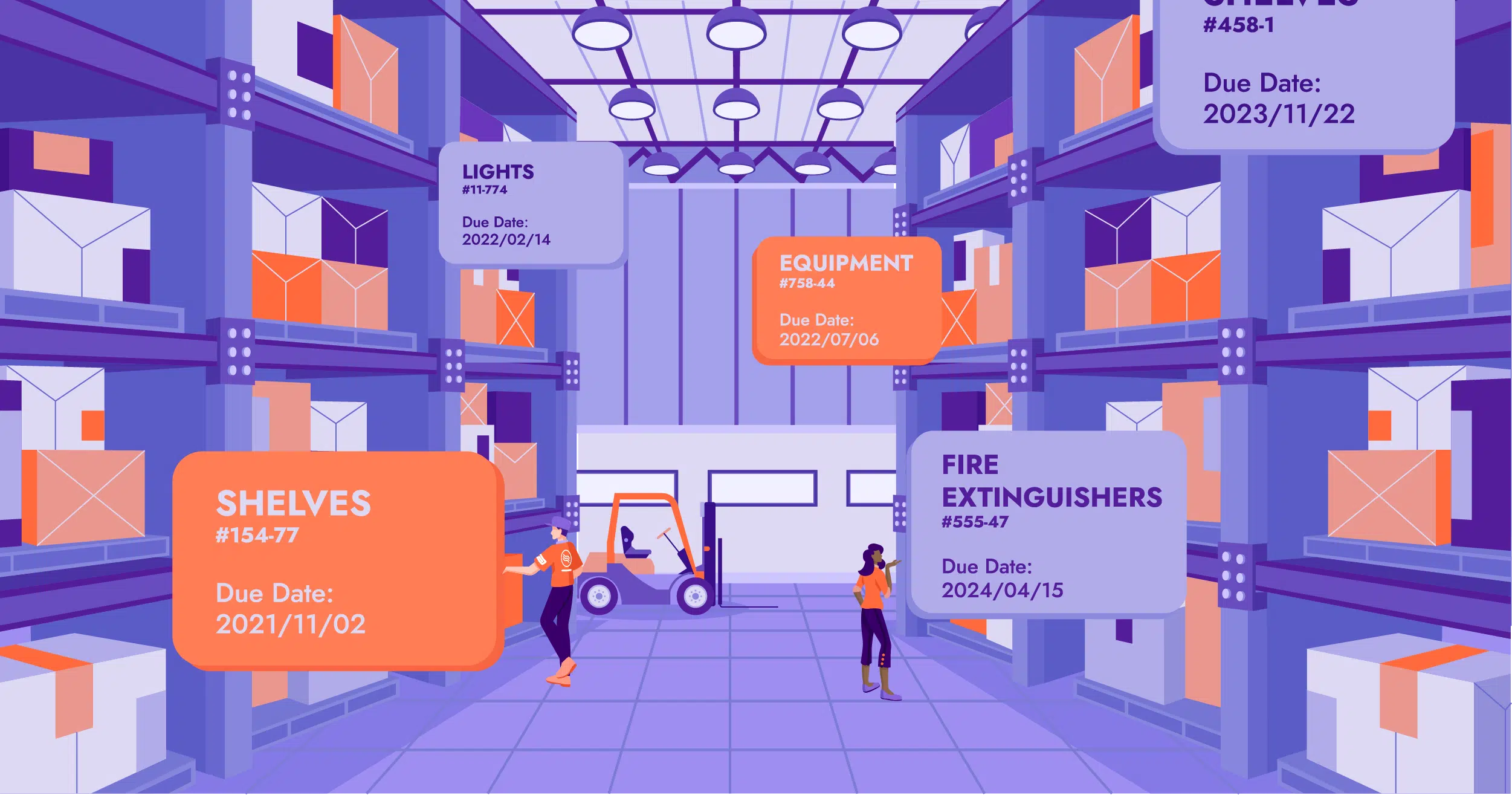 In the fire protection industry the difference between organisation and chaos in your workflow could be the deciding factor in the successful identification of hazards. A fire risk assessment is a necessary requirement that helps to keep people safe in the event of a fire.
Don't wait until you realise too late that your fire risk assessment is lacking. Get on top of your fire protection management today with these five steps.
(Looking for the best fire safety risk assessment method? Leverage automation today with a fire safety software)
What is a fire risk assessment?
A fire safety risk assessment is a legal requirement to identify fire risks, document escape routes for your emergency plan and ensure the correct fire fighting equipment is in place. Fire risk assessments help obtain asset compliance and ensure that there are no people at risk. It's best practice to ensure that you record your findings with a written record that includes your fire safety measures.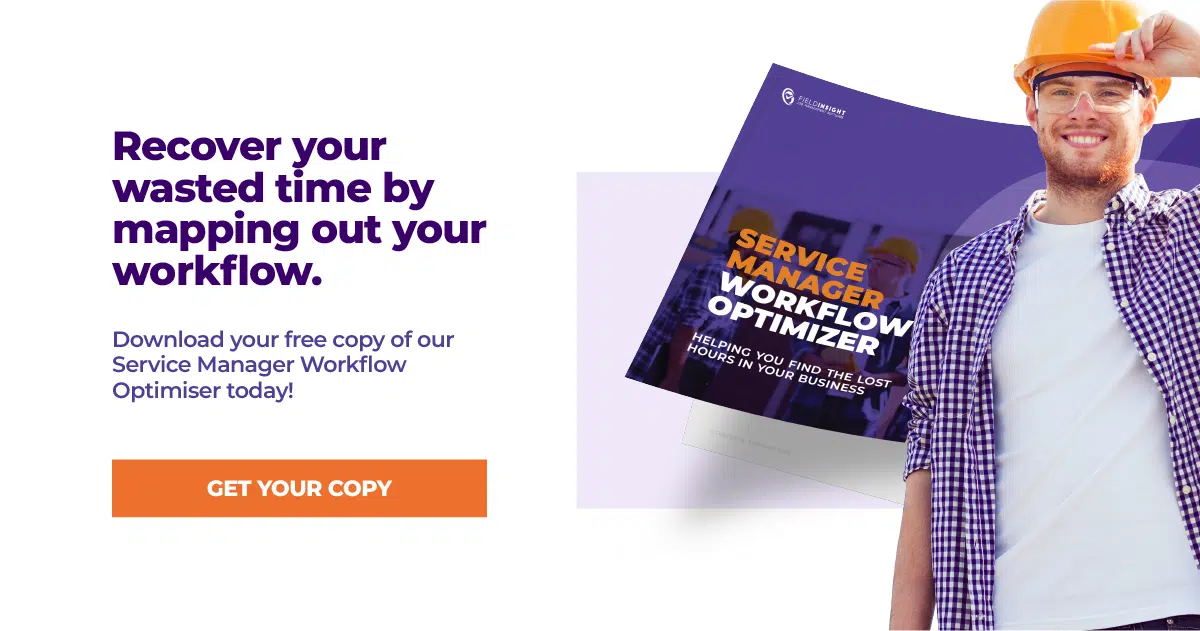 Why is it important to conduct a fire risk assessment?
Whether you are starting a fire protection business or looking to improve your current workflow, fire risk assessments can help the correct proactive fire protection tools be put in place. Risk assessments can help prevent fires by identifying potential hazards before they cause damage.
Not only is a fire safety risk assessment important to ensure the safety of a building's occupants, but it is legally required. Make sure that you and your team tick all the right boxes and fulfil your responsibilities with the help of a field service software.
Who should conduct a risk assessment?
A responsible person should complete the fire risk assessment regularly or as requested by your building's local fire codes and standards.
Ensure that you provide training for your techs that will be completing your risk assessment and ensure that any methods that are no longer valid are replaced with more advanced training. Before you complete your next fire risk assessment, get your team on the same page with a fire dispatching guide.
Fire Risk Assessment Checklist
For your next fire maintenance reporting or assessment, here is our five step checklist to ensure that your fire detection management is on the ball.
1. Identify fire hazards
The first step in fire prevention is identifying risks such as combustible materials and enacting significant changes to ensure there is no risk of a fire occurring.
Common fire risks or activities can include:
Heating substances such as water (Class A fire)
Chemical or combustible materials (Class B fire)
Electrical faults or equipment (Class C fire)
Combustible metals or metal work (Class D fire)
Have you completed a fire safety statement lately? Check out everything you need to know.
2. Identify people at risk
As part of your fire equipment servicing guide you will next need to identify the people at risk. Typically the people who will be at risk include:
Building employees
Contractors
Cleaners
Residents
Security staff
Visitors
It's important to have the right steps in place to minimise the risks for the people with fire protection equipment such as fire doors, smoke detectors or safety ramps for those with disabilities.
3. Eliminate fire safety risks
The next step in your fire risk assessment is to enact practices that eliminate the risk of a fire. As part of your field management you will have to look at the potential hazards and people at risk and develop preventative steps.
An example of this could include:
Are there signs to indicate the location of fire doors?
Are there any fire extinguishers on site?
4. Document risk assessments 
Now that you have done your assessment and identified the risks and action steps, you need to record your findings. Does your building require ongoing regular maintenance? Is there a lack of fire protection equipment available?
In this step, you will create the plan for your fire protection management and display any evacuation plans or signage for the occupants of the building to easily identify.
Tired of lost data? With field service software there is no more lost information in your workflow.
5. Review, adapt and share 
Now you need to review your assessment, adapt for any changes and share your findings with your team and the building management. By tracking your field service metrics with your fire assessment, you can monitor the state of the building and ensure that things are getting better not worse when it comes to your fire protection management.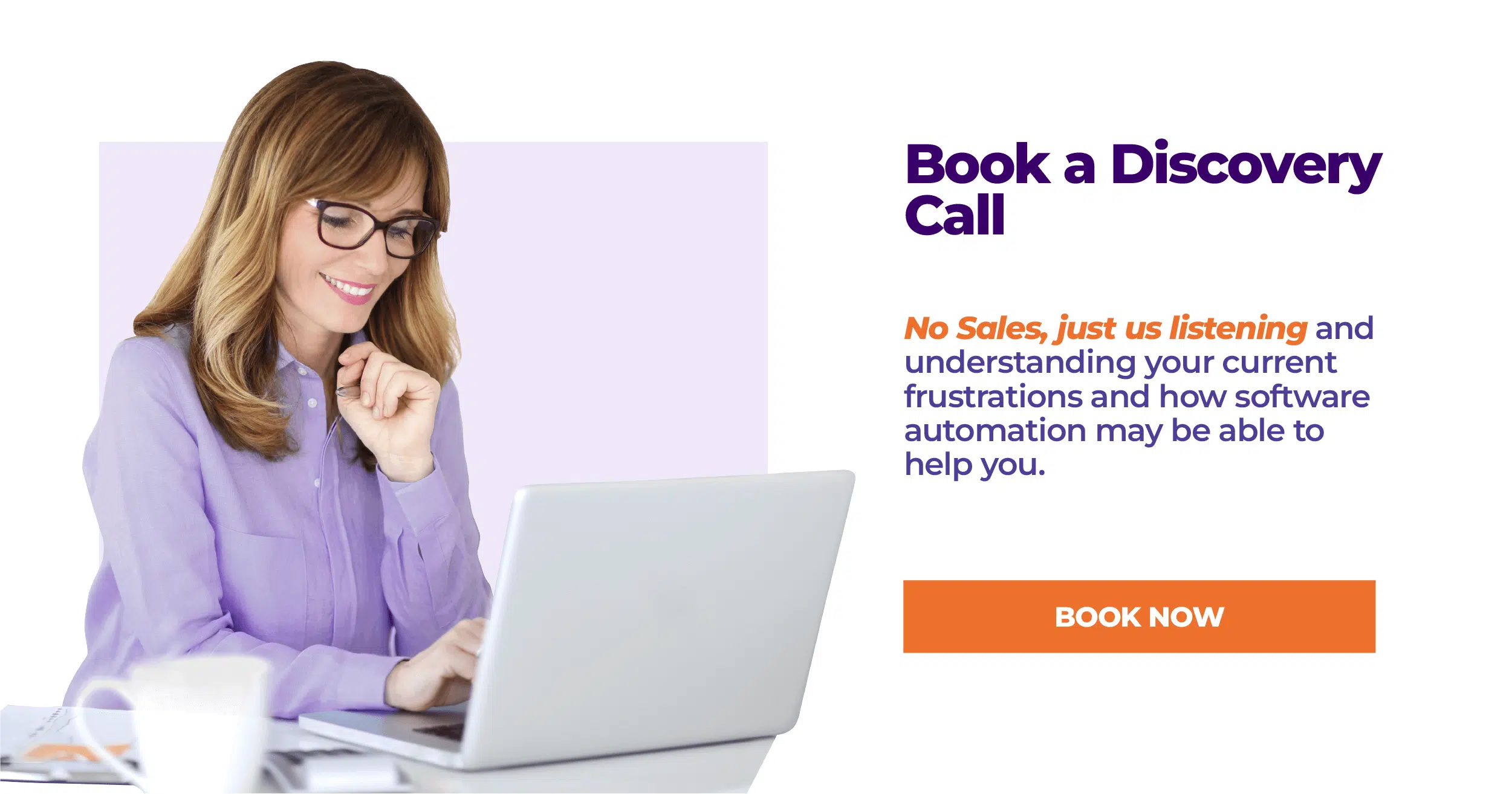 Key takeaways for fire risk assessments
When it comes to fire protection, it's vital that you get your risk assessment correct. The five key steps include:
Identify fire hazards
Identify people at risk
Eliminate fire safety risks
Document risk assessments
Review, adapt and share
Don't let an unorganised workflow be the ignition for your lack of productivity.
With automated software you could be turning your lack of productivity into efficiency and cutting the wasted time from your business. FieldInsight's job management software allows you to move from office to site without mountains of paperwork.
Get your field service management on track today with FieldInsight, what have you got to lose?
What You Should Do Now
Book a Demo. You'll be in touch with an automation expert who has worked in this space for over 5 years, and knows the optimal workflow to address your needs.
If you'd like access to free articles about managing HVAC workflows, go to our blog.
If you know someone who'd enjoy reading this page, share it with them via email, Linkedin, Twitter, or Facebook.