Solving Slow Quoting Workflow with Fire Quoting Software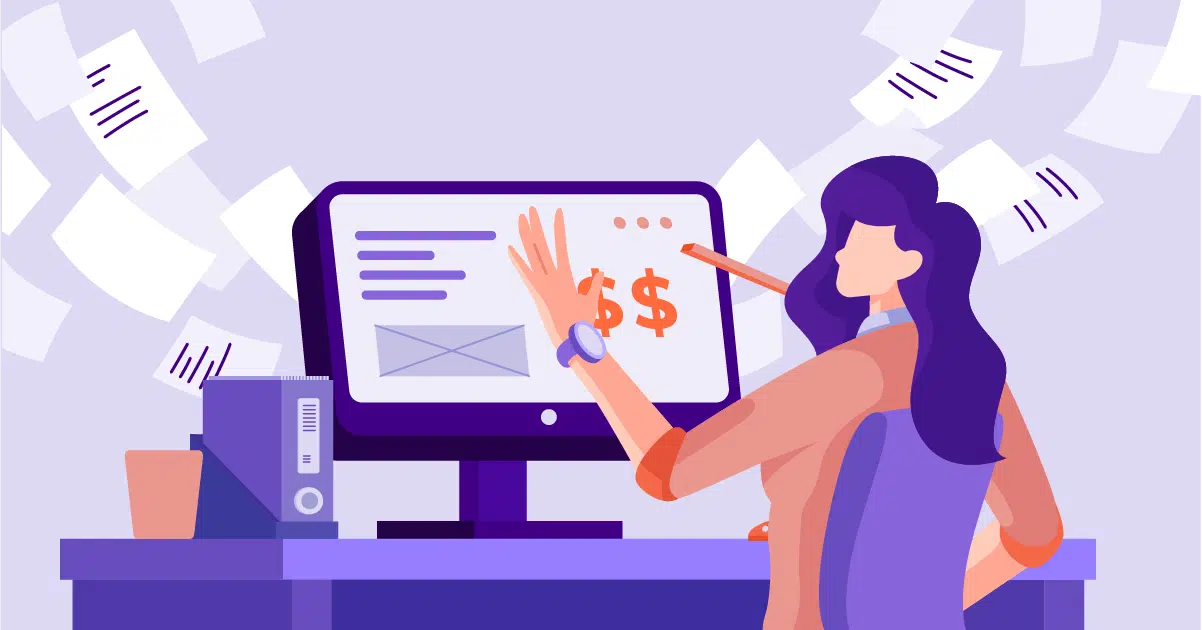 In your quoting workflow, you may find that you hit a few bumps in the road from tedious customers to a lack of documentation to zero visibility in your business. The good news is, there is a remedy for your slow quoting dramas and the answer comes in the form of a fire quoting software.
With a field service software, you can tackle all your fire quoting processes with the ease of a real time platform. Stop struggling with your lack of accountability or fire maintenance reporting and let a fire quoting software do the heavy lifting for your team.
What is fire quoting software?
Fire quoting and estimating software can help you save time and improve the accuracy in your business through a user-friendly platform. Fire estimating software can allow your technicians to simply upload data from the field, produce accurate estimates, track projects, store customer data, streamline productivity, and ensure your team spends less time twiddling their thumbs.
With the ability of using estimating software, you reduce the amount of manual time you spend on double data entry. From service quotes to quantities and pricing, with a fire quoting software, all you ever need is just a few clicks away.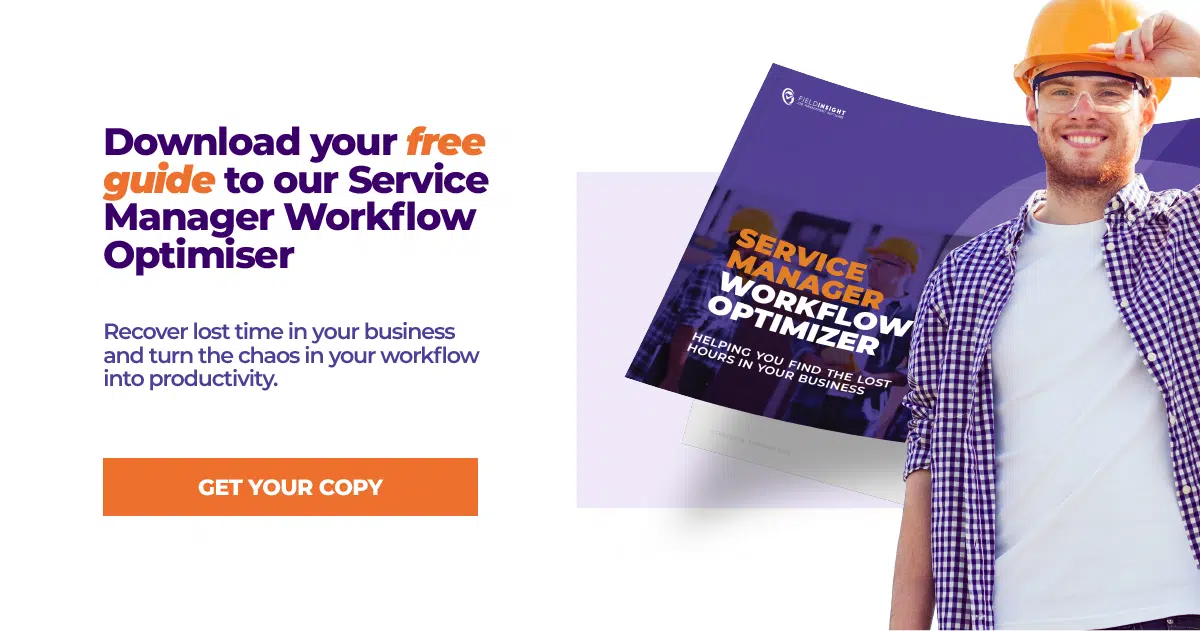 Which features to look for in a fire quoting software
While there are a lot of great software options on the market, it can be hard to tell the good from the bad when it comes to the ability to meet your business needs.
Before your next annual fire safety statement, make sure you have the right software in place for your business. Here's the top features you should look out for:
1. Easy estimating process
For your estimating take off, you want to have the right tools at your disposal. Your maintenance technicians have a lot of information they need to juggle in the field and without the correct procedures, your team will never end up on the same page. With accurate counts over the number of sprinkler systems or smoke detectors on site, you can save your team hours of wasted time.
2. Field Visibility
When you have a lack of visibility over your field work, it's easy to fall into the habit of running around in circles just to complete a simple task. With the right servicing guide, you can gain visibility over your job status, customer requests and track your quotes without the added stress.
3. Safety documentation
Will your job site require added scaffolding? Are the exit signs clearly marked? Are there loose wires on site? Without the correct safety management in your software, you could be putting your technicians and your customers at risk, not to mention the added liability to your business. When you choose your fire quoting software, make sure you have the right safety management for your peace of mind.
4. Project management
It can be easy to lose track of what quotes you have or haven't sent, or what job sites you need to go follow up on. That's why you need to have great project management when it comes to your fire and construction software. Track the progress of your bid sheets, change orders, or update your SWMS with the right software solution.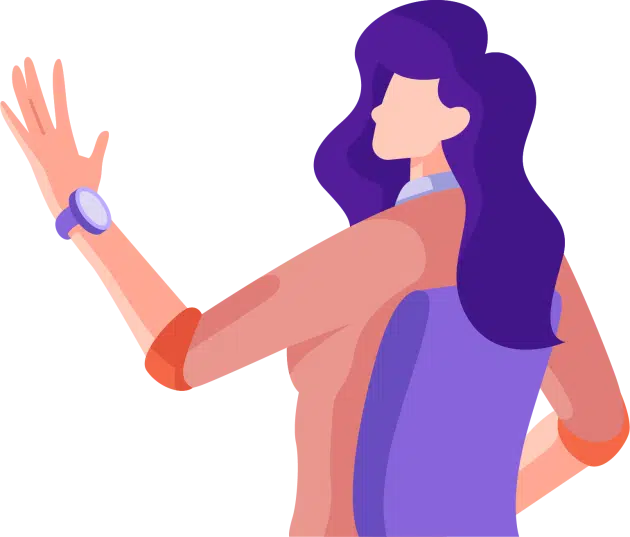 5. Real time updates & device compatibility
What's the point of a great software if you can't access it in your office or field work? To ensure you can track the right field metrics in your business, you need a software that has real time updates and device compatibility. With a software that introduces more support, accuracy, speed, and power into your business, you will find your workflow is able to run smoothly without the added effort.
What makes FieldInsight different from other fire solutions?
FieldInsight is an End-to-End software solution that focuses on using automation to save businesses time and money. But what makes FieldInsight stand out from the crowd?
1. Flexible software options
FieldInsight has a user-friendly, flexible software system that allows the user to make their workflow as complex or simple as they like. One of the benefits of field service software like FieldInsight is the customisable features that help estimate quotes, boost team efficiency, and track project costs.
2. Fire alarm estimating software
Reduce the amount of paperwork and wasted time you pour into your fire protection workflow. With FieldInsight you can use automation to accurately estimate and create quotes for your fire protection equipment and reporting.
3. Integration options
FieldInsight has several integration options available to best suit your workflow needs. FieldInsight's supportive software solution doesn't make you compromise on your business needs. Instead, all you need can be found in the one, easy to access software. No more jumping from software to software to complete a simple task.
4. Great CRM
To easily manage your contract costs, customer details and reporting, FieldInsight also has great Customer Relationship Management (CRM) features. Save yourself the headache of diving into filing cabinets and tearing up the office just to find that customer address you were looking for. With FieldInsight, you can easily search for your customer details, view job status updates, manage assets, schedule preventive maintenance, upload checklists and report from the field with ease.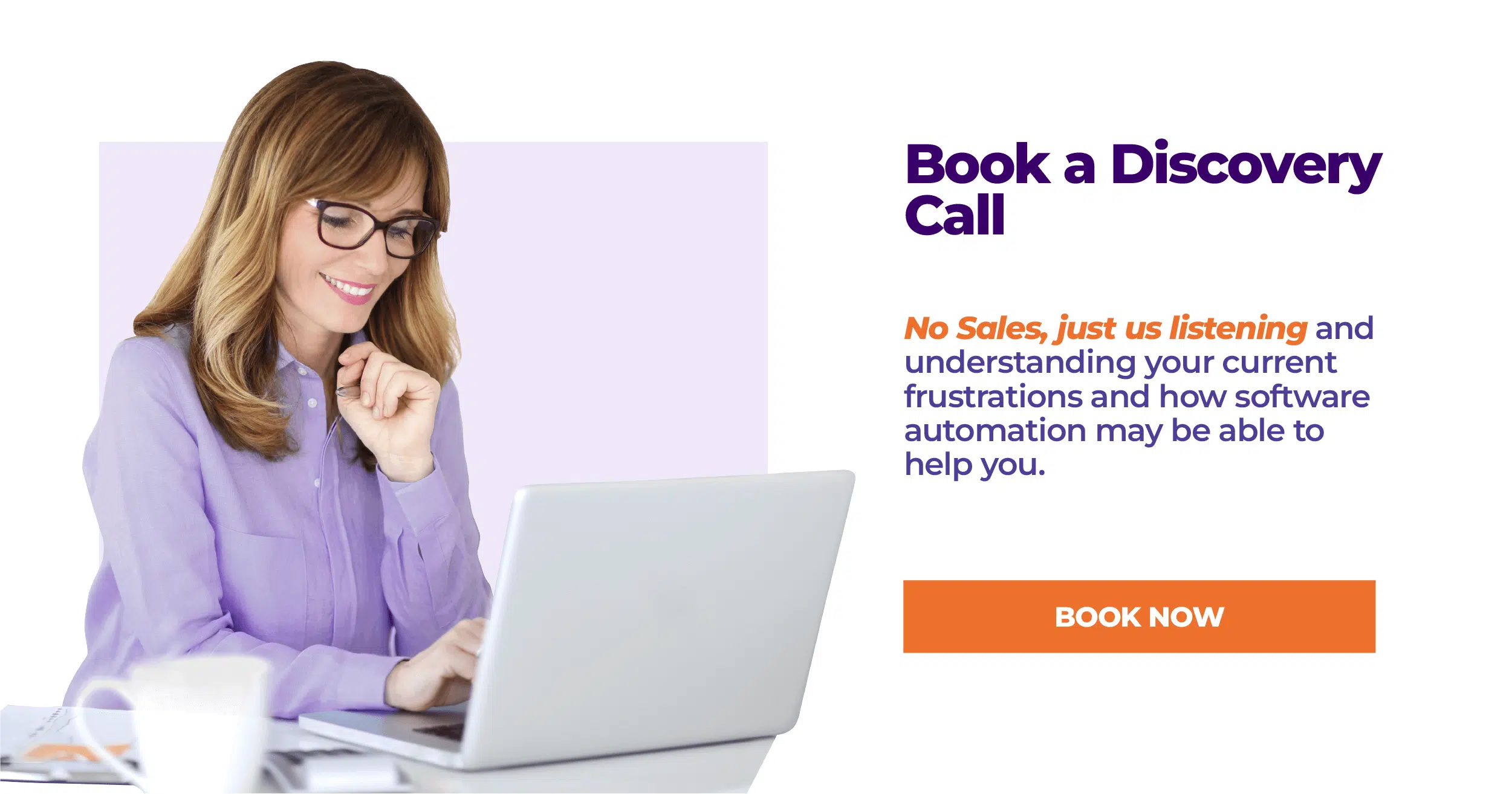 5. All-in-one solution
Don't just settle for any old fire quoting software. Get on board with an all-in-one solution that can help optimize your business workflow.
From implementation, to training, to your boosted productivity, FieldInsight is there along the way to help your business. Book a demo to see what we can do for you and step up your fire safety game today.
What You Should Do Now
Book a Demo. You'll be in touch with an automation expert who has worked in this space for over 5 years, and knows the optimal workflow to address your needs.
If you'd like access to free articles about managing HVAC workflows, go to our blog.
If you know someone who'd enjoy reading this page, share it with them via email, Linkedin, Twitter, or Facebook.