Fire Maintenance Reporting Guide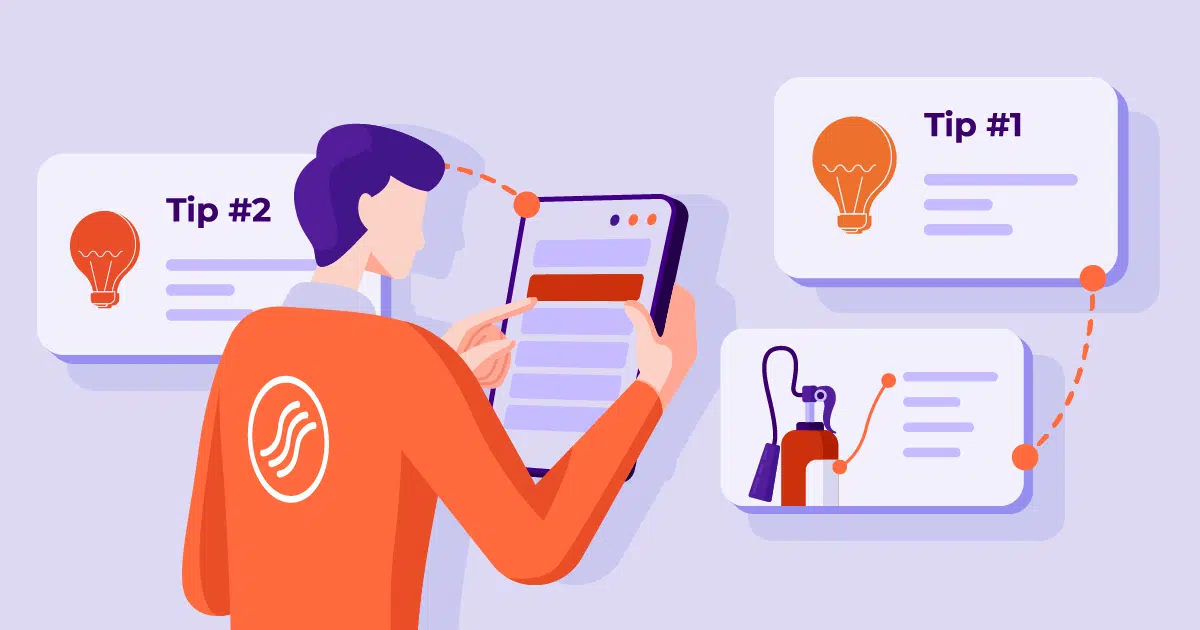 When it comes to fire safety, maintenance is important to help reduce the chance of hazards occurring. Sprinkler systems, extinguishers, and other fire suppression equipment can be detrimental to the safety for building occupants.
Is your maintenance code compliant? Without the correct testing and maintenance, you could be putting your business at risk of liabilities and hazards. In this guide we will dive into all you need to know about fire protection systems and reporting.
What is fire safety maintenance?
Fire safety maintenance includes any equipment servicing or fire inspections. The process of servicing fire equipment in order to be maintained properly needs to be undertaken by an accredited and trained technician.
The goal of maintenance is to ensure fire protection assets are performing at their peak with increased longevity and reduced chance of defects occurring. The level of maintenance will depend on the type of equipment such as 'inspect sprinkler heads', 'replace smoke alarm batteries', or 'adjust control panel'.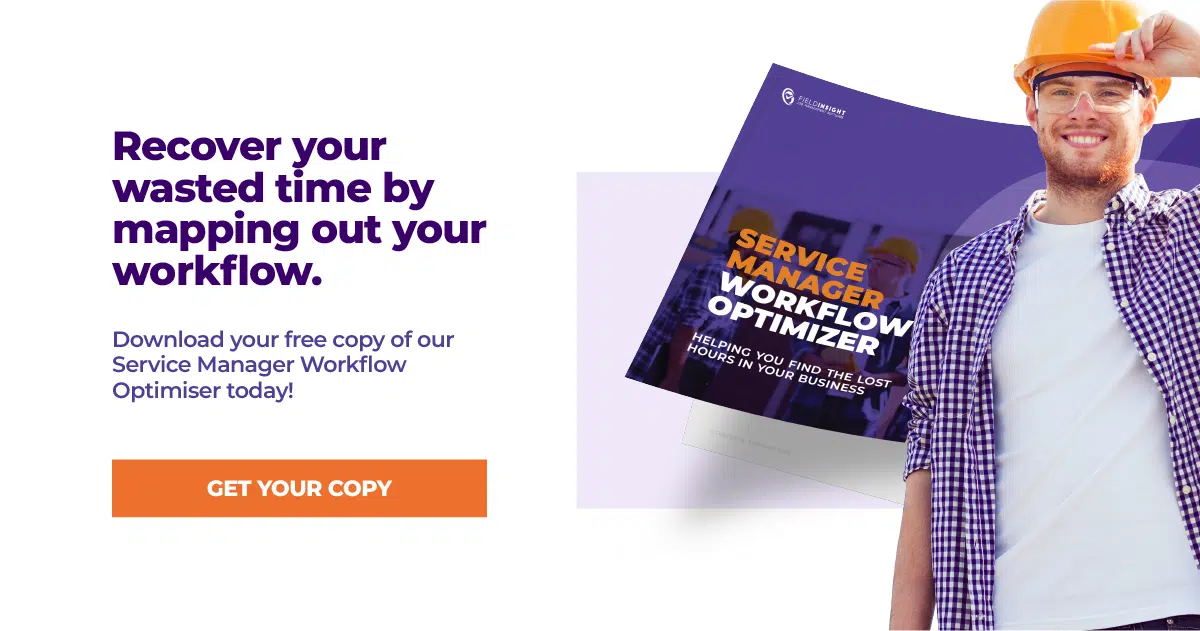 Importance of fire maintenance reporting
Your fire equipment guide will be in place to reduce property damage and decrease the chance of defects from occurring. Maintenance services can also be vital to adhering to insurance claims and safety regulations.  However without the correct reporting and documentation for your fire components, you leave your business open to negligence if an emergency occurs.
When your technicians are sent to an installation or inspection job site, you need to have the correct reporting in place to ensure all the steps are documented and you create more consistency in your business.
Tips for fire maintenance reporting for service managers
In the fire protection industry, it's important to have proper practices in place for your repair, maintenance and installation teams. Here are the top tips for helping your business operate smoothly.
1. Data analysis for fire protection systems
To ensure that your fire protection systems are code compliant, you need to have a data analysis system in place. Without correct data collection and analysis you will find that you lack reliability and consistency in your business.
For field service management the use of data analysis can determine whether your maintenance is effective or if changes need to be made.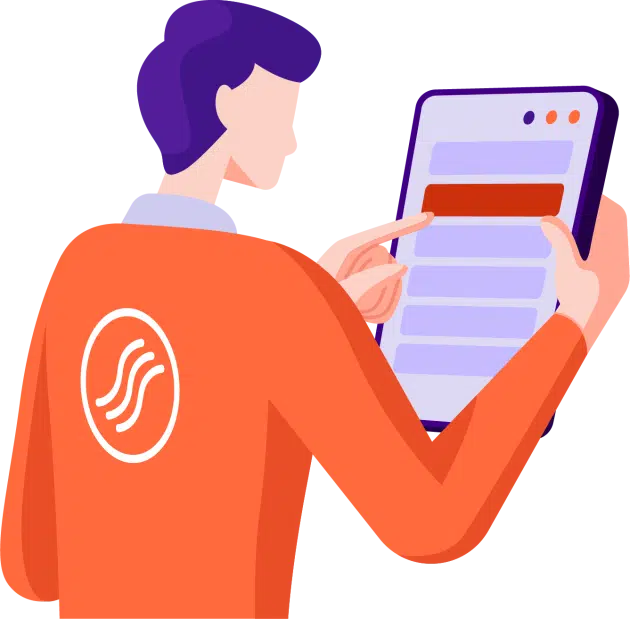 2. Schedule preventative maintenance
Having a good schedule in place is vital when it comes to your preventative maintenance. Your fire and life safety systems as a part of your facility management need to be scheduled for maintenance at the correct intervals to ensure compliance is maintained properly.
How do you schedule your maintenance? Have you considered using an automated software to create more visibility in your business?
3. Backflow preventers testing and maintenance
As part of your fire assets the backflow preventer is vital for your sprinkler systems to operate. If the sprinklers failed due to a lack of maintenance or bad reporting, your business could be responsible.
This maintenance is recommended to be completed as an annual task, though your local codes and regulations will have an effect on the details of this service.
4. Know your codes and regulations
From your local fire marshal to organisations such as the national fire protection association (NFPA), you need to know your regulations and codes. For successful preventive maintenance to be completed your technicians need to have access to the correct documentation, safety checklists, and asset management when in the field.
The best way to ensure that your technicians are properly prepared when on site is with a software solution. With this tool in your technician's belt, they can easily access asset resources, instant reporting, customer contact details and upload real time information for your business.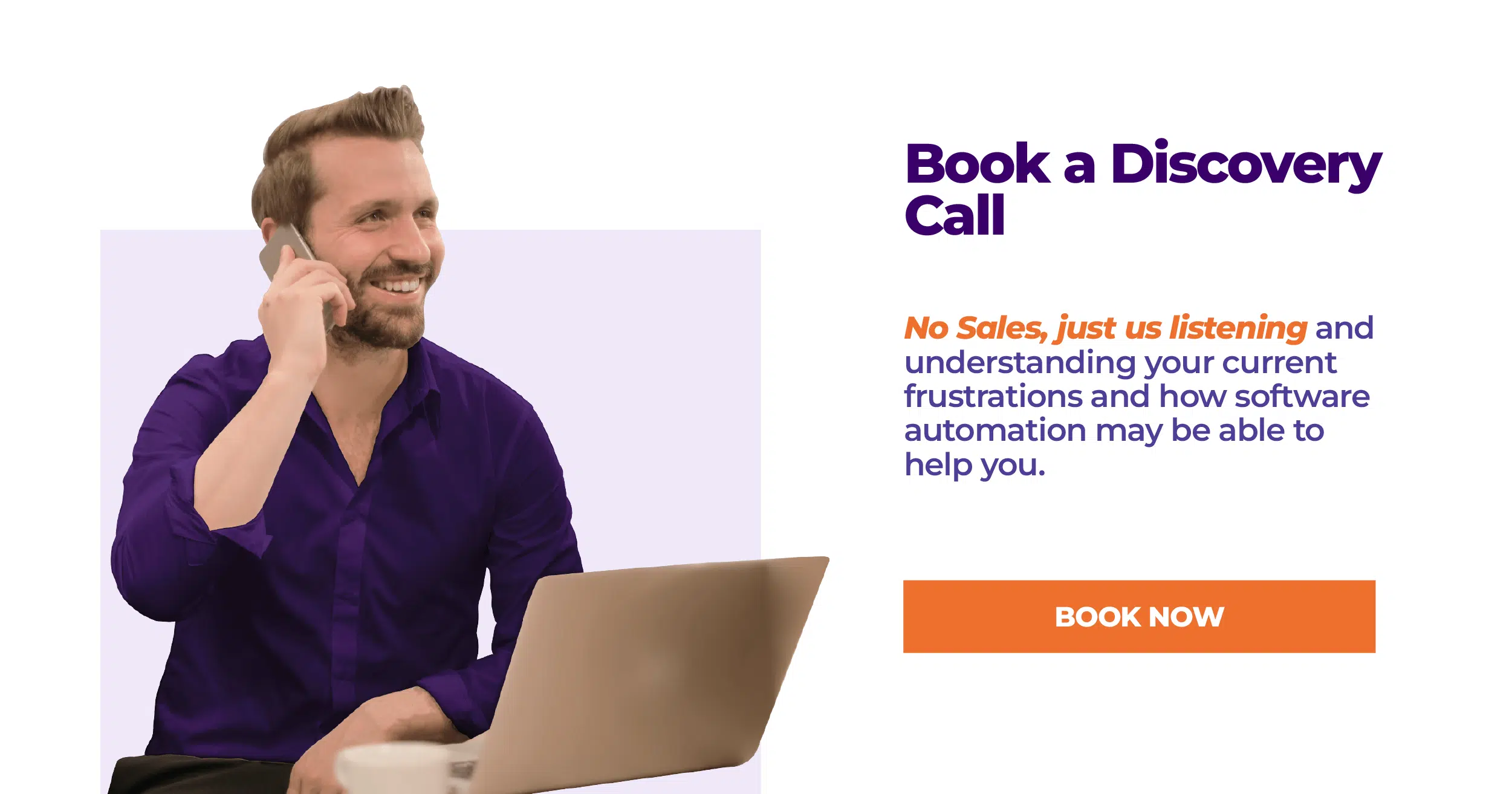 Why You Should Use FieldInsight's Fire Software
To ensure that your fire prevention and security services are operating correctly, a field service software can help introduce consistency and reliability to your business. From a fire pump to exit doors, the maintenance of fire protection systems are essential to ensure their longevity in case of an emergency.
With FieldInsight's fire safety software you can access the five primary automations; CRM, office, field, accounts and quoting (and more) with real time information to ensure that all your team is on the same page.
Don't wait until your techs make a mistake in the field or you are faced with another 5+ hours of wasted time in your workflow. Manage your business with efficiency and book a free demo today. Let automation do the heavy lifting for you.
What You Should Do Now
Book a Demo. You'll be in touch with an automation expert who has worked in this space for over 5 years, and knows the optimal workflow to address your needs.
If you'd like access to free articles about managing HVAC workflows, go to our blog.
If you know someone who'd enjoy reading this page, share it with them via email, Linkedin, Twitter, or Facebook.