Field Service Guide: Do you have clear team accountability?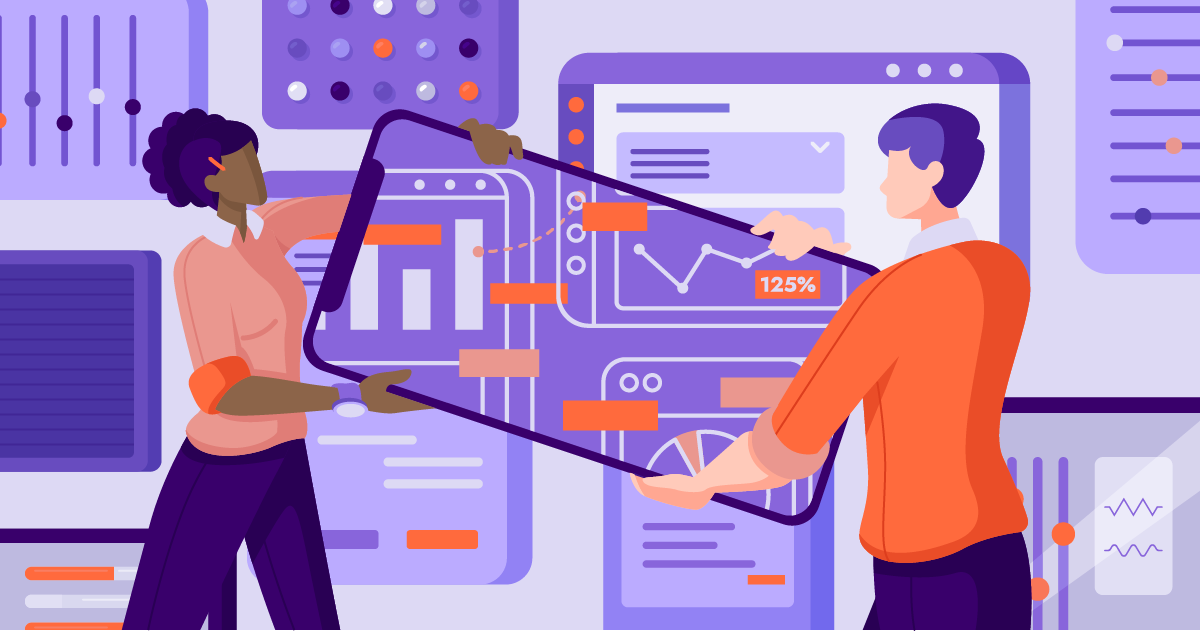 Field service management is designed to simplify workflows, boost customer satisfaction and provide more visibility for service operations. One of the key factors to help increase productivity is having clear team accountability in your company.
When you have a lack of clarity in your team, you will find you have more trouble keeping track of your jobs and managing your schedule. Whether you are a first time HVAC business owner or a seasoned field service company, learning more about your team's accountability can help balance your workflow and eliminate wasted time.
What's the most common problem for field service managers?
As is the case for many field service managers, field accountability can be hard to manage. One of the most common problems when it comes to a lack of accountability is the inability to see what work is being done in the field.
Whether you have no idea what has happened in the field or your technicians forgot to update you, this can result in hours of wasted time chasing information. For field service managers, knowing what happens in the field is key to knowing who is working hard and who might be slacking off.
With the help of field management software, service managers can better monitor productivity and management technician capabilities.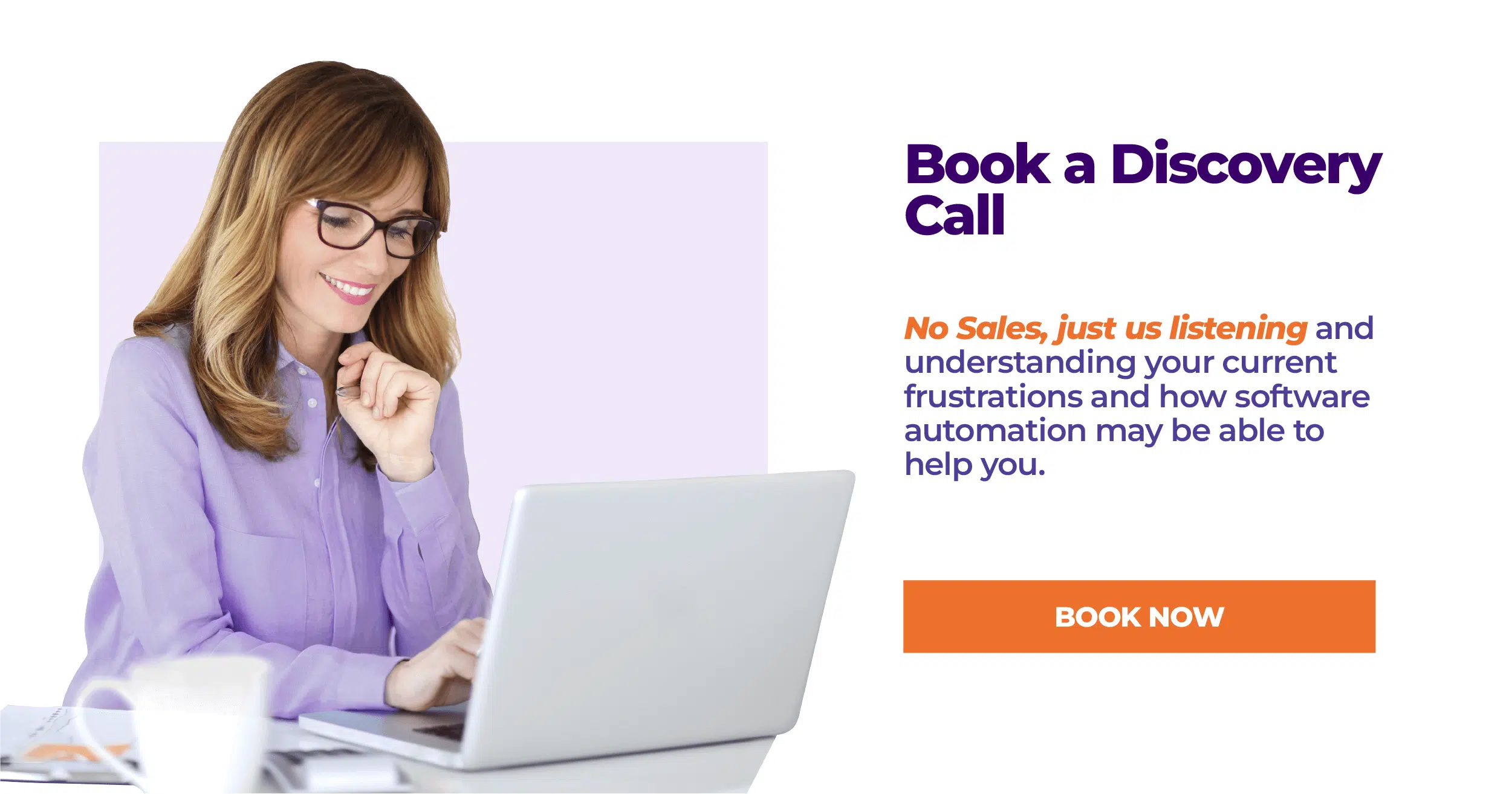 How to have clear team accountability in the field
It's not just your field work that will suffer when you have a lack of accountability. You will find that your communications between your office and field technicians will be interrupted. Synchronisation in the field service is vital to maintain operations.
When you lack clear team accountability, you will find that your resources are not being used to their full potential. As a result of this, you may find that your service work isn't effective and you have an abundance of wasted time.
Field Service Time Tracking
Time tracking can help boost field service traceability in your business. One of the big issues with field work is the lack of visibility over your team. When you can't see what technicians are working hard or slacking off, you put yourself at risk of time theft.
In the field service industry, tracking your technician's time can help you reward the hard workers and pull up any technicians who might be having some trouble.
How FieldInsight can help you: Timesheet Management
With FieldInsight's job site time clock your technicians can simply click start whenever they arrive on site and click stop once they have completed work. This can help clarify timesheets for payroll and remove any discrepancies over the time worked. With job site time tracking, you can monitor early knock-offs, personal breaks, wasted time and travel time.
Time tracking can also help you boost your ROI (Return on Investment). When you know exactly how long a job has taken you can better estimate future jobs within a closer variance. When you track your time, you will find that your performance only goes upwards.
Track your Goals and KPIs
Tracking your business goals with the use of KPIs or Key Performance Indicators, can help you monitor your performance in the field. With KPIs you can measure how much time you are spending on site and evaluate what factors you could be improving on.
When you have a lack of goals and KPIs in place, you will find that you have a lack of consistency in the field.
How FieldInsight can help you: Project Management
FieldInsight's project management allows you to have more clarity over your projects. With the ability to view your budget mid project, you can better manage your jobs and avoid overspending.
When you lack clear team accountability, project management helps you determine what your technicians are up to. Monitoring job time and response are key to ensuring clarity in your field service workflows. With FieldInsight, you will find all your costs and estimates in the one place, this will allow you to have more clarity and accountability for your operations.
Have a Visible Schedule
If you don't have a visible schedule, it can be hard to keep your technicians accountable. Knowing when your jobs are scheduled are vital to knowing what materials you will need, what skills you will need in your technicians and what reporting or documentation is required.
The solution to a lack of accountability in your schedule, is a great scheduling management software. When you have the right software, you can send out your techs with the right information, organise their schedule so they aren't wasting travel time and assign the correct materials and parts to the jobs… you could be saving valuable field time.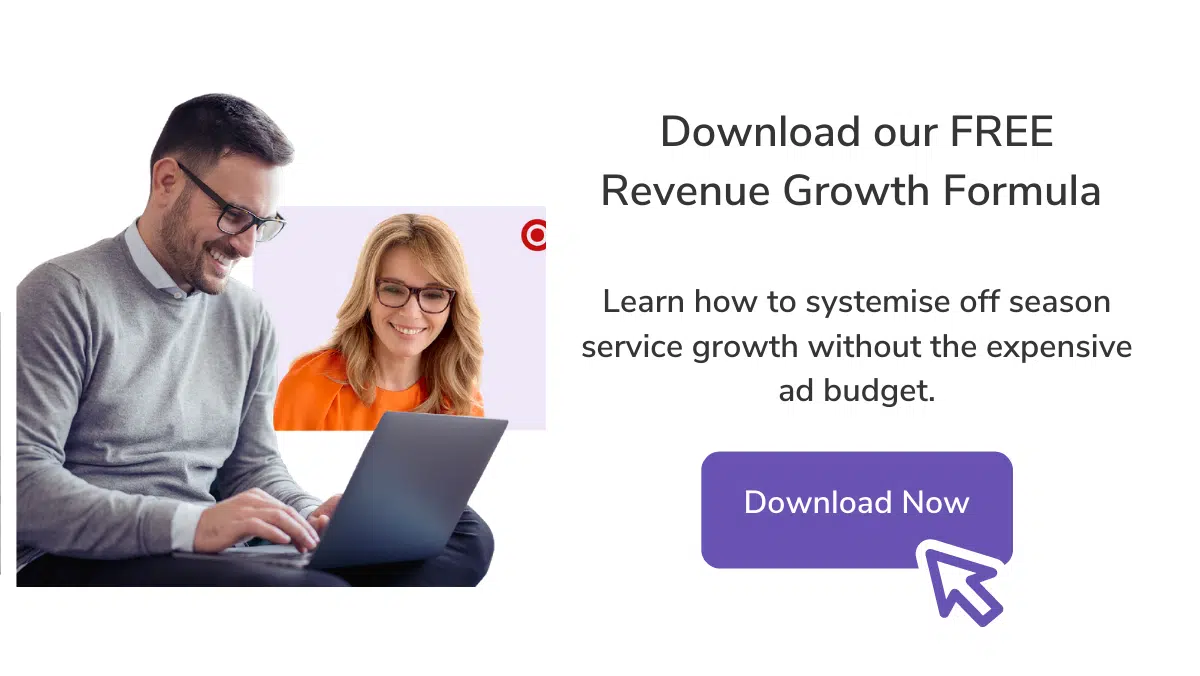 How FieldInsight can help you: Field service software
With FieldInsight's easy scheduling features, you gain more clarity over your workflow. With the right work order management, you can ensure that your technicians are always prepared.
Scheduling doesn't have to involve a headache. With FieldInsight, it is easy to see where your technicians are, what jobs they have next and what their availability is (with just a few clicks). You have the ability to use real time data to send alerts and notifications to keep everyone in the loop of changes. FieldInsight gives you the option of real time job status updates. With this you can see what stage a job is up to.
Key takeaways for a field service management software
When it comes to keeping your field service technicians accountable, you need the right software systems in place. With HVAC maintenance software you can increase productivity for your technicians on the job site.
When it comes to juggling work orders, asset management, maintenance costs, inventory management data, dispatch information and scheduling- it can be a lot to handle. With FieldInsight, you can access everything from the one field service management software (FSM software). FieldInsight allows you to have full visibility over your systems with real time information. With the right platform it can be easy to access equipment lists, complex work orders and back office details straight from a mobile app.
FieldInsight is a mobile field service software that can make life easier for your field and back office. Field service operations with a FSM software can boost your customer experience, simplify your scheduling and balance your technicians dispatch.
No one should have to suffer from a lack of visibility in their operations. With the right technology you could be recovering hundreds of wasted hours in your workflow.
Stop pulling out your hair over a lack of accountability. You can book a demo today and see for yourself what a difference a field service management software can make.
What You Should Do Now
Book a Demo. You'll be in touch with an automation expert who has worked in this space for over 5 years, and knows the optimal workflow to address your needs.
If you'd like access to free articles about managing HVAC workflows, go to our blog.
If you know someone who'd enjoy reading this page, share it with them via email, Linkedin, Twitter, or Facebook.