Field Service Optimization Guide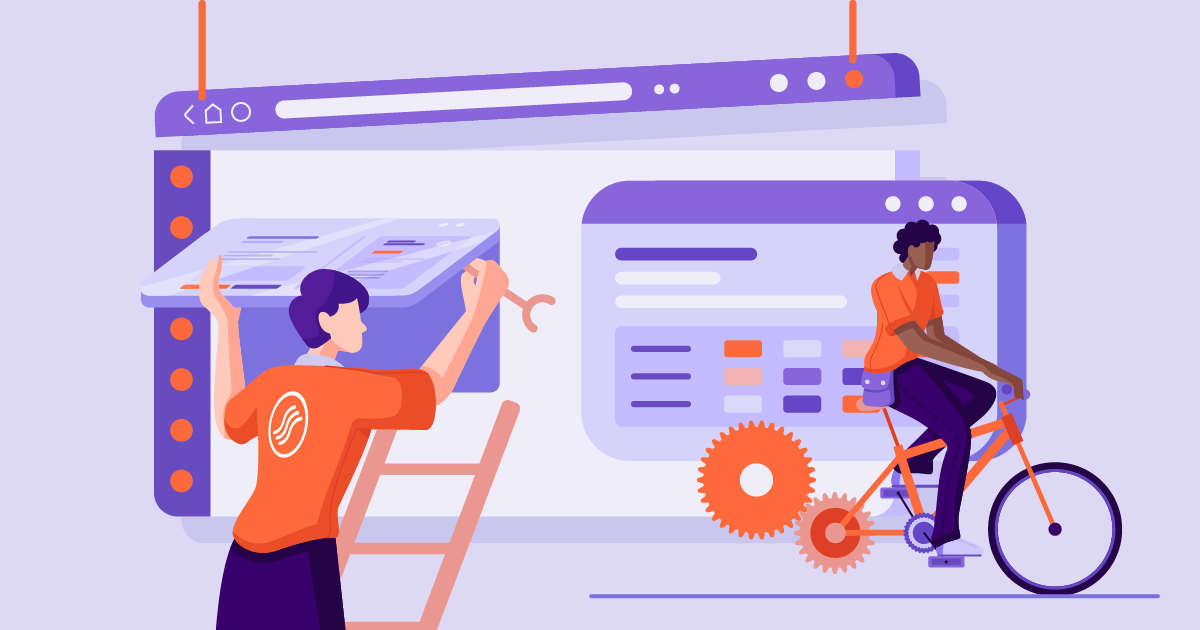 What's field service optimization?
When it comes to the field service industry, there are a lot of factors that contribute to finding your balance of efficient performance and productive service delivery. However, the hard part comes when you want to optimize your field service business.
Field service optimization is the process of uploading your work to a management software that will streamline your business operations from tracking KPIs, scheduling technicians, tracking asset management, and more.
If you are looking for how to achieve scheduling optimization in the field service industry, you need to consider what software solution you are using. Unfortunately, being successful in optimizing your business isn't as simple as downloading a program. It requires finding the right End-to-End system that will best suit your needs. With a field management software, you can use real time data to help optimize your schedule and streamline your workflow… here's what you need to know.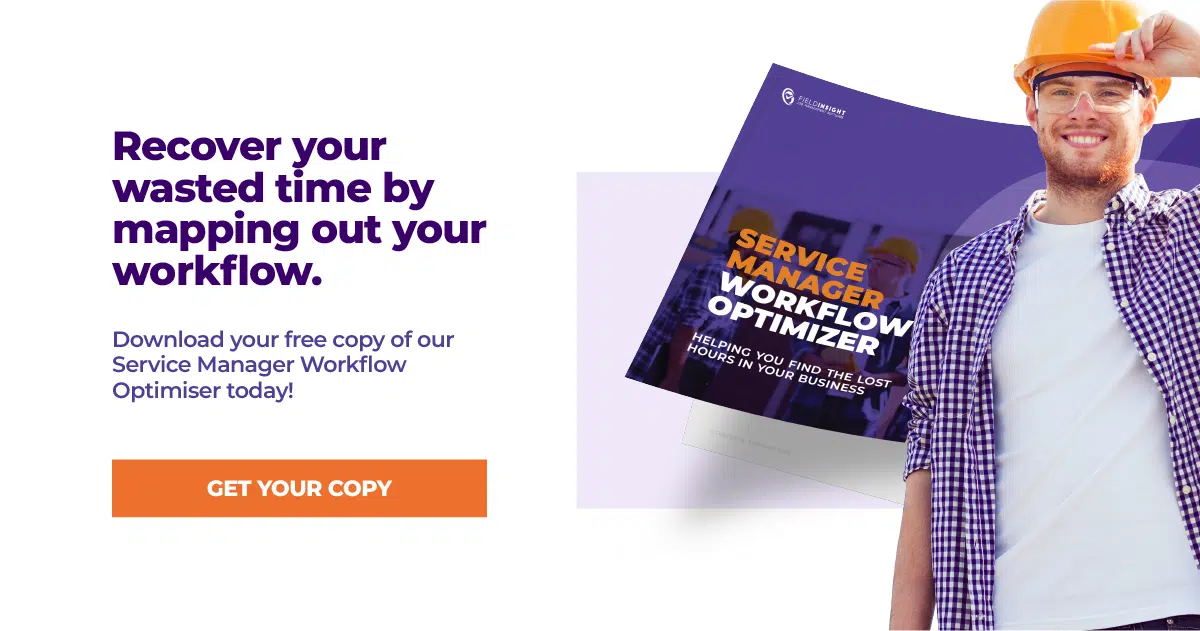 The impacts of field service optimization
When you efficiently manage your resources with field service optimization, you can boost productivity in your field and office management. Here are the top benefits of finding the right field service optimization platform for your business:
1. Gain Team accountability
When you lack a clear sense of team accountability, you will find that your workflow suffers as a result. For a smoothly running business, you ideally want to have systems in place to track technicians to help improve communication and accountability.
With optimization you gain more insight into what your team is up to. The right optimization software will allow you to track travel time, job site locations, response time and time worked on site.
How FieldInsight can help you: Field service management software
FieldInsight helps to boost your field traceability with optimizing software. With more optimized tools as your disposal, you can seamlessly connect your field and office so everyone has access to the right information.
Keeping your team on track in the field can be hard without optimization software… but FieldInsight makes it easy to track time worked, store information and send reports from the field with just a click.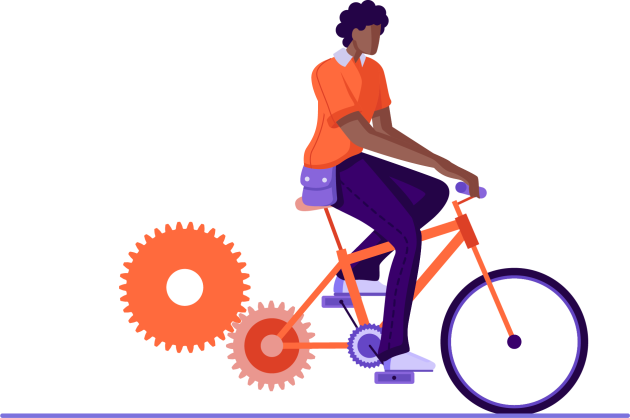 2. Easily track KPIs
KPIs (Key Performance Indicators) are essential to help your business grow and determine what you could be improving on in your workflow. When it comes to optimizing your business, KPIs are vital to help you determine what parts (if not all your business) that you would like to optimize.
In the field service industry, you can use KPIs to measure technician performance, job response times, customer experience, expenses, and manage projects.
How FieldInsight can help you: Project management software
FieldInsight uses project management software to make sure that you are keeping on track. If you don't measure your success in your business, then it can be hard to determine if your optimization is working or not.
When you track your performance with KPIs, you can use the analytics you gain to better channel your business growth and success. Rome wasn't built in a day, and neither will your service organization be. Finding the right software solution to help optimize your business will require a combination of a little hard work and the perfect field management software.
3. Improve visibility in your schedule
As any field service organization will know, visibly in your workflow is essential- without it you are likely to invite chaos into your business. Scheduling can require many moving parts and it can be hard to juggle them all at once without visibility- that's why you need a field service solution that will help you gain control of your workflow.
Efficient scheduling is necessary in any field service business and when customers are faced with delays in getting technicians to site, they often turn to other businesses for help. To avoid losing customers, it's vital to have a visible schedule to help maintain your viability and customer satisfaction.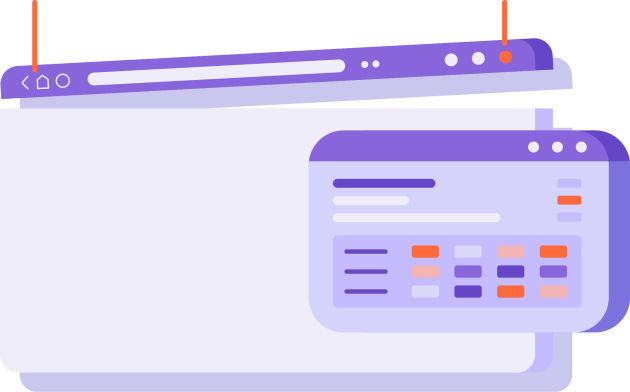 How FieldInsight can help you: Job management software
With FieldInsight's job management software, you can gain more visibility over your workflow. FieldInsight uses real time updates and notifications to make sure your technicians and customers are always in the loop when it comes to scheduling.
Automatic scheduling and high visibility allow businesses to be more precise in their operations. When you are faced with high volume clients, busy technicians, and a mountain of admin work- you need to know that you can rely on your software solution for visibility in your schedule.
Learn more about key industry statistics!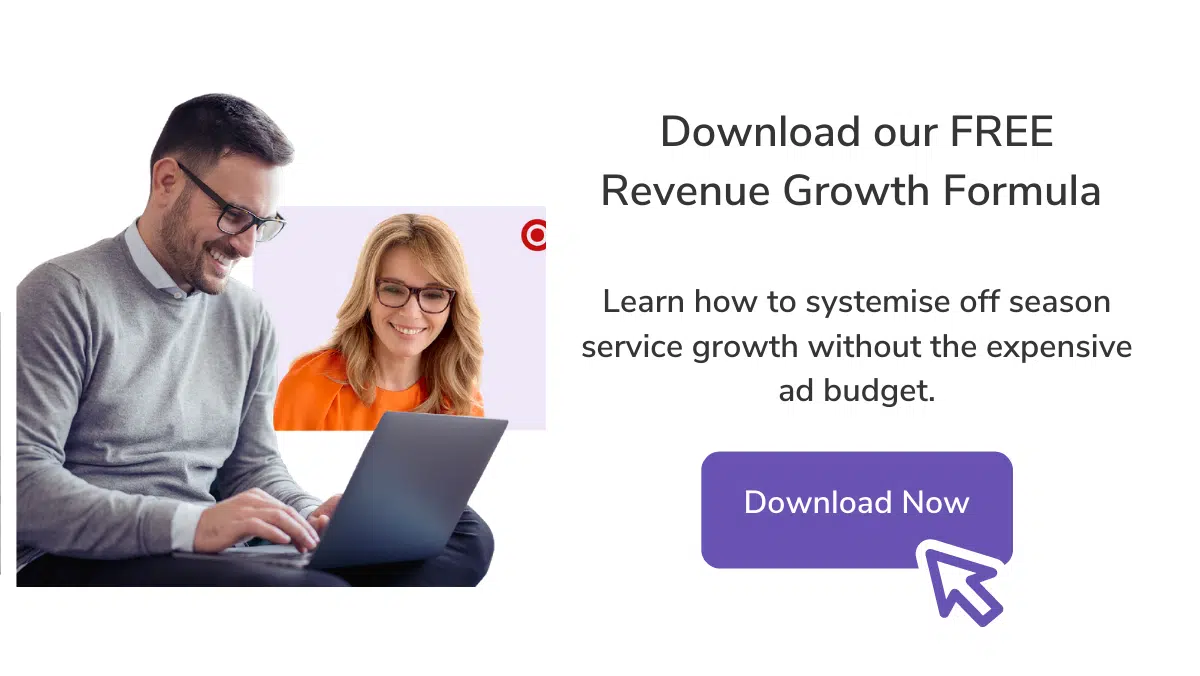 Key takeaways
When it comes to optimizing your business, you can vastly improve your efficiency in both the field and the office. With the right HVAC business software, you can easily overcome challenges and gain back the power in your business.
With FieldInsight as your End-to-End software, you can optimize your business and get your workflow on track. Book a FREE demo today… Can you afford NOT to optimize your business?
What You Should Do Now
Book a Demo. You'll be in touch with an automation expert who has worked in this space for over 5 years, and knows the optimal workflow to address your needs.
If you'd like access to free articles about managing HVAC workflows, go to our blog.
If you know someone who'd enjoy reading this page, share it with them via email, Linkedin, Twitter, or Facebook.