How Much Does Field Service Management Software Cost?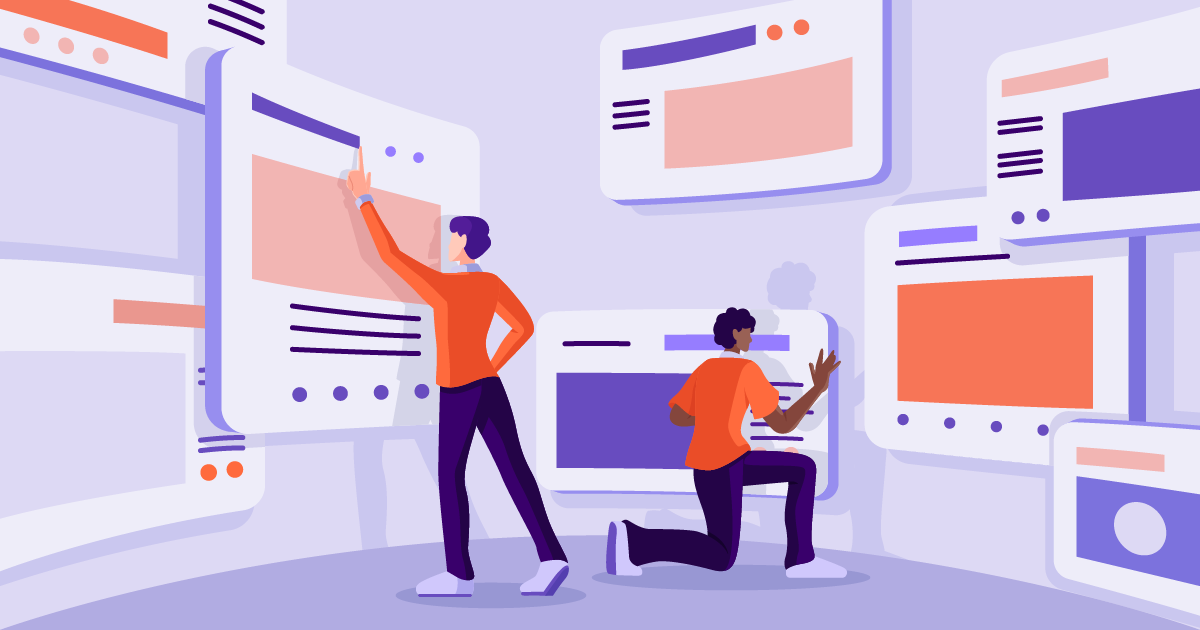 Field service management software programs are the answer to your lost productivity, wasted time, and lack of growth… but how much do they really cost?
From tracking field technicians to more advanced features and data entry, what type of software program you choose will reflect your growing business needs. While some software options will only be relevant for small businesses, others are more flexible and encompassing software platforms that allow you to access all you need in the one place. Depending on what you need, the price of your software will reflect this.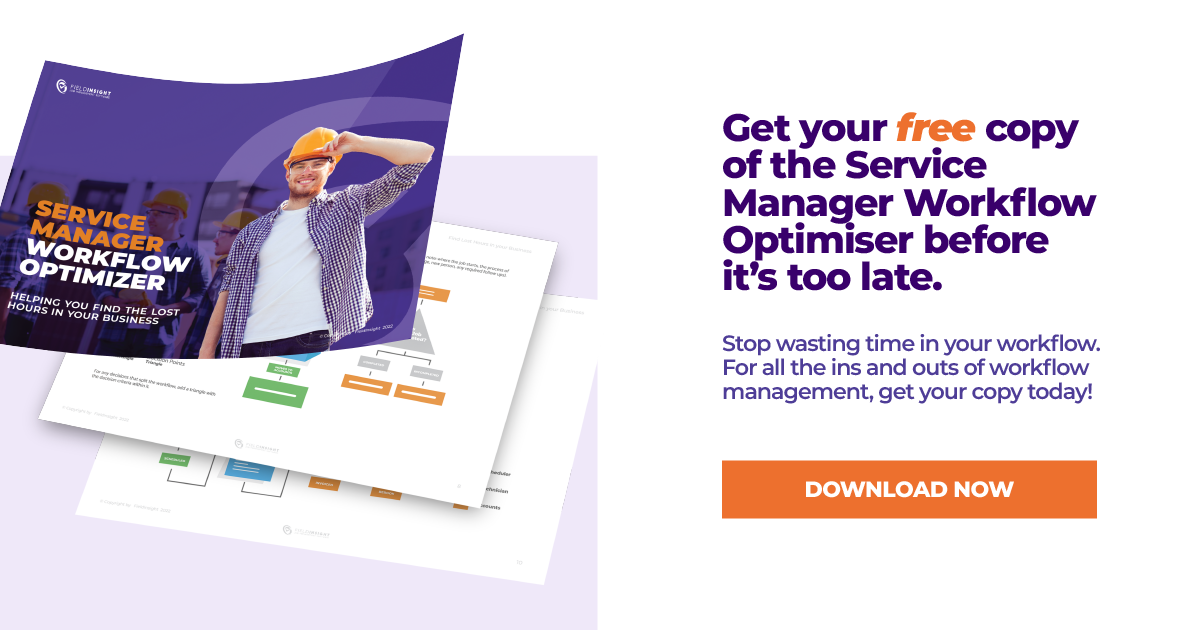 For most service management software options, you will have a monthly fee varying anything from $20/monthly fee for simple software to $5,000 up front fee or starting fee. As most businesses in the field service industry will have field technicians, software typically is based off how many techs you want to use the software.
Field Service Software Costs (By Company Size)
For a breakdown of field service management solutions based on the size of your business operations, you could expect to see something like:
For a small business or SMB with 1 – 10 techs: $20-80 (monthly fee) or $500- $1,500 (upfront fee) excluding the instalment and implementation costs.
For mid market businesses with 20-30 techs: $80-150 (monthly fee) or $1,500 -$3,000 (upfront fee) excluding the instalment and implementation costs.
For large or enterprise businesses with 30+ techs: $150-$300+ (monthly fee) or $3,000- $5,000+ (upfront fee) excluding the instalment and implementation costs.
Factors that Impact Field Service Management Software Pricing Solution
When looking for your ideal field service management software, there are a few things that you will need to consider surrounding the pricing. (Note that some field service management solutions may be a combination of the below pricing models)
1. Available features
For field service companies the features they need can vary from their quoting workflow, inventory management to SWMS and risk management software. Due to this, some software platforms will base their pricing models off how many features you want to use. This can be helpful for field service businesses as they can easily customise their experience without wasting money on features they don't need.
2. Per users
Field service technicians are a key element for any service business operations, but not every business has the same number of techs at their disposal. Some price models will reflect the number of techs and office staff that will be using the software. Whether you are a small business or own several large companies, this can be useful to find a software that fits your requirements.
3. Per location model
Other pricing models used will manage your monthly payments based on how many locations of buildings that you use. While this model may save time and money for some field service businesses, it may not be fitting for all industries.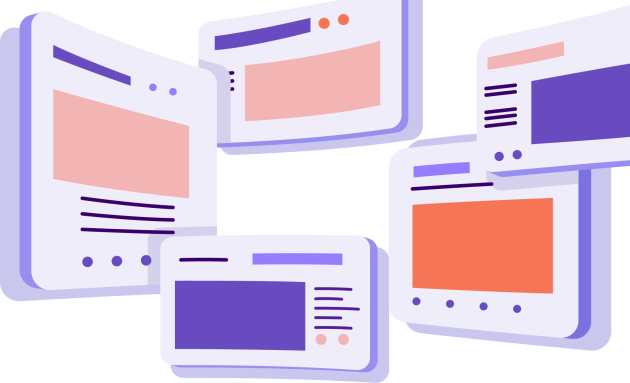 4. Customisation options and flexibility
Some business operations need more than just another cardboard cut-out software and require some customisation to fit a software successfully into their business. With more and more new technology comes the need for software to be better tailored to your needs. While some software has zero room for customisations, other software can help you customise your experience to better suit your business workflows.
Top Field Service Software Solutions – Pricing Comparison
When comparing job management software platforms, there are a few top contenders, however you may find that you have a specific requirement that you are looking for that isn't covered by these software companies. Some of the most common field service management software starting prices are as follows:
RazorSync: $55/per month
Jobber: $39/per month
Housecall Pro: $49/per month
Note that these are starting prices based off their lowest features and technician options.
Benefits of Field Service Management Software
For those looking for a service guide for service managers and a breakdown a field service management software, or if you are find yourself debating whether the cost is worth it, here is why you need to invest in a software platform:
You can quickly and efficiently schedule appointments
Save time typically wasted in double data entry
Optimize your routing with GPS tracking
Simple mobile access
Thorough job history available
Track tools needed on the job
Managing inventory and warehouse stock
Book repeat preventative maintenance jobs with just a click
Boost your communication with your customers
Easy follow up on quotes that go stale
Fast invoicing options
Automated reminders and notifications (for you and your customers)
The benefits for a field service management software are really endless, in the face of new technology and customers wanting better service and more visibility, can you really afford not to have an automated software at your back?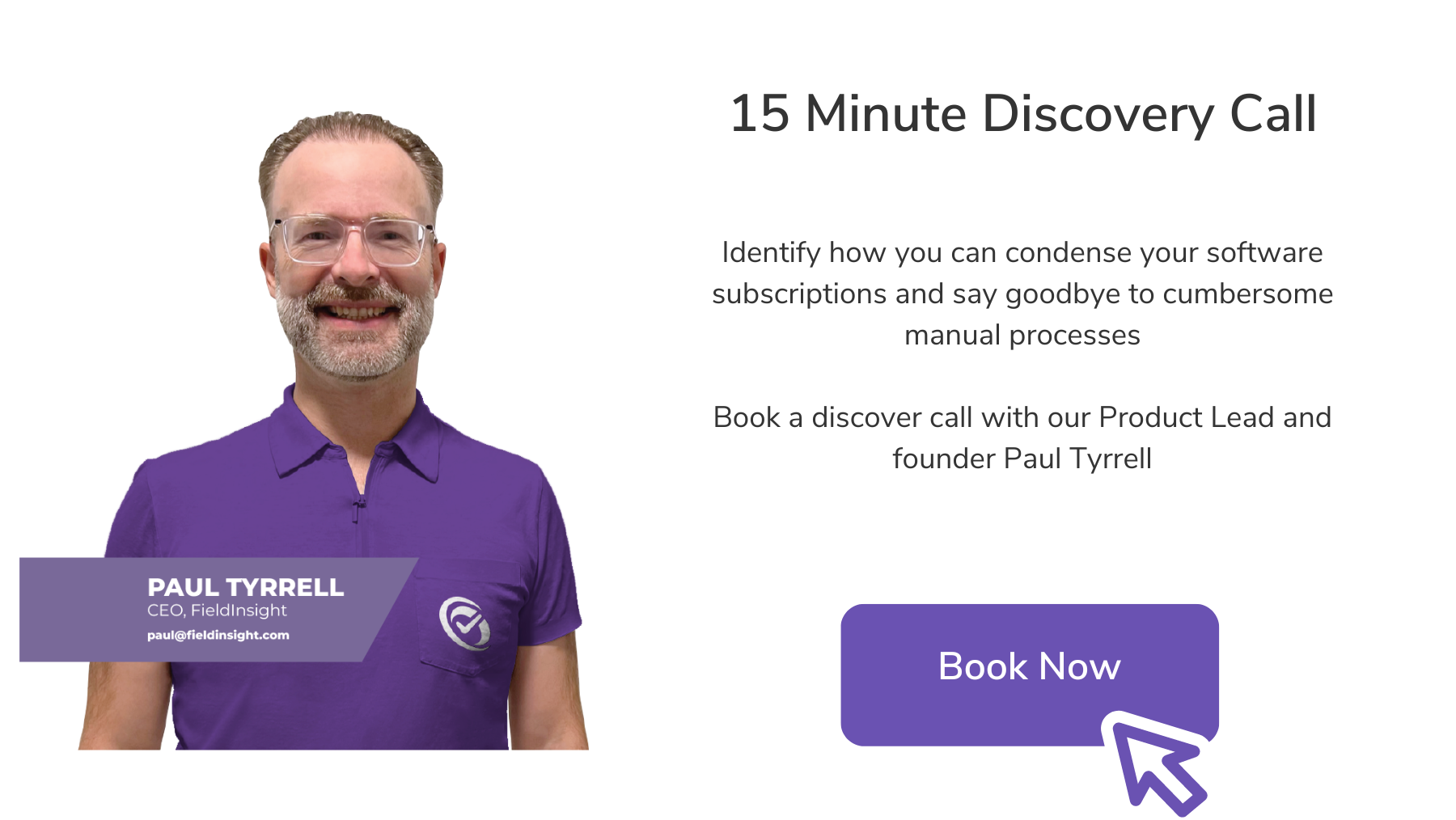 Choosing FieldInsight's Platform Instead Of Other Field Service Management Solutions
When it comes to selecting your final choice for your service management software, there really is only one option. You need an all-in-one platform that can grow with your business, access customisable options, flexibility fit into your business without the hassle and select the feature packages that best suit you… the answer is FieldInsight. From the HVAC industries, to fire protection, electrical, plumbing, or mechanical engineering, we can help you all.
From scheduling, inventory management, GPS tracking, invoicing, customer communication, notifications, asset management, preventative maintenance, SWMS, equipment maintenance, and more, FieldInsight's features seamlessly boost your business's productivity. Our other benefits include our implementation process where we walk you through how to use our software, we don't just throw you in the deep end. We are an Australian based field service management software that is continually growing and improving our customer experience.
So if you are looking for a field service software, there is only one thing left to do. Click the 'book a demo' link below and see for yourself what a field service management software can do for you, no lock in contracts, just a chat with one of our qualified and friendly team.
If you are in the field service industry transform your business today with a field service management software.
Don't just take our word for it, see for yourself in our interview with one of our customers, click here to read or watch the video.
What You Should Do Now
Book a Demo. You'll be in touch with an automation expert who has worked in this space for over 5 years, and knows the optimal workflow to address your needs.
If you'd like access to free articles about managing HVAC workflows, go to our blog.
If you know someone who'd enjoy reading this page, share it with them via email, Linkedin, Twitter, or Facebook.