Why FieldInsight Is The Only All-In-One Field Service Management Platform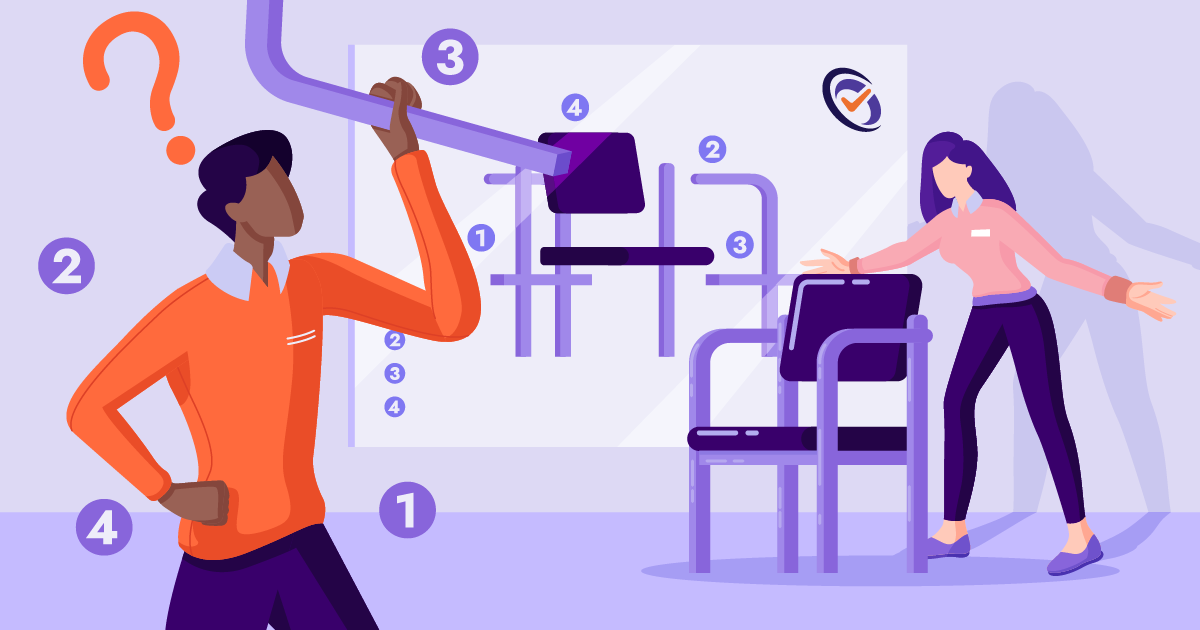 For field service management, it can be hard to juggle multiple sites, customer satisfaction, technician timesheets, service requests, inventory management, and asset management. Without the right systems, information can be easily lost, there can be an abundance of double data entry, and you might have no visibility or accountability over your workflows.
This is common in the field service industry, and without a field management platform, you might be struggling with these complex processes.
With FieldInsight's field service management platform, you can easily juggle everything from customer relationship management, to time tracking, and job site details, while helping you increase productivity.
What Makes FieldInsight's Platform Different?
You have probably heard of field service automation before, but how does different software compare? What makes FieldInsight different from the crowd of competitors?
FieldInsight is an end-to-end field service management solution that is easy to use, customisable and flexible to your business needs. FieldInsight stands out with…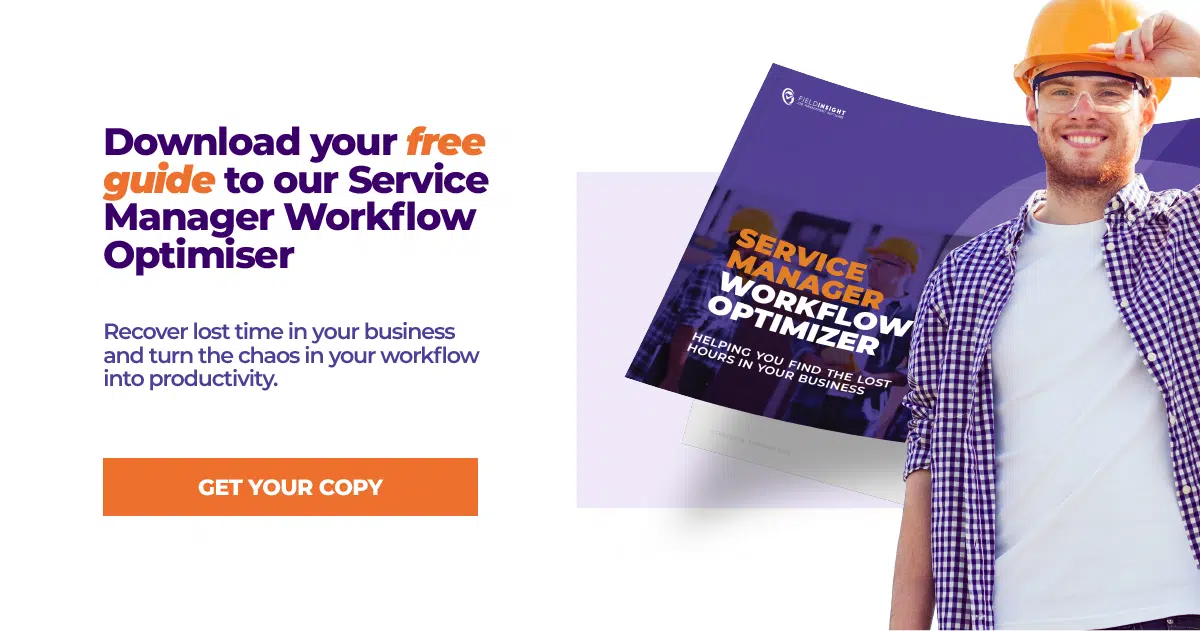 1. Superb Job Scheduling
When a customer calls you, how many steps are in your scheduling process? Does it involve a lot of double data entry and moving from platform to platform just to assign jobs to your field workers?
With FieldInsight, it's simple to schedule jobs and assign jobs to your team. There is no double data entry, simply enter in your new or existing customer name, use the interactive calendar to select the time, date, and technician. You can choose options to send reminders to your technicians and customers, as well as assign checklists or assets that are connected to the job.
You won't have to copy and paste your information from place to place like with other field service management software. WIth FieldInsight, all you need is accessible within the one easy to find platform.
2. No Fuss Quoting and Invoicing
Stale quotes, and forgotten invoices, can be fatal to field service businesses and lead to a loss in your revenue and cash flow. Many field service operations will find that they struggle with their payment cycles due to a lack of visibility, and find themselves wanting to get paid faster.
FieldInsight will close the gap in your job cycle with automatic quote and invoice follow ups. There is no triple data entry, copying data from your quote, to a job work order, and then again to an invoice. FieldInsight can improve your customer experience with automated business software to make sure you get paid faster, your customer is happy and you have full visibility over each stage of your job.
3. Simple Asset Reporting and Maintenance Management
Field service management solutions often have features surrounding asset management, but where FieldInsight stands out is with its ability to create asset test reports and maintenance in minutes rather than days like other field service software.
You'll find it easy to improve your service delivery and access more jobs from within FieldInsight's platform. All your service history can be found with simple search options so you can better manage your jobs.
4. Efficient SWMS and Safety Control
When it comes to SWMS and safety management, you can't afford to make mistakes. From liabilities and lawsuits, to accidents and hazards, there is a lot that can go wrong on a high risk work site. That's why you need a field service management platform that helps your team keep safe without mountains of paperwork and hard to access forms.
FieldInsight helps you access editable templates, forms and checklists that your technicians can access from their mobile devices. You can decide what steps of your safety management are mandatory so your technicians can keep on track. If a new hazard or risk arises on site, you don't need to start from the beginning or rush back to the office. FieldInsight's safety documentation is easily editable.
5. Configurable Field Service Management Solution
When you have to change your business practices just to conform to a software it can be extremely frustrating. Luckily with FieldInsight, there are configurable specialized workflows that allow you to use the platform however you like. You can make the platform as simple or complex as you like with configurable settings and options for your team.
Don't spend your time with a software that has zero flexibility. Boost the morale of your business by using a field service management platform that will save you time and boost your productivity.
Want to learn more about software comparisons and reviews? See
Who Uses FieldInsight's Platform
Who is best suited to field service management software? From building maintenance, to heavy equipment assets, FieldInsight is versatile over many industries:
1. HVAC
HVAC or Heating, Ventilation, and Air conditioning industries are one of the main industries who deal with task management regularly as a field service business. For a company in the HVAC field, job management typically involves a lot of manual data entry from field technicians reports to office admin work. The job cycle of a HVAC business can involve managing employees who both install and maintain assets across active job sites.
2. Civil and construction 
Civil and construction businesses often involve challenges around the ability to manage jobs across multiple sites. When you have several teams of techs, it can be hard to track employee timesheet data and completed work. Civil and construction job management is also centered around asset management as part of their regular business operations.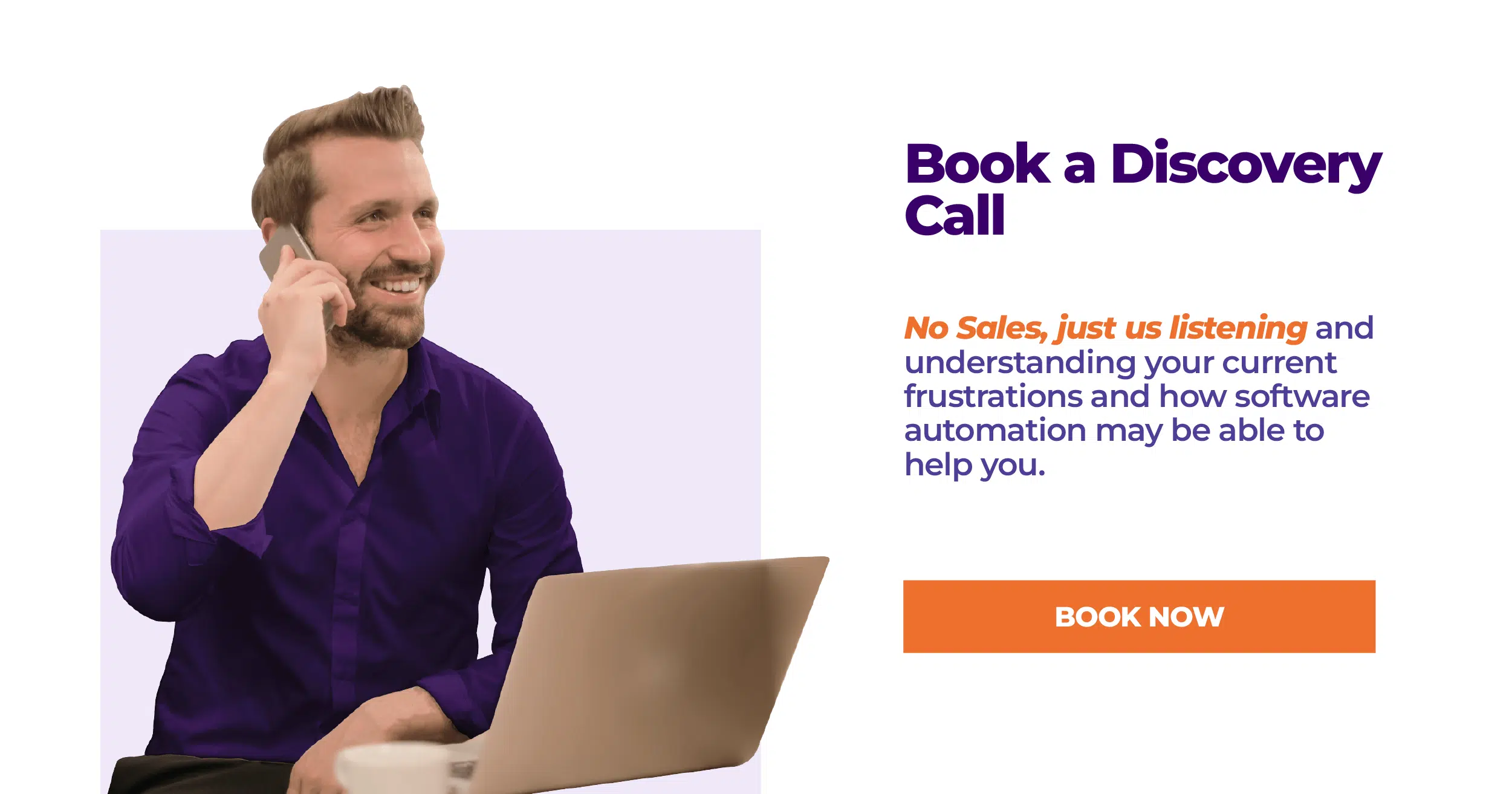 3. Plumbing 
Similar to construction and HVAC, plumbing businesses also use job management to track a job cycle across multiple sites and multiple jobs. The ability to execute jobs, allocate costs and track your techs are vital to improving productivity rates. Like most business needs, a plumbing business would benefit from job management cycle software and the simplicity of streamlined operations across all your sites and jobs.
4. Fire protection
The fire protection industry requires a cohesive system to ensure that every box is being ticked in your checklists. Many fire protection businesses need to juggle purchase orders, asset management, tech operations, and customer service all at once.
What You Should Do Now
Book a Demo. You'll be in touch with an automation expert who has worked in this space for over 5 years, and knows the optimal workflow to address your needs.
If you'd like access to free articles about managing HVAC workflows, go to our blog.
If you know someone who'd enjoy reading this page, share it with them via email, Linkedin, Twitter, or Facebook.