Best Facility Management Software in 2021 (Buying Guide)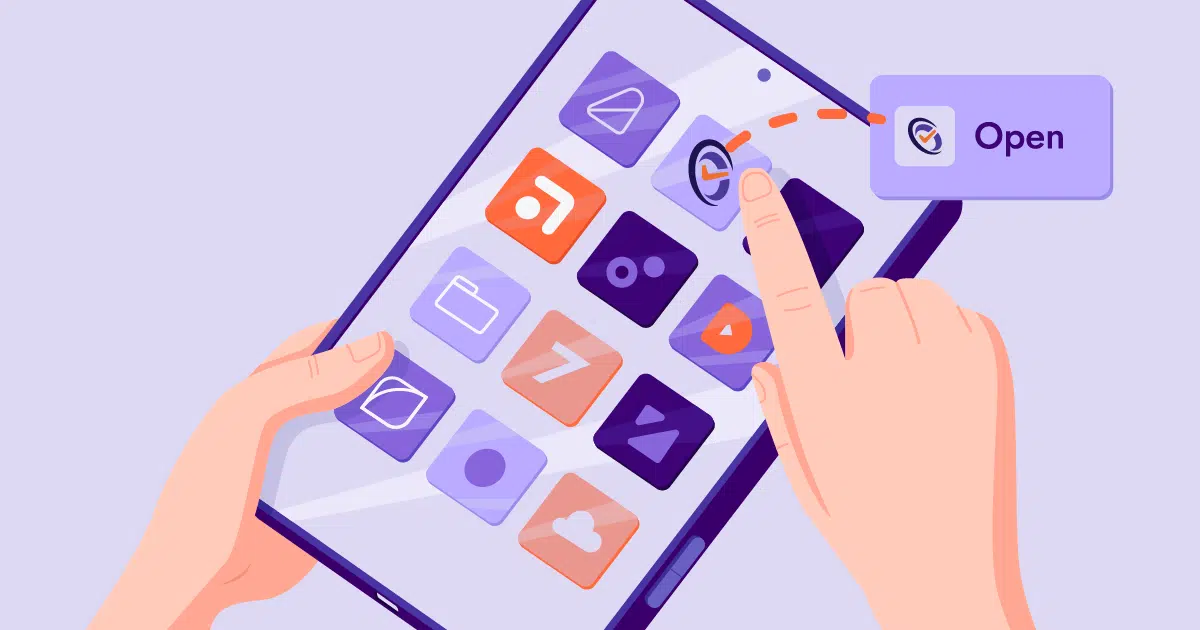 With a great facility and building maintenance system you gain countless benefits from asset longevity to a more balanced workflow. But what happens when your maintenance gets out of control? With facility management software, you regain control in your business. No more frustration and incoordination in your workflow. In this guide we will take you through the top features to look for in your software and the top contenders on the market.
Top Features To Look For In The Best Facility Management Software
Facility management software is an easy way to streamline and systemise your business. However, not all facilities management software will have the tools you need for your workflow. Determining the value of your software is vital before you commit to buying and there are some key features you will need to look out for:
Field and office access
Real time information
Integration options with third party
Customer portal access
Customisations
Instant reporting
Work order management
Timesheet management
SWMS management
Preventive maintenance tools
Job status updates
Notifications, alerts and reminders
Inventory management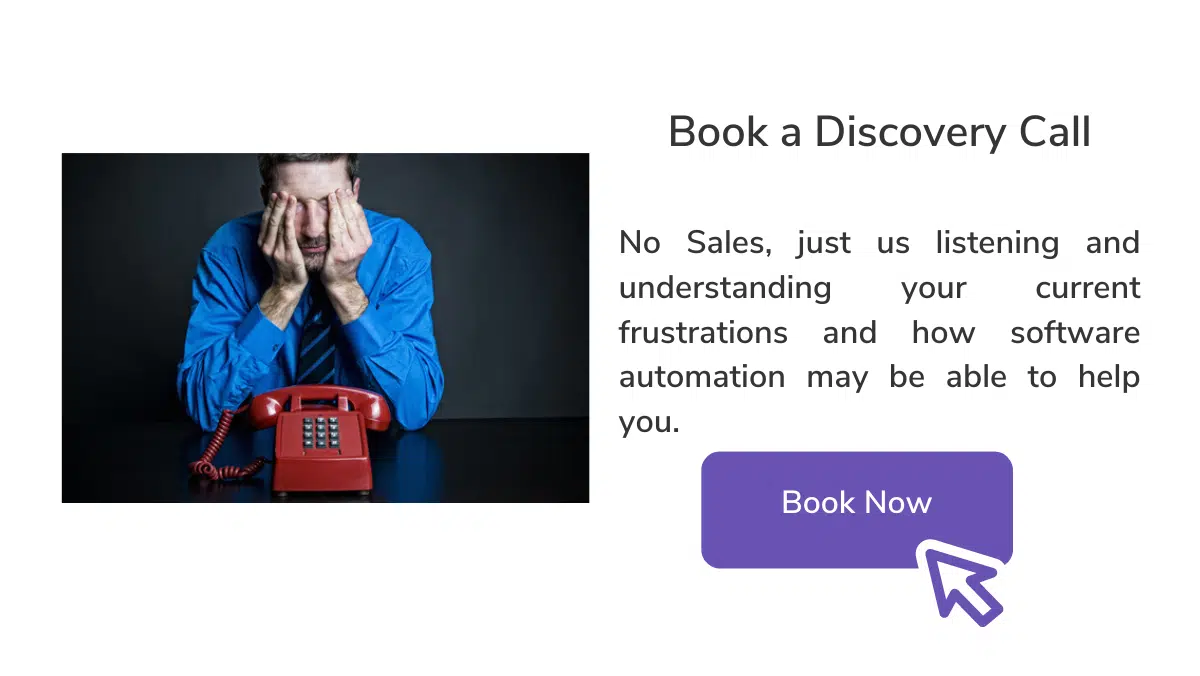 In your search for the best facility management software, you will come across different terms in relation to your solutions. Some of the most common terms will be:
Computerized Maintenance Management System (CMMS): CMMS software is frequently found in businesses that are based around maintenance work in the field. CMMS software helps to track work orders, balance jobs and allow visibility over budgeting. This style of software is typically best suited to smaller businesses and are usually cloud based.
Facility Management Software (FMS): This type of software contains elements of a CMMS software but will be more focused around facility management tools and tasks. There are usually more features surrounding analysing information, job planning, location tracking and asset management.
Computer-Aided Facility Management (CAFM): With CAFM software you gain tools and features that surround maintenance activities. CAFM software will also have real estate centred management solutions as well as space management options.
Enterprise Asset Management (EAM): This management solution covers all aspects of asset management from history, manuals, location and all the various departments that are involved. EAM solutions will cover end-to-end of an asset's life.
Integrated Workplace Management System (IWMS): These software solutions are best suited in fields similar to real estate, space management, asset maintenance or project management.
FieldInsight
FieldInsight is an end-to-end software solution created in Australia that covers all aspects of workplace management in the office and the field. This software enables easy access to a flexible system for all your departments from technicians, facility managers, admin, schedulers, accountants and more. FieldInsight helps to tackle the complex field operations across industries like facility management, asset management, fire safety, mechanical services, plumbing, electricians and HVAC.
Pros
Asset management (including sub assets)
Work order management
Inventory management
Safety and SWMS management
Real time information
User friendly
Mobile access
Time tracking
Onboarding training
GPS tracking
Accounting and third party integrations
Cons
Why choose FieldInsight over Others
With FieldInsight you gain further insight into your workflows. You gain access to job management software that stands out from the crowd and helps you to say goodbye to wasted time in your business.
You're not left in the dark once you sign up. With FieldInsight we help you through the implementation process with our Star Delivery Model. With service management software that helps you systemise your facility management you can increase your efficiency with ease.
FieldInsight helps you from start to finish. This end to end solution allows you to access job status updates, budgeting and real time data without the headaches. With FieldInsight you don't have to stress over complicated facility management. Automation does the heavy lifting for your business with FieldInsight so you can reduce wasted time and boost your workflows.
Want to see more software comparisons? Check out FieldInsight Job Management Software Comparisons for more.
Benchmark ESG Software
Benchmark is a software solution centred around regulations, safety and manufacturing tools. This software platform is located in the United States and provides user-friendly management solutions.
Pros
Free trial
Free version
Risk management
Cons
Little to no customisation
Inflexible
Expensive to customise
Urbanise
Urbanise as a software and facility management system is structured around residential and commercial field service businesses. This is a cloud based software that reduces the need for paper based systems and boosts asset productivity in the field. Urbanise is an Australian software best suited for facility managers.
Pros
Facility scheduling
Fixed asset management
Inventory management
Work order management
Cons
No free trial
No free version
No equipment management
No space management
No inspection maintenance management
No training
mHelpDesk
mHelpDesk is a software solution starting at $169 per month/per user. This facility management software is best suited for companies with under 1000 users. This software solution systemises scheduling, billing and job processes.
Pros
Free trial
Available training
Facility scheduling
Vendor management
Work order management
Cons
No free version
No room scheduling
No space management
Slow processing/systems
Lack of customer service
MaintiMizer
MaintiMizer is ideal for those in field service businesses from auto, chemical, machinery or facilities management. MaintiMitzer aims to boost productivity through cloud based operations. This software solution is located in the United States.
Pros
Free trial
Mobile access
Service data
Inventory controls
Cons
No free version
No calibration management
Not user-friendly
No flexible inventory management
Proteus CMMS
Proteus has free trials as well as pricing starting at $33 a month/per user. Proteus is well suited to any sized field service company and focuses on saving you time in your workflow. This software solution has core tools all around facilities management and resource organization.
Pros
Free trial
Calibration management
Service data
Technician controls
Mobile access
Cons
No free versions
Simple software with little complex functionality
Issues around purchase orders
Slow mobile app access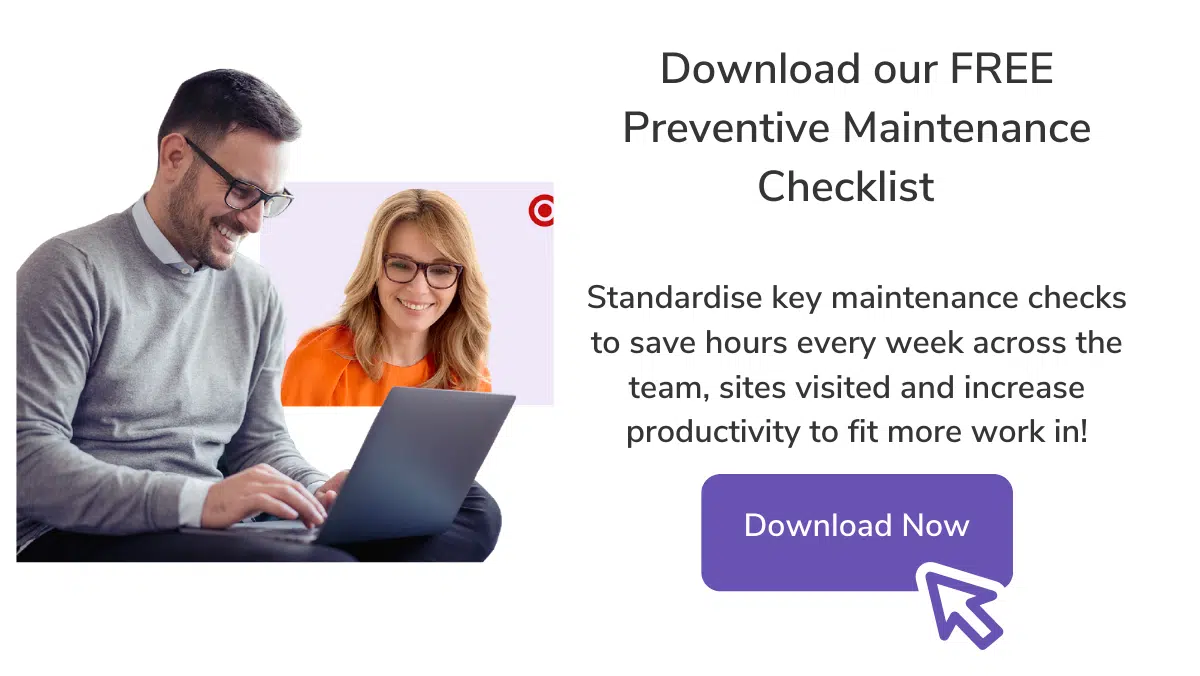 Qualer
Qualer is a software solution designed to suit businesses with up to 1000 users. Qualer allows you to have access to up to date information and solutions for your facility management. As a facility management software, this allows you to access data from the field or the office.
Pros
Free trial
Mobile access
Service data
Technician controls
Billing options
Cons
No free versions
No key/lock management
Lots of training required for beginners
Reporting needs improving
Key takeaways
What is the best facility management software? The simple answer is that it will vary for each business. While one company might outweigh reporting tools over timesheet management, there is no 'one-size fits all approach' for software.
Every business is unique and deserves to have a flexible software solution that will fit them, not the other way around. Your perfect Facility & Building Maintenance Software could just be a click away.
Whether you are looking to reduce wasted time in your workflow, update your scheduling methods or want real time information in your workflow, FieldInsight is the all-in-one software solution for you. Discover more with FieldInsight today.
What You Should Do Now
Book a Demo. You'll be in touch with an automation expert who has worked in this space for over 5 years, and knows the optimal workflow to address your needs.
If you'd like access to free articles about managing HVAC workflows, go to our blog.
If you know someone who'd enjoy reading this page, share it with them via email, Linkedin, Twitter, or Facebook.