ERP vs FSM: Why You Need Both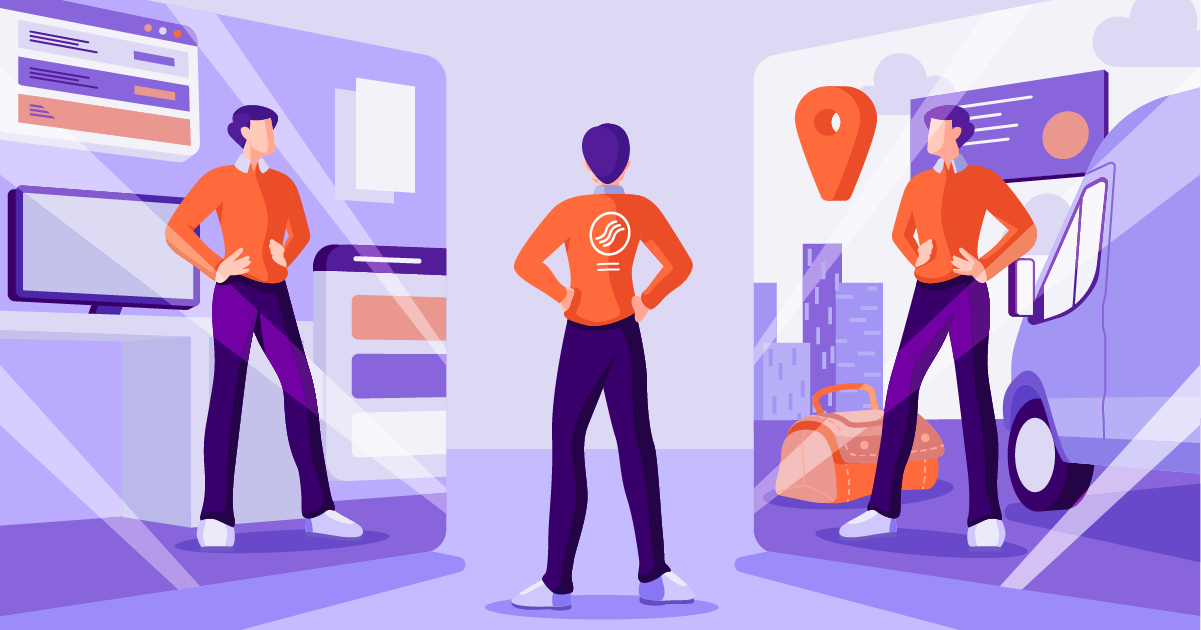 We all know that paper-based systems are a thing of the past, but do you know what type of business software you need?
When it comes to software solutions, there are endless options to choose from. The hard part is finding the perfect software solution for you. There is no one size fits all when it comes to automation and field service management software. In this guide we will help you decide what software solution will best suit your business needs.
What is FSM Software?
Field service management software (FSM software) is a software solution that focuses on field centered activities like tracking jobs, work order management, scheduling, asset management and field operations.
When it comes to field service software, features like field service traceability help to boost productivity surrounding maintenance, installation, and service jobs. Field service software can be particularly beneficial when it comes to documentation and reporting capabilities in the field. You will find that your typical field service also has anchors in features like project management and inventory management.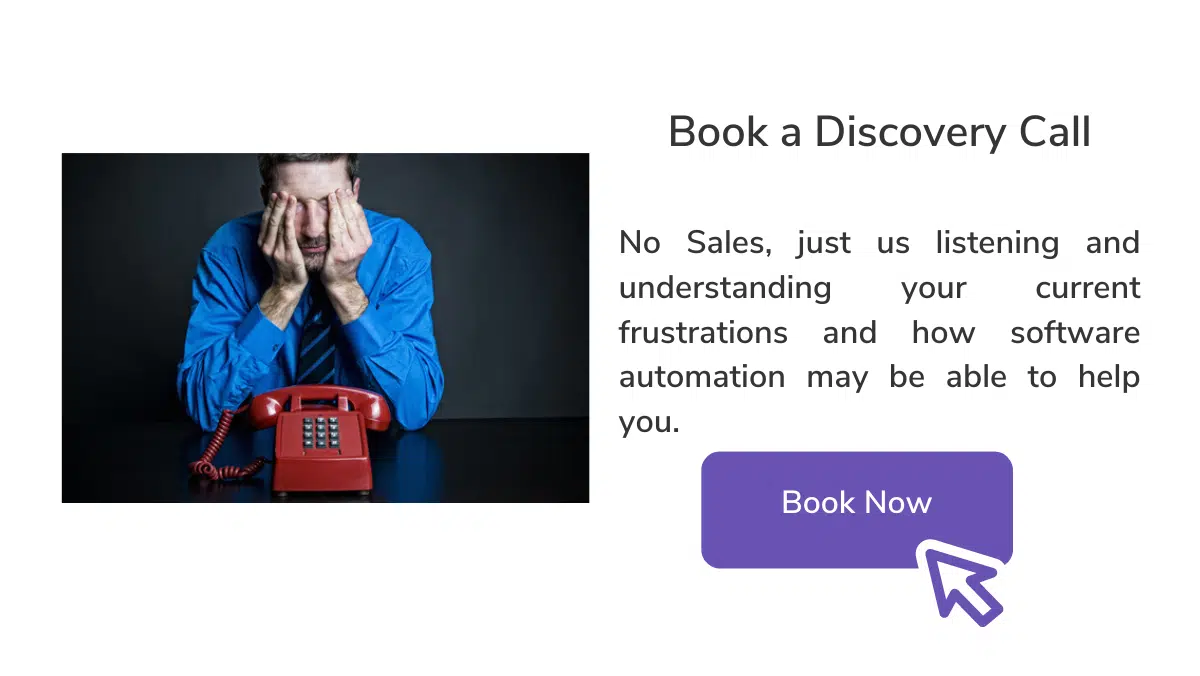 What is ERP Software?
Enterprise Resource Planning (ERP) software works to simplify office or admin related processes. ERP solutions focus on automating systems and saving time around accounting, management, supply chain field services and operations. ERP systems save time by streamlining admin tasks to reduce wasted time in workflows.
ERP and FSM: What's the difference?
While both ERP and FSM have things in common, they also differ in their implementation and delivery. FSM software will often target more on the field service technicians and work in the field while ERP targets the admin side of things, including the back office.
To find what software best suits your business, it will depend on what type of service delivery solution that you need. Field service operations can be time consuming and frustrating when it goes wrong, but with a software solution tailored to your business, you can eliminate wasted time and boost productivity.
The Gaps Of ERP Software
When it comes to ERP solutions there are a few gaps in the software solution. Some of the challenges of ERP include the higher cost of the software. While this type of software can be effective, it can present a high initial cost.
Implementing new software can also be time consuming for any field service business. A new ERP solution can require training and time for implementation. As with any new software, ERP will consume time to begin with, but overall will help you reduce wasted time.
An ERP solution can be a big investment for many businesses, but this also requires a lot of time and money. Finding the right software can be hard for businesses, especially when most software offers little customisation and flexibility.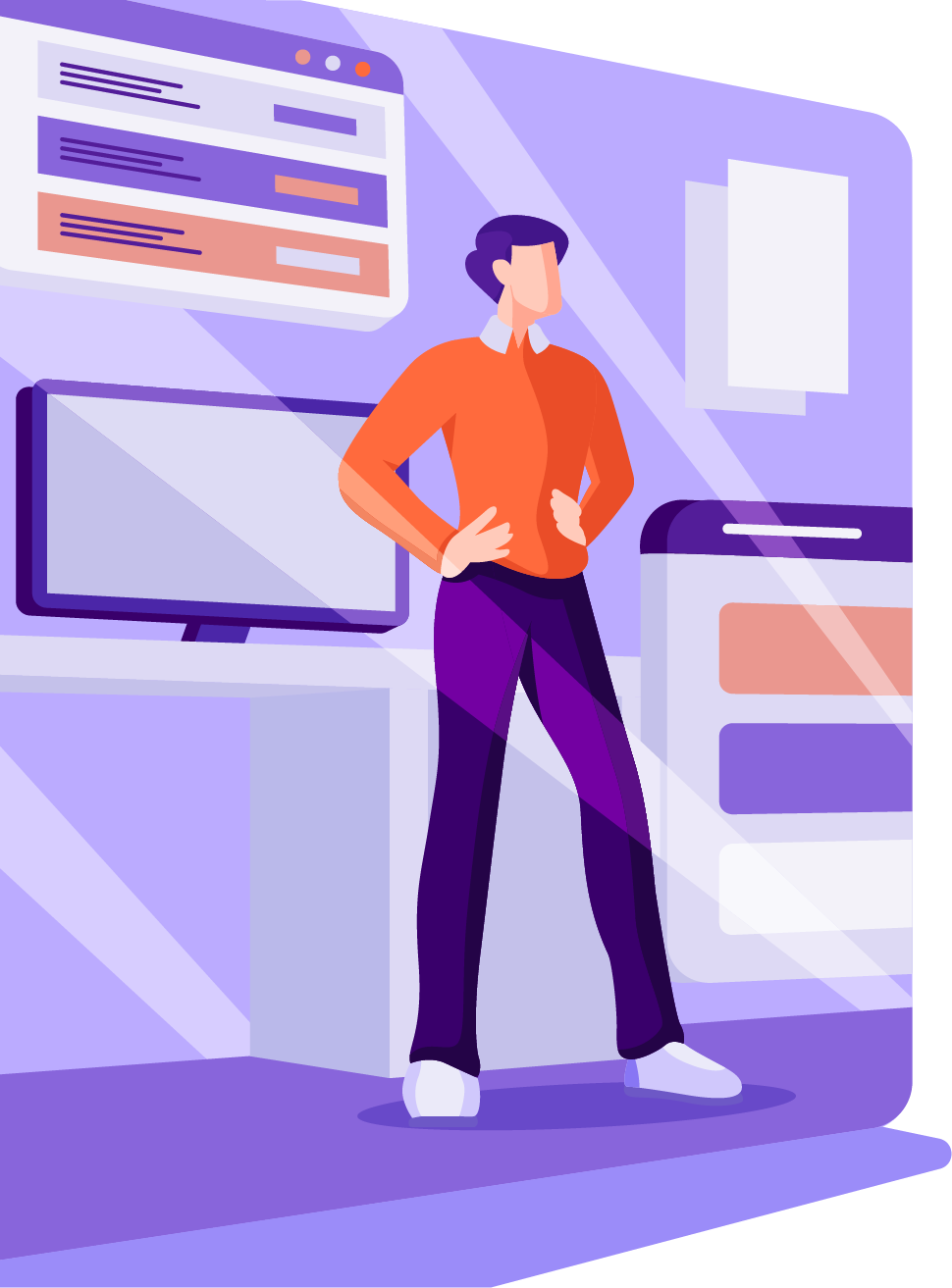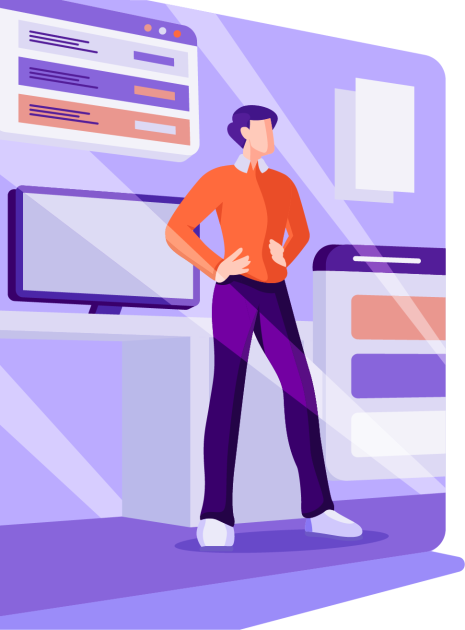 How Field Service Management Software Can Help
With the right field service management software, you can streamline your field service business. If you are looking to boost your productivity, consistency and accountability, a field service software can help you.
Field service management can help provide more connectivity between your office and field with the help of real time information. When you can track technicians, jobs, store customer details, complete reporting from the field and reduce your double data entry, you give your business more opportunities for growth.
While not all field service management software will be right for your business, here are the top features you need to look out for: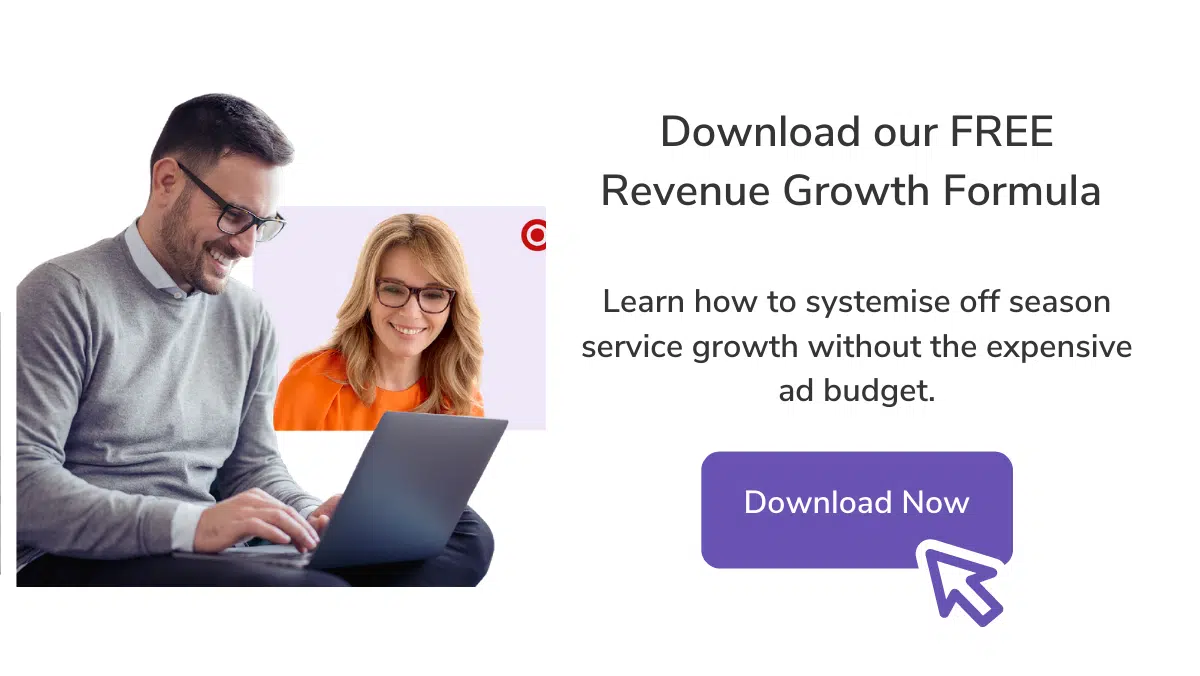 Top Features To Look For In A FSM Software
Status tracking and updates allow you to get real time updates of your work. When you have software that can automate reminders and notifications, you gain higher visibility over what stages your jobs are up to.
Inventory management is key for any field service business who is looking for an FSM software. With inventory management, you can easily track stock, monitor spare parts, and ensure that you're never left in the lurk again when it comes to your maintenance work.
Preventive maintenance features are key to any field service work and can allow you to schedule jobs, create checklists and access history. Preventive maintenance is essential to create longevity and high performing assets. Without preventive maintenance features in your FSM software, you will have no way to consistently monitor your maintenance work.
Asset management helps you and your technicians keep on track when it comes to your asset data. This is another vital feature to look out for in your chosen FSM software.
FieldInsight is the all-in-one software solution that covers all five of the primary automations. With FieldInsight, you gain the best in both field and office operations. For a field service software that boosts productivity and reduces wasted time in your business, book a demo today to find out more.
What You Should Do Now
Book a Demo. You'll be in touch with an automation expert who has worked in this space for over 5 years, and knows the optimal workflow to address your needs.
If you'd like access to free articles about managing HVAC workflows, go to our blog.
If you know someone who'd enjoy reading this page, share it with them via email, Linkedin, Twitter, or Facebook.