Field Service Guide: Are you Triple entering data on every job?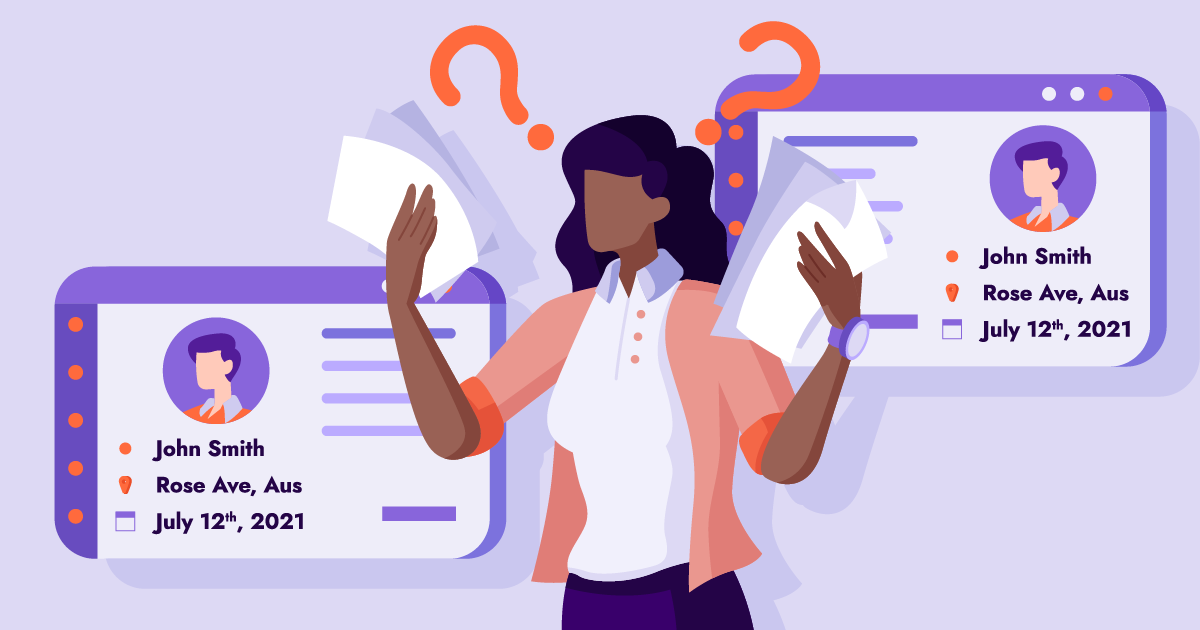 When it comes to documentation, one of the most familiar challenges for field service companies is double data entry. If you have ever had to input data into a spreadsheet, then retype that data into your report then add it into your customer file… you understand the pain of endless data entry.
In this guide we will show you solutions to your double and triple data entry problems so you can start spending more time on what really matters.
What's the most common problem for field service managers?
Field service management (FSM) includes the operations of your service technicians, work order management, scheduling, field service team accountability, customer information, asset register, preventative maintenance, and a whole lot of admin work. For successful field service management you need all these factors to run smoothly- however that is often easier said than done.
For most field service managers, they will struggle to find a way to consistently log and record all this information. When you have one system for scheduling, another for accounting and another for recording asset details, it can be hard to tie all your information together.
When your information is scattered over several different systems, it can make it hard to join all your dots and make sense of your data. That's why a field management software can make such a difference in your workflow. When all your data is collated in the one place – without the need for triple data entry- you will find you save time, and your information becomes a bigger asset in your business.
Technology like cloud based software can be a helpful tool when it comes to information management. With machine learning, FSM software and enterprise management, you will find you can actually lower your costs surrounding your admin work.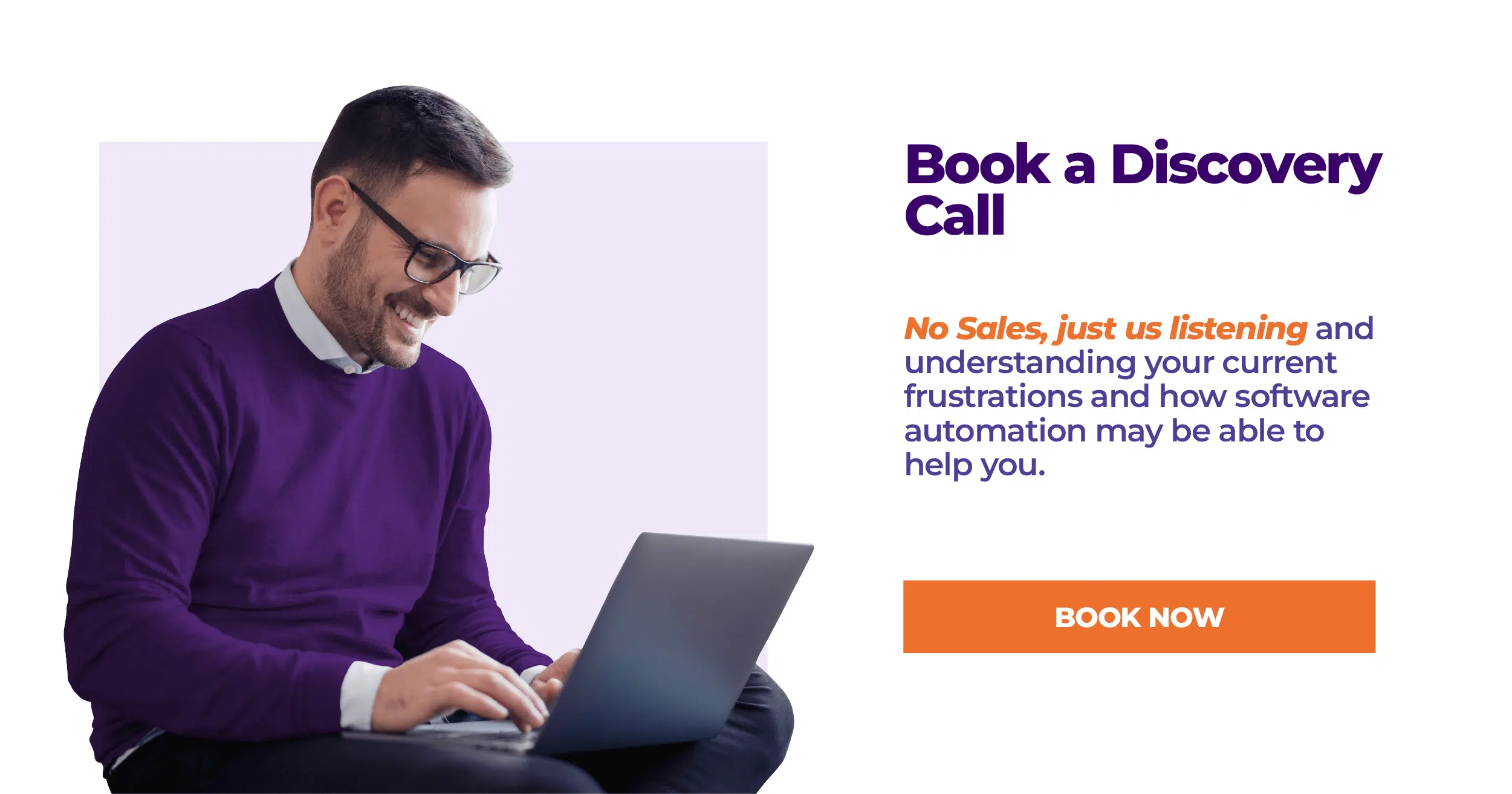 How to handle manual paperwork and data entry in field service management
Manual paperwork and double data entry can be the biggest time wasters for field service operations. If you want to increase productivity on your job site, you need to have a good job management FSM software at your back.
Here are the top 4 things you can do to better manage your field service operations…
1. Fast track your reporting
Reporting can consume hours of time and be a headache for double data entry. When it comes to field service work, your information needs to be accurate as well as efficient.
With software systems like ERP and FSM you can access instant reporting to help increase productivity. With the capabilities of a reporting solution, you can eliminate the need for double data entry in the field. When you have the power to instantly upload data and photos and then send them to your client in just a click, you could be saving up to 10+ hours every week.
How FieldInsight can help you: Instant Asset Reporting
With FieldInsight's software solution, you can complete all your asset reporting in 15 minutes rather than 2 days. When you can fast track your reporting with an integrated field service system, you will find that your productivity will skyrocket.
FieldInsight helps by managing your jobs, services, workers, resources and operations, all from the one system. This allows you to have access to all your information, where you are on the job site or in the back office. When you have the right field service management platform, you can transform your asset reporting in just a few clicks. Cloud solutions not only help you gain access to fast reporting, but can enrich your team with real time information straight from your job site.
2. Streamline your scheduling management
Field service scheduling can be a huge source for wasted time when it comes to field service operations. HVAC scheduling involves a lot of preparation surrounding availability of your service technicians, tools and equipment required, and customer work orders. Without a management solution, it can be hard to collate all this information for your scheduling, and you may find you are going back to adjust your schedule more frequently.
How FieldInsight can help you: No Fuss Scheduling Software
With FieldInsight's service management field scheduling, it is easier than ever to gain visibility over your workflow. With real time information, you can keep on top of your schedule. FieldInsight allows you to view availability, customer information, and job details with just a click.
Managing your schedule shouldn't cause you a headache every week. FieldInsight allows you to beat the industry standard with efficient scheduling that will get your team on track in no time (without the messy double data entry).
When your field service technicians have a reliable schlude, you will find that your customer experience is also positively improved. See more field service reviews to learn more about the benefits of keeping on track!
3. Mobile App Access
One of the biggest challenges when it comes to field work is the paperwork. When you have your technician on the job site, filling out a paper copy of a report it can be easy to make mistakes. Sheets can be lost, damaged, or filled out incorrectly – all of which can be a huge waste of time.
For a mobile field service business, one of the key things you need to have in your business is mobility of information. Without field service traceability you will find that your service technicians are at a loss when it comes to the field, and you have hours of wasted time spent tracking down information and fixing errors.
When you have mobile app access in the field, you allow your technicians to access back-office information and resources so they can get the job done without the struggle.
How FieldInsight can help you: Field service management software
With FieldInsight's field service management (FSM software) you can keep all your team on the same page and say goodbye to manual paperwork.
When you can dispatch your technicians to the field with a mobile app, you gain real time updates of what the job status is up to and can instantly send completed reports to your team, suppliers, or customers.
4. Inventory management
Managing inventory operations can be complex if you don't have the right system in place. For many field service managers, this involves manually calculating stock used, materials, tools and equipment after your technicians have returned from a job. Using a paper-based system to organise and track your inventory can be a nightmare and consume hours of double data entry. Not to mention, when you rely on a paper system, it can be easy to make mistakes, over or under-ordering and you might find you are low on stock without even knowing it.
When you have inventory management software, you can instantly update your stock levels, so you are never low on stock again.
How FieldInsight can help you: Easy Inventory management
Inventory management with FieldInsight allows you to know what stock you have, can track your purchase orders, and remove double data entry from your stocktake.
With office software you can reduce the need for manual processes and deliver results in record time. Inventory management software is vital to keeping your company and service delivery organized so you have less to worry about. If you are looking to reduce your double data entry and want more accuracy in your field service operations, inventory management can help you save over 451,000 minutes in your workflow each week.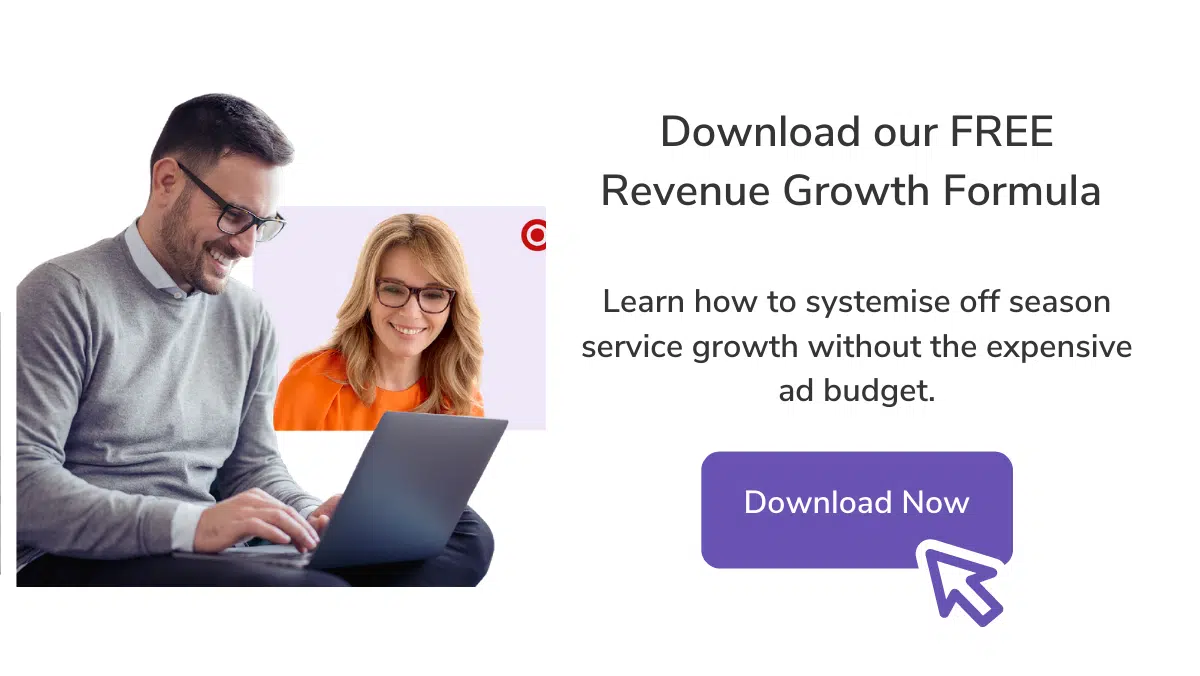 Key takeaways for Field Service Software
With FieldInsight it can be easy to maintain customer satisfaction, service operations and increase productivity.
If you are struggling with excess wasted time spent on double data entry and manual processes, a field service management software can help you:
Fast track your reporting
Streamline your scheduling
Gain mobile field access
Manage your inventory system
With a field service HVAC maintenance software you can streamline your business with the help of cloud-based software solutions so you can access your data in real time and remove the need for manual processes.
FieldInsight is an all-in-one field service management software that uses automation to do the heavy lifting for you. No matter how simple or complex your field service operations are, FieldInsight can help you streamline your process and recover hours of wasted time from your schedule.
If you are looking for a first-time fix to combat your manual process, FieldInsight offers an End-to-End system that allows you to stay connected with your team.
Book a demo today and stop wasting your own time struggling with manual processes. Get behind a field service management software that can really help you.
What You Should Do Now
Book a Demo. You'll be in touch with an automation expert who has worked in this space for over 5 years, and knows the optimal workflow to address your needs.
If you'd like access to free articles about managing HVAC workflows, go to our blog.
If you know someone who'd enjoy reading this page, share it with them via email, Linkedin, Twitter, or Facebook.