How Much Does Civil Management Software Cost?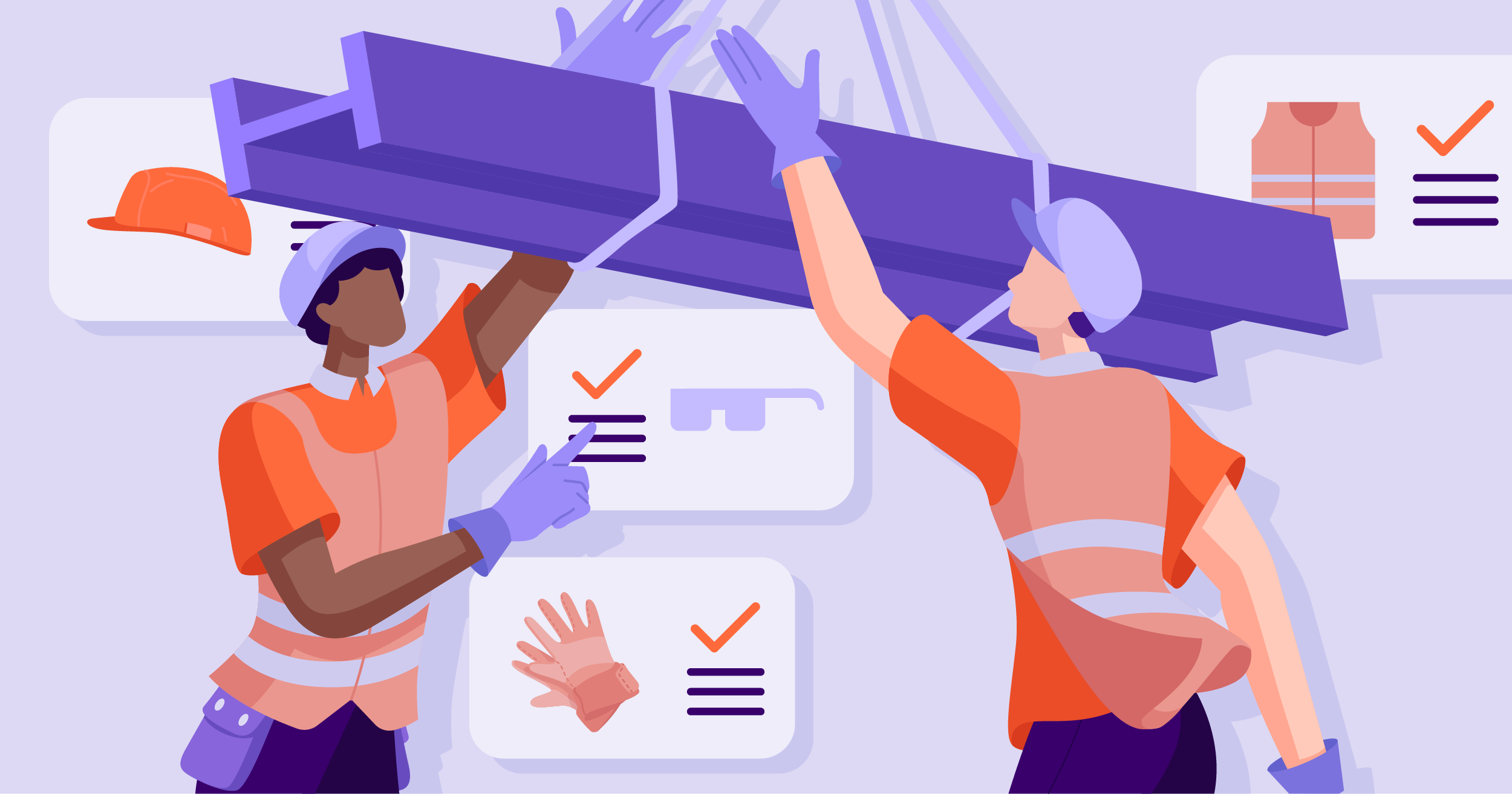 Civil or construction project management involves a lot of planning, coordinating, and structure to become effective. When done wrong, it can consume hours of your time and result in wasted resources.
With field service management software, you can efficiently manage your time and effortlessly coordinate projects. Before you decide on what software to choose however, there are a few things to consider. The first being the price of project management software. For an average price of a construction project management software, you can expect to pay anything from $20/per month or $500 for smaller projects, or $299/per month or even $6,000 upfront fees (excluding any installation or implementation fees).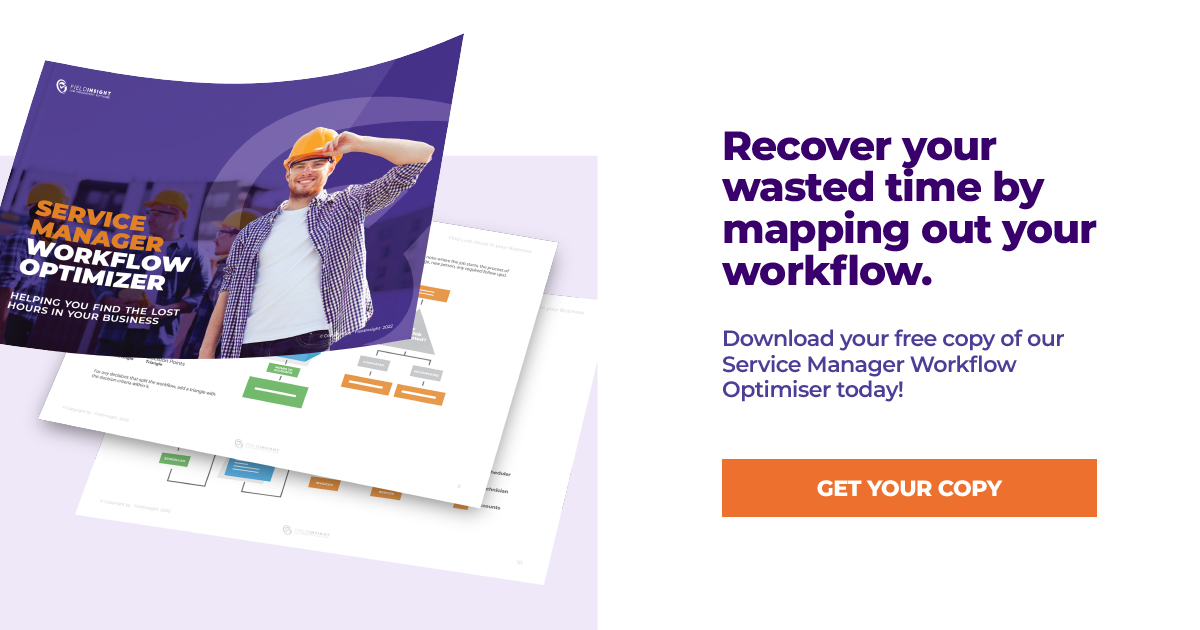 Civil Management Software Costs (By Company Size)
Depending on the size of your company, you will select software based on how large your needs are. For an example of what this might look like:
These prices will also be impacted by implementation fees and by other factors such as number of users.
Factors that Impact Civil Management Software Pricing
From the size of your team, to implementing accounting software, there are some key factors that will impact pricing:
1. Size of project team
The size of your team and number of users can affect the price of your software. This is the most common job cost management software method of payment.
This will also be affected if you want your field technicians to have access to this software. The larger your team is, the more your software will cost.
2. Features
Your project management software cost will also be altered by the type and number of features you want to have for your software.
While some software includes simple features based around everyday operations like scheduling, other software will go int more detail and include more complex features. From tracking your project finances to your team change management, how many and what type of feature you will look for will depend on your own business needs.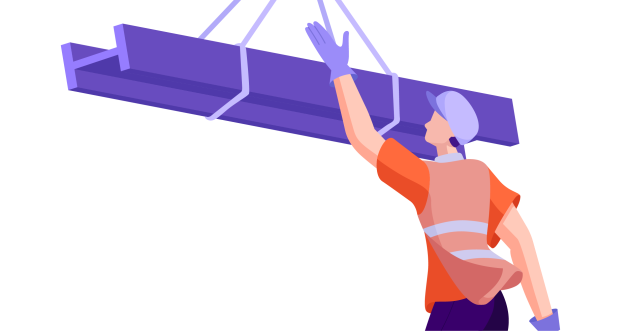 3. Support
For more complex and detailed software, most businesses will require some support and training to best implement your new software to your workflow.
This will include added fees and can help your business better prepare for using a new software so you can get the most out of your experience.
Top Civil Management Software Solutions – Pricing Comparison
There are a wide range of software options when it comes to project management software. For job management some common cost management software for project managers include:
RazorSync: $55 per month
Jobber: $39 per month
Housecall Pro: $49 per month
These prices are a base cost and not including added extras like per users and other fees.
Benefits of Civil Management Software
With a civil or construction project management software, you gain valuable benefits, such as:
Gain back your wasted time
With a software you can stop wasting time with pesky problems like double (or triple) data entry, wasted time searching for information, or even passing information between your team members. All of this can become instant with software, saving you valuable time every day.
Gain more productivity
With saving time each day, you can gain back the productivity that is typically lost in time wasting tasks. You can keep all of your team productive with tracking and managing your jobs through a software.
More consistency
No one wants inconsistent data in their job management, which is why software is so valuable for adding a consistent and reliable method to your work. From ensuring that all your techs are performing the same tests, to reporting that you send to your customer. Consistency is always key in civil project management.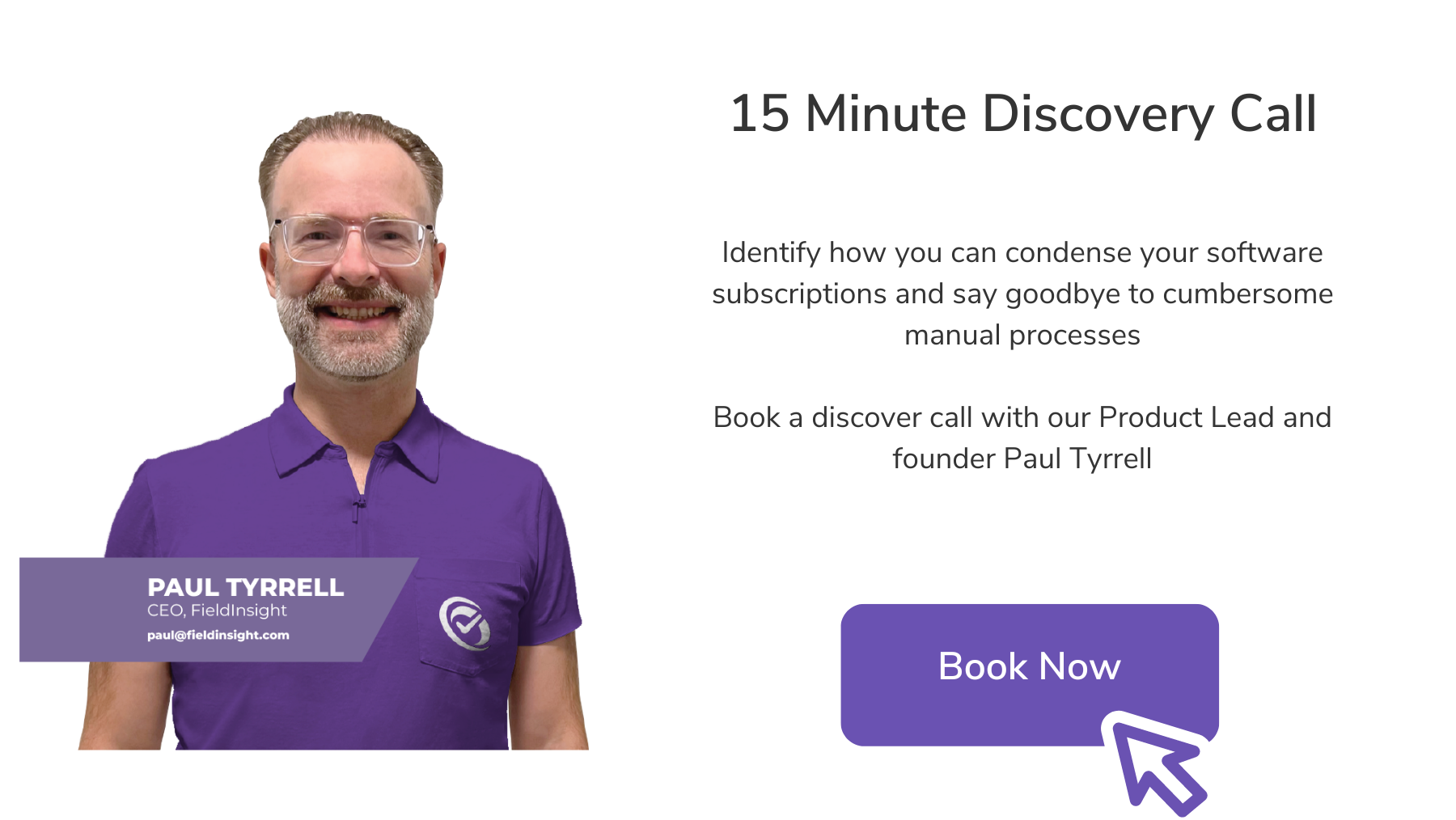 Choosing FieldInsight's Platform Instead Of Other Software Solution
While the market is flooded with software options, you need to make a decision based on your business needs, your budget and usability.
FieldInsight is the only all-in-one platform that helps streamline your business. Unlike other project management platform solutions, FieldInsight is a flexible option that can adapt and grow with your business. With scheduling, timesheets, safety, asset management, installation checklists, reporting, checklists, customer communication, and so much more, it makes it easy to see the value in software.
Don't just take our word for it, see for yourself in our interview with one of our customers, click here to read or watch the video.
What You Should Do Now
Book a Demo. You'll be in touch with an automation expert who has worked in this space for over 5 years, and knows the optimal workflow to address your needs.
If you'd like access to free articles about managing HVAC workflows, go to our blog.
If you know someone who'd enjoy reading this page, share it with them via email, Linkedin, Twitter, or Facebook.