Civil Construction Scheduling Guide in 2023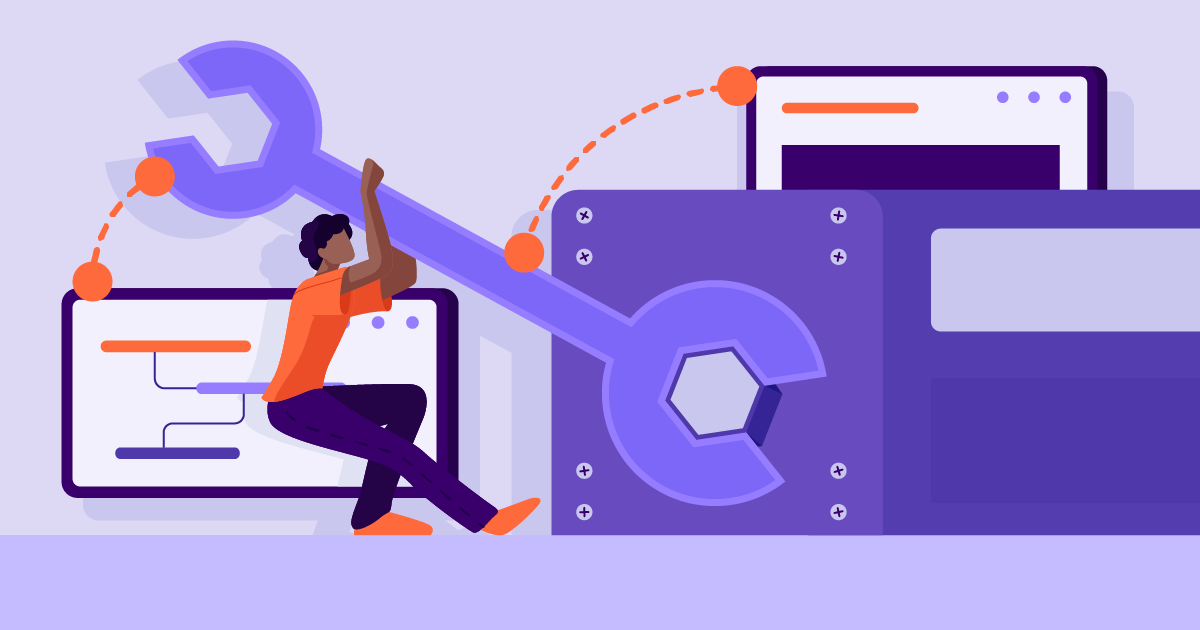 The civil industry is known for being a pain to organise. From balancing construction projects to resource oriented scheduling, there are a lot of moving parts that you need to manage.
With a project management tool you can maximise your efficiency, without sacrificing your sanity to get the job done. With the right civil management software you can reduce time consuming practices and focus more on the big picture for your civil business.
No one wants to spend hours pouring over your upcoming project schedule, or ensuring that you have the right team rostered on. With a civil scheduling software you can gain visibility over your team and complete your rostering in a matter of minutes, not hours.
What is Civil Construction Scheduling?
A civil construction schedule refers to the timeline of your project. This civil project schedule includes phases from scoping or planning all the way to the project completion date. Your construction project scheduling needs to be accurate and include the necessary resources required.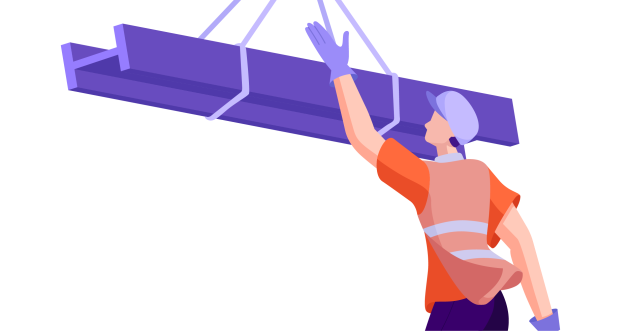 Challenges in Civil Construction Scheduling
Unfortunately, civil construction project planning isn't easy, especially when you have complex projects and large teams to manage.
Some of the common challenges you will face surrounding your construction project schedule include:
Misinformation: Getting the wrong dates, assigning the wrong resources, or not having the correct scope of work
Under or over-estimating time: Time constraints are vital for a construction schedule, and you need to ensure you don't allocate too much or too little time for your job.
Incorrect resource planning: To ensure your scheduling method is effective, you also need to assign the correct resources needed. Mistakes here can involve wasted time on the job site, or worse having to postpone your job because you don't have the right equipment.
Importance of Civil Construction Scheduling
An accurate construction schedule is necessary to a successful project management plan. Whether you have a small business or run large and complex projects, your civil construction process must include an accurate schedule. For many project teams a successful project schedule will boost your quality control, productivity, and resource management.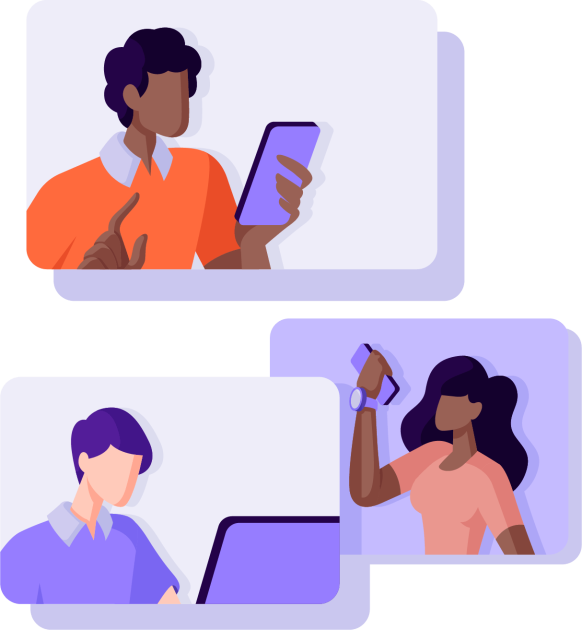 Benefits of technology adoption for construction scheduling
With tools and software built for complex project management, you can gain back the power in your business, and better utilise your time.
Software tools for civil construction scheduling can improve:
Team management: With more visibility over your project activities, you can ensure you have the right team scheduled for the job. Many jobs will require particular skill sets or disciplines, and with a civil construction software, you can gain visibility over your entire planner system.
Risk and safety management: The construction industry is a high risk environment, and you need to have the correct SWMS and JSA forms before you even step on the job site. Don't let your project fall behind because you were waiting on paperwork. With technology you can sign off on SWMs, send real time data, and boost communication between all your team and the project manager on the job.
Accurate completion dates: The building process can involve a lot of ups and downs along the road, and sometimes it can be impossible to achieve an accurate completion date. With improved scheduling techniques you gain more visibility over your entire project and track the actual progress of each phase of the job. You can also gain insight into your budget, and have time to correct things before you end up in the red.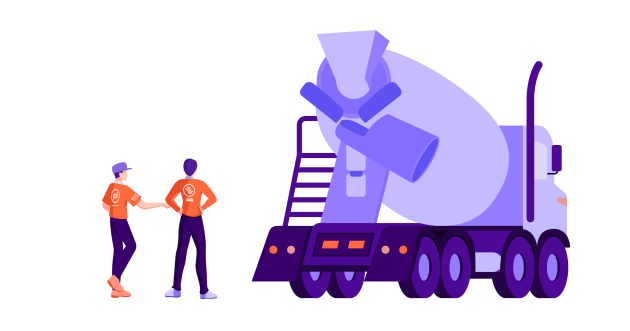 Key Components of a Successful Construction Schedule
For your civil construction scheduling methods to be successful, your will need the following steps:
Create a document with the scope of the job, resources, and budget.
Contact the project participants and project managers to get everyone to sign off.
Identify the critical path of your timeline and dates for completion of major phases in the job.
Complete your risk assessment and necessary SWMS forms.
Real-world Examples of Successful Construction Schedules
Your construction schedule will include:
Deadlines
Resource management
Assets and equipment
Budgets
And phases
For a real-world example, a civil construction schedule without software can look like this:

With the right job management tool at your back, you can remove the stress from your project planning.
Key Takeaways
FieldInsight is the last planner system you need. No more multiple subscriptions and jumping around from software to software just to get a simple job done.
FieldInsight is the only all-in-one platform that helps streamline your business. Unlike other project management platform solutions, FieldInsight is a flexible option that can adapt and grow with your business. With scheduling, timesheets, safety, asset management, installation checklists, reporting, checklists, customer communication, and so much more, it makes it easy to see the value in software.
Find out how we can help you today. If you are a civil construction business looking to gain back the wasted time in your work week, book a demo following the links below. We'd love to chat to you about your workflow needs.
What You Should Do Now
Book a Demo. You'll be in touch with an automation expert who has worked in this space for over 5 years, and knows the optimal workflow to address your needs.
If you'd like access to free articles about managing HVAC workflows, go to our blog.
If you know someone who'd enjoy reading this page, share it with them via email, Linkedin, Twitter, or Facebook.