Complete Guide To Building Maintenance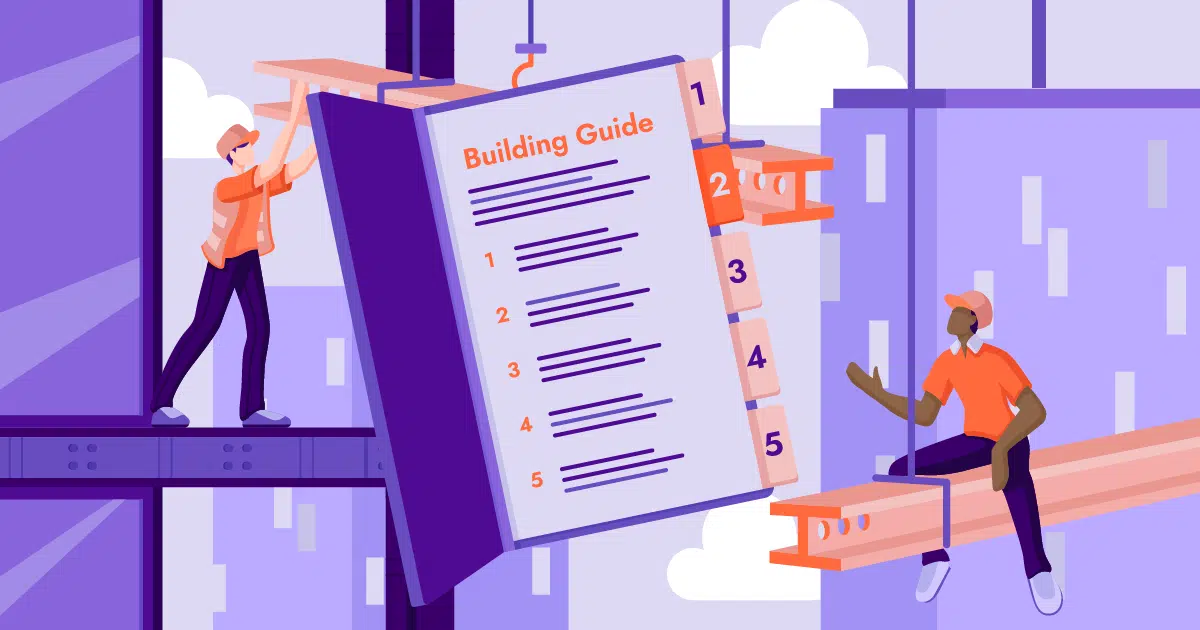 Building maintenance is necessary to ensure that your client's assets maintain peak performance. However maintaining a smoothly running building maintenance workflow isn't always easy. With tools like a cost calculator or a building maintenance software you can help automate your process so your software does the heavy lifting for you.
In this guide we will dive into the behind the scenes of facility and building maintenance to ensure that you have the right tools you need to succeed.
What is building maintenance?
In the construction and field service business, building maintenance is defined as the set of tasks performed to help reduce the chance of unexpected breakdowns. These tasks generally will help boost productivity and asset functionality as well as keep safety and warranty requirements up to date.
Types of maintenance can include:
Preventive maintenance
Predictive maintenance
Scheduled/routine maintenance
Breakdown maintenance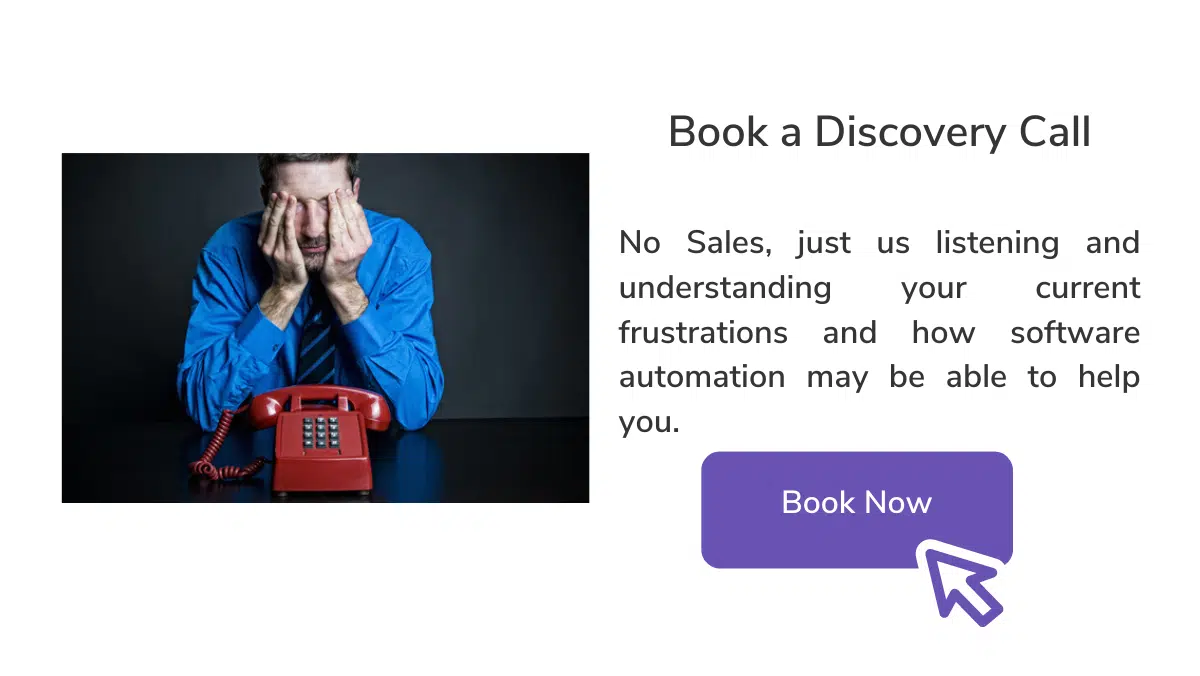 Why building maintenance is important for your business
For those in the field service industry, building maintenance is essential to longevity and minimum repair costs. As part of your client responsibilities, you need to ensure that you have a functional schedule for repairs and maintenance.
With correct building maintenance, you can prevent major equipment and asset breakdowns. Through preventive maintenance you can catch any defects before they turn into serious issues. With regular maintenance you also gain more confidence in the quality and safety of your work. A building or job site without regular maintenance will be at a higher risk of hazards, risks and emergency breakdowns that could lead to serious injuries or voiding Service Level Agreements (SLAs).
Top building maintenance tips you should follow
While every business has its own unique maintenance requirements, there are some key points to keep in mind. With building and job management, you need to have a workflow that is consistent and easy to follow. Here are the top 5 points you need to know to improve your building and facility management.
1. Keep your maintenance technicians on the same page
Communication is key in your maintenance scheduling and management. For maintenance technicians, maintenance supervisors, tenants and managers, you need to ensure that you need to have a regular stream of communication.  Without consistent communication you will find that you are dealing with stale information and this will lead to mistakes in your schedule.
Have you ever turned up to a site for maintenance work, only to find the client isn't home and you can't get access? With real time updates and SMS notifications, you can easily ensure that your business and clients are synchronized.
2. Research your maintenance services are up to code
For your building and equipment maintenance plan you need to make sure that you are meeting all the requirements as per your manufacturer's warranty. When you research your warranty and manufacturer's requirements you will see details on what maintenance is required and at what intervals. This information is key to scheduling to correct maintenance jobs so you can have more confidence that you are producing a high quality of work for your clients.
3. Ensure your maintenance technician has the right training
For equipment maintenance you need to have the right skills in your team before you go out into the field. Without the right skills and training you could leave your business susceptible to incorrect work being carried out, a lack of quality and a lack of consistency.
There are countless certifications, traineeships and apprenticeships that can help boost and build on a technician's skills and knowledge. Some of the most common certifications include; Building systems maintenance certification, Building offer certification and HVAR certification.
4. Safety is essential
Any industry professional will know that safety is vital on any jobsite. Without the correct PPE or risk analysis on your work site, you will find yourself at risk of injuries and violations to the health and safety code, leaving your business open to lawsuits.
When you have a system for your building maintenance where you can easily follow safety checklists and complete risk analysis, SWMS and documentation in the field, you can ensure that your team is always putting safety first.
To learn more about what happens when safety goes wrong, see 9 construction statistics you need to know.
5. Checklists will make your life easier
One of the most important tips for your facility and building maintenance is to have a thorough checklist system in place. Without checklists you will find that your work is often inconsistent and your technicians may make more mistakes in the field. When this happens you will find that your testing and reporting also become redundant.
When you have a preventive maintenance checklist your technicians can easily tick off steps as they go. This method of maintenance work helps boost your quality of work. Your checklists don't have to be overly complex either. Simple steps are often more effective, such as; check lighting system or check smoke detectors or clean air conditioning filters. For ease of use, your checklists will often be ordered in a logical order, starting from the ground and working upwards.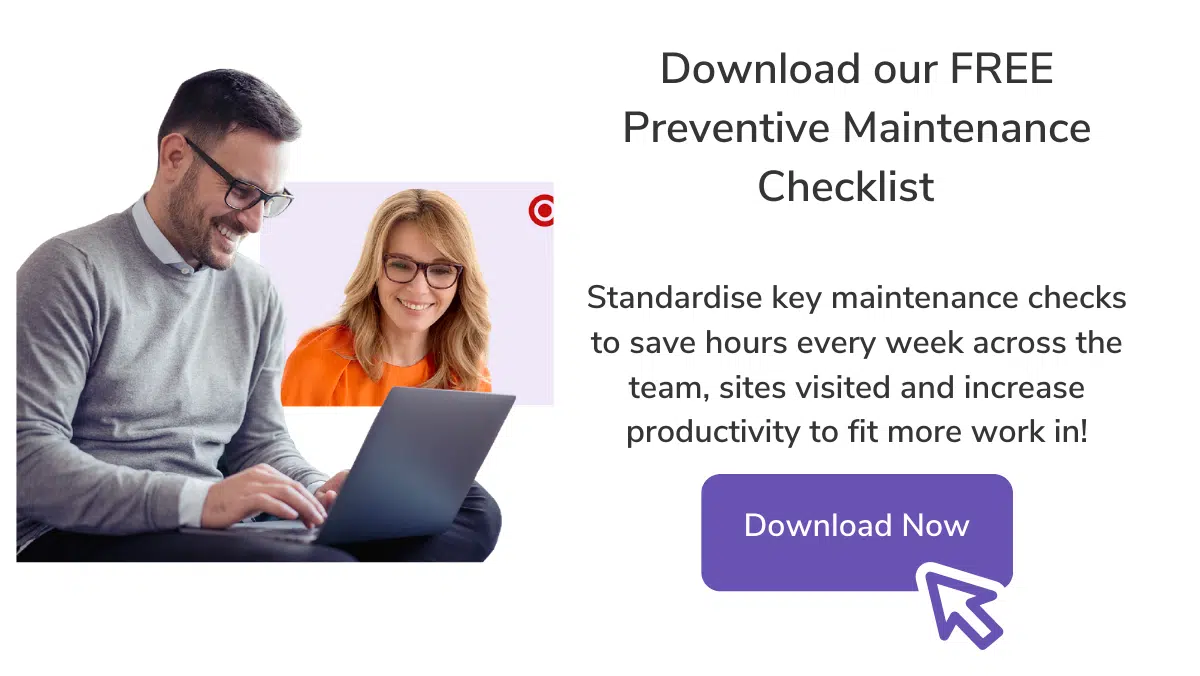 Why you should a have building maintenance software in your business
For building maintenance services, there is a lot of hard work that needs to be done. With a maintenance building software solution, you can help relieve some of the stress from your shoulders. For HVAC, plumbing, electrical or facility management, a job management software solution can help save you time and money.
With FieldInsight you gain access to the all-in-one software that you need for everything from start to finish for your jobs. FieldInsight covers quoting, invoicing, checklists, SWMS, client history and job management across all your sites.
To find out how FieldInsight can help you boost your building maintenance, book a demo today and get started with the end-to-end software that you need.
What You Should Do Now
Book a Demo. You'll be in touch with an automation expert who has worked in this space for over 5 years, and knows the optimal workflow to address your needs.
If you'd like access to free articles about managing HVAC workflows, go to our blog.
If you know someone who'd enjoy reading this page, share it with them via email, Linkedin, Twitter, or Facebook.