Best Building Maintenance Software in 2021 (Buying Guide)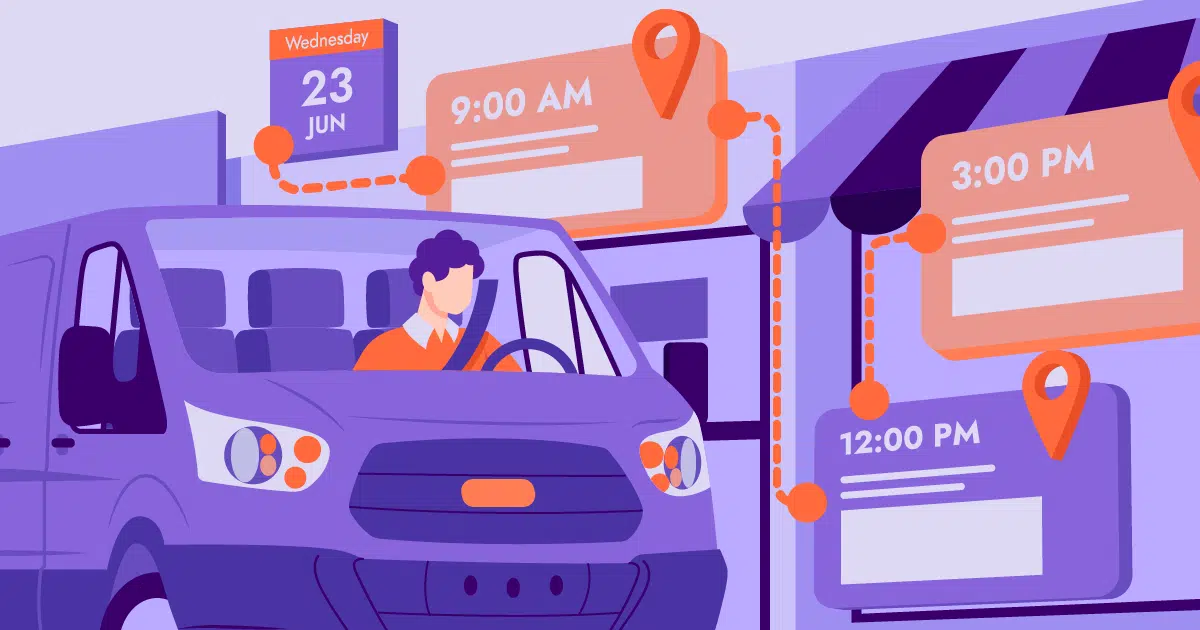 Maintenance software is an essential part of boosting productivity and consistency in your business. However, trying to find the right software that best suits your business, can sometimes feel like trying to find a left handed screwdriver in a hardware shop. With the amount of options on the market, it can feel overwhelming. In your search you may have come across terms like IWMS, FMS, CMMS, EAM or CAFM and found yourself thinking 'what am i getting into?'. In this best guide to building maintenance we will take you through all you need to know to choose the best software for your business.
Top Features To Look For In The Best Building Maintenance Software
In your building maintenance software, you want to look for a solution that will cover your basic needs such as asset management, time tracking, project management, status update and the level of customisation among other things. While there are many different software solutions on the market, not all of them will be to your standard. Before you start with your software, you should consider:
Price vs value for money
Flexibility
Customisations
Real time data
Reporting options
Timesheets
Checklist and inspections
Equipment management
Job scheduling
Asset management
Inventory management
SMWS and safety measures
Invoicing and quoting features
Tools to track maintenance costs
Budget tracking
Use of a mobile app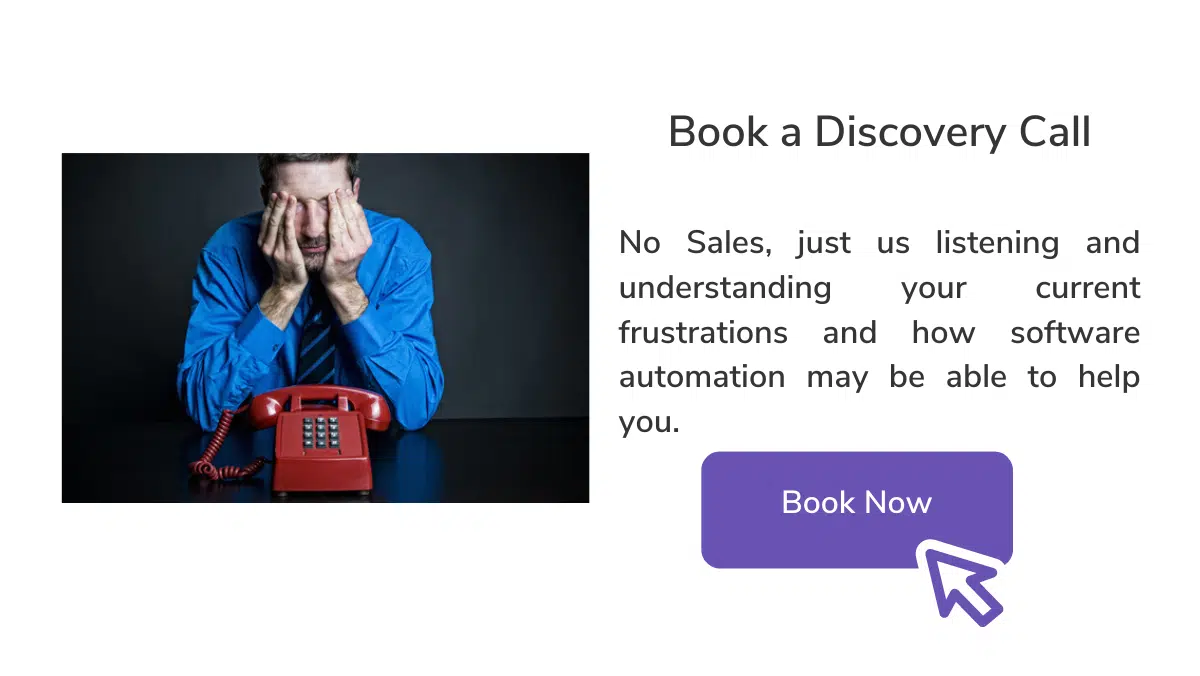 In the best preventive maintenance tools, you will find the options for easy office to field communications, easy status tracking and efficient maintenance updates. When choosing your software, you want to eliminate the need for lengthy business operations that consume hours of your time. Your ideal software solution should be efficient and use automated key features to save you both time and effort in your workflow.
There are different types of management software and what will best suit your business will depend on your own specific business needs.
CMMS (Computerized Maintenance Management System): This type of maintenance is best used for those in the maintenance field and by smaller businesses. These are typically cheaper options and are often cloud based solutions.
FMS (Facility Management Software): This type of software will be based around location tracking, asset management and preventive maintenance. This type of software is very similar to CMMS in the way that it operates.
CAFM (Computer-Aided Facility Management Software): This type of software focuses on space management and facility services. This software will be more beneficial for those who are looking for long term maintenance and building operations.
IWMS (Integrated Workplace Management System): This software helps to streamline business resources for those in fields similar to real estate, asset management, project management or lease maintenance. These types of solutions help to track and store information for your business.
EAM (Enterprise Asset Management): Enterprise software will encompass locations, inventory and asset details for your workflow. An EAM solution uses the same concepts as a CMMS but focuses more specifically on asset tracking and history.
FieldInsight
FieldInsight is a job management software solution that  gives you access to the five primary automations. For field service companies, FieldInsight gives you the opportunity to take control over your workflow without the headache. With FieldInsight, maintenance operations don't have to consume hours of admin work. With flexible and customizable field service management in your business, you can streamline your business operations and take your business to the next level.
Pros
Free demo call
Australian owned
Timesheet software
CRM features
Project management
Preventive maintenance
SWMS optimization
Asset management
Mobile device access
Field access
Easy communication
Instant tracking and notifications
Asset tracking
Maintenance scheduling
Easy tracking for maintenance technicians
Easy access to maintenance data
Reporting tools
Low setup costs
Inventory tracking
Cons
To learn more about the right job management software solution for you, see FieldInsight pricing.
Why choose FieldInsight over Others?
FieldInsight stands out from the crowd of building management software solutions. With end-to-end building maintenance management software, it's easy to cut wasted time from your business and boost productivity. With customisable options in FieldInsight, you can create templates, reports and checklists to best suit your workflow. FieldInsight doesn't force your business to fit into a box because every business is unique. Here are the top three reasons why FieldInsight stands out:
Killer Asset Management Tools
FieldInsight's asset management solution is based around streamlining operations. With key features around asset management, you can access all you need in the one easy to access system. From tracking client details to viewing asset history, all you need is just a click away (whether you are in the office or the field). For assets from HVAC units to heavy construction equipment, FieldInsight asset management tools can track data, customise asset reports and simplify maintenance tasks.
Great Preventive Maintenance Management Software
With great preventive maintenance, you can effectively boost longevity of your assets and reduce hefty repair costs. Preventive maintenance is made easy with FieldInsight. No matter what type of business operations you have, with FieldInsight you can access your maintenance from the office or the field and get your PM on track to success.
Not Just A Computerized Maintenance Management System (CMMS)
FieldInsight is an all-in-one software solution. With FieldInsight's flexible features, you can ensure that every stage from quoting to invoicing and follow up jobs is covered in the one easy to use software. You can say goodbye to juggling ten different software platforms. All you need is FieldInsight and you can gain visibility over your whole workflow.
Upkeep
With both free and paid versions, UpKeep starts at $45 USD a month and is an asset management solution for businesses in the commercial, industrial and maintenance field.
Pros
Free version
Free trial
Mobile access
Inventory management
Cons
No reporting and statistics
No task management
No work history
Fergus
Fergus is designed for both residential and commercial sites and starts pricing at $28.90 a month. With focus on job management and visibility, Fergus is a building software management solution that helps to simplify the maintenance processes in your business.
Pros
Free version
Free trial
Real time data
Job management
Task management
Cons
No API
No asset management
No asset tracking
No customer database
No document management
No inventory tracking
No third party integrations
MEX Maintenance
MEX Maintenance is used across a wide range of building and commercial industries and their pricing is a one off payment of $2,390 USD. MEX is suitable for small to large businesses and helps to boost communication for customers, facility managers/property managers and technicians.
Pros
Free trial
Mobile access
Inventory management
Real time data
Facility scheduling
Cons
No free version
No subscription options
No accounting integration
No activity tracking
No customer database
No status tracking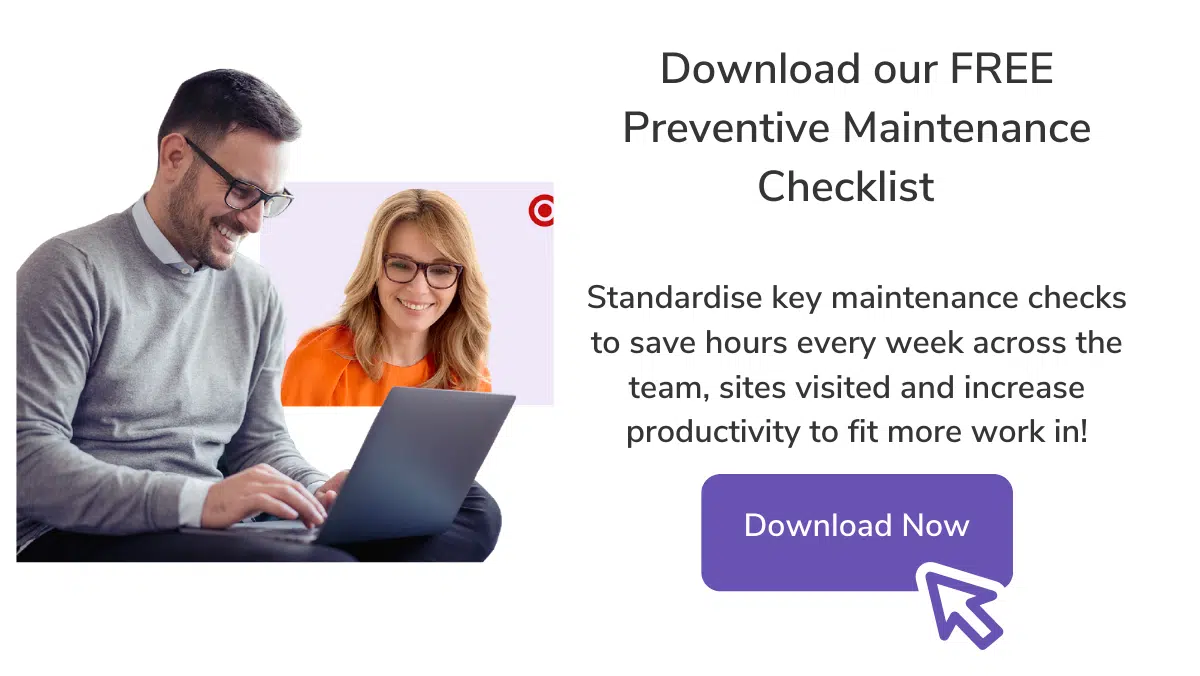 Tradify
Priced at $39 AUD a month, Tradifty is designed to help HVAC, plumbers and tradies to simplify business operations. As an asset management software, Tradify focuses on job management and solutions for building managers.
Pros
Free trial
Job management
Mobile app access
Real time data
Cons
No free version
No facility scheduling
No asset tracking
No predictive maintenance options
No inventory tracking
Key takeaways
While there is a wide range of building and asset management software on the market, there are some clear winners in the race. With FieldInsight building maintenance software you gain the benefits of an all-in-one system that covers everything in your workflow from end to end. What are you waiting for… Get started today and book a demo or give one of our product specialists a call to learn more.
What You Should Do Now
Book a Demo. You'll be in touch with an automation expert who has worked in this space for over 5 years, and knows the optimal workflow to address your needs.
If you'd like access to free articles about managing HVAC workflows, go to our blog.
If you know someone who'd enjoy reading this page, share it with them via email, Linkedin, Twitter, or Facebook.