Best HVAC Apps (Software Buyer's Guide)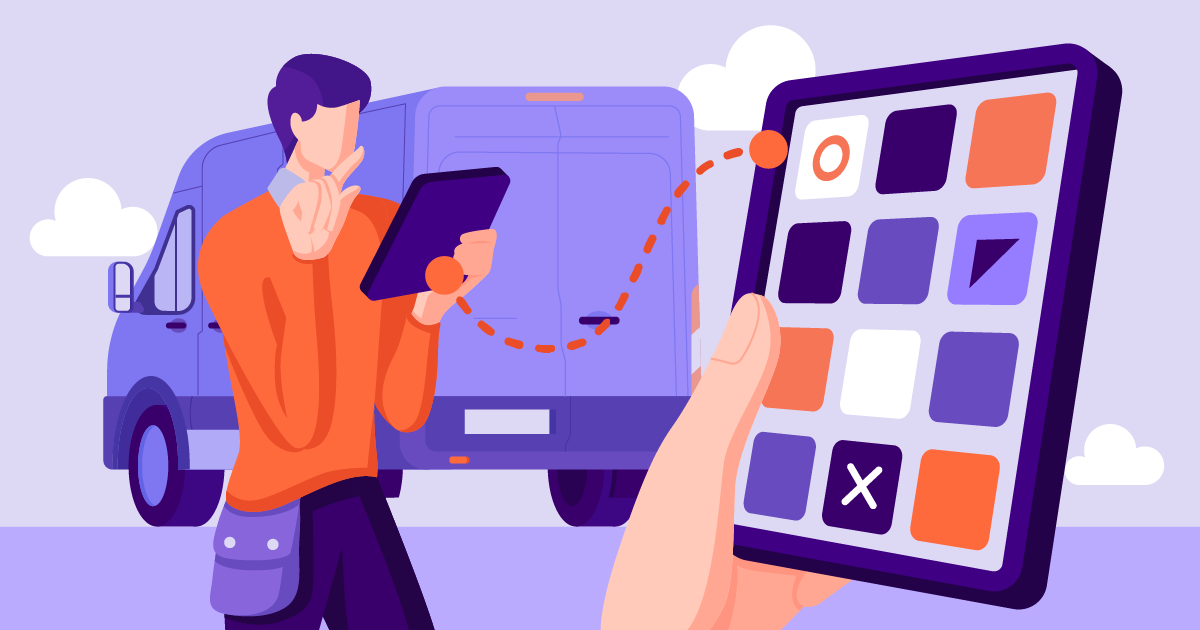 A field service software that makes information instantly available from both the office and the field is no longer just wishful thinking. The Age of the App is upon us and with it comes more connectivity and opportunities for your business to grow.
Are you tired of lugging around paperwork for your temp chart or pressure drop calculation? Imagine if you could access all the data you needed from the touch of your fingertips.
When you have the right HVAC software at your disposal such as a mobile app, you can increase your productivity in the field and hold your technicians more accountable to your workflow needs.
You'll find that a useful HVAC app can be just as beneficial as any tool in your technician's belt. Below we discuss what you need to know about choosing a HVAC software and list some of the best HVAC apps on the market.
3 Factors To Consider When Buying Best Equipment Maintenance Apps
When it comes to finding the right HVAC apps for your business, you will need to do your homework first and foremost. What do you want to gain from an app? Are you looking to better connect your team, optimize your HVAC estimates, track your projects, better communicate with your customers, or all of the above?
In the HVAC industry there is a lot of information that you need to know and juggle in the field. For a HVAC tech on a daily basis they may need to know; details for ventilation systems, calculate velocity and friction loss, common issues for an existing duct system and become fluent in HVAC terminology. However with the help of a HVAC app, you don't need an elephant sized memory. All you need is your mobile app and you can focus your brainpower on the more important things.
Here are three factors that you should consider before deciding on your next HVAC app…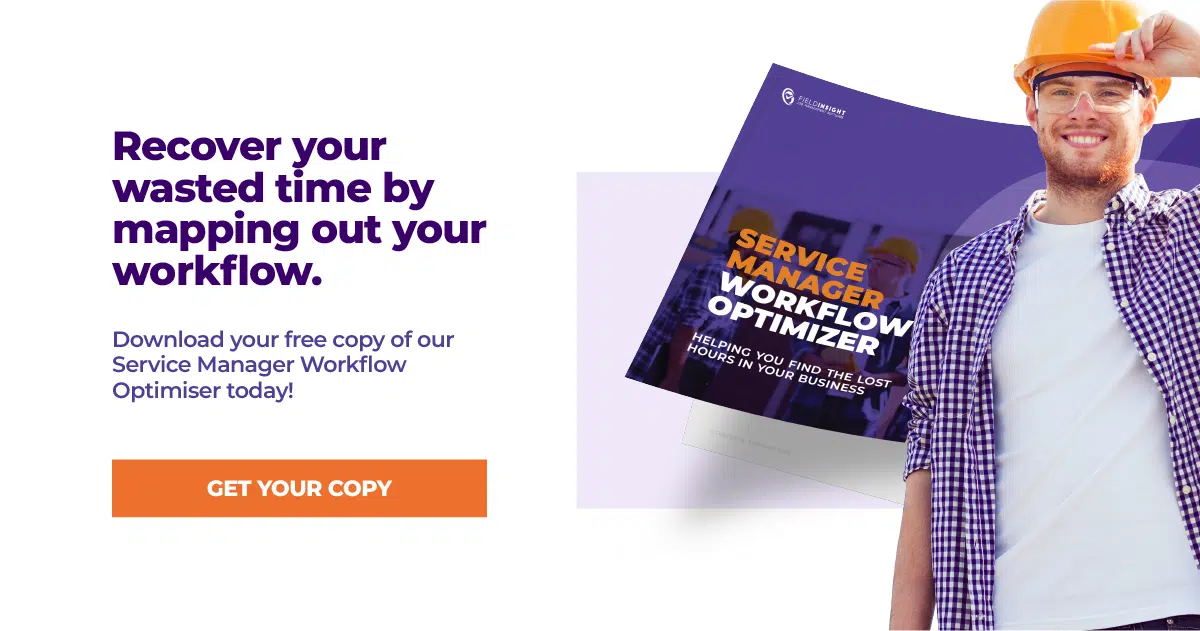 1. Real time information for your HVAC techs
Whether your technicians need to know details about your customer's HVAC system, the different valve sizing and presetting for a unit, or just fall back on recorded industry knowledge – a HVAC app with real time data is the key.
Live system data allows your HVAC tech to have all the information they need when on the job site and can make reaching your technician goals that much easier. HVAC professionals will find that with real time data up their sleeve, they can cut down wasted field time and save up to 10+ hours a week.
2. Scheduling and tracking for HVAC technicians
Scheduling and tracking are two essential elements when it comes to your HVAC systems. As the key to impressing your customers and completing  your projects on time, you will need your HVAC app to have features surrounding scheduling and tracking for your asset defect process and more.
Getting your schedule right can make a huge difference for your HVAC business. It can be pretty embarrassing when your HVAC tech shows up to an air conditioning job site only to realize the customer wanted an air separator unit installed and they got the job wrong.
3. HVAC app field availability
The last essential feature HVAC companies will need is field access. When you have the ability to access checklists, HVAC calculator apps, HVAC troubleshooting and customer details all from the touch of your fingertips, you will find you have no more lost information and no more lost productivity.
Field accessibility is vital to ensuring that your business runs smoothly and everyone is on the same page. There is nothing worse when your field techs have stale information (or no information at all) and they are left to work blindly in the field. When you are left to rely on paper based systems or old software, you will find that mistakes will become more common.
Best HVAC Apps For Field Service Managers
Want an app to track your job reports, perform HVAC troubleshooting, track air conditioning applications, and have the best in field service management software? Here are the top HVAC apps you should keep your eye on as a HVAC business.
FieldInsight
As a job management software FieldInsight provides easy field and office accessibility for all your team. FieldInsight's features surround:
Preventive maintenance
Asset management
SWMS
Project management
Fire protection management
CRM
Timesheets
HVAC technician tracking
Scheduling
User friendly mobile app
Integration for accounting software
And more
As an all-in-one solution for your HVAC business, FieldInsight allows you to get the job done without the added stress thanks to automation. Whether you are servicing heating units, or installing heating, ventilation and air conditioning units, FieldInsight can make your job easier.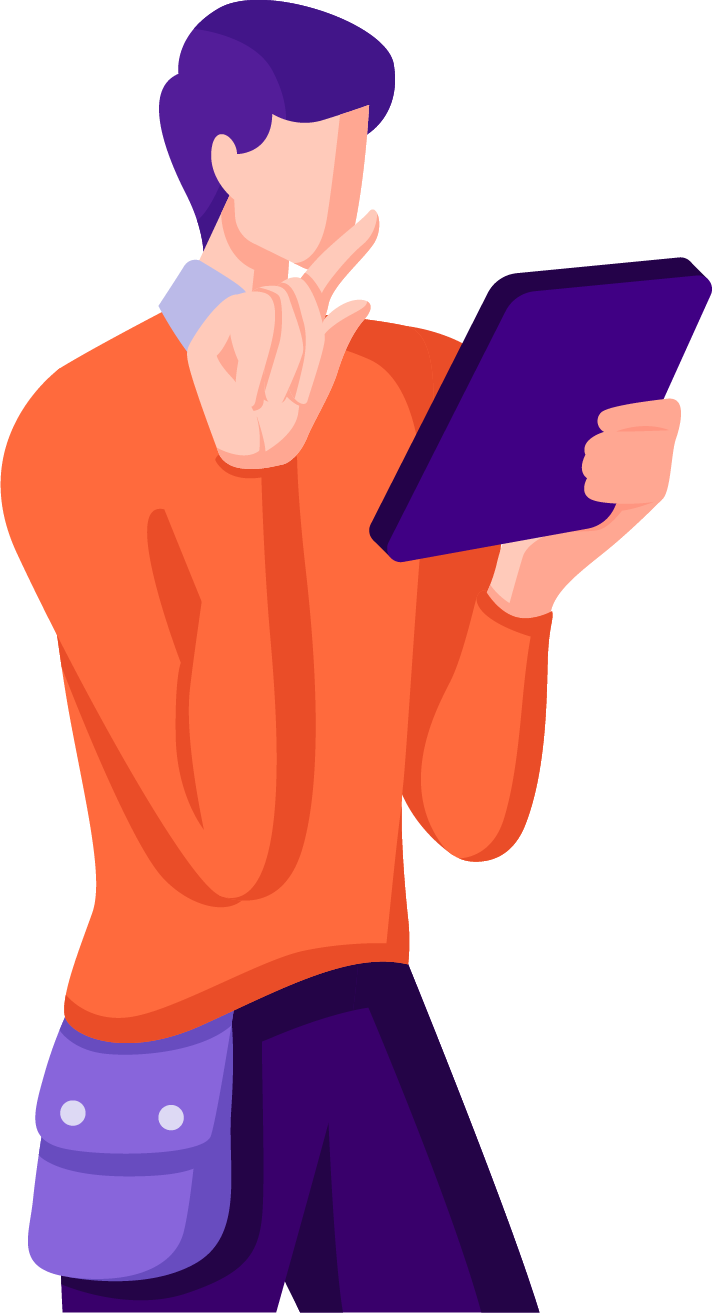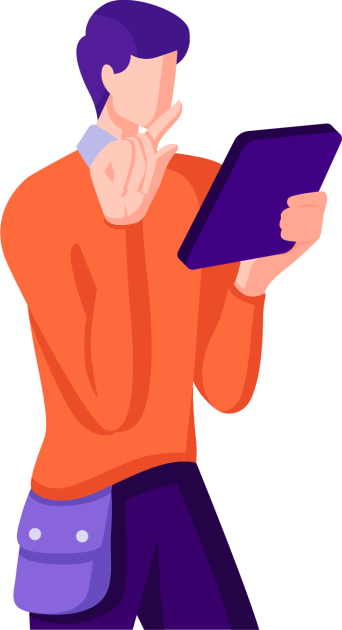 What makes FieldInsight different:
What makes FieldInsight stand out as a HVAC service app is its flexibility and options for customization.
With third party integration options and plenty of room for customization, FieldInsight adapts to suit the business (not the other way around).  With HVAC technology that is always improving to meet the growing demands of the HVAC industry, FieldInsight provides the support you need to ace your business goals and impress all your customers.
HVAC Buddy
HVAC Buddy is an app purely designed for diagnosing and servicing HVAC equipment. HVAC Buddy as an HVAC troubleshooting app allows you to access airflow calculators, system temperature details, correct refrigerant charge, hydronic distribution systems, and hydronic calculations from the field.
What it's missing:
Customisation options
Customer management options
More details and options for diagnosing in the field
Faster operations
This app would be suited to a HVAC business that simply wants minimal HVAC service software in the field. HVAC Buddy is a field diagnosis tool and wouldn't be suited to those looking for customer management, scheduling, asset management or other office operations.
Housecall Pro
Housecall Pro is designed for those in the HVAC trade and helps you to reduce the need for paper based systems. For those in the HVAC industry, they will find Housecall Pro can help with scheduling, communication, admin, field work and with some integration options.
What it's missing:
Inventory tracking
Job routing features
Smoother billing cycle management
No individual HVAC tech maps
For HVAC businesses wanting a free app with additional purchases for features, this is a good taste in what field service management software can offer.
HVAC Duct Sizer
HVAC Duct Sizer is an app ideal for those looking for simple field assistance in duct sizing work. HVAC techs will find this useful when on the job site with options like the subcooling, superheat or airflow sizing mode.
What it's missing:
Comprehensive field service management
Asset management
User friendly interface
This is an app that is best designed for simple field work for those HVAC techs needing assistance in the field.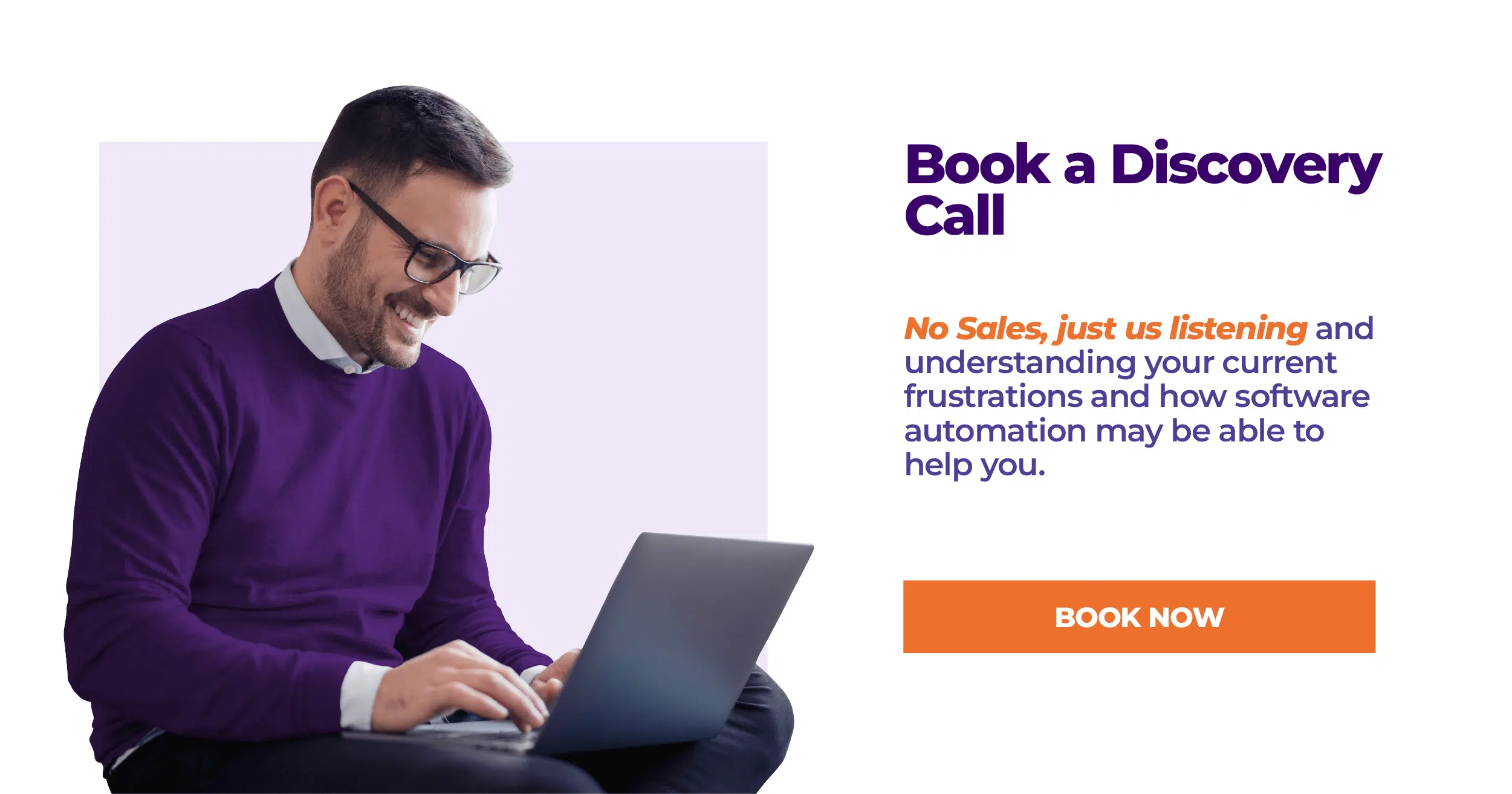 HVAC Apps – Key Summary
When you are looking for the best HVAC app for your business, there is no simple answer. There is a wide range of HVAC apps available on the market and finding the right one for your business will depend on your goals. While some HVAC apps will only offer features such as presetting radiator power estimation technology or pressure to temperature charts, other software can offer you an End-to-End system that covers you from query to completion.
When it comes to End-to-End software for business that are involved in field service, ventilation and air conditioning, or heating and cooling systems- you need a software that is flexible to your business needs.
As an HVAC pro or a newbie to the HVAC industry, when it comes to finding HVAC software that has it all in one, FieldInsight is a common solution to chaotic field workflows and businesses that are looking to find more consistency.
If you are a HVAC professional who is tired of wasting field time over a lack of information or trying to run a HVAC practice test with the wrong paperwork – imagine what you could be achieving with an automated HVAC service solution.
Don't waste any more time in your workflow and start by booking a demo today to see what we can do for you.
What You Should Do Now
Book a Demo. You'll be in touch with an automation expert who has worked in this space for over 5 years, and knows the optimal workflow to address your needs.
If you'd like access to free articles about managing HVAC workflows, go to our blog.
If you know someone who'd enjoy reading this page, share it with them via email, Linkedin, Twitter, or Facebook.