Best ERP Solutions for Field Service & HVAC Companies (Software Buyer's Guide)
Picking the right ERP can feel like a very daunting process with the amount of available software on the market. Choosing the right ERP for your business will come down to the five key factors that you need to consider when buying your software.
For Field Service Management businesses, ERP software can help you bring your goals into closer reach and enable you to eliminate time wasting factors in your workflow. Enterprise resource planning (ERP) software is designed to assist with business functions in everything from the ability to automate basic accounting tasks, project management, human resources, financial management, customer relationship management (CRM), supply chain management, warehouse management and growing business intelligence in your own workflow. With the right ERP technology in your business, you can throw away pesky paper-based systems and out of date software, and boost your productivity.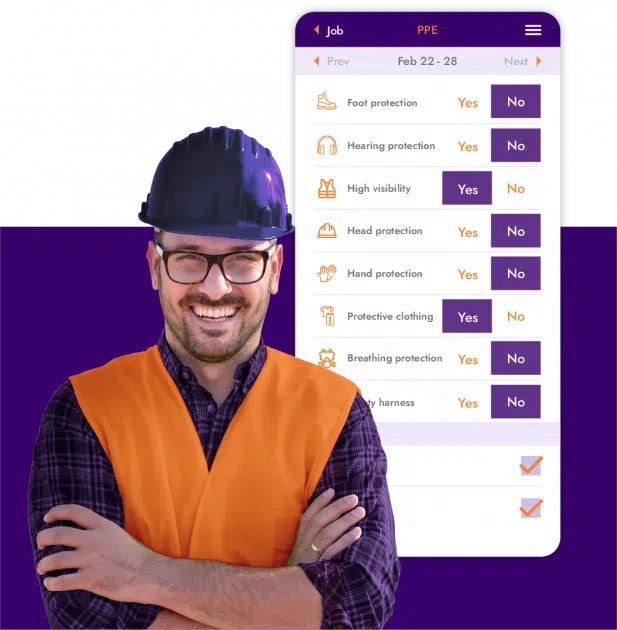 5 Factors To Consider When Buying ERP Software
Picking the first ERP software that you stumble across, or the best ERP software with the fanciest logo isn't the best way to choose your software. When thinking about your new ERP system, you need to do your research and know what you want from your business needs. 
When looking at the ERP software market, there are a few key contenders that stand out from the rest. Before choosing your software however it is important to consider these top five factors: 
1. Do You Know Your Company Goals?
Establishing your company goals and KPIs are important before you choose a software. When you map out your business plan and company goals, you can find an ERP solution that can effectively meet your requirements. Not every business is the same and finding the right ERP solution that will meet your goals will require some trial and error. 
To find your company goals consider two things:  
Growth – Do your current goals allow you to grow? 

Productivity – Do your goals help boost efficiency? 
2. Set Your Budget
With the wide range of available ERP software, there also comes a large variety in price. Before you commit to an ERP software that you cannot afford, you need to determine what your company's budget is. 
When you map out your business goals and determine what you want from your ERP software, you can choose an ERP vendor that meets your required criteria. Price isn't always the best judge of a software's quality and you may find that a cheaper ERP solution better fits your needs. 
3. Get The Right Training For Your Team
In the field service industry, both Office and field management need to have the correct training. Ongoing help and training is another factor that needs to be taken into consideration when thinking about your next ERP software. 
With businesses who have an early ERP system and those who are new to this kind of software, some level of available support from implementation to deployment. 
Enterprise resource planning software can vary widely from software to software and users may find the need for continual support after the software deployment. 
4. Integration 
Deploying ERP software in your business can sometimes conflict with your existing software or systems in place. With the option for integration in your workflow, you can ensure that you don't have to compromise when it comes to your systems. 
Some good factors to consider when choosing your software can include: 
Will this new ERP system be able to use your existing data?

Will the new cloud ERP software be able to update and synchronize with your existing system?

Does this ERP system already come with integration options? 

Does this ERP software offer better options than your current system?
While most ERP vendors will be accompanied by some form of integration options, you need to consider how complex and flexible these systems will be. 
5. Test For Future Scalability 
Another important factor to consider for your software is the future possibility of growth and scaling up your system. With enterprise resource planning systems, you don't want to get stuck with stale software. Imagine if you go to all the effort of transferring data, learning a new system, integrating all your added features and teaching your team your new system, only to find in a few years that the software has gone out of date. As a cloud based ERP software solution, you will find you will be forever updating and upgrading to keep with the times. You want to ensure that when you pick your ERP that you aren't dooming your business to live in the dark ages with inflexible systems. 
Not only is flexibility needed to update your system, but it is also important for your business growth. If your ERP system does not have the ability to grow, you will find it hard to grow your business in turn. When you pick your ERP software, you need to think long term for where your goals will lie. You don't want to have to go through the effort of getting a new ERP system every few years.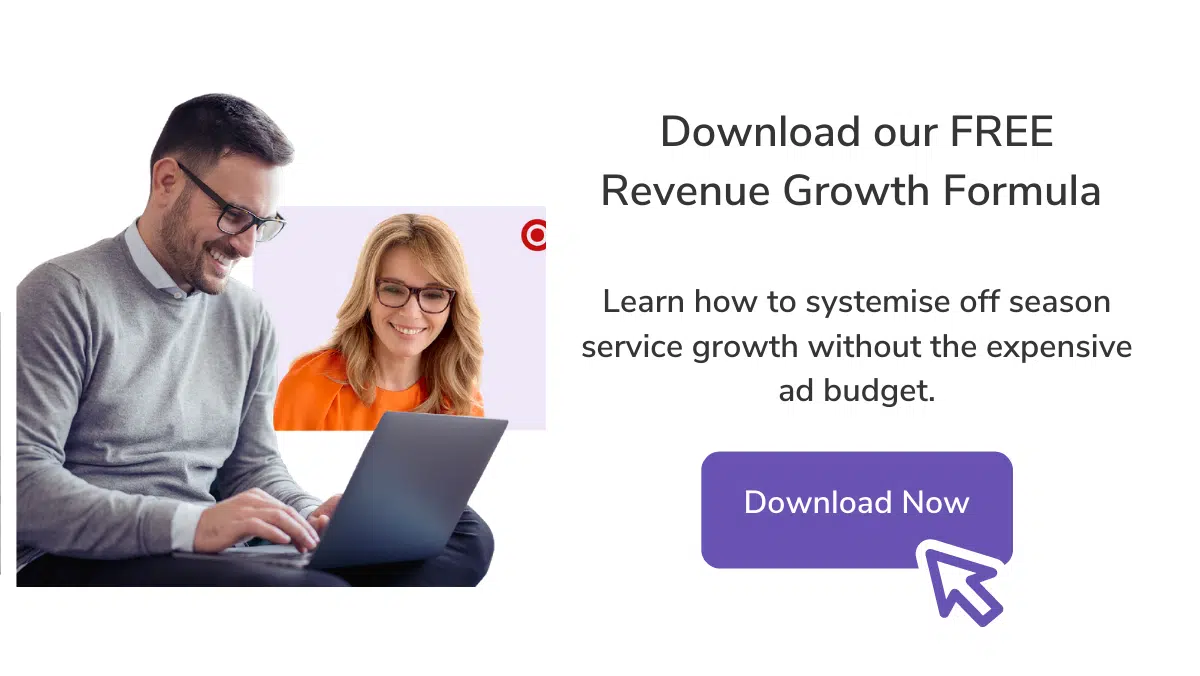 Best Enterprise Resource Planning Software Solutions
When you look at the best industry leading ERP solutions on the market, you will notice they tick all the above boxes. However, when you find yourself narrowed down to a handful of the best ERP systems on the market, how do you choose?
To find out more about ERP pricing, see our guide on – How Much Does an ERP Solution Cost For a Field Service Business?
FieldInsight
FieldInsight is an Australian cloud based SaaS job management software. Founded in 2009, FieldInsight has the advantage of over a decade of experience in the field. 
Pros: 
Free trial 

Prices starting at $29/month 

Available training and deployment for you and your team

Email and phone support 

Activity tracking 

Wide range of integrations

Mobile and on premises accessibility 

Extensive customer information 

Centralised information 

Simple customisable options

Flexible reporting 

Easy timesheet and scheduling management 

Reminder and notification system 
With an easy to use ERP platform and aavaivlity to real time software, FieldInsight allows you to work with operational efficiency from large corporations to small and midsize businesses. FieldInsight cloud ERP systems deliver procurement and inventory tracking to keep your warehouse in order and ensure productivity in your field management. 
With end-to-end software like FieldInsight, you have your sales cycle covered from start to finish. 
FieldInsight has key pillars in: 

Asset management 

Project management 

Financial management processes 

High visibility to ensure high business performance 

SWMS management to ensure regulatory compliance 

Risk management 

Data security across all your information 

Human resources management 

Inventory management system 

Supply chain management 

Customer relationship management 

Manufacturing resource planning 

Production planning



Do you want to compare FieldInsight to more ERP software on the market? See Oracle Field Service Cloud Review and FieldInsight.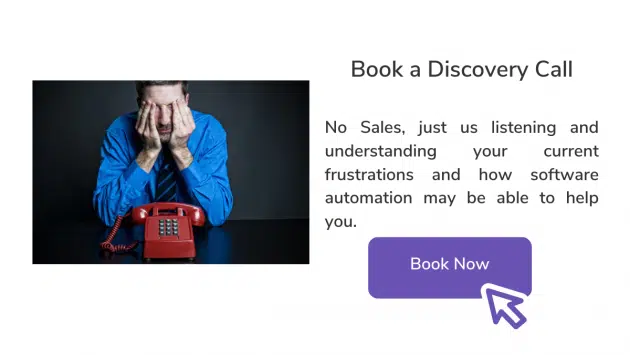 M1 ERP software 
Located in America, M1 ERP was founded in 2016 and is still relatively new to the ERP market. This cloud based system uses real time information to boost visibility in business workflows. 
Pros: 
Free trial 

Email, phone and online chat help available 

Available training accessible 
Cons: 
No free version 

On premises only business processes 

No built in reminders or alerts 
Sync ERP Software 
Sync is a cloud based software located in America that focuses on ERP systems and product lifecycle management (PLM). 
Pros: 
Easy reporting options 

On premises and mobile availability 

Cloud ERP Saas based

Training available 

Online support available 
Cons: 
Prices starting from $100/month

No free trial 

No free version 

Limited desktop availability on different platforms 
Odoo ERP Software 
Located in America Odoo is an ERP software that focuses on boosting sales and automating systems. Odoo ERP systems collect real time information with available integration options. 
Like most SaaS ERP solutions, Odoo works to boost visibility over business workflows to ensure everyone is kept on the same page. 
Pros: 
On premises and mobile availability 

Free trial 

Free version 

Prices start at $20/month 
Cons: 
Expensive to customise and implement 

Help not available 24/7

Limited desktop availability on different platforms 
So How Do You Pick Your Perfect ERP systems?
With the availability of so many cloud based ERP software on the market, sometimes the best way to see what ERP works for you is to try it first hand. 
Book a demo with FieldInsight today or call one of our product specialists to discuss your options.
What You Should Do Now
Book a Demo. You'll be in touch with an automation expert who has worked in this space for over 5 years, and knows the optimal workflow to address your needs.
If you'd like access to free articles about managing HVAC workflows, go to our blog.
If you know someone who'd enjoy reading this page, share it with them via email, Linkedin, Twitter, or Facebook.