9 Best CMMS Software in 2021
With the wide variety of CMMS software on the market, choosing the right one can sometimes feel overwhelming. You might find yourself frustrated from bouncing from website to website as you try and pick the right software solution. We understand you might be ready to throw your laptop or phone out the window and suffer through the ordeal of a paper-based system, but never fear, we have the top 9 CMMS software that you need to know about all in one place. In this guide we go through the pros and cons of the most common CMMS software in the field.
CMMS or Computerized Maintenance Management System is software designed to systemise businesses with centralised information and increased efficiency. While searching for the perfect software for your commercial HVAC business, there are a number of key CMMS features to consider. 
One of the key pillars to a great CMMS software is an easy to use interface. When you have easy to use software, you can create an efficient centralised system. While you can use systems like Excel, Google Sheets, paper diaries or Pages to organise your work, you will find yourself getting lost in the excessive admin time it consumes. The benefit of Job Management Software  ensures that you save time and become more productive as a result. 
An important feature of  Field Service Management Software should also include mobile and field accessibility. With the option of a mobile app, you can connect your field and office simultaneously from the ease of your technician's mobile devices. 
As well as good accessibility, you also need to consider the presence of tracking tools in your chosen CMMS software. With asset tracking tools as a part of your CMMS software, you can monitor your technicians, ensure regulatory compliance in the field and improve productivity. With mobile capabilities and cloud based software in your CMMS solution, your technicians can use real time information while in the field. Most of the top CMMS software will have features based around great account, quoting and invoicing management.  
FieldInsight
FieldInsight is an Australian based CMMS job management software that offers a cloud based maintenance solution for those in the asset management industry. With FieldInsight you gain access to the five primary automations, including great Inventory management features and easy to update maintenance schedules on an intelligent maintenance management platform.
With CMMS software like FieldInsight, you can reduce maintenance costs with top of the line predictive maintenance management, user-friendly asset management solution features, integration management, inventory control and accounting accessibility. 
Pros

Free trial

Easy to use inventory management and inventory tracking 

Simple preventative maintenance scheduling 

Great enterprise asset management and asset maintenance tracking 

Warehouse, equipment and facility management 

High visibility over maintenance costs and budgets 

Centralised information 

Mobile access in the field the mobile app

Audit tracking 

Real time information at your fingertips 

High visibility over your physical assets 

Easy role assigning for admin, technician and facility managers 

Service history tracking 

Quick and easy reporting tools

Free trial 

Accessible training and help 

Notifications and reminders 

Document management and history tracking

Integration and third party solutions 



Cons
Better suited for small to medium sized businesses 

No electronic payments 

Limited historic reporting 

No free version 
Why choose FieldInisght over Others
FieldInsight's delivery model helps to differentiate from competing softwares. With the nine step delivery model, FieldInsight guarantees easy implementation for your business. With the key steps to improve, design and realise, FieldInsight helps ensure you can meet your business goals and KPIs  every time.
FieldInsight won't leave you to do the hard work. With a specialised team to assist you, you can customise and deploy your CMMS solution to best suit your business. 
FieldInsight computerised maintenance management system uses the five core job systems to ensure your workflow is complete. With the ability to track inventory, manage assets, access the field, boost your marketing through CRM and balance your accounts, all from the one easy to access software, you will save your team hours of wasted admin effort every week.
For more see  Compare FieldInsight with other Software Comparisons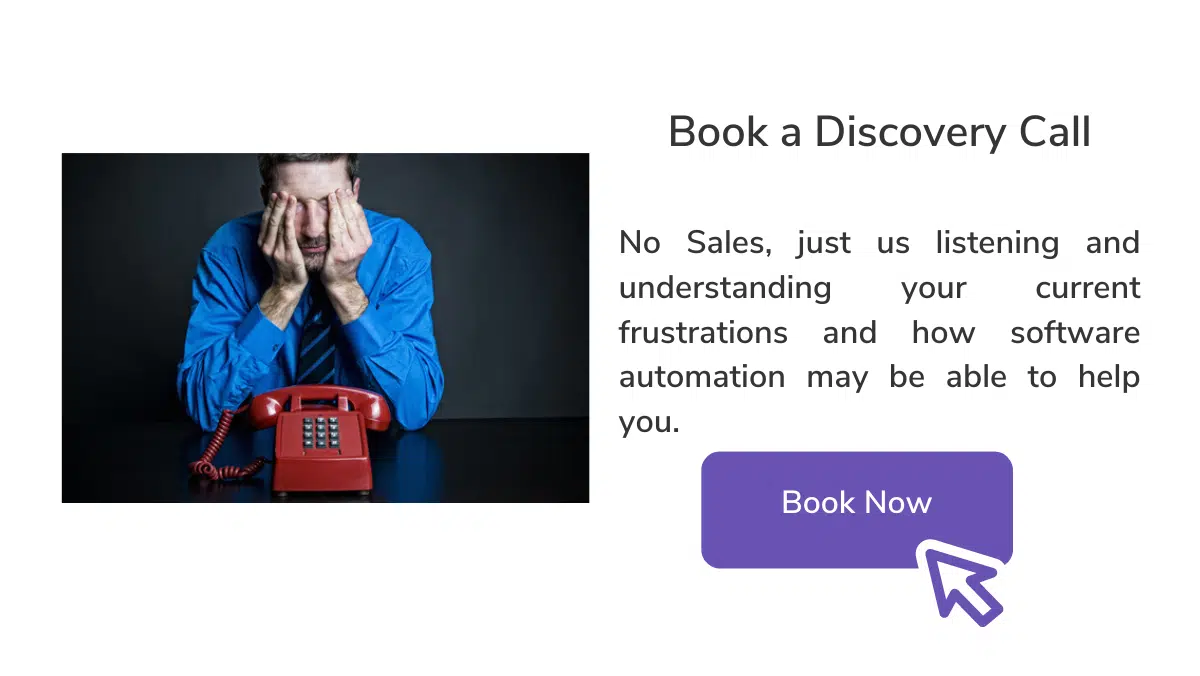 UpKeep
Upkeep is a CMMS solution with roots in preventive maintenance enterprise software. To help streamline maintenance tasks, a reactive maintenance system or schedule preventive maintenance, UpKeep uses an automated system to allow ease of use. 
Pros
Accessible service history 

Free trial 

Free version 

Asset management 

Accounting integration 
Cons
Can become expensive 

Tedious reporting features 

Clumsy inventory management 

No desktop versions available on Mac, Windows, Linus or Chromebook

Connection issues

Little customization options 

Little drag and drop options
HouseCall Pro
This HVAC service software is designed with the needs of the industry in mind. CMMS systems with similar features to HouseCall Pro use field access for technicians to boost asset lifecycle management and facility maintenance. This software has key features surrounding maintenance teams in your workflow and the ability to manage assets.
Pros
Covers a wide range of industries 

Help available 24/7 for support

Available marketing features 
Cons
More expensive than most CMMS software

Limited flexibility 

Limited customisation 
mHelpDesk
Suited to small businesses, mHelpDesk offers a wide selection of CMMS features and rich functionality allowing operations to run smoothly. While this software is on the expensive end of the CMMS system market, it comes with a large selection of features. 
Pros
Free trial 

Available offline

Good customer service and available help

Options for customisation 
Cons
No free version 

Expensive 

Overly complicated reporting features 

Not suited to larger businesses 
Service Fusion
Service Fusion is a software designed for beginners in the HVAC CMMS software field. Service Fusion has easy mobile access and service history tracking that allows you to keep an eye on your technicians in the field. 
Pros
User friendly 

No hidden costs

Free demos

Available training 

Affordable 

Capture field data
Cons
Little integration options

Limited inventory control 

No offline mobile access 

No free trial

Poor inventory maintenance departments 

Bug issues
ThermoGRID
ThermoGRID is an affordable computerized maintenance management system (CMMS) with pillars in asset tracking and reporting tools. ThermoGRID is a subscription based software with activity tracking, document management, inventory management, mobile access and maintenance management. 
Pros
Good asset tracking 

Thorough reporting maintenance history tools

Affordably priced 
Cons
Little to no integration options

No payment options

No real time data 

Limited customer service 

No third party integration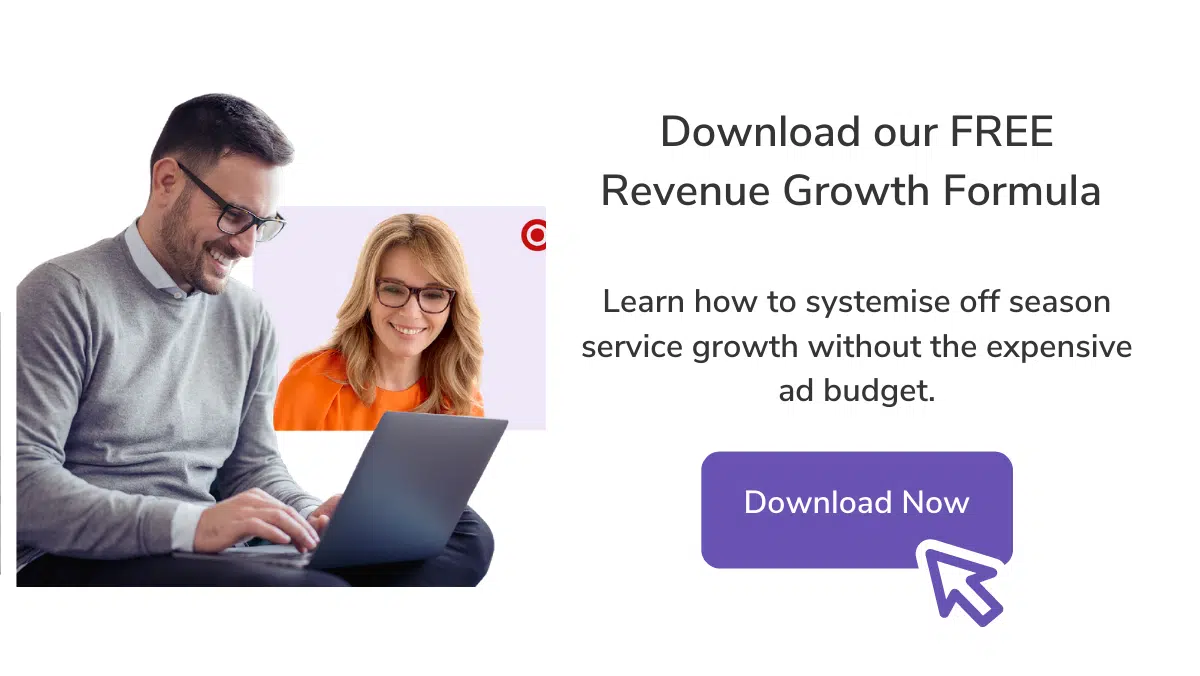 Wintac
Wintac is a CMMS software best known for its customer service operations and maintenance professionals. For small and medium businesses, Wintac is an online platform that isn't available on Android or Apple. Wintac allows around the clock asset management and updates as a part of its computerized maintenance management software. 
Pros
Easy to use

Flexible CMMS features

Easy dispatching options

Reasonably priced 
Cons
Slow software due to latency issues

A few bugs and crashes are common

No customisable reporting 

No real time data

No audit management 
CoolFront
CoolFront is a robust maintenance management software that stands out for its flat rate pricing.  As a part of Field Edge, CoolFront is designed for ease of use on a mobile device to create smooth mobile maintenance in the field. With cloud based predictive maintenance programs available in the field, Cool Front allows your technicians to have more control over their work.
Pros
Wide range of integration

Affordable

Flat rate prices for easy quoting

Integration options

Easy to use

Real time information 
Cons
Lacking in communication key features

Little to no payment options

Poor tracking for maintenance professionals 

Hard to update

No offline option 
Smart Service
Smart Service is a CMMS system with a wide range of features and customisable maintenance activities. Connected to QuickBooks, Smart Service helps to schedule and streamline operations. While Smart Service has great features surrounding deployment and training, they do not have activity tracking or an activity dashboard available. 
Pro 
Large range of features 

Good for small to large businesses 

Options for customisation 
Cons
Complicated platform management 

Inventory control 

Integration issues 

Overly complicated for small businesses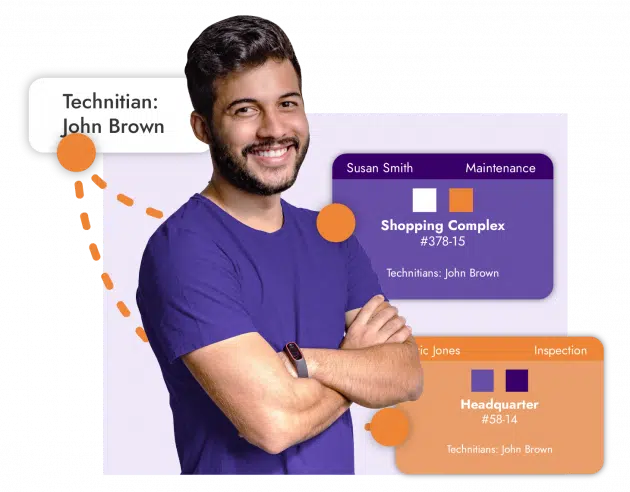 Finding the right software can be hard. Take the guessing work out and try a demo today. Streamline maintenance operations in your business by booking a demo  with FieldInsight and seeing for yourself what an all-in-one solution can do for your business.  
What You Should Do Now
Book a Demo. You'll be in touch with an automation expert who has worked in this space for over 5 years, and knows the optimal workflow to address your needs.
If you'd like access to free articles about managing HVAC workflows, go to our blog.
If you know someone who'd enjoy reading this page, share it with them via email, Linkedin, Twitter, or Facebook.