11 Best Asset Management Tools in 2021
Do you struggle with an excess of paperwork in your business? Are you tired of feeling like you're working hard but going nowhere fast? Without an asset management system, your assets may suffer as a result.
You will find the best asset management software will have the right tools to suit your business needs. In this guide we review the eleven best IT asset management software based on their ability to track and improve asset lifecycle management and asset tracking.
Top Features To Look For In Asset Management Software
If you are looking into asset management software, you need to be aware of some of the top features to look for in your software solution. To help you make informed business decisions, you need to know what to look for in your software. With the wide range of software on the market, it can be hard to tell what makes a good software stand out from the crowd. Some of the top features you should look for in your IT asset management software should include:
Asset lifecycle management
Contract management
Remote access via mobile app
Maintenance history
Project management
Asset tracking tools
Cloud based configuration management
Work order management

FieldInsight
FieldInsight is an all-in-one asset management software designed with the needs of the field service industry in mind.
With FieldInsight not only do you get easy to use software, you gain an End-to-End system that has roots in the five primary automations. FieldInsight's asset management software eliminates the need for clumsy paper based systems and manual data entry. FieldInsight takes asset management software to the next level with use of the star delivery model and streamlined asset model. As one of the best asset management software on the market, FieldInsight offers automation and centralized data as an easy to use platform.
Pros
Free trial
Onboard training
Cloud based SaaS
Accounting integration options
Alerts and notifications
Activity tracking
Status tracking
Inventory management
Software license compliance
Audit tracking
Customisable forms and fields
Remote desktop management
Fixed asset management
Preventive maintenance
GPS tracking
Mobile application
Asset manager
Powerful and integrated solution
Workflow management
Customer Relationship Management (CRM)
Project management
Track hardware and software
Service management
Automated reports
Asset lifecycle management
Real time information
And easy to use
Cons
No free version (but affordably priced)
Not suited to large scale companies
As a job management software, FieldInsight provides a flexible and customisable asset management software to suit your business needs.
Download the 2021 Commercial HVAC Inspection Checklist (FREE Template Included)

Why choose FieldInsight over Other Asset Management Tools
Why does FieldInsight stand out from the crowd of asset management software on the market? Because of FieldInsight's effective IT asset management software, you can save time and money in your weekly workflow.
With the ability to set and customise your preventive checklists, automate reports and plan your PM schedule with just a few clicks, you can be reassured that your assets are being well cared for.  FieldInsight's powerful scheduling allows easy maintenance for your business assets so that you never miss a job. With a centralised system at your technician's hands, they can access asset history, warranty manuals, serial numbers and send reports with just a click. Not only does great asset management help prolong the life of your assets, but it can also increase your CRM. When you have confidence in your asset management software, your customers will know that they are in great hands.
Book a Demo today and find out for yourself what FieldInsight can offer you.
UpKeep
UpKeep is an asset management system best suited to small and medium businesses. UpKeep works to provide an asset management solution with a versatile platform. For asset maintenance and predictive and preventive maintenance maintenance options, UpKeep will provide a basic system for your business.
Pros
Affordable
Flexible
Customer support
Wide range of features
Cons
No on-premises options
Not suited to larger businesses
Little to no integration options
Limited permission settings
Freshservice
This asset management platform helps to manage contracts for new and existing assets in your business. Freshservice is easy to use and provides a relatively simple service management solution.
Pros
Wide range of features
Reasonably priced
Cloud based
Cons
Complicated systems
Not suited to beginners
API has some issues
No strong customer support
ServiceNow ITSM
ServiceNow is a service management solution that centers around its asset management features. As one of the top asset management software on the market, ServiceNow comes at a price that may be considered too high for some businesses.
Pros
Asset and report tracking
Custom automated reports
Hardware asset management
Cons
Not cost effective
Complicated set up process
Not very user friendly
SysAid
SysAid is an IT asset management software that is available as both paid and free versions. SysAid is an IT asset management suite that is widely dispersed.
Pros
Organised reporting
High visibility
Suited from small to large businesses
Cons
No CRM
No customised reporting
No remote monitoring
Nifty
Nifty is an asset management system with features of inventory management, tracking assets and optimizing asset management functionality.
Pros
Software and hardware assets
Project management
Time tracking
Cons
No activity dashboard
No customisable fields
No task management
NinjaRMM
NinjaRMM is an IT service software with asset management features. With the ability to manage assets, track assets and analyse asset data, NinjaRMM helps to perform patch management and provide a smooth running system.
Pros
Task management
Inventory management
Asset life cycle management
Cons
No customised reporting
No free version
No third party integrations
Atera
Atera is suited to small and medium sized businesses and software costs are based on the number of users. With tracking for physical and digital assets, Atera focuses on the data behind asset life cycles and service management.
Pros
Network devices
Inventory management
Software license management
Cons
No free version
No activity dashboard
Higher price system
Spiceworks ITAM
SpiceWorks is a free version software asset management. This software is best suited to those on a small budget but it does lack some more complex asset management tools.
Pros
Free version
Service management
Software licensing management
Cons
Lacking in advanced asset management tools
Hard to navigate design
Little to no help and self service portal
AssetExplorer
AssetExplorer tracks hardware and software assets with license management. This asset management software has both a free version and a paid version.
Pros
Software asset management tracking
Both hardware and software assets
Purchase order management
Cons
Paid version are expensive
No alerts or notifications
No customisation options
Asset Panda
Asset panda is a cloud based software that helps manage business assets. As one of the best asset management software in the market, this offers a wide range of features.
Pros
Third party integration options
Software license management
Remote control over information via the mobile app
Cons
Not affordable pricing
No activity dashboard
No status tracking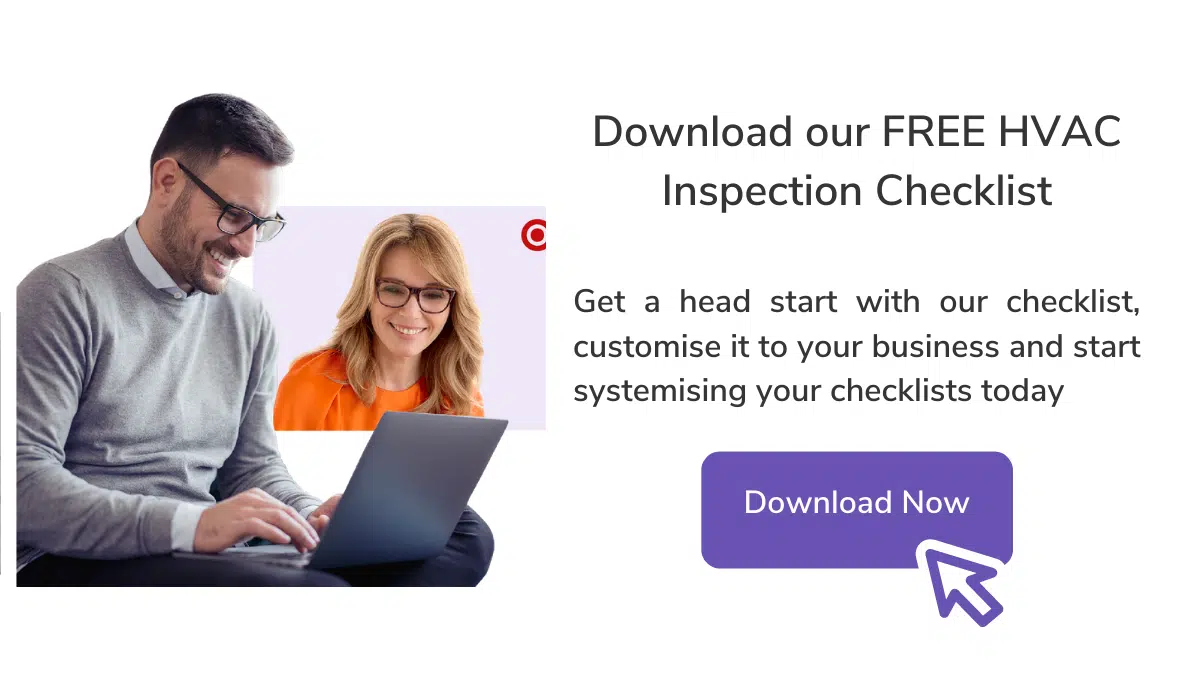 Are You Tired Of Searching For Your Perfect IT Asset Management Solution?
As a business owner, service manager or technician, you are undoubtedly inundated with paperwork, business calls and a neverending to-do list. Take some of the stress from your shoulders and let automation do the hard work for you.
Do you struggle to keep track of your customer's physical assets? Are you tired of cataloguing locations, serial numbers, warranty details, part numbers and asset history just to misplace all your information. Collecting data can be a nightmare when your technicians are constantly losing track of paperwork. The beauty of asset management software is in the centralised database and easy access to information in real time.
Without the hassle of paper based systems, the only problem you are left with is what software to choose?
Looking at software for your business? Read the Best CMMS software in 2021 Review and Best HVAC Software in 2021 (Review & Alternatives) today.
Save Time With FieldInsight's Asset Management Software
Asset management with FieldInsight's E2E system is made easy with customisable and flexible software options.
With high visibility over your client's physical assets you can monitor your jobs through real time status tracking. When you have real time information and field access, you can create more accuracy in your workflow. Asset discovery features in your software can help you prevent defects from becoming a constant headache and stop unplanned breakdowns in their track.
For more details on FieldInsight, contact one of our product specialists or book a Demo today.
What You Should Do Now
Book a Demo. You'll be in touch with an automation expert who has worked in this space for over 5 years, and knows the optimal workflow to address your needs.
If you'd like access to free articles about managing HVAC workflows, go to our blog.
If you know someone who'd enjoy reading this page, share it with them via email, Linkedin, Twitter, or Facebook.