Top 6 FieldInsight Feature Updates for May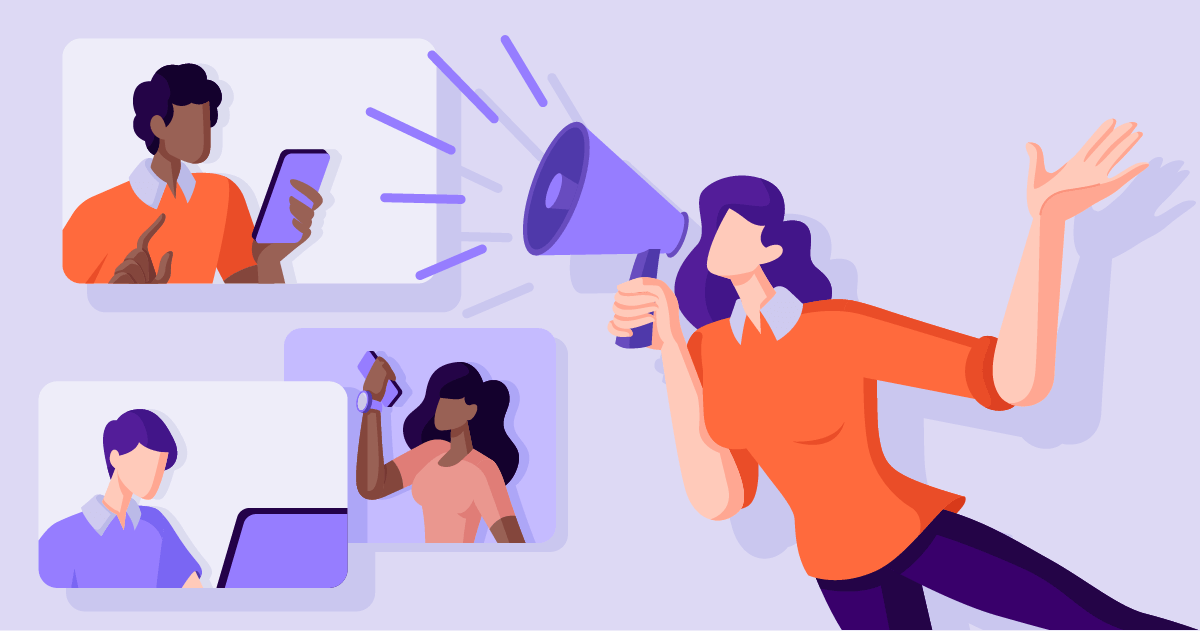 Top 6 FieldInsight Feature Updates for May
Tired of stale software or jumping from platform to platform just to complete a simple task? As the only all-in-one job management platform you need, FieldInsight can save you time and boost your productivity. 
One of the best parts about FieldInsight, is that it is always improving and growing to make your experience even better. To ensure that you get the most from your platform, we have been hard at work in the last month to make some feature updates. 
Here are our top 6 feature update for May: 
1. Updated asset report options
We have updated and created a new option to create a report that includes all the tests on a job or a separate report for any selected tests setup on the template. This option is perfect for those who don't want to send all the asset test results to the customer. 
Click here to Learn more.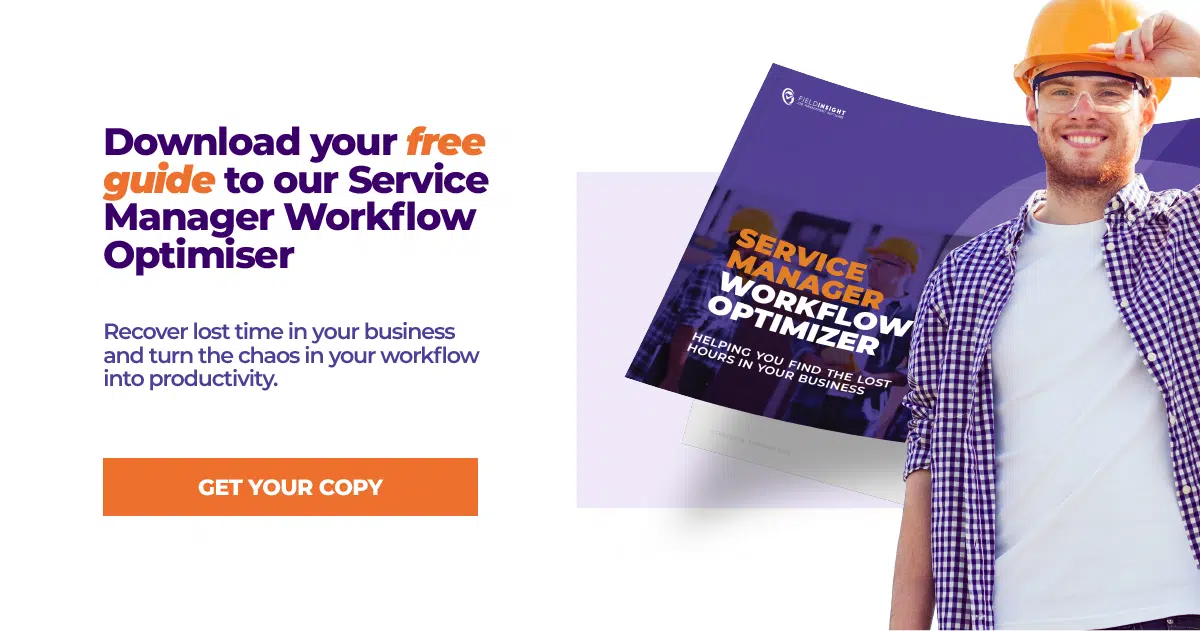 2. Leave request service codes
This new feature update is a new option that allows you to select service code for any leave requests on the mobile and scheduler view. The leave requests are also now updated for technicians and seen the availability on the calendar. 
Click here to Learn more.
3. Receiving goods mobile update
Technicians to receive updates on 'receiving goods' whe in the field. This can be helpful for those businesses who get supplies delivered to site to ensure that the technicians can sign off on the delivery and you aren't paying for supplies that were not delivered. 
Click here to Learn more. 
4. New column for WIP on project report 
For your project profit reports, there is now a new column that will show from a glance the work in progress for your job. This will help to show what you need to invoice to cover your costs. There is also a new column for invoices now available. 
Click here to Learn more.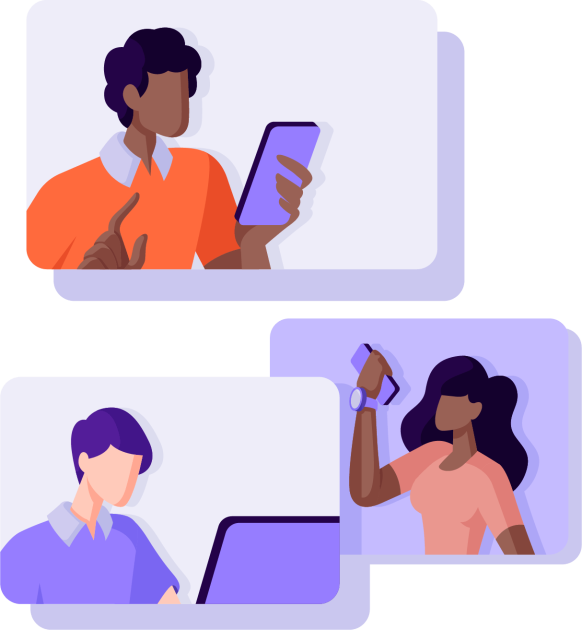 5. To do update for individual technicians 
Now you can show the to-dos for an individual technician on a job. They no longer have to view all the to-dos across the team. This helps create more clarity and ease of use for your techs. 
Click here to Learn more.
6. Recipients update for email 
Once your job is complete, you can use FieldInsight to send a customer an invoice and even take a payment. We have updated this function so you can now add in the 'cc' field additional recipients. 
Click here to Learn more.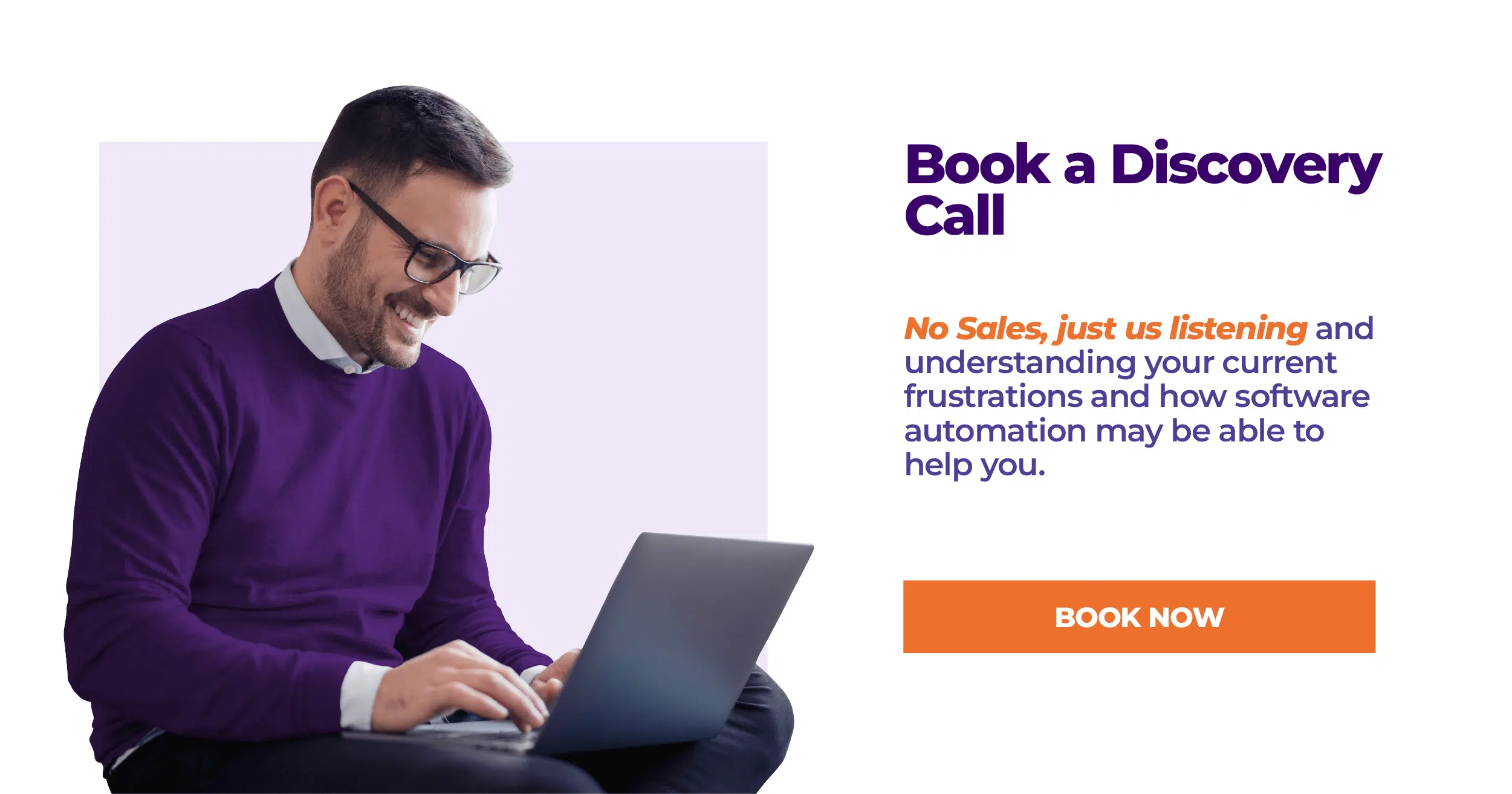 Coming soon 
Our team is currently working on features surrounding shift and overnight jobs. Check back in next month to see what else our team has updated to make the most of your FieldInsight software. 
Want to learn more about how a job management software can help your business? Contact us to find out why we are the only all-in-one field service management platform.
What You Should Do Now
Book a Demo. You'll be in touch with an automation expert who has worked in this space for over 5 years, and knows the optimal workflow to address your needs.
If you'd like access to free articles about managing HVAC workflows, go to our blog.
If you know someone who'd enjoy reading this page, share it with them via email, Linkedin, Twitter, or Facebook.