Top FieldInsight feature updates in March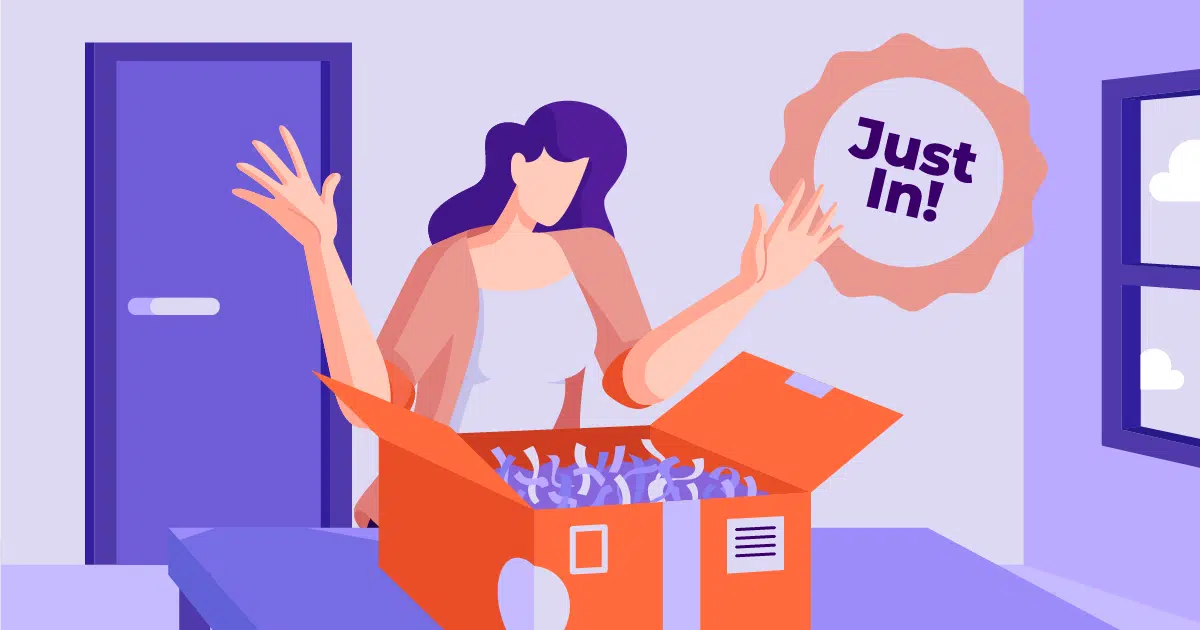 Are you struggling with your current workflow? Do you have field service software in your business? FieldInsight is an all-in-one solution to businesses struggling with workflow blockages. FieldInsight allows you to access all the tools your team needs both in the office and in the field.
Curious to see what we have been up to in March? This month we have been busy at FieldInsight curating new updates for our software to ensure that you gain the best experience.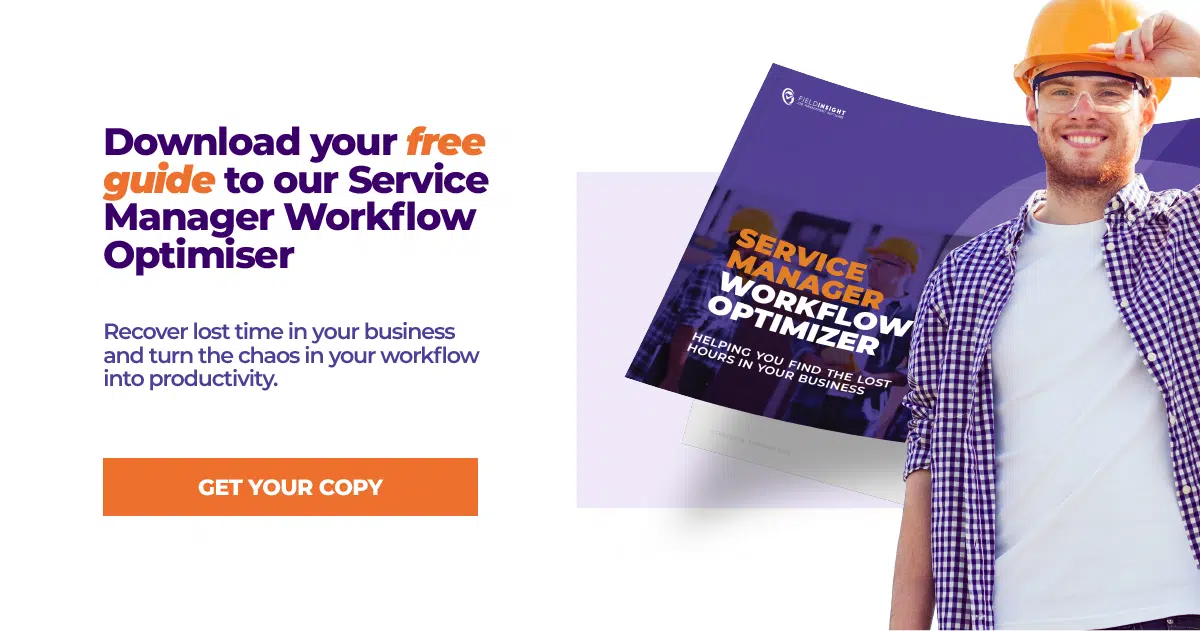 1. WYSIWYG editor
The WYSIWYG editor has been updated with enhanced custom field options. All the text areas in the WYSIWYG editor have been enhanced. The editor allows you to use colours, headings, bullet points and text fields.
2. Leave requests
An update for leave requests now allows the option of adding leave for public holidays. This time will now appear as time separate from normal time.
There are also added features surrounding unavailability and accepted leave requests will now show technician unavailability in the calendar.
3. MYOB integration update
Part of FieldInsight's features includes accounting software integration. We have added MYOB integration features that allow you to create a service invoice in the MYOB inventory. There are options to select an account per workflow for ease of use.
4. Timesheet for schedulers
As part of the timesheet software in FieldInsight, schedulers can now add timesheets to jobs for easier tracking. Options for timesheets include:
Ability to add a timesheet for payroll
Ability to track time spent on jobs
Ability to track utilisation for schedulers
Ability for costs and jobs to be tracked
Ability to add schedulers time to a billable job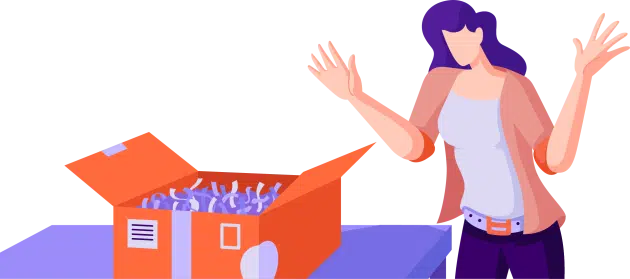 5. Job title custom field
There is a new system for job titles, you now have the option to show on mobile and customer documents. There is an option to show on mobile and customer documents for higher visibility.
There is a new way to identify jobs and search for general job search.
6. New WYSIWYG toolbar options
Custom field text areas have a new toolbar to set font and highlight text. With added options you can make it easier for technician dispatch and to bring attention to important steps in the field.
7. Asset model
FieldInsight's asset management tools have been updated with more asset model features. You can now keep track and easily access the correct service manuals for assets while on the job site. You can add a library of instruction manuals for your techs to access in the field. Your schedulers can add a service manual for a model and your technicians can access this via the service manual option on the asset page.
To edit, click the 'edit' link next to the model to add manuals, brochures, and files linked for a particle asset model.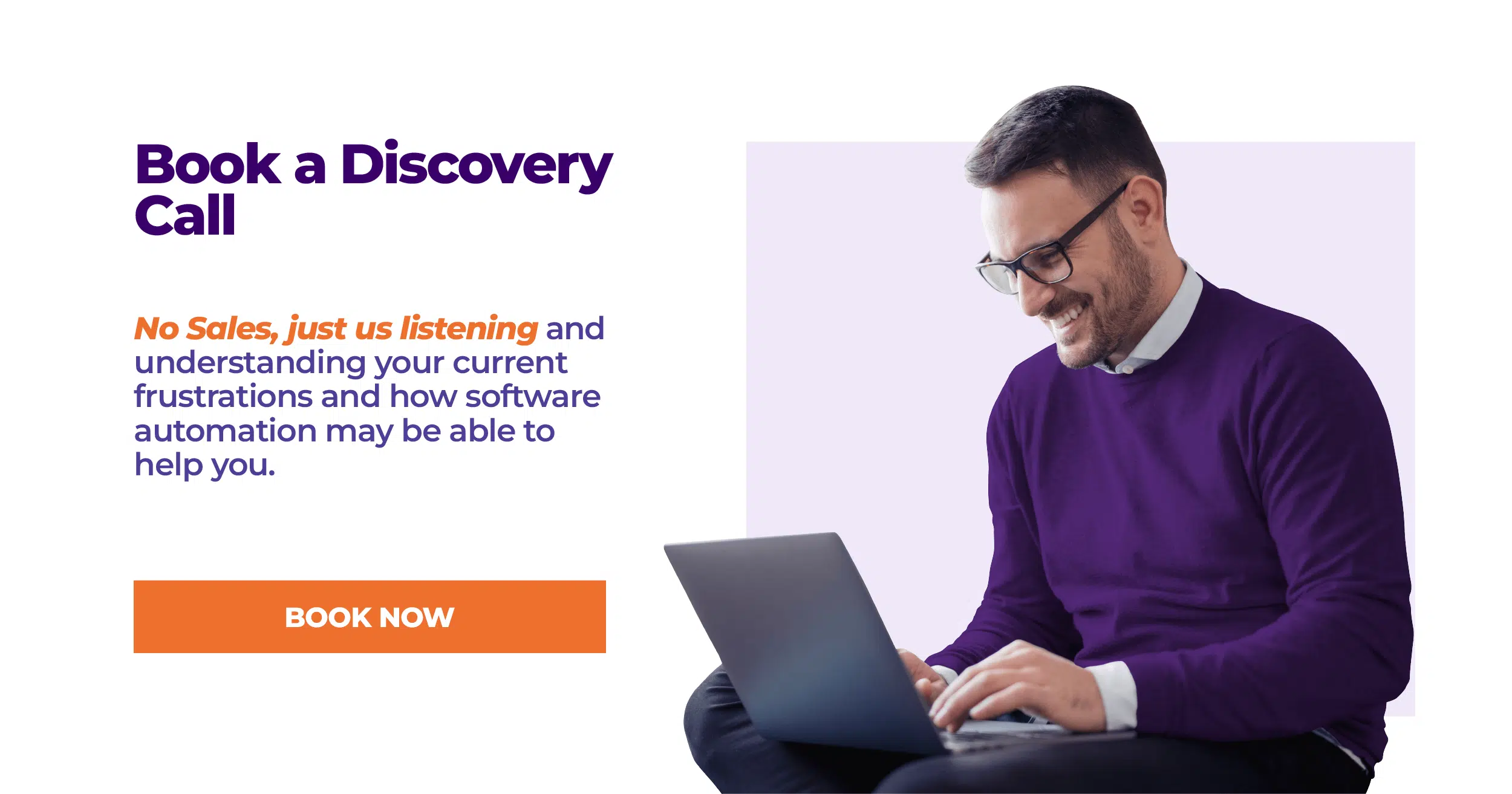 Get in touch
Want to learn more about field service software? To make sure that your business has the right software, book a demo with FieldInsight today. Streamline your business and cut the wasted time from your workflow. From asset management to invoicing and quoting, give your team the tools they need with a field service software.
Stay tuned for more updates on our latest features.
You can follow us on social media to keep in the know for all our latest updates.
What You Should Do Now
Book a Demo. You'll be in touch with an automation expert who has worked in this space for over 5 years, and knows the optimal workflow to address your needs.
If you'd like access to free articles about managing HVAC workflows, go to our blog.
If you know someone who'd enjoy reading this page, share it with them via email, Linkedin, Twitter, or Facebook.