Top FieldInsight Feature Updates for August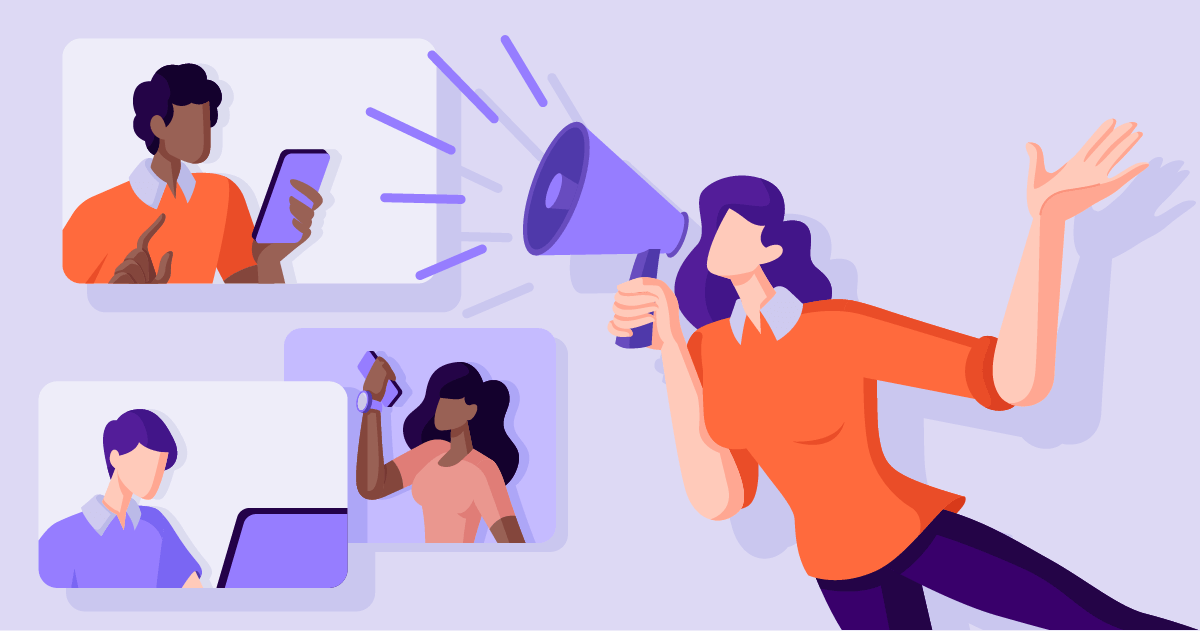 Do you use a job management software? Are you already using FieldInsight, or thinking about your options? 
We believe that hard work and perseverance is the key to success, that's why we are constantly improving and working on making our platform better for you. To let you know what we have been up to in the last month, we have collected our feature wrap up of our top 11 features. 
Some of our smaller features to help you systemise your business include: more visibility over timesheets on service reports for customers and a new option to hide the label/title for custom fields. 
See what else we have gotten up to below.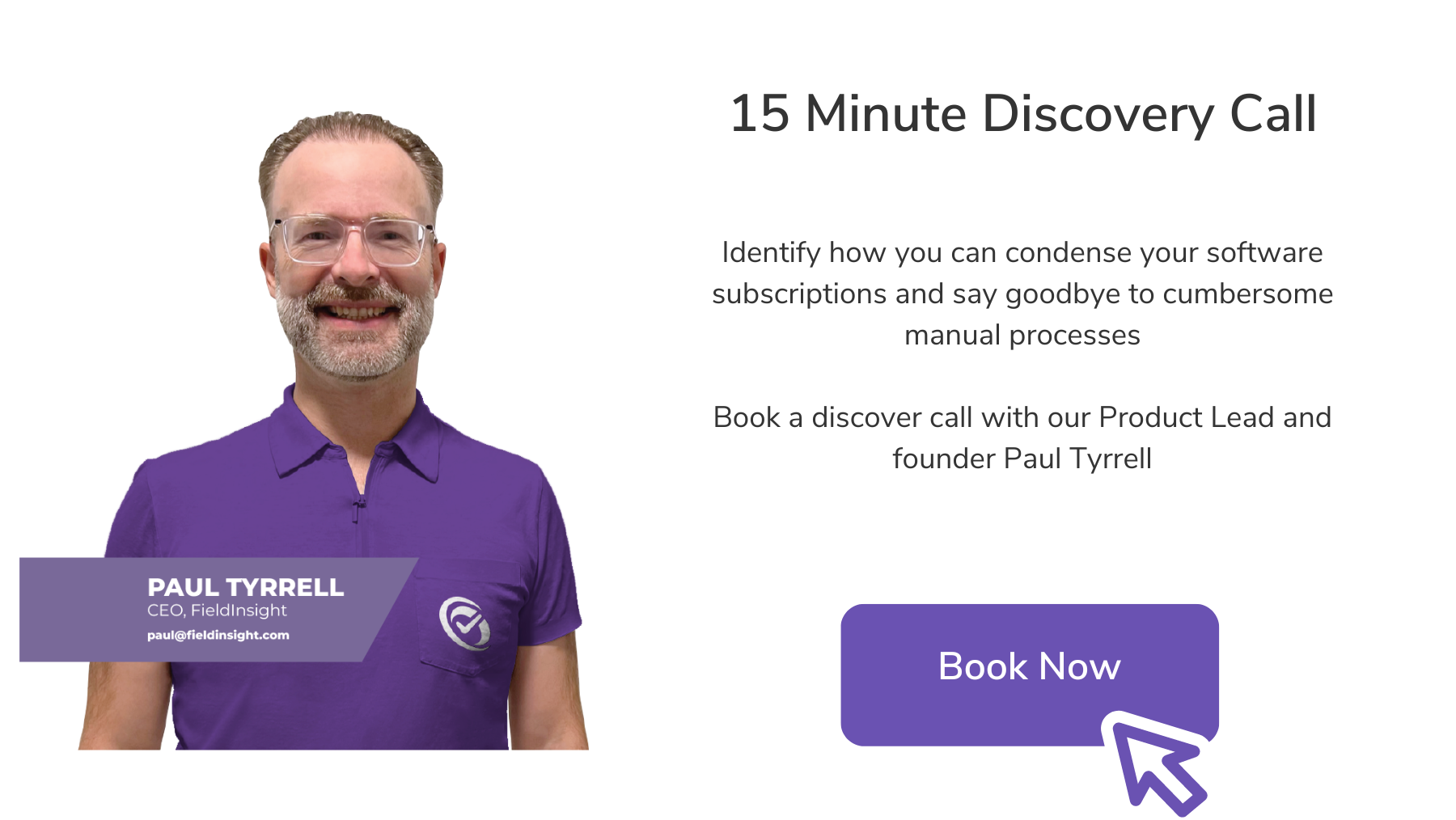 1. NEW Drag and drop unscheduled jobs!
This great update now allows you to drag and drop your scheduled jobs to the calendar! This is a little time saver update that will help with your scheduling. You can also move a job to unscheduled by dragging it from the calendar to the unscheduled column. Try it out today. 
2. New column for job numbers on Invoice export
You can now import an invoice CSV and export including job numbers. This new feature helps to create more accountability and clarity for all your jobs. 
3. New options to customise the job print
New feature for jobs! Now for anyone who is printing job cards, there's a bunch of new options surrounding the layout to better suit your needs. 
4. Deleted contacts and items now have a strikethrough
There will be no confusion around deleted contacts and items! Now any deleted contacts and items will have a strikethrough to make it easier for you to identify when a contact is deleted so there are no mistakes being made. Keep your team all on the same page with the help of FieldInsight's features that boost consistency!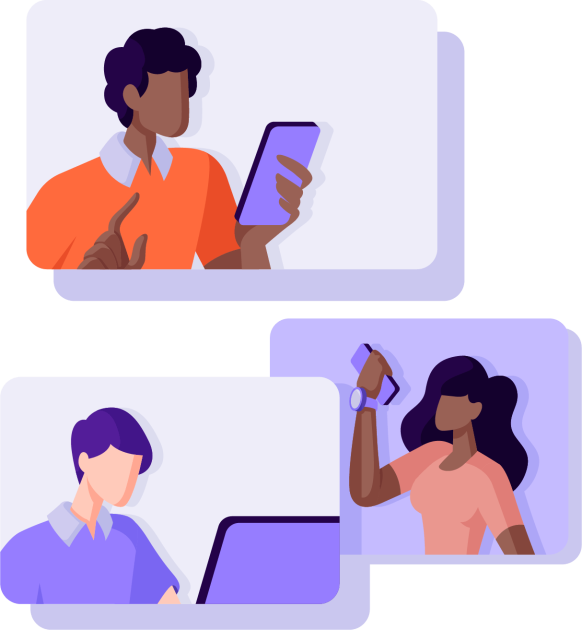 5. Lock asset tests to read only using the asset test status
New option on asset tests! Now you have the option on asset test stats to lock the asset test from being edited. This is useful to stop tests from being edited by mistake after they have been sent to the customer.
6. Better visibility for Assets on mobile
Update to help with boosting your visibility! Now you can show techs the most relevant information at a glance. We've made it easier for technicians to see what they need to do on a job. All planned asset defects and tests now appear at the top of the asset list for technicians to complete. 
7. Easier to add new assets on mobile
We are always aiming to improve visibility and usability around asset management, especially on the mobile view for techs. We've made it easier for technicians to add new assets on mobile. There is also a new option for showing important asset fields and more advanced fields in settings system fields! 
8. Subcontractor commission PO
Now you can pay a subcontractor's commission using the contractor Purchase Order. This is a great way to implement time saving practices to your workflow! 
9. Add new site on quote
New quote update and user-friendly feature! Now you can add a new site directly from the quote page- saving your admin and staff from spending more time. 
10. New option to show/hide fields on the item QR code label
Do you use QR codes? This feature of FieldInsight can help you easily catalogue and track your items. If you're using the Item QR codes for technicians to quickly add items to a job, you can now customise the information on the Item label. If you're not using QR codes, why not give it a try and see how much time you can save?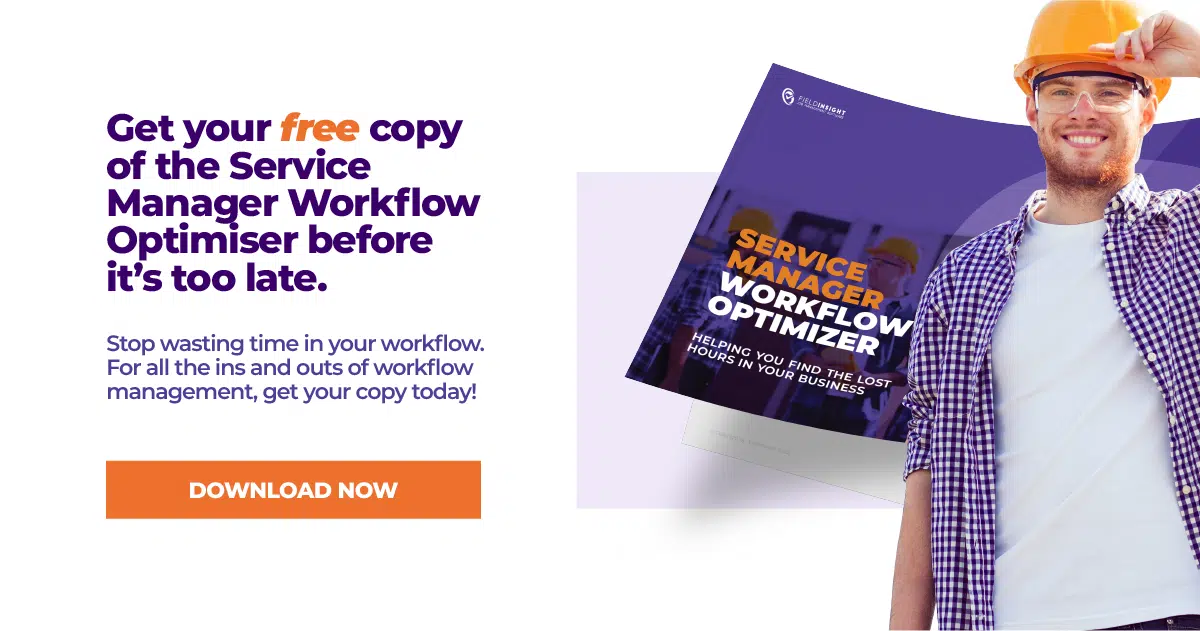 11. Update purchase price from bills
Now you can update the Purchase price for inventory items from bills! This allows you to quickly update the inventory item purchase price in bulk when receiving bills. With the click of a button an average purchase price is calculated using the current purchase price and the new price on the bill.
Keep your business on track with FieldInsight
Coming soon we have features surrounding, mobilisation, rostering and discipline options. Imagine if you could check when adding a new defect that technicians could see a list of previous defects to check if the defect has been recorded already? Check back next month for an update on this and more!
Interested in our new features for the month? When was the last time that you reviewed your workflow and did an audit on your own practices? If you are interested to see what more you could be doing to improve your workflow, you can book a workflow review session with us. Get in touch via the chat icon to the bottom right of your screen or book in a call today. 
Check out an interview with Paul Tyrrell our founder and CEO when he chatted to Marko Velimirovic at WebsitePlanet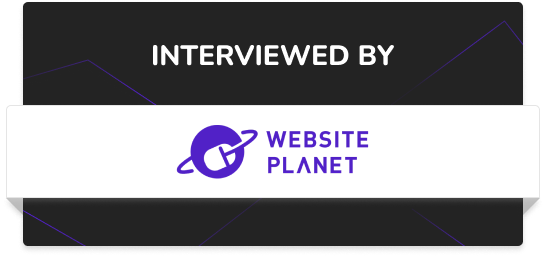 What You Should Do Now
Book a Demo. You'll be in touch with an automation expert who has worked in this space for over 5 years, and knows the optimal workflow to address your needs.
If you'd like access to free articles about managing HVAC workflows, go to our blog.
If you know someone who'd enjoy reading this page, share it with them via email, Linkedin, Twitter, or Facebook.