Top 5 FieldInsight Feature Updates in April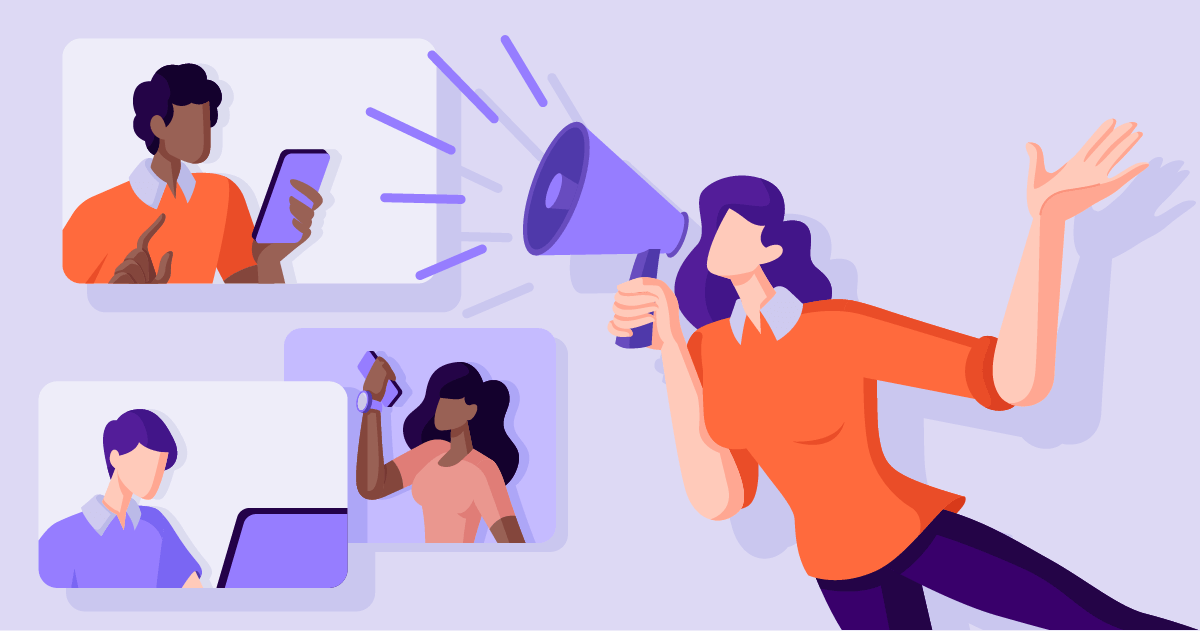 Are you getting the most out of your software? Is your current job management meeting all your requirements?
FieldInsight is an all-in-one software solution that is constantly improving to help our customers get the best experience possible. Each month we like to wrap up our best and latest features so you can make the most out of our software.
See the top 5 new updates from April: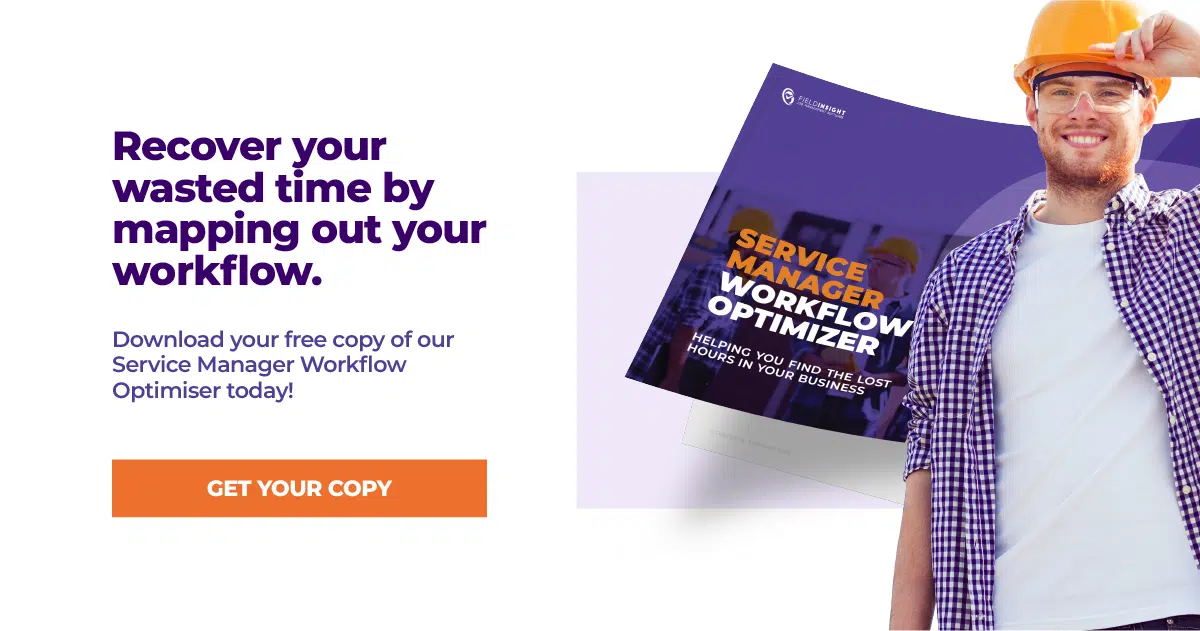 1.Add defects to the customer portal option
FieldInsight's portal gives your customers access to view jobs, statuses, assets, invoices, quotes, reports and request jobs. In our latest update, customers can now see when defects are added to an asset. The customer portal allows your customers more visibility over your job to keep everyone on the same page.
2.Timesheet table update
FieldInsight has a wide range of timesheet management tools and features to help you manage your team's time. Timesheet management with a field service software eliminates the need for tiresome double data entry and lost information. Now you have even more visibility over your information with our latest update. In the new timesheet update for the table, a new column has been added for the date in the customer PDF timesheet.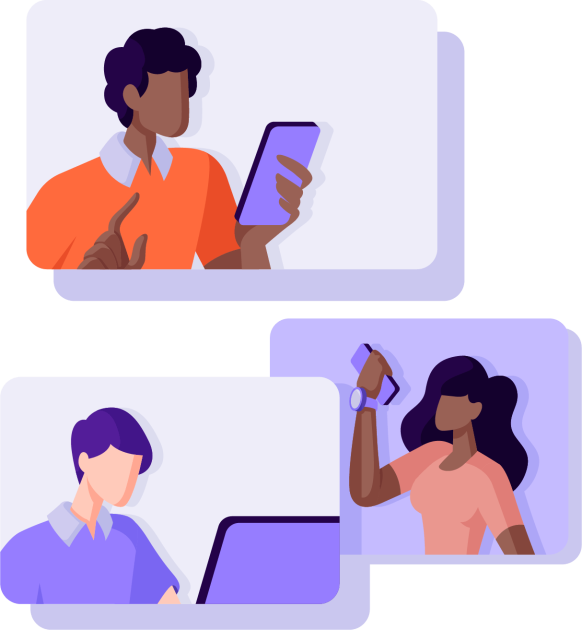 3.PM contract search options
Preventative maintenance is vital to ensure the longevity of assets, but it can be hard to manage the large amounts of data when it comes to your workflow. FieldInsight's preventive maintenance features helps reduce the room for error and simplifies everything with the help of automation. We have added a new search option for preventive maintenance contracts for account customers. You can now find all your account customer's information with an easy search.
4.To-do options updated
To-dos are great tools to ensure that your team is keeping on track and nothing gets missed. This feature update gives you more flexibility around your job management and can save you time when filling in information. You can now add a to-do from a job status for more convenience.
5. Coverage column update
This feature update is useful for product, service items and packages. It allows you to calculate the item price based on the coverage and rounds up to a whole item. This feature will be particularly beneficial for instances when creating quotes per coverage, such as; electrical cabling per meter, pipe installation per meter, fencing per meter, mowing per meter or even landscapers selling mulch per cubic meter.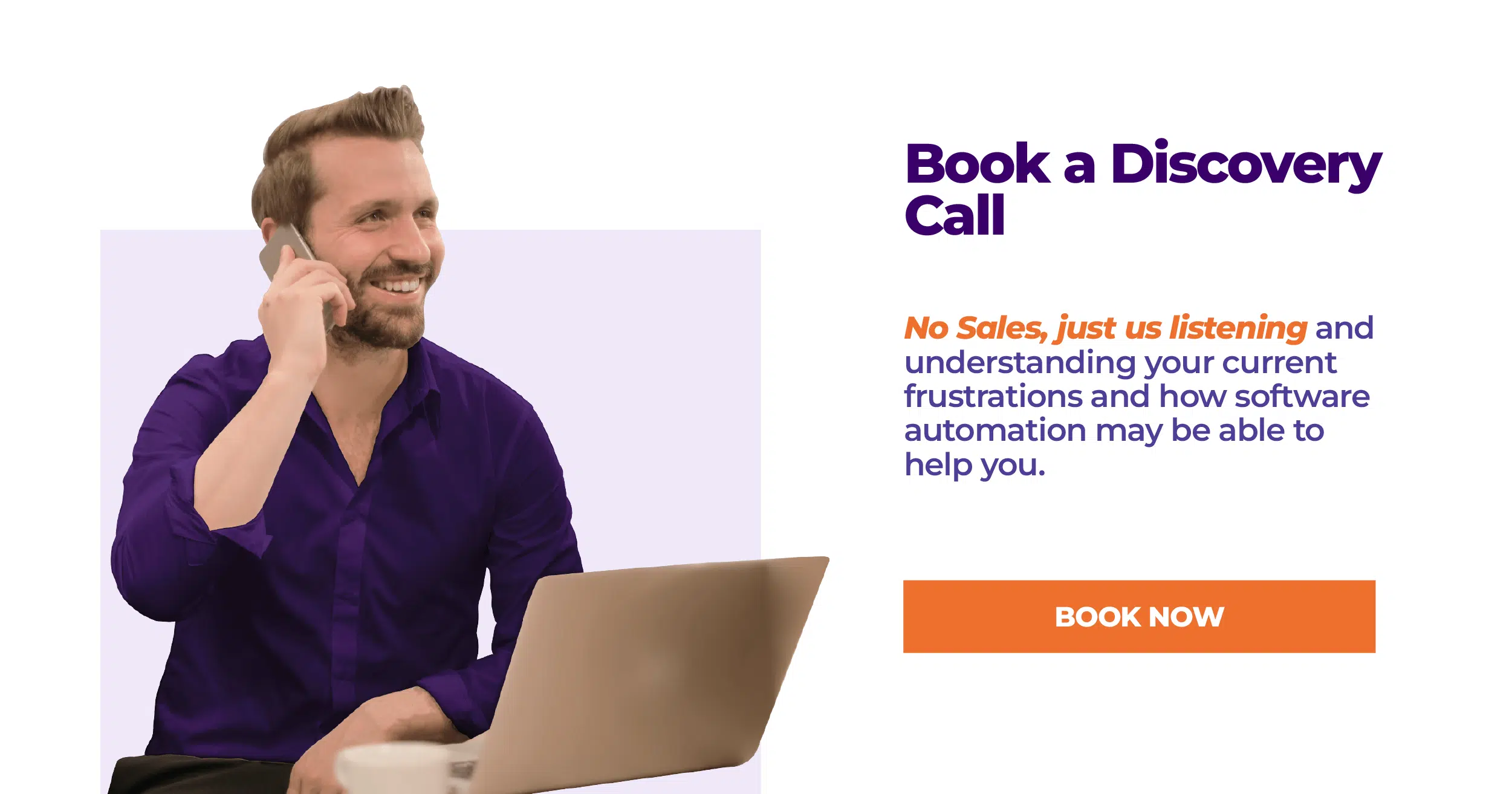 Get in touch
FieldInsight is always working to find ways we can best improve your experience. We have also added features surrounding; new email attachment options, unpaid breaks on timesheets, search options for test results, inventory item import options, new search by suburb option on map, location search on product items, and so much more.
Let us know how we can help you and check out our range of features today. Help eliminate the wasted time in your business today with FieldInsight's features.
What You Should Do Now
Book a Demo. You'll be in touch with an automation expert who has worked in this space for over 5 years, and knows the optimal workflow to address your needs.
If you'd like access to free articles about managing HVAC workflows, go to our blog.
If you know someone who'd enjoy reading this page, share it with them via email, Linkedin, Twitter, or Facebook.