Equipment Maintenance Guide For Field Businesses | FieldInsight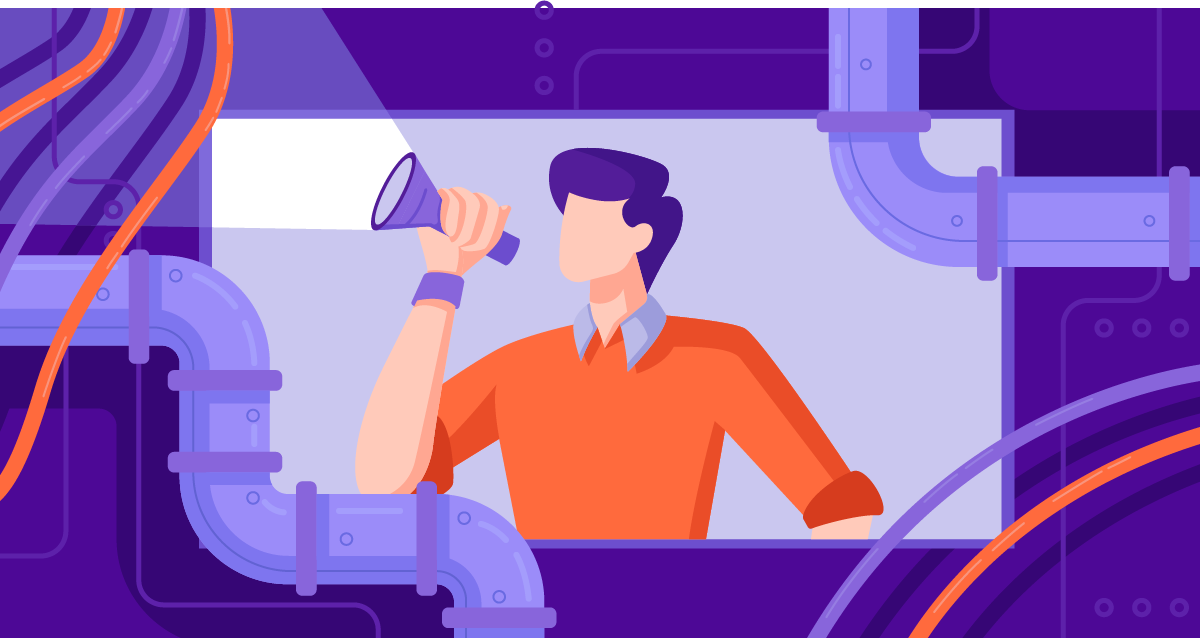 Equipment Maintenance Guide: Goals, Types, Program Setup
What does your equipment maintenance management look like? Unorganised and chaotic, or do you use equipment maintenance software to keep on track?
Any field service business or service manager will know how tricky it can be to keep track of your workflow when you have so many moving parts. However the benefit of great field management software ensures that automation can do the heavy lifting for you.
What is equipment maintenance?
When talking about equipment maintenance this can include processes such as scheduled maintenance tasks, corrective maintenance, preventive maintenance, condition based maintenance, reactive maintenance or even routine maintenance. The types of equipment maintenance you choose to add to your maintenance plan, will depend on the type of equipment you are servicing.
Equipment maintenance can involve any practices that involve improving performance of an asset. The goals of maintenance include, maintenance tasks to reduce equipment downtime, extend equipment life and meet an SLA or contract agreements. Equipment maintenance is essential to obtain assets that are operating at optimum capacity.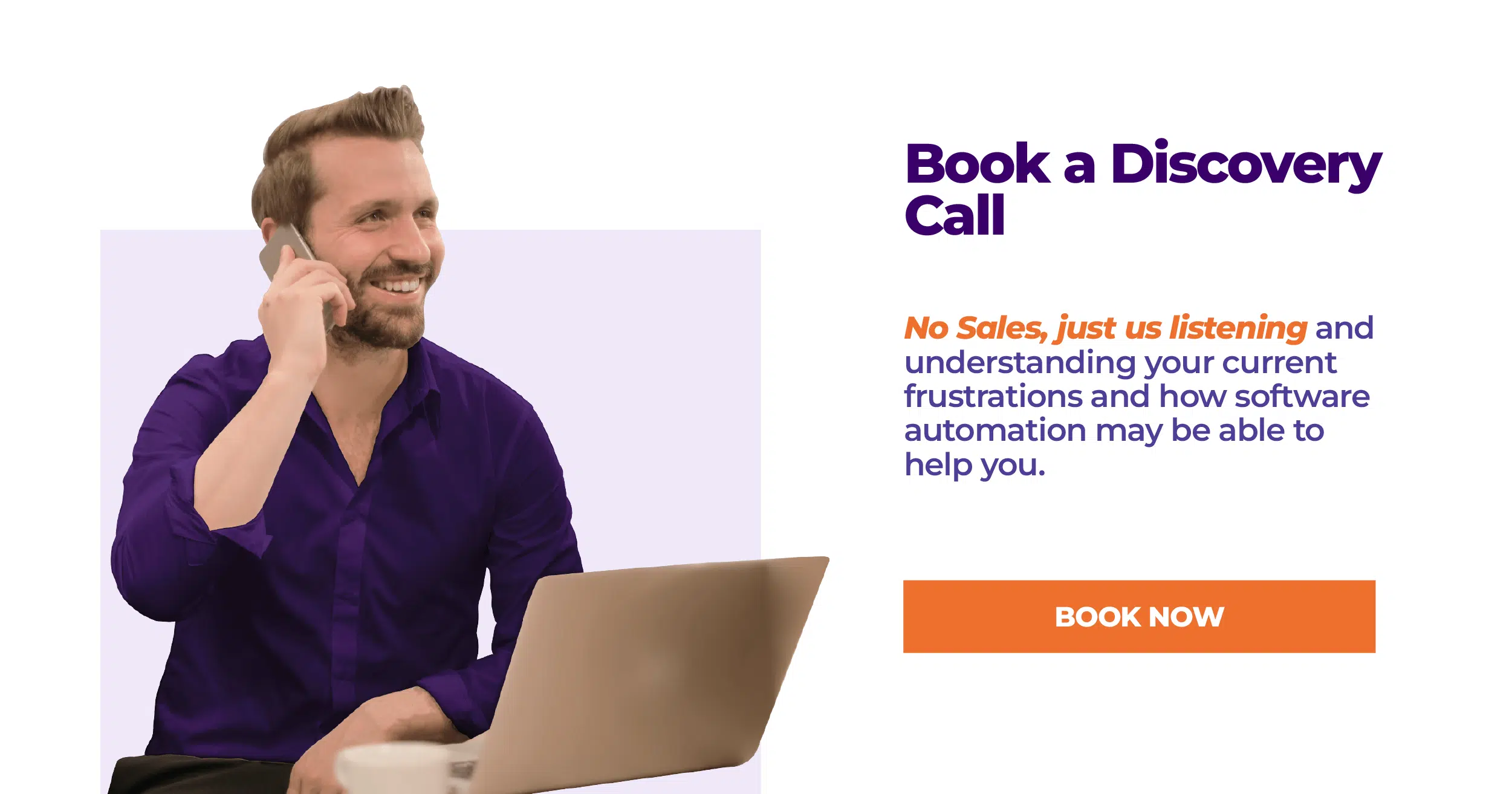 Why does maintenance equipment matter?
Whether you are planning on maintaining your heavy construction equipment, production machinery or critical equipment, maintenance is essential in your field service business.
Equipment maintenance is important as it helps to reduce unplanned downtime, boost equipment performance, reduce costly repairs, maintain regulatory compliance, and improve productivity. To obtain field service optimization in your business, you need to have a maintenance plan in place that outlines your maintenance and repair schedule.
Equipment Maintenance Examples
You may find that your business schedules regular servicing to identify equipment problems or you may use a reactive maintenance plan. An equipment maintenance plan will be different for every business.
For a heavy construction equipment maintenance plan, it is usually more productive to schedule regular maintenance for a piece of equipment that is frequently used. However, for a piece of equipment that sees little use, a reactive maintenance plan will have more advantages as defects will be unlikely to develop. The frequency of your maintenance will need to be weighed up against the maintenance costs and the availability of your maintenance team.
Want to reduce your double data entry and boost your team accountability in your maintenance program? A field service software solution can juggle all the moving parts of your business.
5 Equipment Maintenance Best Practices
For equipment maintenance and scheduling for your heavy equipment or critical assets, there are a number of best practices that you will find in most maintenance procedures.
1. Train up your team
When it comes to equipment maintenance or building maintenance, you need to have the right skills and certification programs completed in your maintenance team. Untrained service technicians can sometimes cause more damage than good in the field.
Maintenance managers should spend some time going over your maintenance strategy with your team to ensure that everyone is one the same page. If you have implemented a new software solution, taking the time to run through how to incorporate your maintenance tasks is always a good idea.
2. Use a checklist for your maintenance tasks
One of the best ways to ensure that you don't miss a step when it comes to your equipment maintenance or facility maintenance is with a checklist. Checklists are great for defining your procedures and will provide more clarity for your team in the field. Maintenance checklists will provide you with a consistent method across your business.
3. Reduce equipment failure with a regular schedule
A consistent preventive maintenance schedule will help minimise the percentage of equipment breakdown calls and production loss for your customers.
A regular equipment maintenance schedule will also help reduce maintenance costs that can arise from complex repairs. Unplanned downtime often involves a large amount of money spent on labour and materials in addition to lost production time.
4. Know your requirements (Reactive vs preventive maintenance)
What maintenance strategy will your maintenance process involve? Referring to your original equipment manufacturer will help you determine the consistency required for your equipment maintenance. Your manufacturer's recommendations will provide you with the best guidelines for periodically inspecting equipment over specified periods.  They will usually include details for the required  maintenance activity such as 'oil changes', 'visual inspection' or 'clean filter'.
5. Get organized
No one needs lost information holding up their equipment maintenance program. When you have a centralized hub of information you can ensure that your maintenance staff all have the right information on hand.
Maintenance resources don't just include tools and equipment, the method for managing your information can be just as important. Whether you use old fashioned paper or computer systems to track your maintenance, you need to make sure that everyone has access to information in both office and field positions.
Risks of inadequate equipment maintenance
You need to remember that your heavy equipment or machinery maintenance plan be a walk in the park. Sometimes mistakes or bad coincidences can just happen and this can result in safety breaches and accidents.
The field service industry faces a number of high risk activities that can go seriously wrong when you don't have the right procedures or training. Your preventive maintenance program will need to have the right safety procedures in place to ensure that your maintenance personnel and your customers are safe on the site.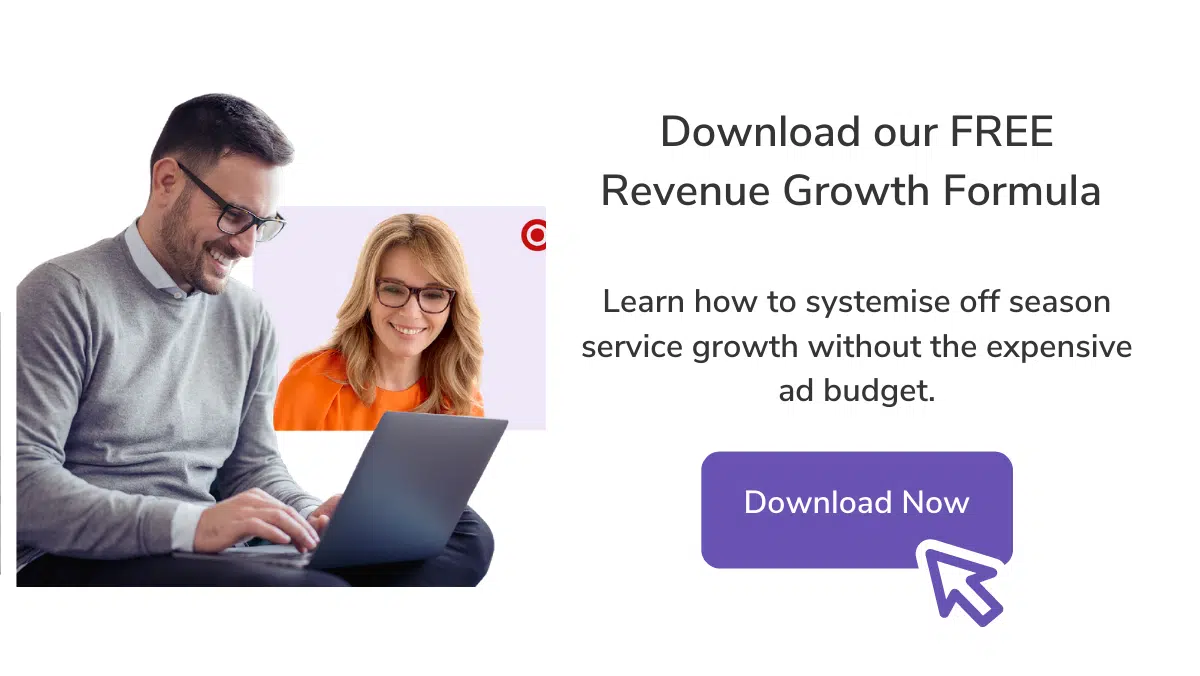 Final Words
If you are looking to save money, reduce downtime and improve your businesses resale value, a maintenance program can help you bring more order to your workflow.
Whether you are an equipment maintenance manager or a business owner, you need to have the assurance you are maintaining regulatory compliance on all your equipment. When you have zero visibility over your workflow, that's when problems start to arise (and your frustration with it).
A maintenance management software can help you gain visibility over your workflow and ensure consistency when you want to schedule maintenance work. With FieldInsight you gain access to an all-in-one software solution. Whether you want to access a maintenance checklist, schedule maintenance tasks or access data on your manufacturing facilities – FieldInsight centralises all your information.
All your information is never further than a few clicks away. So next time when you have an unplanned breakdown and need to recall the asset history, FieldInsight allows you to easily search your data and uses job status tracking to keep you informed.
Get ahead of the other equipment management professionals today and book a demo with one of our product specialists.
What You Should Do Now
Book a Demo. You'll be in touch with an automation expert who has worked in this space for over 5 years, and knows the optimal workflow to address your needs.
If you'd like access to free articles about managing HVAC workflows, go to our blog.
If you know someone who'd enjoy reading this page, share it with them via email, Linkedin, Twitter, or Facebook.