9 Construction Accident & Safety Statistics in 2021
Construction workers face the risk of accidents at work on a daily basis. Whether from natural wear and tear on your body, or something more drastic like losing a hand to a drop saw, the construction industry presents constant hazards. 
Construction fatalities and worker deaths can be a major cause for concern for business in the construction industry. On the work site, there are more than just fatal falls, faulty equipment and accidents that cause harm. Disease control and harmful chemicals and materials can also be a leading cause of construction accidents. Without correct PPE, respiratory protection and safety regulations, you will find yourself face to face with easily preventable workplace injuries. 
In a calendar year, there are over 150,000 site accidents and injuries in the construction industry. With the amount of easily preventable injuries and worker fatalities on construction sites, there is a solution to help manage safety regulations and workplace safety.
Fatal injuries statistics
Even with site safety checklists and SWMS, there are still deaths and serious injuries in the construction industry. Building awareness and giving businesses the right tools can help avoid some preventable injuries and fatalities. 
Construction Accident statistics 
In 2012, 12 construction workers died every day

Falls account for over 34% of deaths in the construction industry 

In America, there is 1 person killed every 3 minutes by preventable accidents
Non-fatal injuries statistics
While thankfully not all construction work injuries result in fatalities, there are still a large portion of injuries that are work related. On construction sites, workers are faced with a large inventory of risks and hazards. 
Occupational Safety Statistics 
The construction industry is over 70% more likely to have injuries than other industries 

Construction workers aged between 24-35 are most likely to become injured in construction work

Each calendar year nearly 2% of every construction workers will become injured and result in missed days from work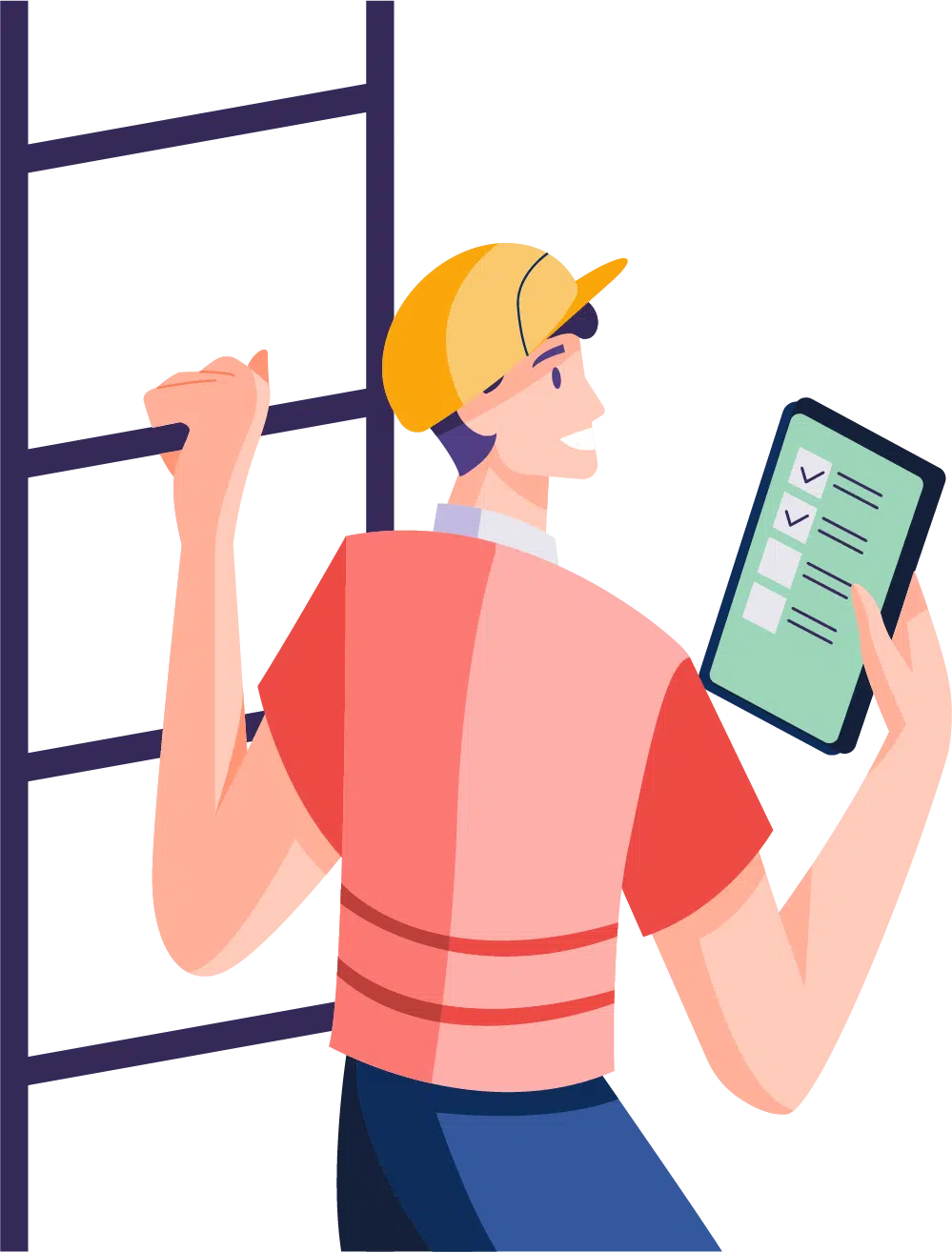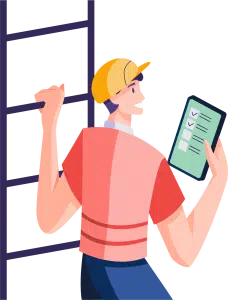 Cost of injuries statistics
Not only are work related injuries damaging to construction workers and their families, they also incur large costs. Between fines for breaching safety regulations, missed days of work and medical health bills, there can be large costs as a result of work related injuries. 
Costs for Construction Workers
Over 130,000 construction workers resulted in missed days of work and lost productivity 

There is $5 billion lost each calendar year in income, health care and lost wages 

Workers claimed over $2.5 billion in compensation for work related injury 
The state of the construction industry in 2021
The field service industry in 2021  is expected to grow at least 2.5%, with this expansion and growth, there will be more space for safety violations and workplace injuries to occur. 
With the available technology in 2021, there is space for growth and change in how safety is handled in the construction industry. While rates are still high and account for a large percentage of medically consulted injury claims, there is space for improvement. Construction accidents and nonfatal occupational injuries can be better managed with the assistance of construction software. 
While the construction industry is expected to grow again in 2022 by 3.3%, there will be an increase in occupational safety regulations. With the correct software in your business, you can effectively manage safety concerns and boost productivity.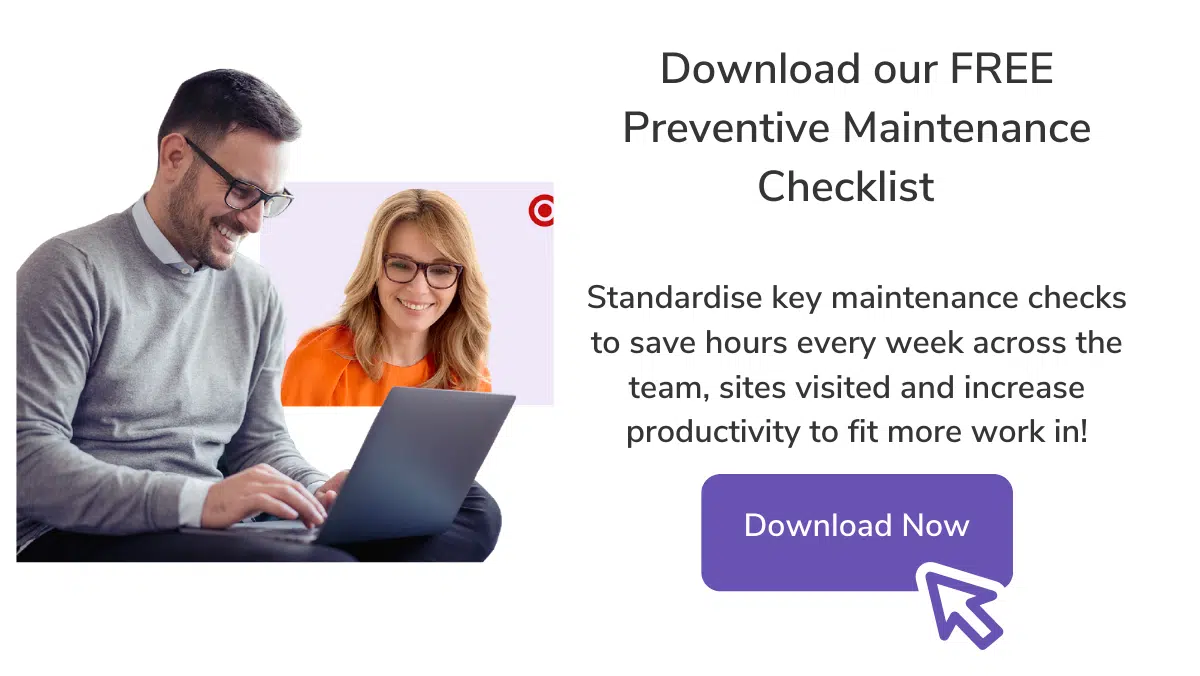 Why you should consider a construction software
With job management software you can effectively manage and create a safe environment on your job site. 
With software on the market like SimPro, ServiceTitan, AroFlo and many more, it can make it hard to choose the best job management software for your business. 
FieldInsight is an all-in-one job management software that helps systemise workflows and boost productivity. 
When construction companies have a field management software, they can effectively manage construction safety in the workplace. FieldInsight makes it easy to fill out SWMS, keep your team updated and make changes in the field. 
FieldInsight makes it easy for construction companies to keep their team safe. 
What You Should Do Now
Book a Demo. You'll be in touch with an automation expert who has worked in this space for over 5 years, and knows the optimal workflow to address your needs.
If you'd like access to free articles about managing HVAC workflows, go to our blog.
If you know someone who'd enjoy reading this page, share it with them via email, Linkedin, Twitter, or Facebook.