Complete Guide To Asset Defect Management Process | FieldInsight
Complete Guide To Asset Defect Management Process
Asset defects are inevitable, whether from a lack of maintenance or just bad luck. However, there are certain steps you can take to reduce your chances of defects occurring and ensuring that your defect resolution is efficient. With the assistance of an asset management software, you can let automation do the heavy lifting for you.
Asset defect management involves a lot of moving parts and in this guide we dive into all you need to know about managing your defects.
What is the Asset Defect Management Process?
The defect management process involves the detection of defects, resolution of defects, defect reports, and the development process of improving your assets.
With the help of asset management tools, you can better track your defect progress with your testing team. This process of defect management can be a useful metric to track in your business and can give you further insight into what you can do to improve.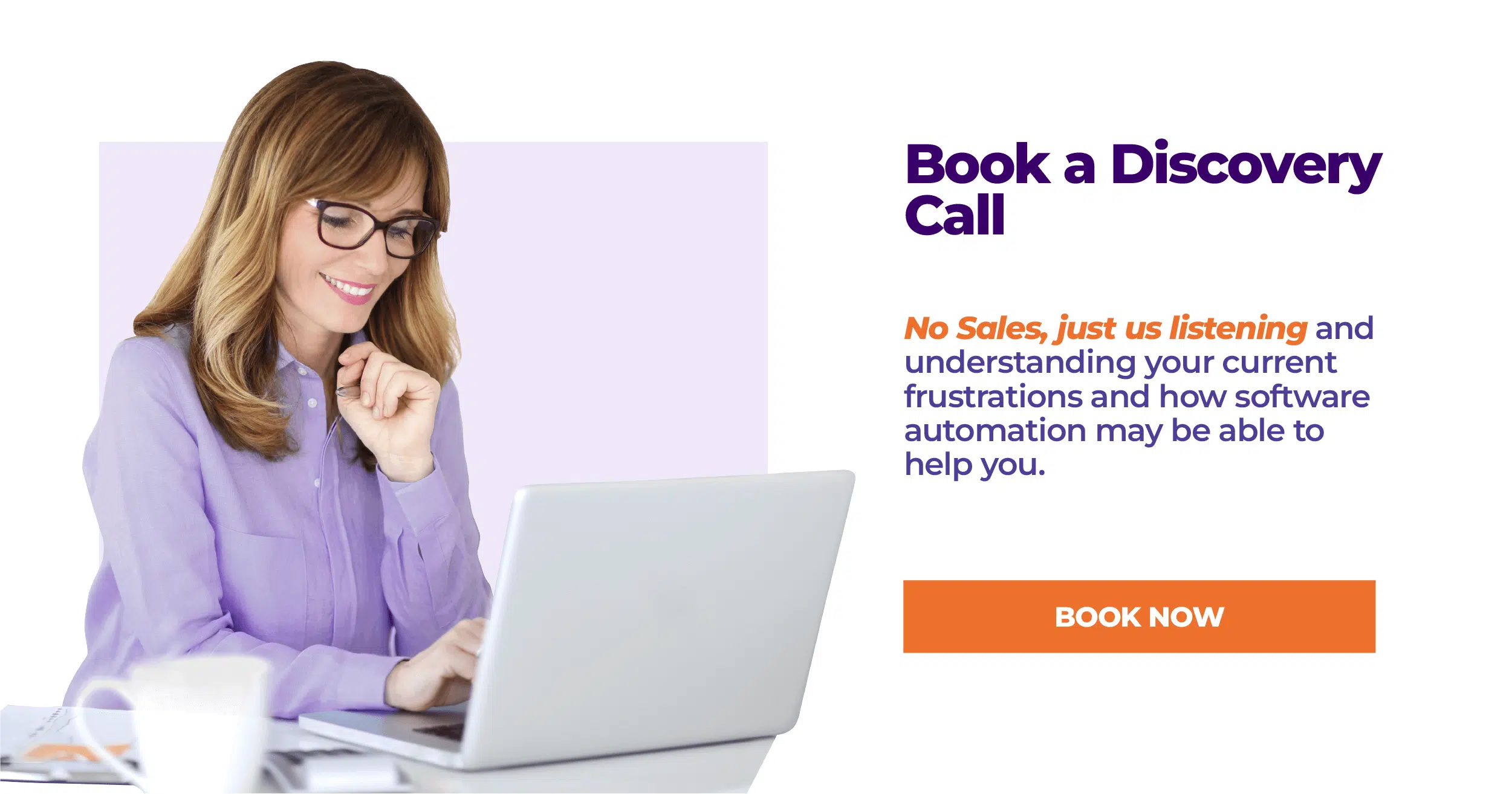 The importance of the defect management process
The asset defect management process is so important for field service businesses as it allows room for improvement. If you don't have a solid defect management process, you will feel like you are running around in circles, making the same mistakes and fixing the same defects, over and over.
When you have asset features to help you with the management process, you can process improvement and boost the quality of your work.
The definition of insanity is repeating the same action over and over while expecting the same result. Don't allow the same defects to occur over and over again in your business. When you can easily track your defect resolution process, you can move forward with your business.
4 Main Best Practices in asset defect management
When it comes to the defect management process, it's important to do your research and a little planning before jumping in. Here are the top 4 best defect management tools and practices that you should know about:
1. Defect Prevention
Prevention is the number one tool when it comes to your defect management. Field asset management practices like preventive maintenance help you to identify potential problems before they have a chance to arise. If you change the filter on your HVAC until every three months, there will be a very slim chance that this filter ever becomes blocked.
Prevention is a lot less work than defect detection will be, and it should be the first stop on your list.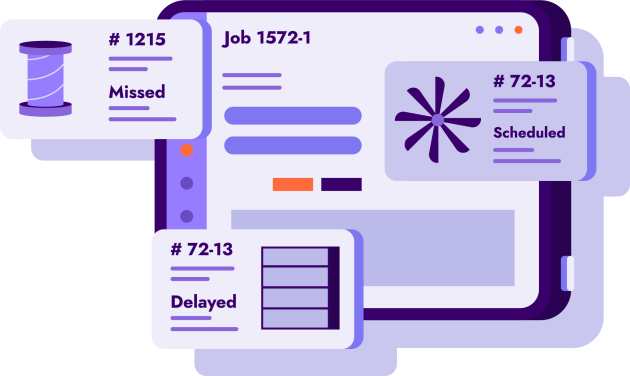 2. Quick Defect Resolution
Getting zero defects in your asset management would be perfect… but sometimes you need to face the inevitable.
If a defect does arise in one of your assets, the next best practice is to resolve this quickly. Defect resolution for HVAC asset management will rely on your team's training and available resources.
Preparing for the worst case scenario will help your team to be prepared for asset defects in the field. This may require some training to ensure that your team is all on the same page when it comes to defect reports and the management process.
3. Defect Management Life Cycle Planning
Defect management life cycle planning will help you and your team keep on track. From defect detection to your resolution process, you want to have procedures and checklists in place for your maintenance team to follow. This will help reduce errors in the field and help with the resolution of the defect.
If you find that you have a lack of planning around your defect life cycle, this could be due to an excess of lost information or a lack of asset tracking. When you have no clue what is happening on the job site, you can create a hole in your workflow and your defect management process will suffer.
One of the best ways to keep on track of your defect management life cycle is with a job management software tool.
4. Improve and Repeat
Once you have detected and resolved your defect, you can improve your process. The defect management process allows you to efficiently monitor your progress. Tracking your defects with management KPIs or Key Performance Indicators, can help you further monitor your progress.
There is always room for improvement and you will find that once you have mastered your defect report process, your defect life cycle will vastly improve.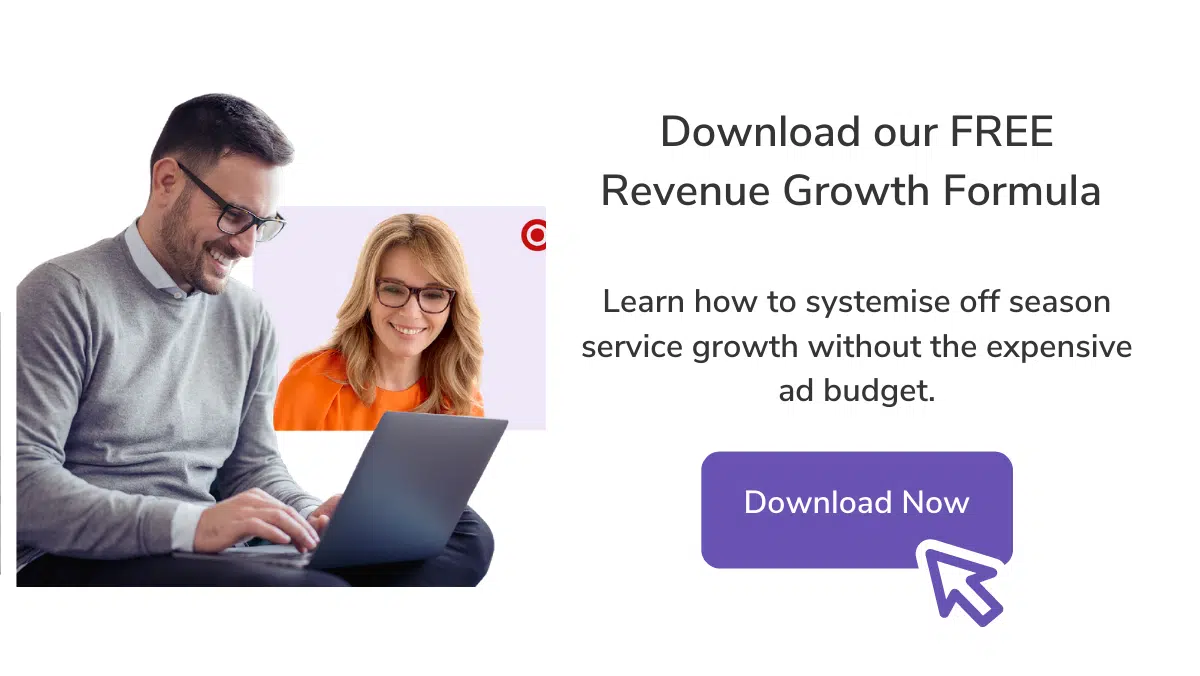 Final Words
Are you confident that you can ace your defect management life cycle now?
The process of defect management can involve a lot of moving parts, from your testing team, to your defect report process to your defect management tools.
While there are many defect management tools available for your defect development process, you ideally want a defect management tool that will be flexible and user-friendly.
FieldInsight is an End-To-End software system that can track everything from asset management, inventory management, project management, customer data, SWMS,  and of course the defect management process.
If you are feeling swamped with your defect management life cycle planning or you are looking for process improvement, FieldInsight can help you map out your workflow.
Get insight into your workflow and get started today by booking a demo with one of our product specialists. Get help with defect management tools that will take the stress off your shoulders today.
What You Should Do Now
Book a Demo. You'll be in touch with an automation expert who has worked in this space for over 5 years, and knows the optimal workflow to address your needs.
If you'd like access to free articles about managing HVAC workflows, go to our blog.
If you know someone who'd enjoy reading this page, share it with them via email, Linkedin, Twitter, or Facebook.