Project Management Software
Centralize costs and estimates on our integrated platform. Compare approved quotes with costs seamlessly, view timesheet hours for all linked jobs, and manage purchase orders through custom fields. Achieve swift field service execution, reduced admin, and increased profits.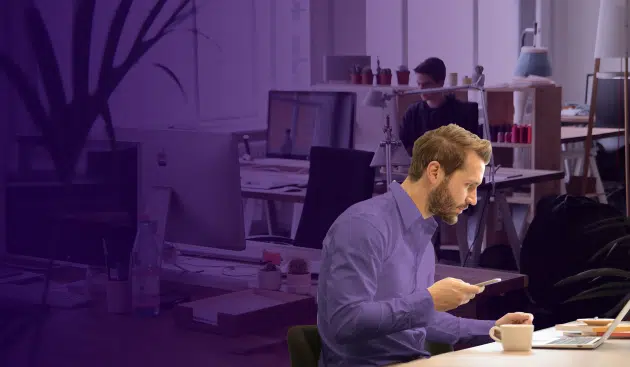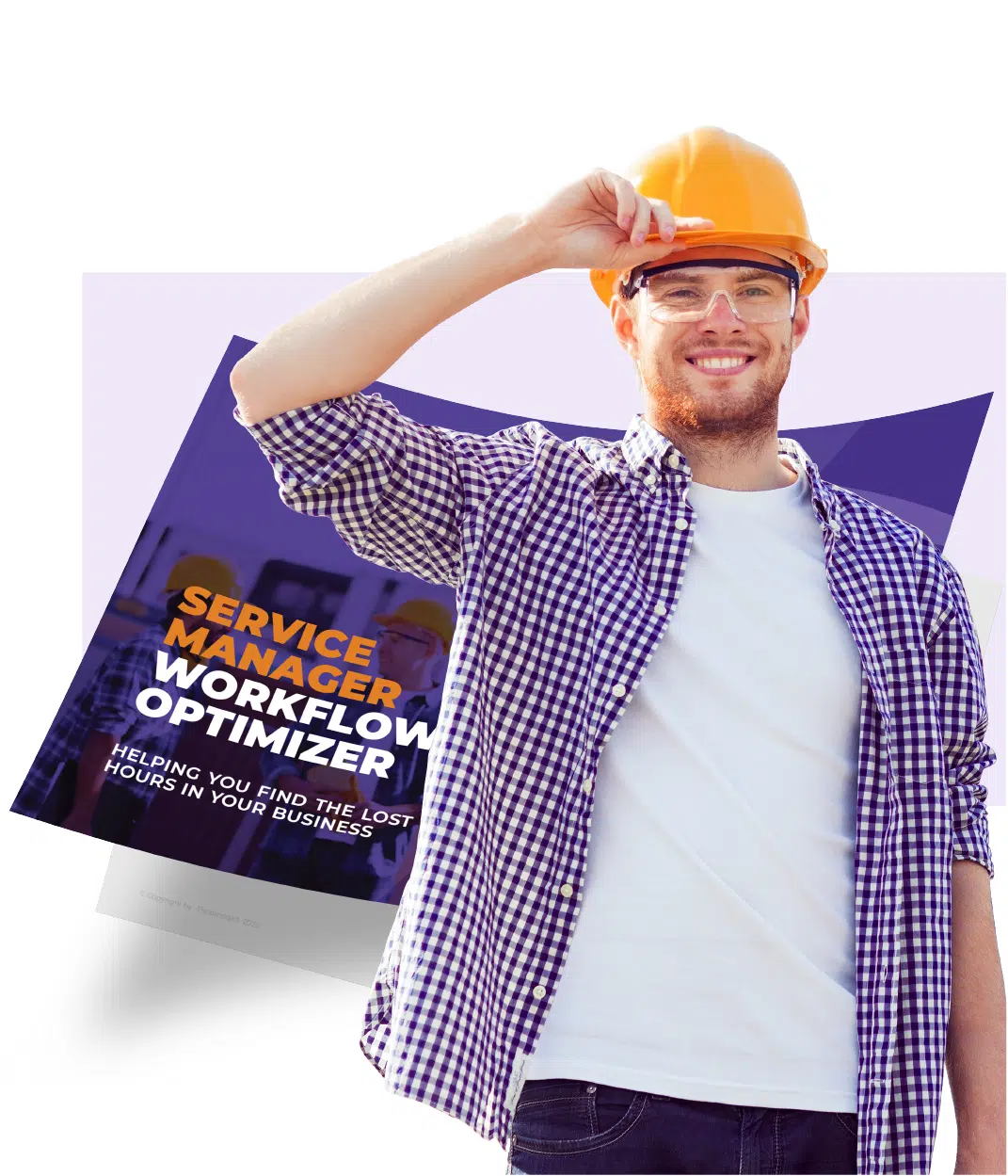 Secrets to Growing HVAC Business Operations
Get a free copy of our Service Manager Workflow Optimizer that you can implement in your business today!
Systemise key workflows to save hours of admin across the Field & Office – Download the Service Manager Workflow Optimizer here.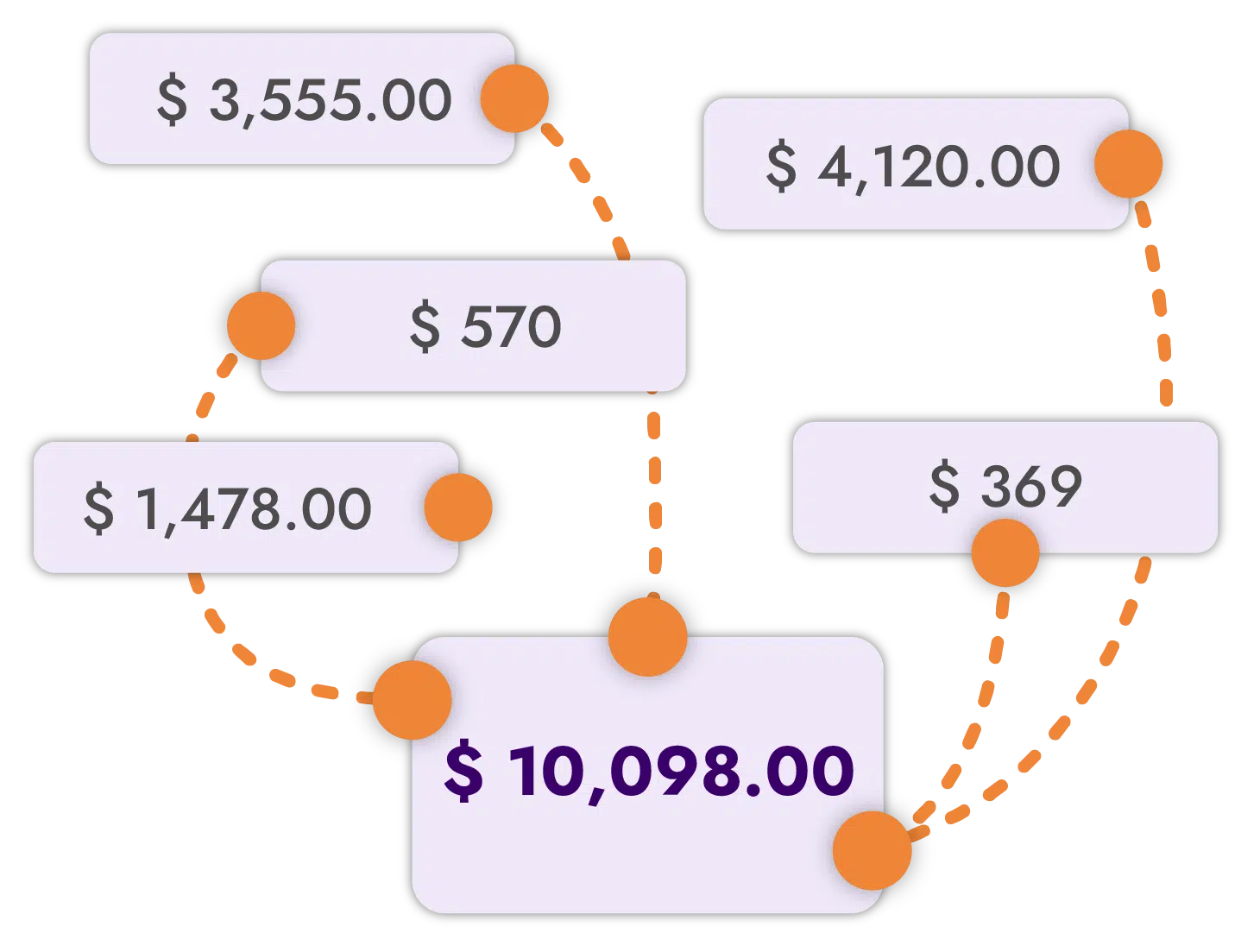 Do you struggle keeping track of project costs?
Take away the guessing game with project management and have visibility over quotes, supplier orders, purchase orders, materials and timesheets with just a glance.
Check the budget mid project and pick up variances quickly and make changes as necessary
Break down Project views by Job Type, Rough In, Fit Off, Cut Out, Commission for maximum visibility
Does project documentation drive you crazy?
When you upload plans and documents to your projects, your technicians in the field can have instant accessibility to all the information they need.
Central customisable fields to suit your business so you can create and store all your files, plans, quotes and tender documents
View your quoted amounts against PO, job items, bills, labour, hours and extra costs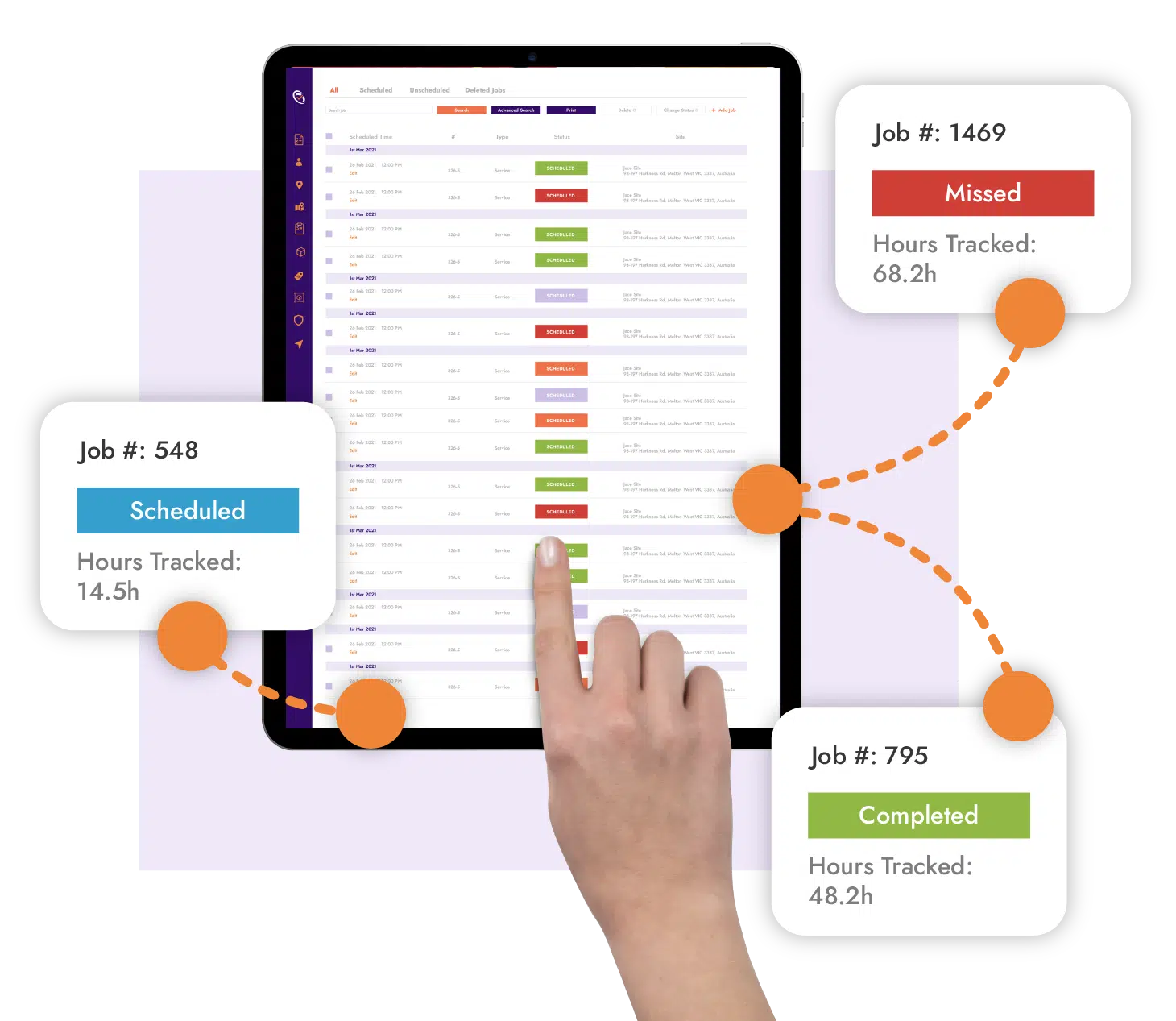 Imagine if you could manage all your projects across multiple sites without the headaches
With job management software you can create visibility and ensure all your contracts are on track and on budget.
Flexibly add multiple sites to any project
Dedicate project schedules for each contract
Want to see FieldInsight in Action for your Business?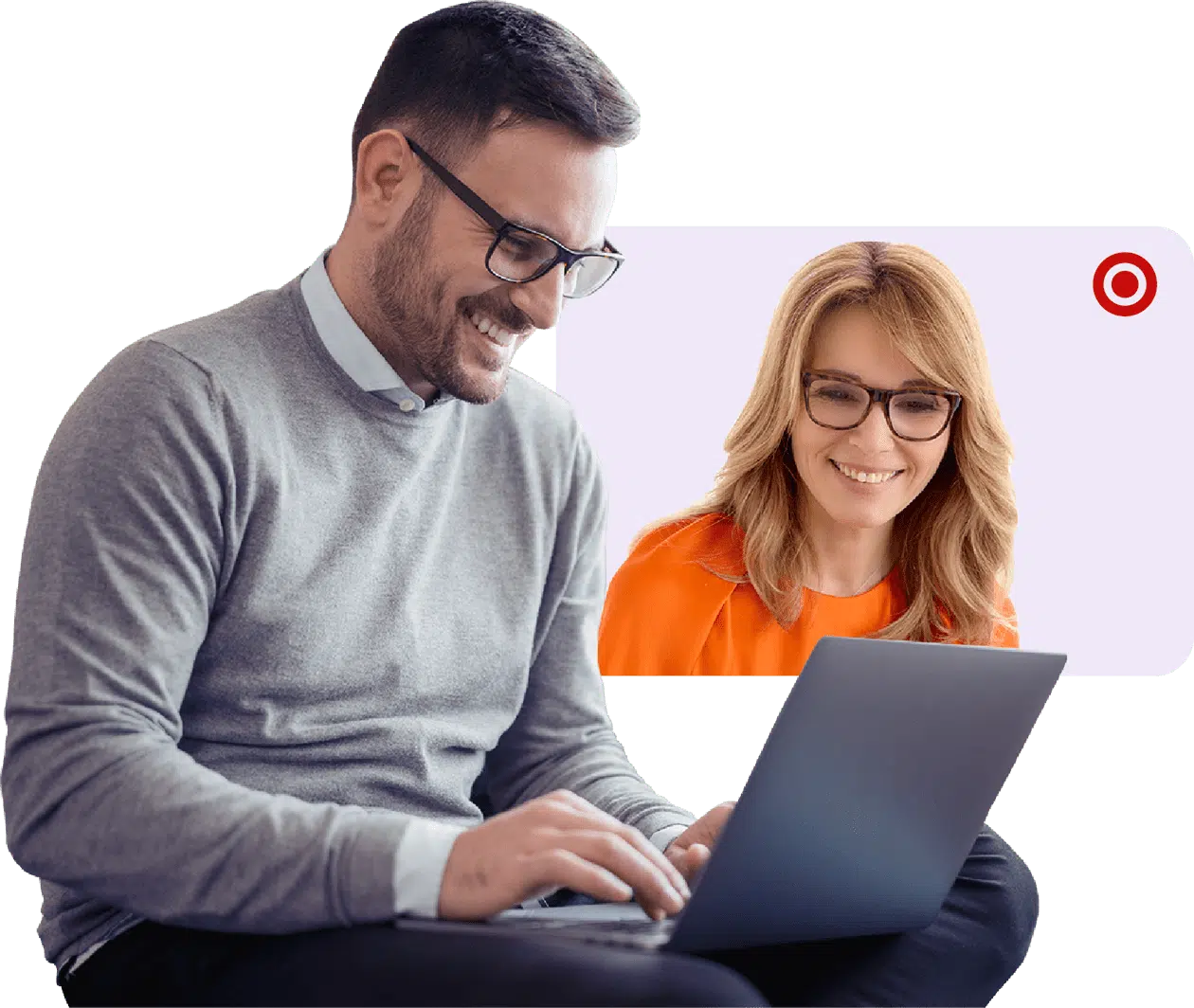 No Sales, just us listening and understanding your goals then show you exactly how you can achieve them using FieldInsight.
You'll be working with a product and automation expert who has worked in this space for over 5 years, and knows the optimal workflow to address your needs.
Book a 15-minute Call today to see FieldInsight in Action.