Fixed Asset Management Software
For the All-In-One solution to your field service needs Are you struggling with tracking asset data and defects in your workflow? Book a demo today and find out what a job management software can do for you.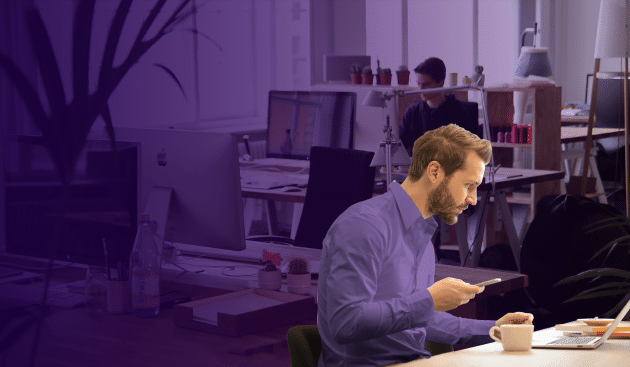 Quickly Systemise Maintenance Checklists
Use our Free HVAC Preventive Maintenance checklist to get you started on systemising this key workflow starting today!  Save hours of admin across the Field and Office.
Download the Free Preventive Maintenance Checklist here!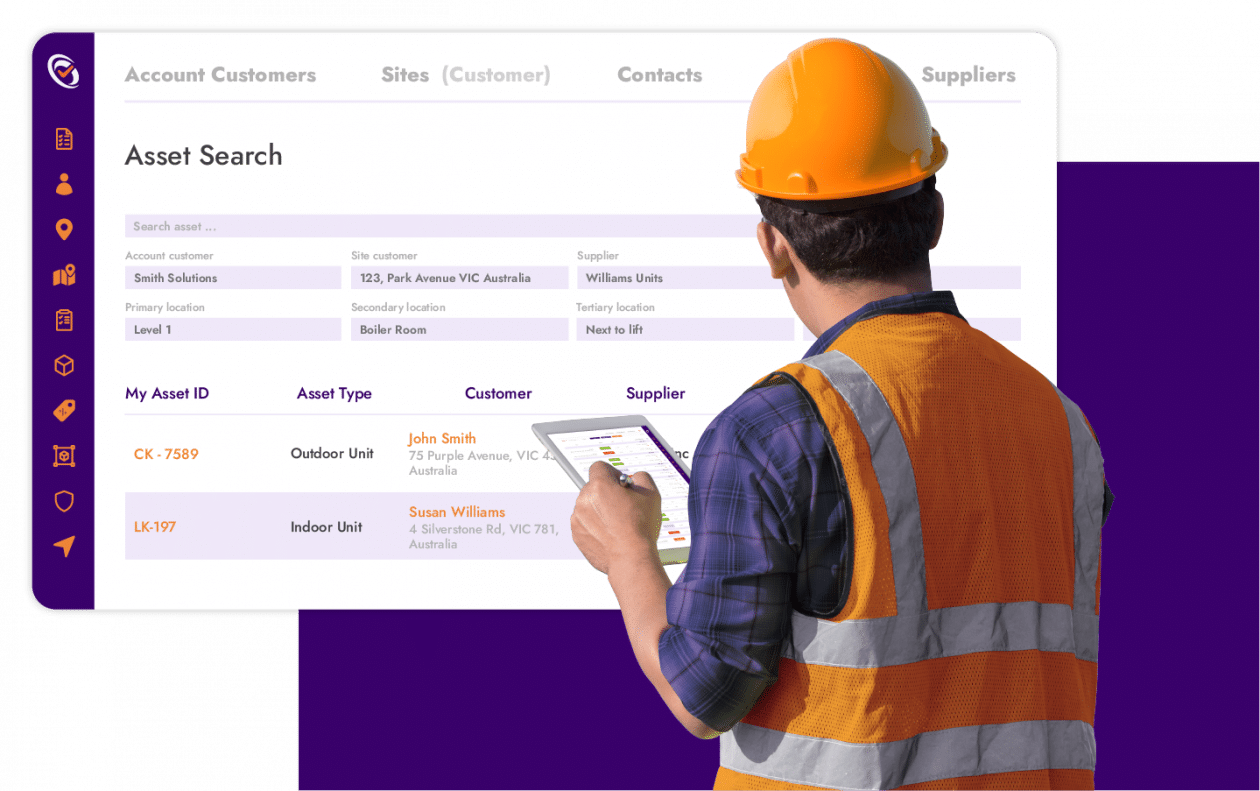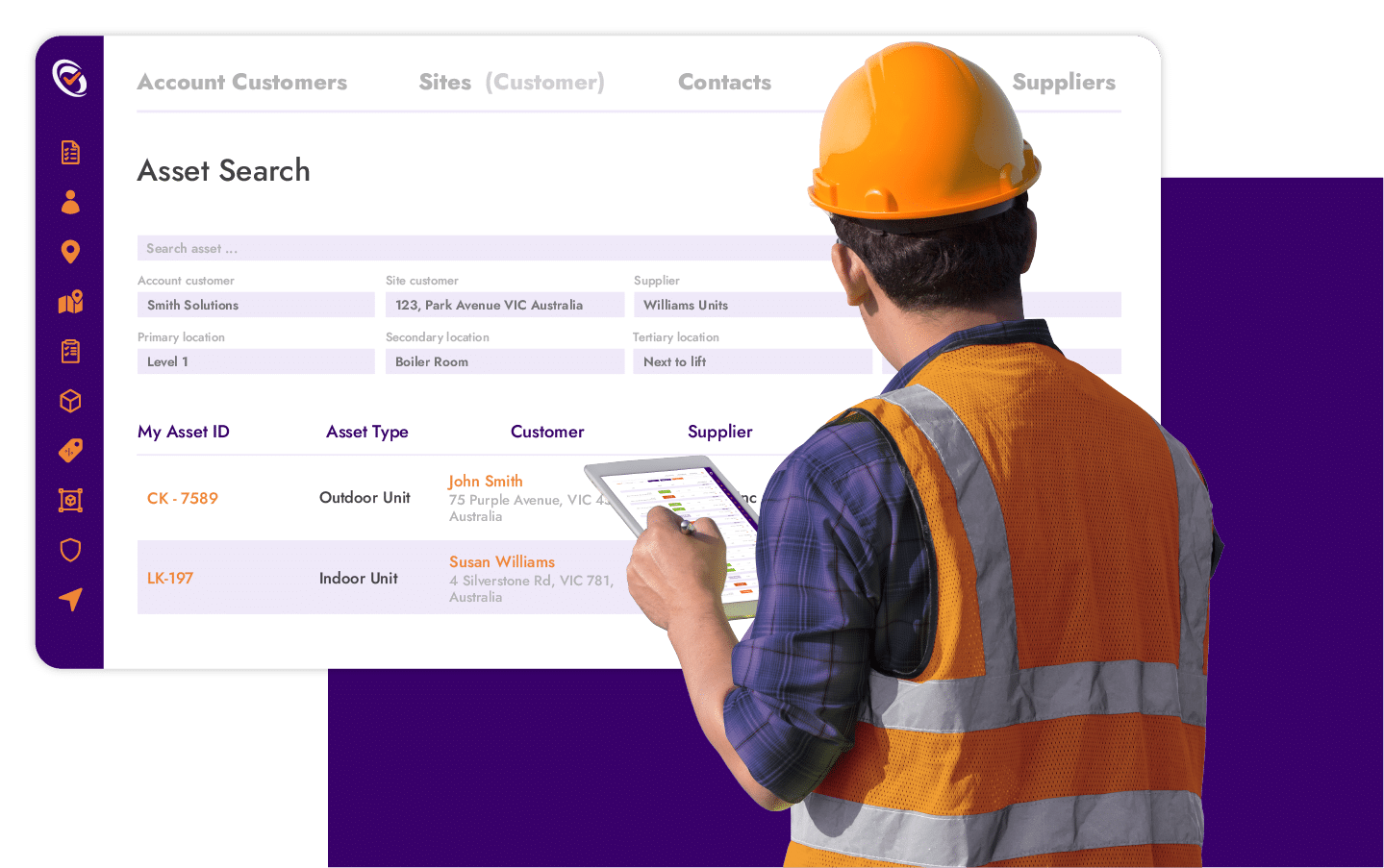 What Is Fixed Asset Management Software?
Fixed asset management software works to automate asset tracking and performance throughout an asset's life cycle. Fixed asset software helps to track and monitor quantities for an organization's fixed assets. Asset management systems use barcodes, serial numbers or QR codes to obtain data and track the asset lifecycle. 
By tracking the capital assets for a business in the field service industry, you can better detect low performance or defects and collect data about asset types for future references. With fixed asset software, you can improve your customer relationships with more accurate data. Simply put, an asset management software solution is tasked with all the asset data, including location and performance. 
The three key performance indicators of an asset management system can be broken down into; operational, financial and input data. With fixed asset systems, you can measure the performance or operation data of your assets, gain visibility over the financial budgets for each asset and track the input data like site location or asset age. With these three key pillars, asset management software can work to systemise your business and streamline your asset operations.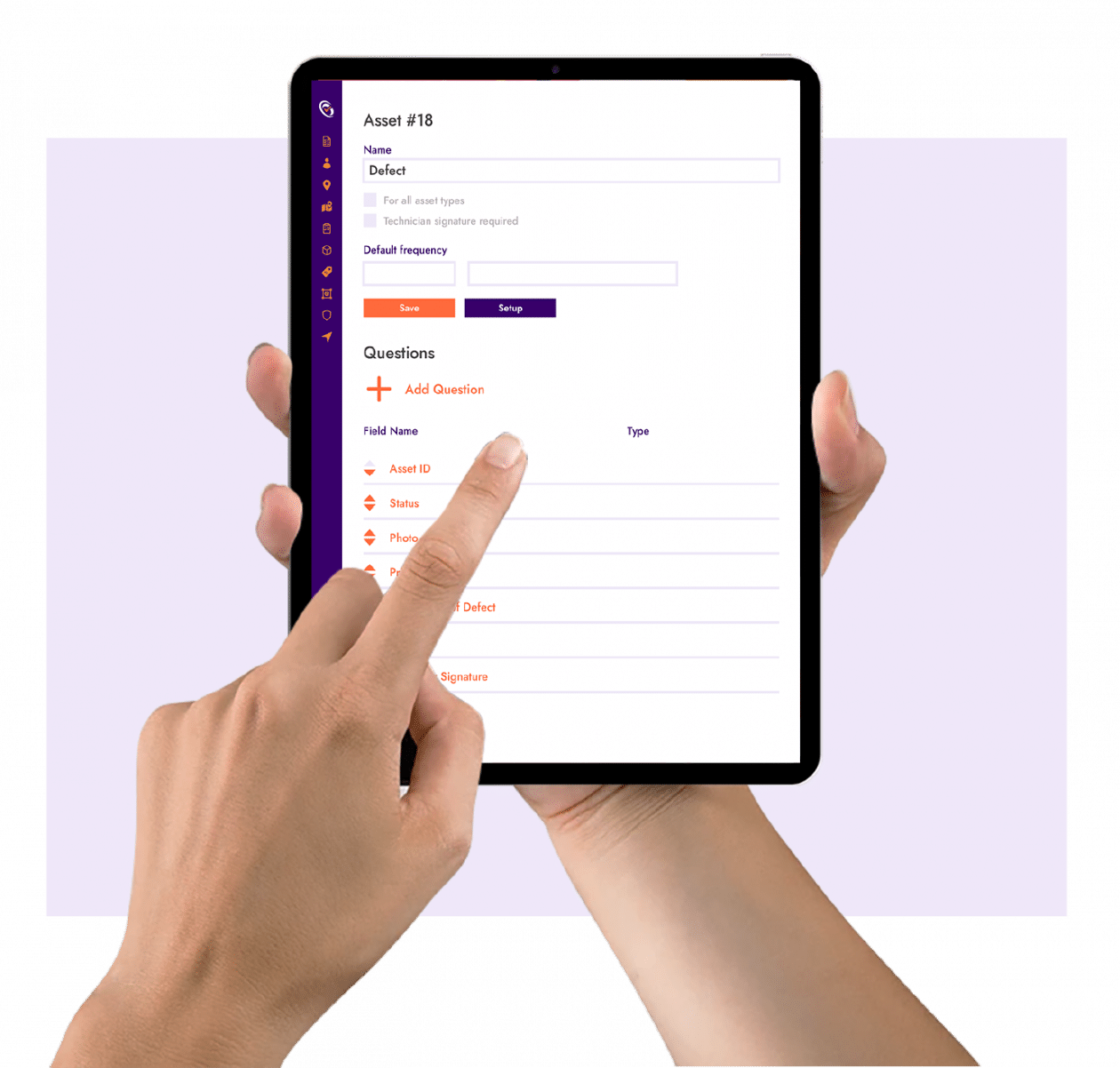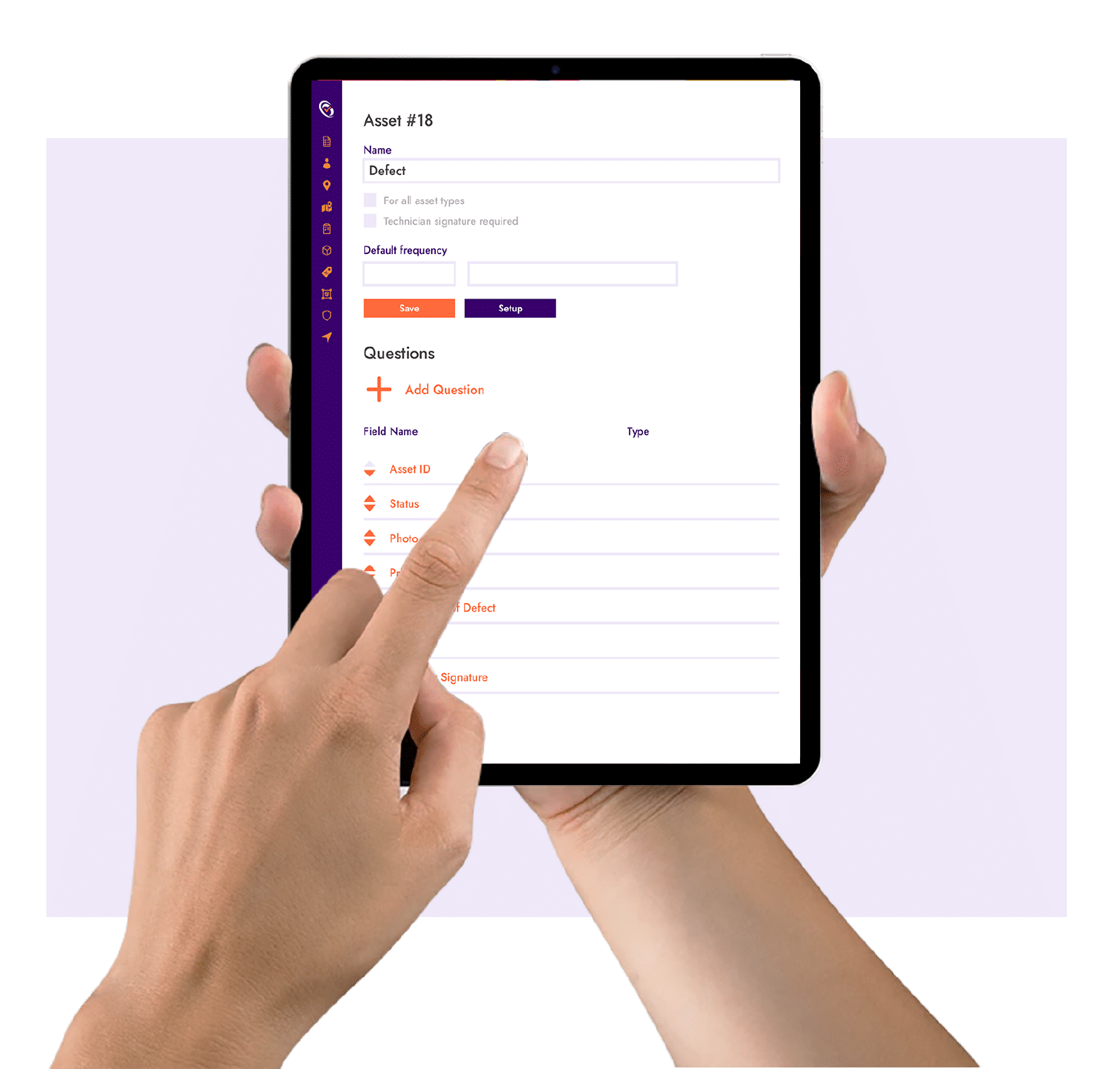 What is the Importance of Fixed Asset Management?
The importance of an asset management software solution lies in the ability to optimise strategies for fixed assets. With Fixed asset software you can: 
Reduce maintenance costs

Gain visibility over asset history 

Have visibility over multiple sites and locations at once

Build records of asset performance per asset type

Boost service responsiveness 

Gain control over maintenance routines 

And most importantly track fixed assets 
With asset management you can track your assets, assign their location and update their history to a centralised database. Fixed asset software automates the financial management of a field service business. With software you can gain visibility over clock in/out times, audit management, asset maintenance and regulatory compliance. 
Having an asset maintenance system in place can help to reduce the amount of downtime for assets. When you gain visibility over your workflow and asset data, you can better predict trends and avoid defects in the future. 
By having a fixed asset system you will gain more control over your inventory management. With an asset inventory system at your fingertips, you can see with just a click what stock you have on hand. Imagine how much easier it would be if all your technicians needed to check if a part was in stock was to look at their mobile app? With asset inventory information visible to both your office and your field, you will be able to keep your whole team on track.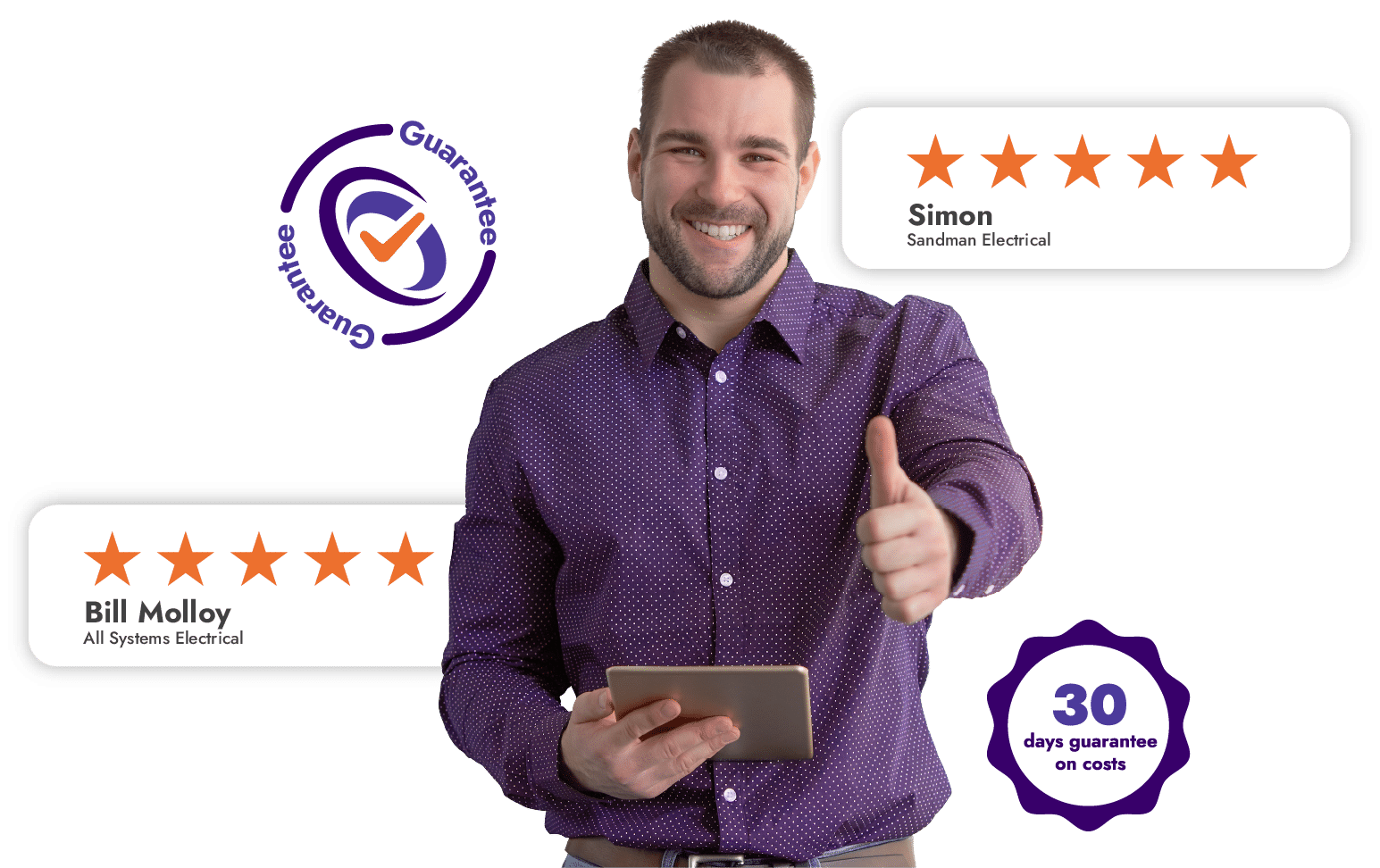 Principal Features You Need In Your Fixed Asset Software Solution
Asset inventory management 

Monitoring for regulatory compliance 

Field mobile data collection 

Preventive Maintenance management

Incident management 

Financial management 

Easy to use system 

Field to office accessibility (via a mobile app)

Integration options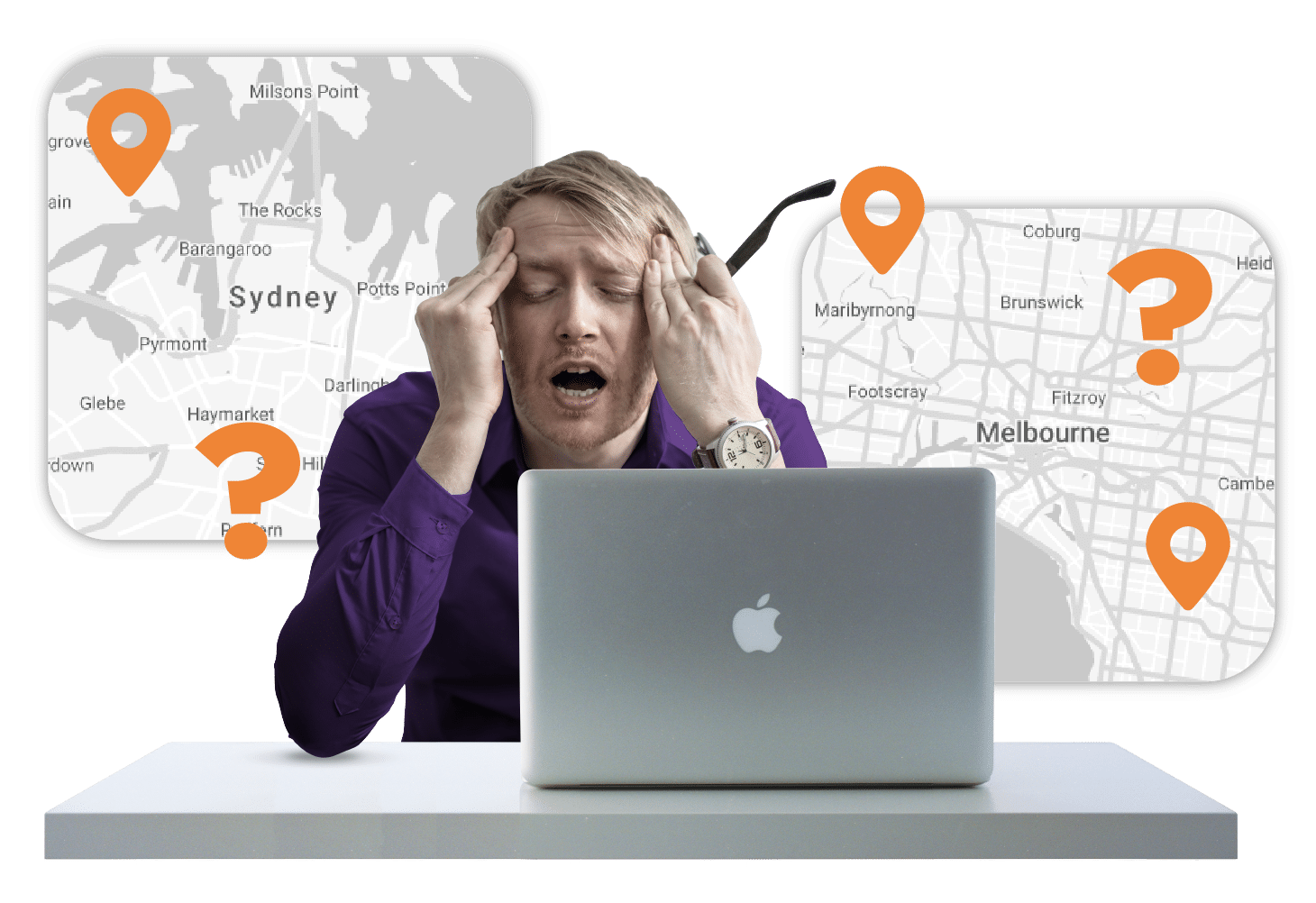 Are You Tired of Losing Track of Your Fixed Assets?
Do you have asset tracking in your business? Are you frustrated with the amount of wasted time that is caused by missing asset information or incorrect site details? Without fixed asset software in your business, you may find wasted time and incorrect information is a usual occurrence in your workflow.
When you gain asset management software, you gain visibility over your assets and confidence that you have all the information you need at your fingertips. Fixed asset management software is an investment into your business. When you have the right tools in your business, you can easily cut costs and boost productivity.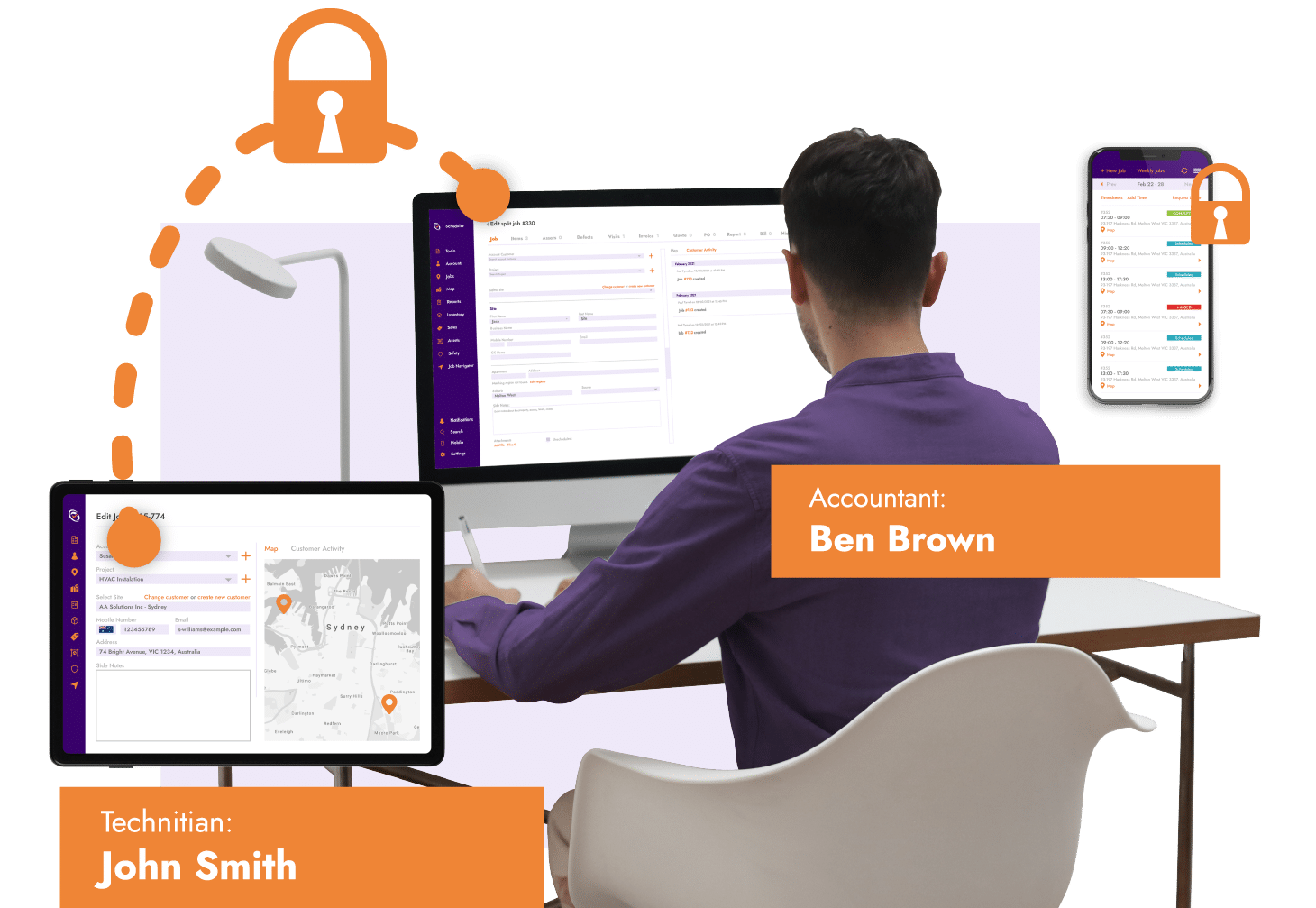 Why Choose FieldInsight?
While there is a wide range of great software on the market, FieldInsight offers a competitive advantage in its star delivery model and five key job systems.FieldInsight is an all-in-one solution that covers the five primary automations of sales, office, field, accounts and marketing. With FieldInsight's fixed asset software solution, you can gain more control over your assets and balance your workflow. When you have all the balls in your court with FieldInsight, you'll find that growth and business success are just around the corner. 
The key to successful asset management in any business is access to information and control over your scheduling. With the ability to customise checklists and reporting, you can easily tailor FieldInsight to suit your asset management needs.
FieldInsight has saved businesses in the asset and field service industries thousands of hours in wasted time over the years. How many hours does your business waste each week? Give one of our product specialists a call today or  book a free demo. Take your business to the next level with FieldInsight's End-to-End system and discover what we can do for you.
Want to see FieldInsight in Action for your Business?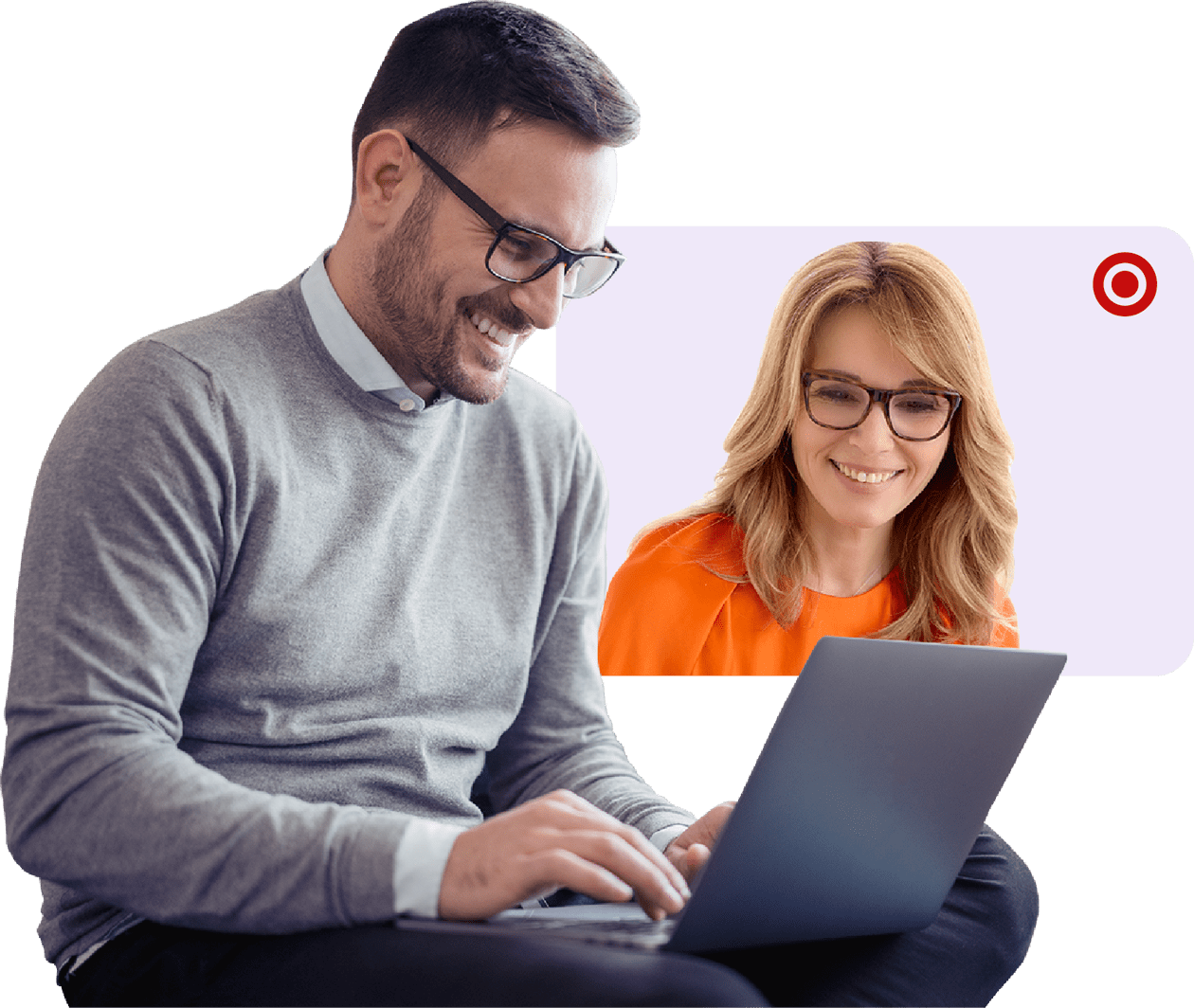 No Sales, just us listening and understanding your goals then show you exactly how you can achieve them using FieldInsight.
You'll be working with a product and automation expert who has worked in this space for over 5 years, and knows the optimal workflow to address your needs.
Book a 15-minute Call today to see FieldInsight in Action.