CMMS Software Australia
The #1 CMMS system for businesses. Create visibility over your workflow and centralise your job information. With the right CMMS software, asset management and preventive maintenance don't have to become a headache. Book a demo today and discover first hand what FieldInsight can offer you.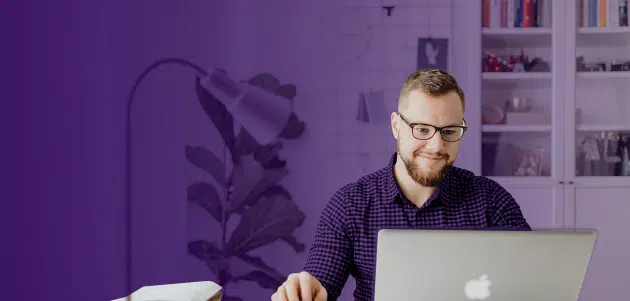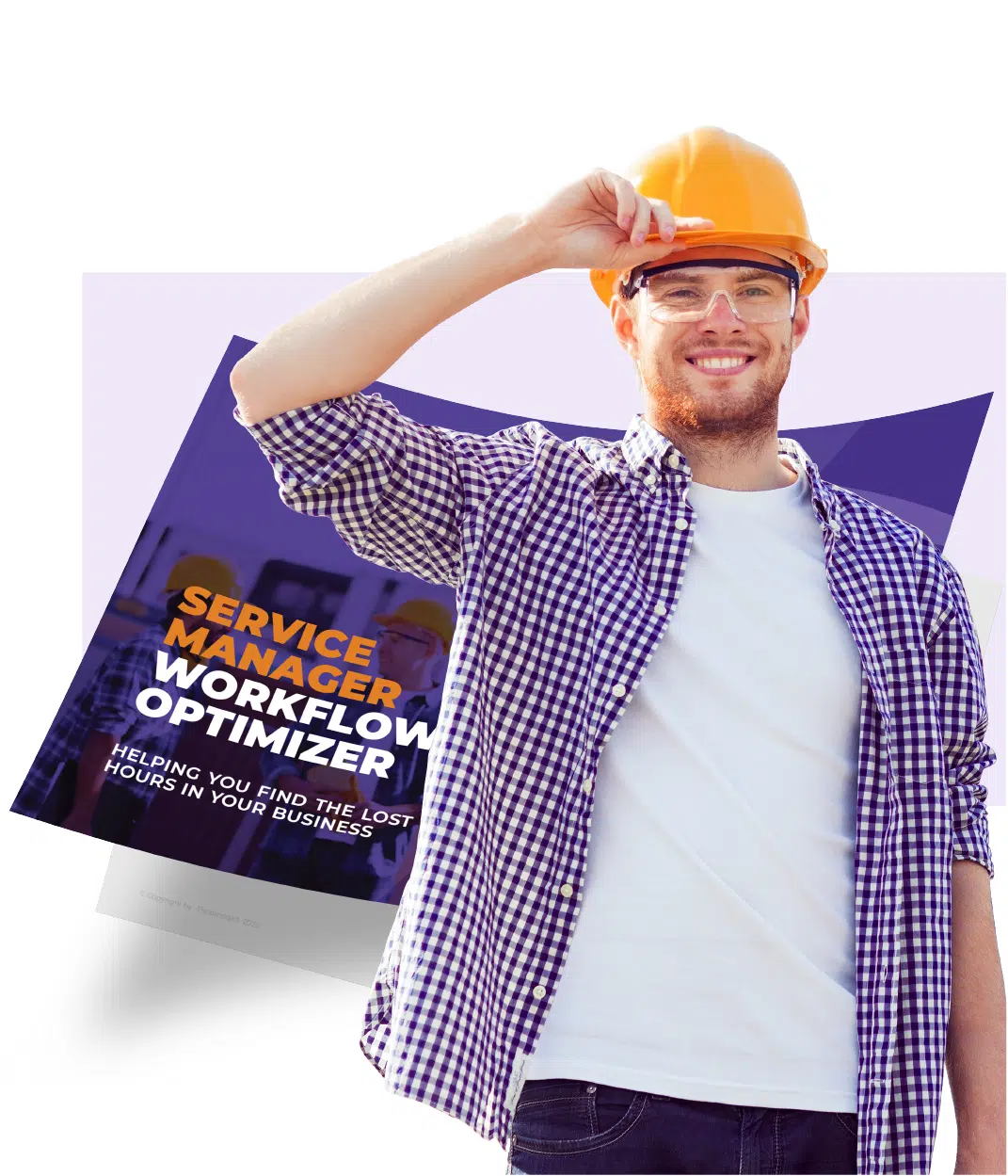 Secrets to Growth HVAC Business Operations
Get a free copy of our Service Manager Workflow Optimizer that you can implement in your business today!
Systemise key workflows to save hours of admin across the Field & Office – Download the Service Manager Workflow Optimizer here.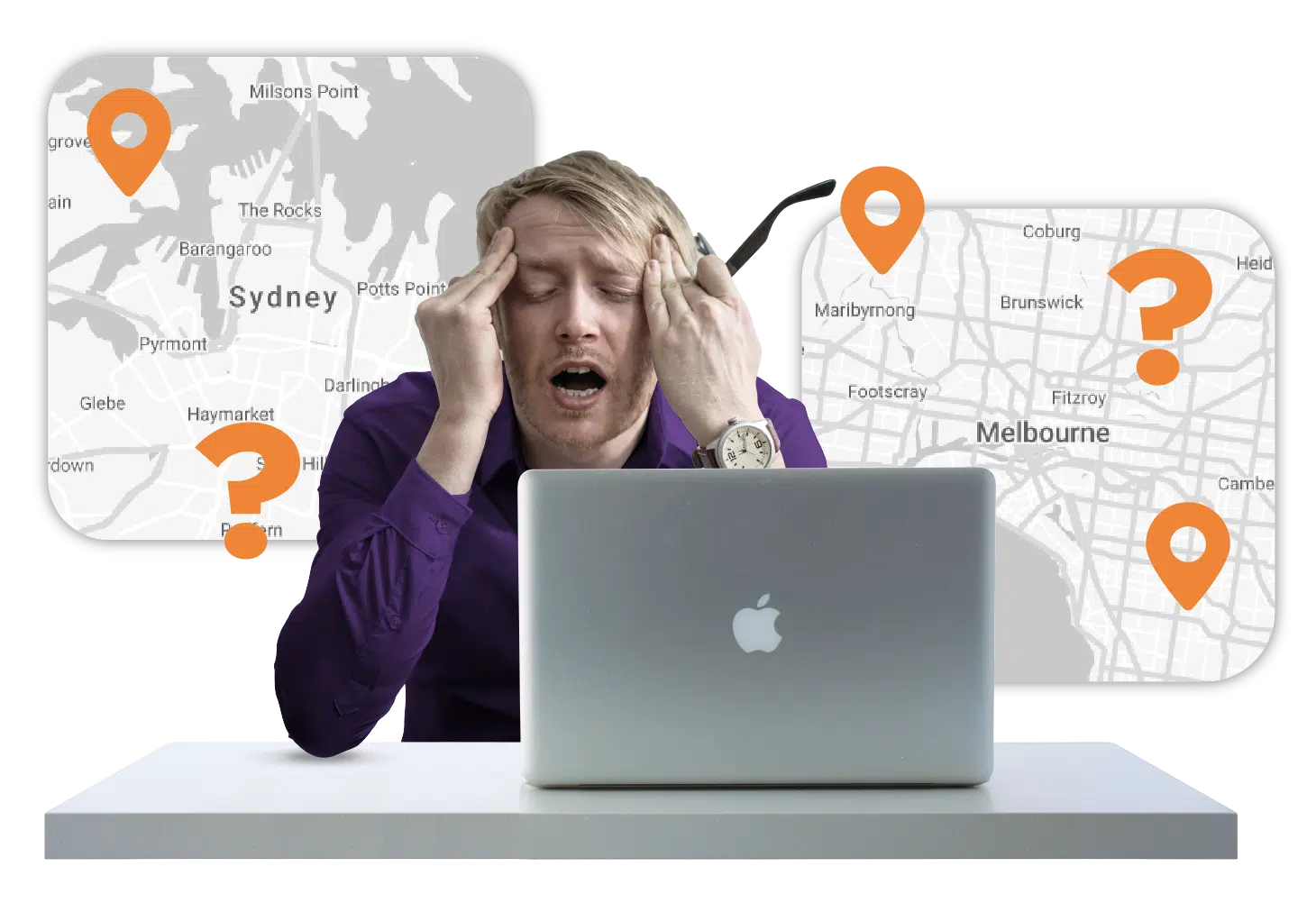 Are You Tired Of CMMS Maintenance Software That Doesn't Show Results?
As a field based business responsible for your customer's asset management, you need to have a great system in place that you know you can rely on. 
For maintenance professionals it can easily become frustrating when you 
It can feel like you are running in circles when you have to track equipment life cycles and schedule maintenance without your asset information on hand. 
With a great computerized maintenance management system (CMMS software), you have the ability to create visibility over your workflow and centralise your job information. With the right CMMS software, asset management and preventive maintenance don't have to become a headache.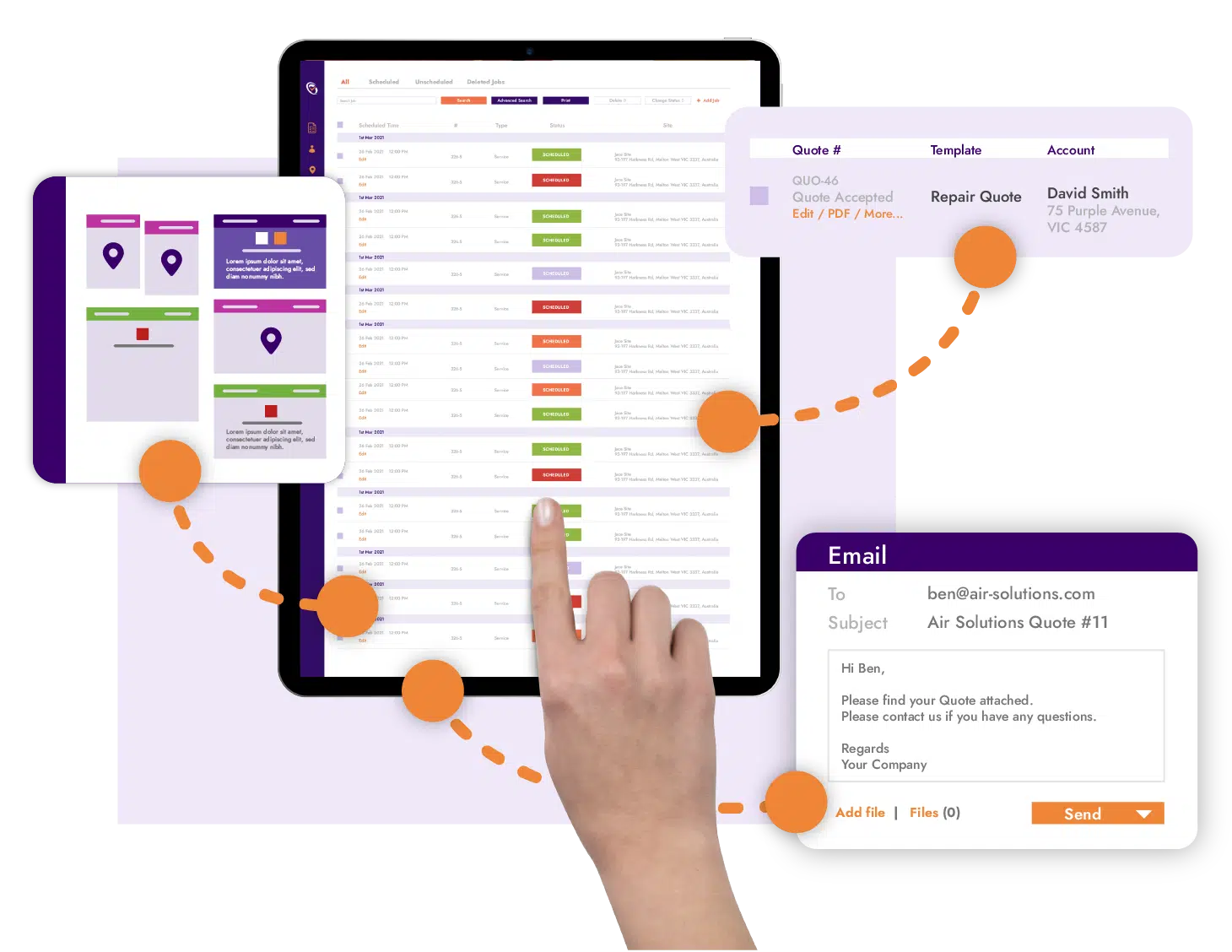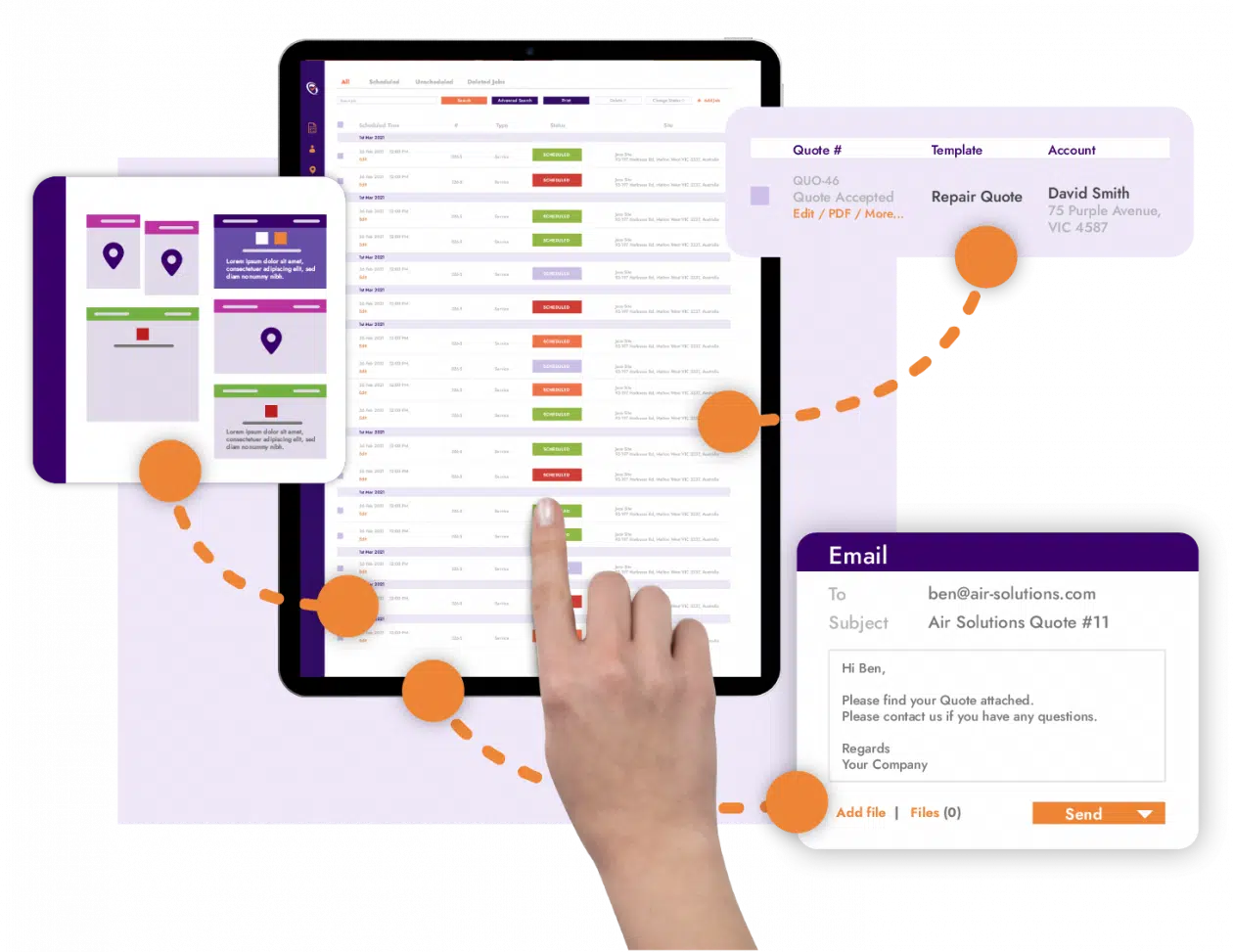 What Your CMMS Software Should Be Providing You:
Easy to use software 

Great inventory management 

Cloud based systems for easy access 

Flexible preventive maintenance 

Visibility over asset management 

Insight into your maintenance costs and asset tracking operations 

Organised maintenance schedules

Great project management

Customizable maintenance operations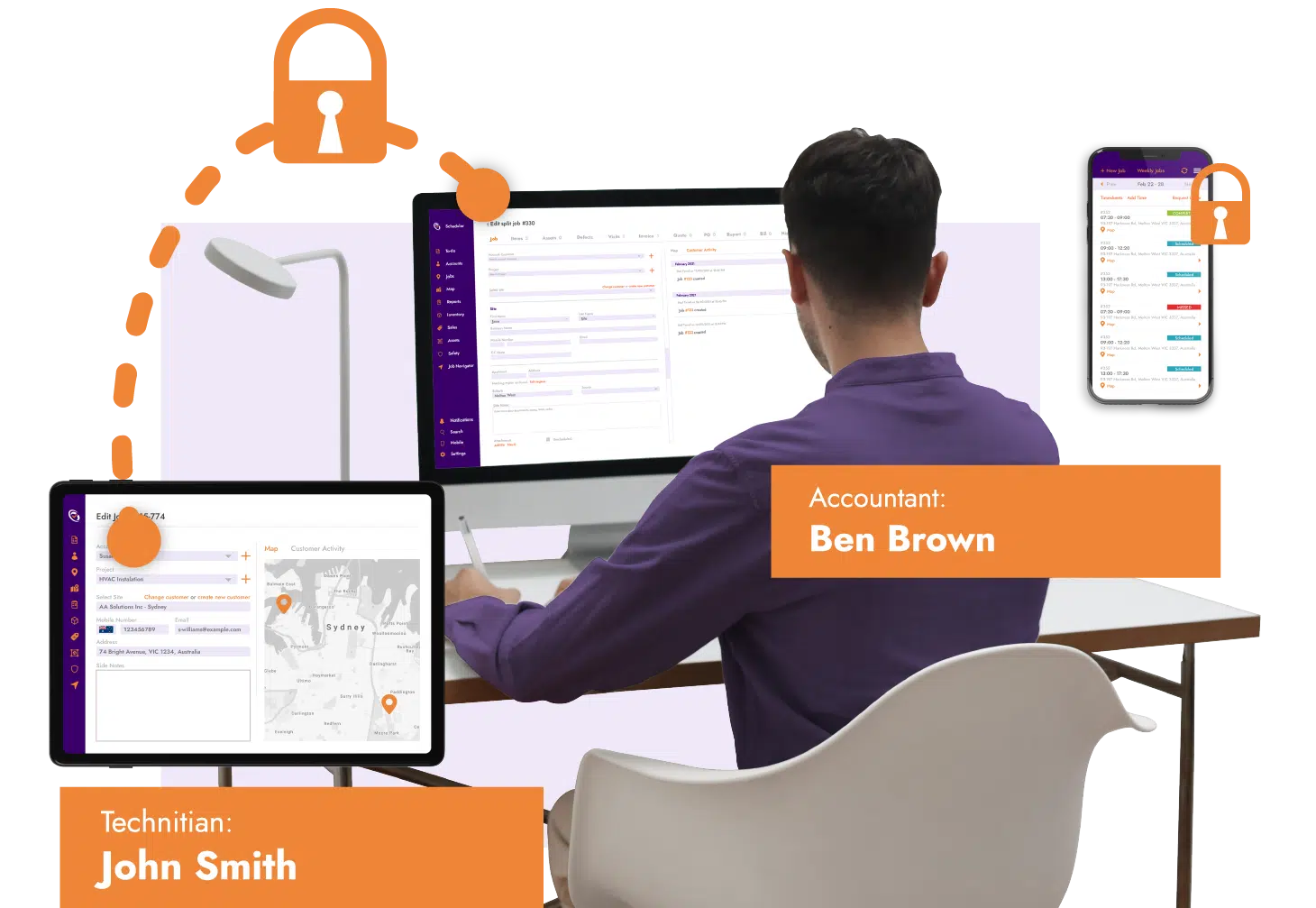 Connect Your team With Flexible CMMS Software
With asset management software like FieldInsight, you boost the control you have in your workflow. With a centralised system of real time information, you can keep your team in the loop. Maintenance management systems allow easy access to asset history, customer reporting, maintenance schedules, equipment warranty details and more. When you have a great CMMS software, you will find your assets gain longer lifecycles and your customer relationships greatly improve. 
When you have the power to sync your team, you can create more productivity in your day-to-day workflows. Growth and success for your business are made easier when all you need is the one great CMMS software.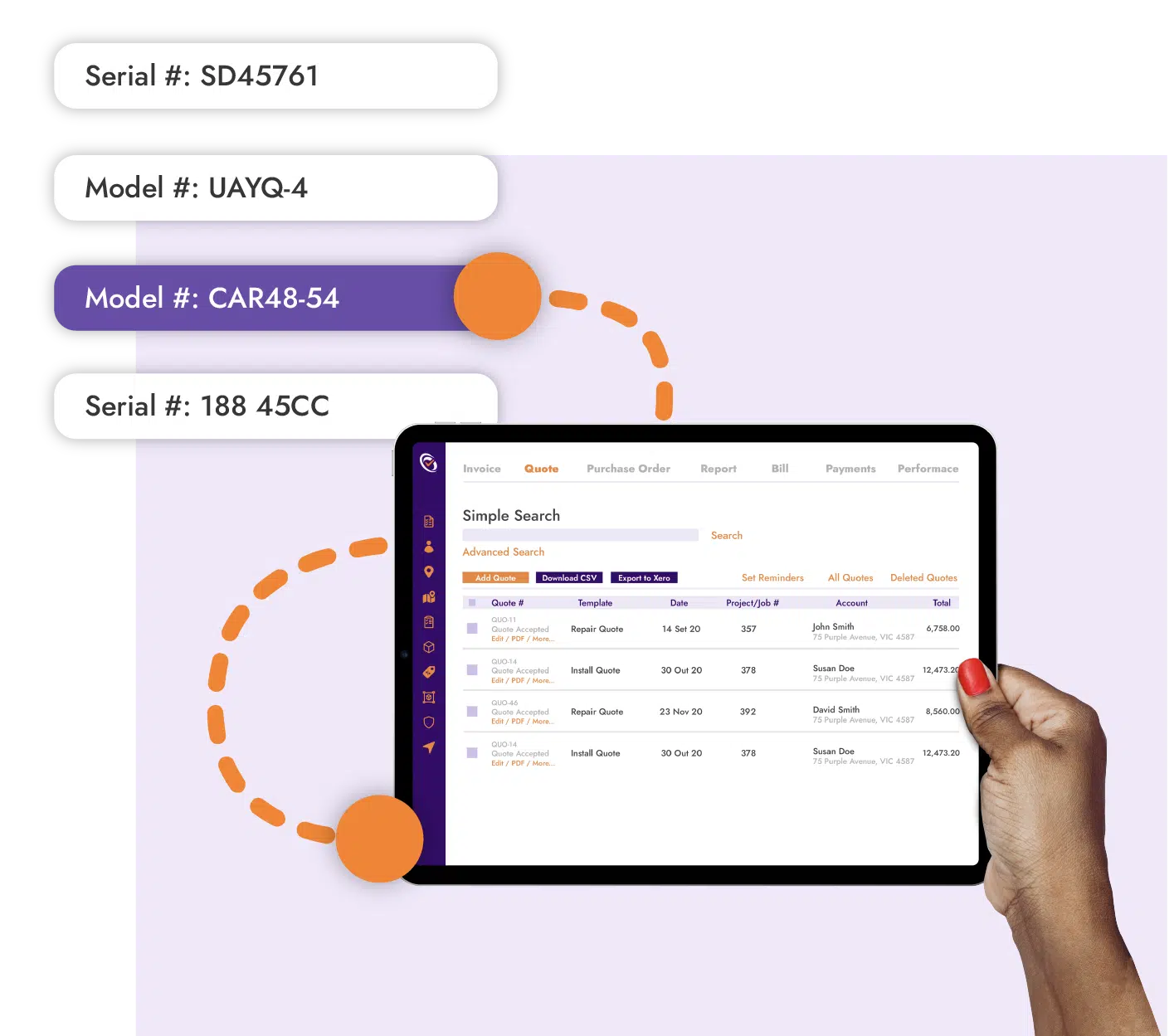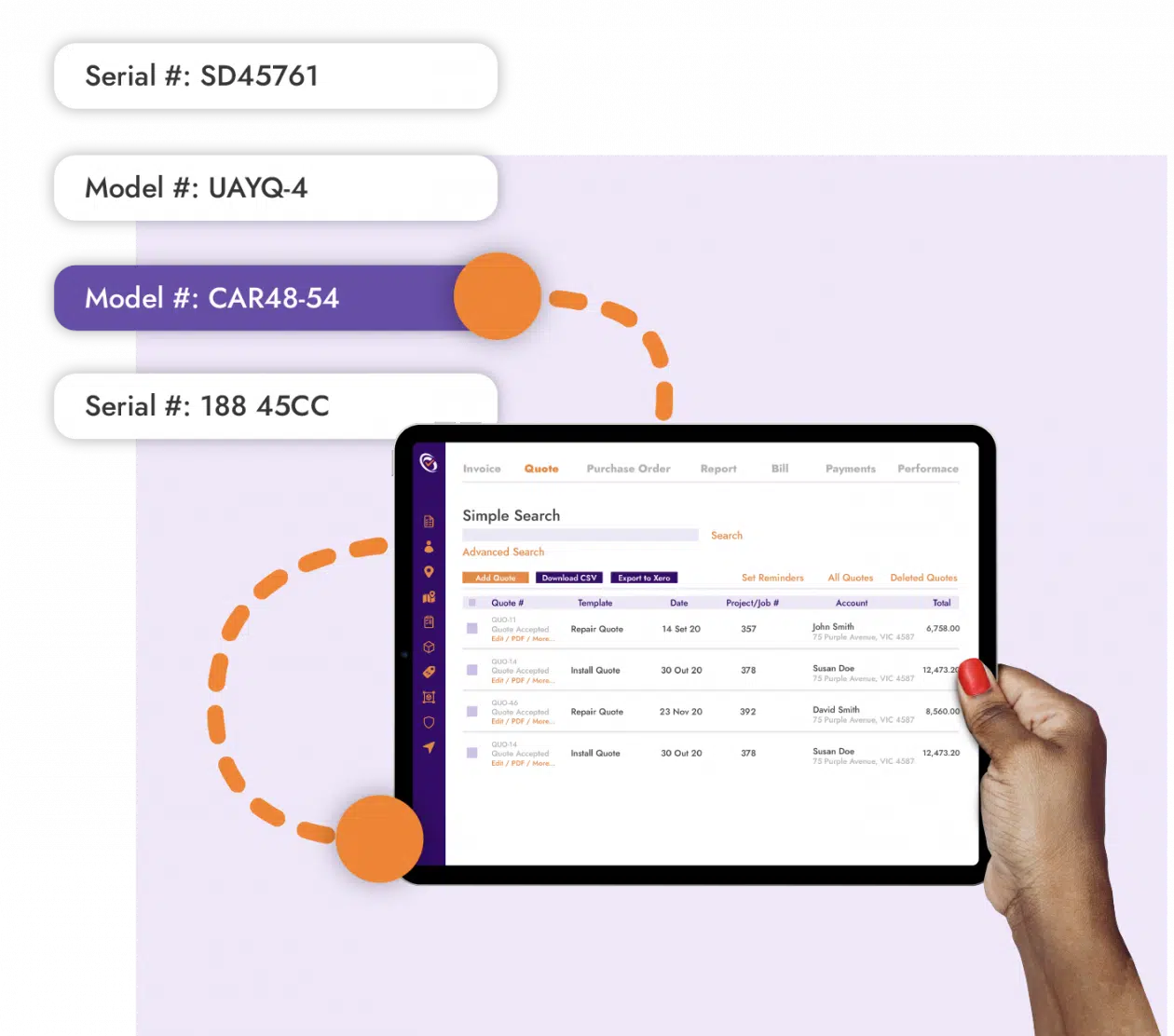 Say Goodbye To Complicated Spreadsheets
When you have CMMS systems in your business, you can say goodbye to wasted time and pesky double data entry. While spreadsheets can be helpful for organizing your week, they lack the automation and accountability you need as a busy asset based operation. 
With FieldInsight you can manage everything from inventory management to preventive maintenance in the one software. With this control over your business, you can ensure everything is going to plan. 
With just a click you can see your labor costs or the parts needed for your next job. You won't be left in the dark with FieldInsight's CMMS management.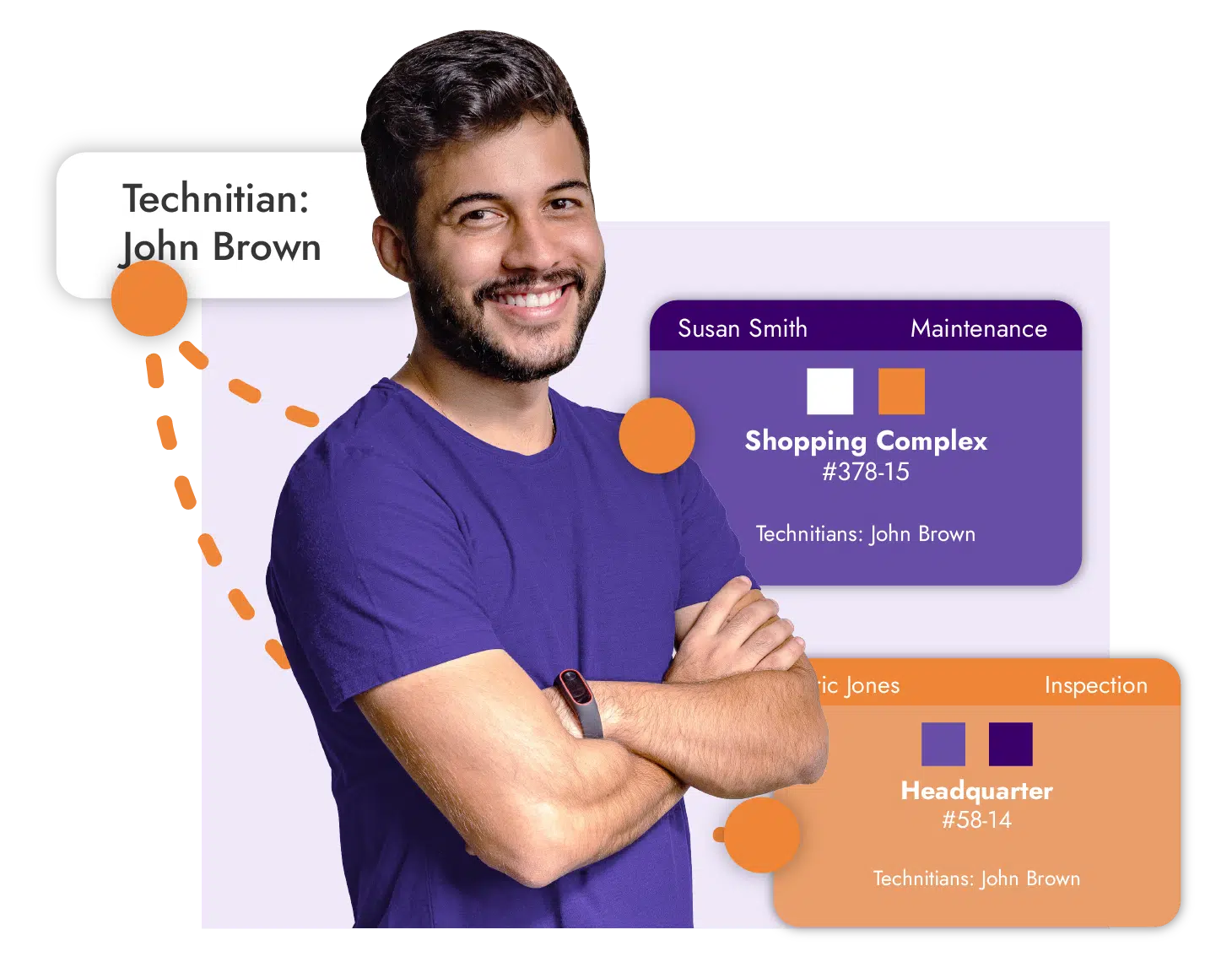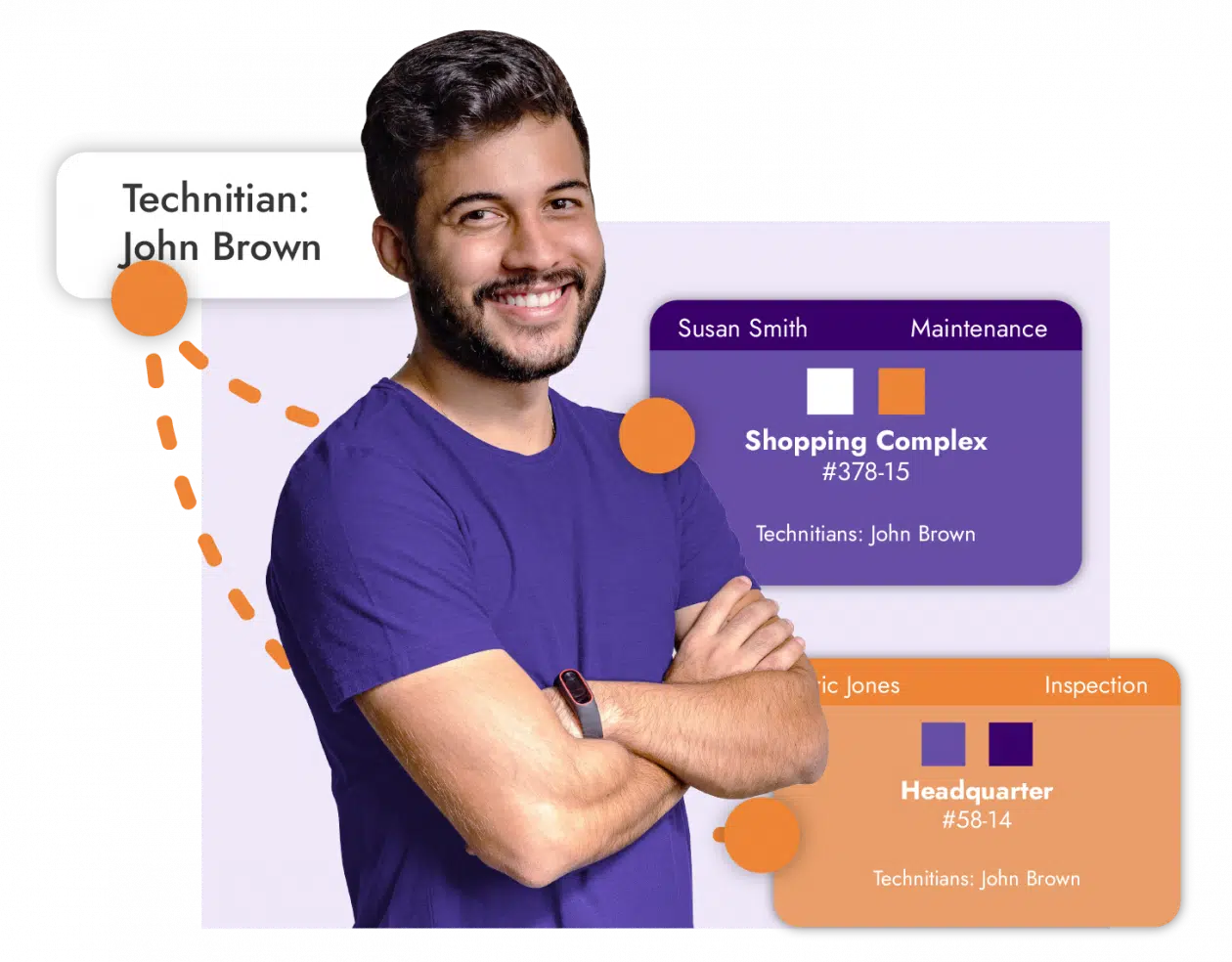 Gain Flexibility and Control In Your Workflow
Just like every asset is unique, so is every business. That's why you need a flexible CMMS software in your business. Maintenance management software should adapt to suit your business, not the other way around. 
With FieldInsight, you gain customisable and flexible options that adapt and change as your business grows. With a variety of features such as customizable templates, checklists and reports, you can adapt your FieldInsight CMMS software to suit your own style of management.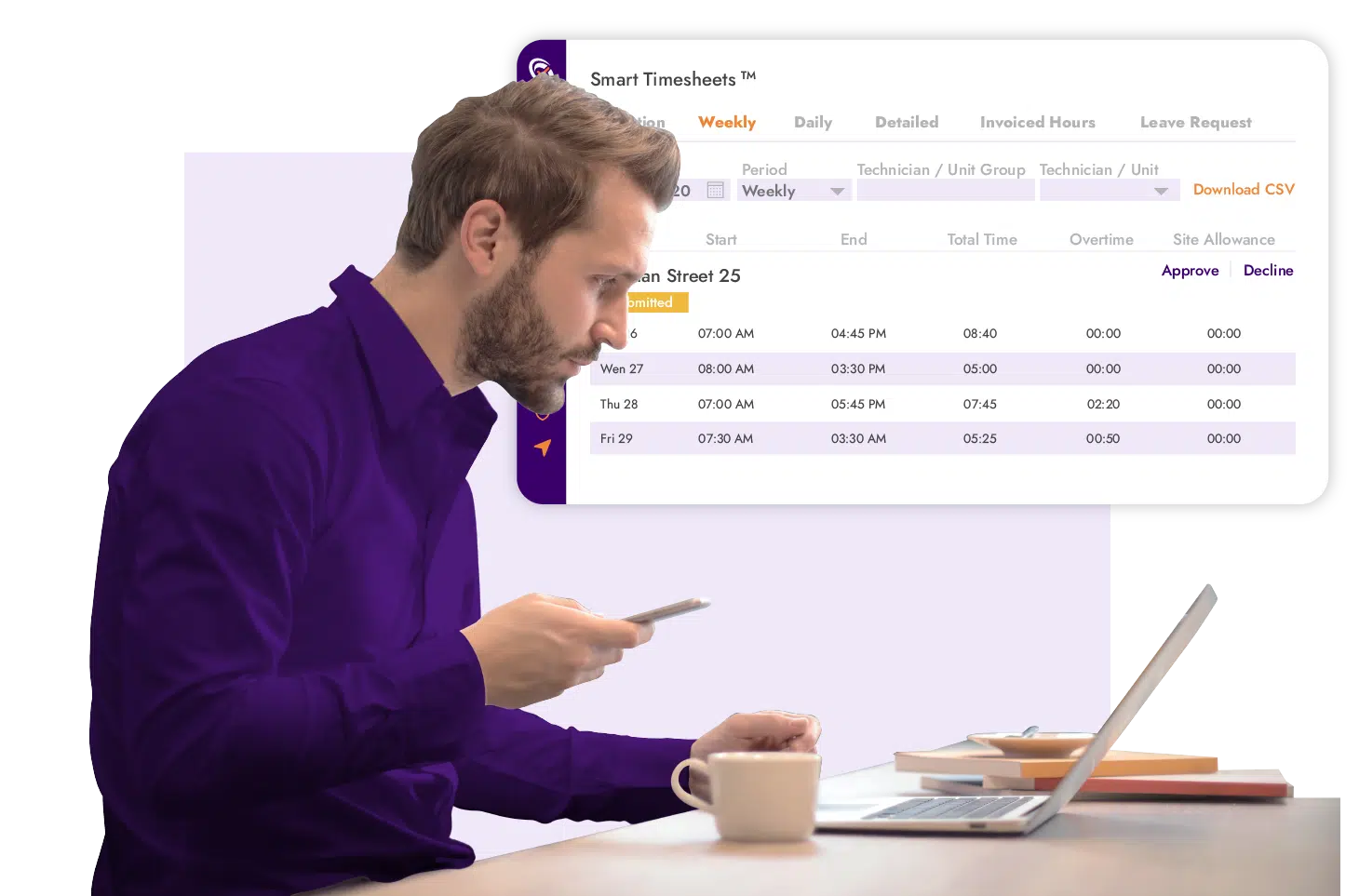 Stop Struggling To Find Data
Reaction time is hugely important in CMMS management software systems. The difference between you completing your scheduled jobs for the day and having to run around chasing paperwork can depend on your CMMS system. 
With easy search options in FieldInsight's easy to use system, you can customise your search options to customer name, address, job details, job number and more. With more organization in your system, you will find you can cut wasted time in half.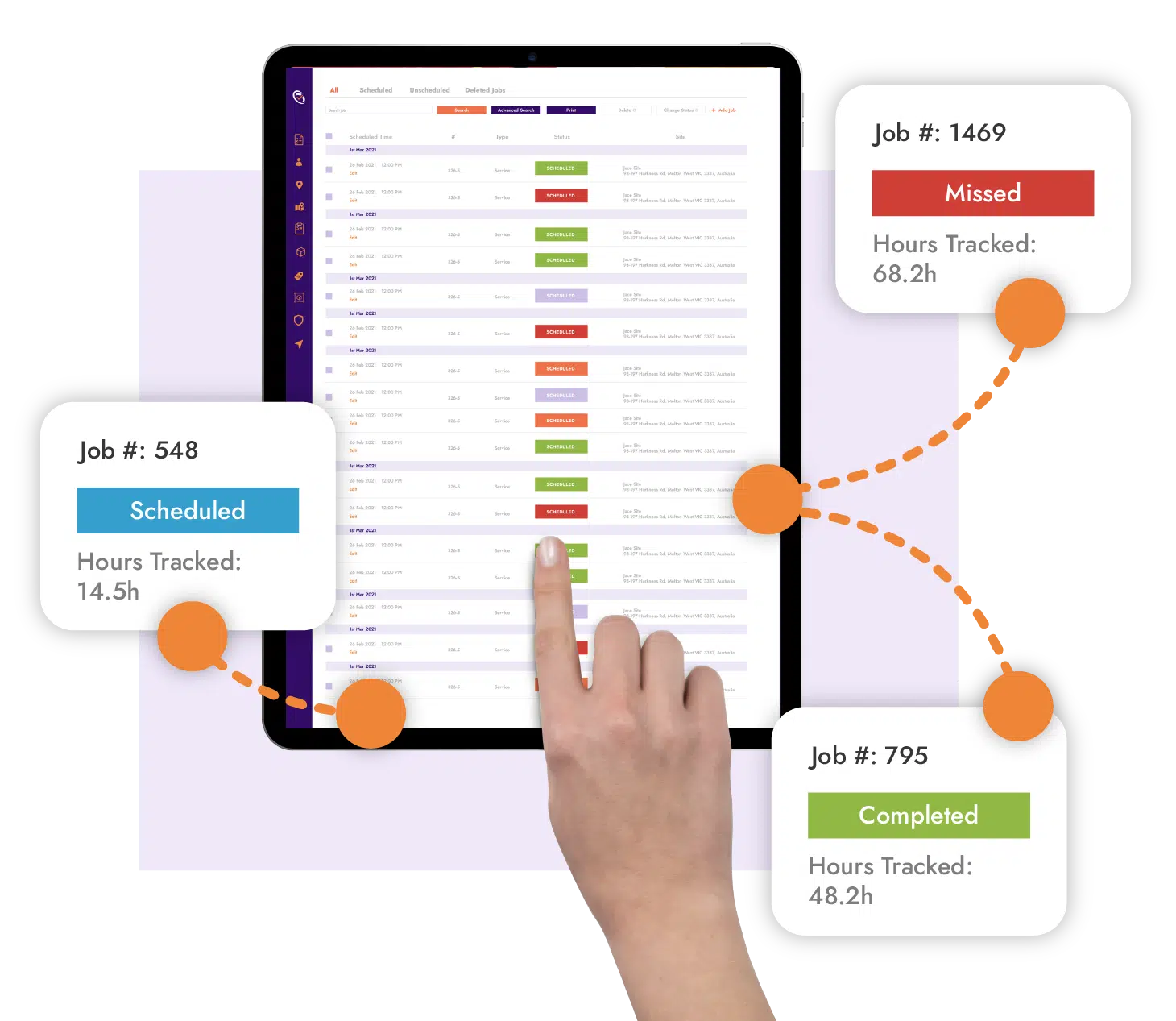 Let Your Maintenance Management Software Do The Heavy Lifting For You
When you have a CMMS maintenance program in your workflows, you can cut your report generation time by up to 80%. CMMS systems help to do the hard work for you with automation and reduce the need to spend hours collecting data with manual input. 
With FieldInsight CMMS software, you gain the benefit of the five primary automations in the one easy to access software.
When you can update the status of your assets and use the FieldInsight reminder function, you can have your customer reports sent out instantly. When you let your CMMS management software do the hard work for you, you will have less stress on your own shoulders and more time available for what really matters.
Get On Board With A Computerized Maintenance Management System That Will Increase Profit By 15%
With FieldInsight you can: 
Update your costs from a centralised price template 

Increase the life of your parts and equipment with easy preventive management 

Know exactly what parts you have ready to use with great inventory management 

Make information instantly available to your team with real time information 

Boost your CRM with higher customer communication 

Track invoices and quotes to ensure you never lose paperwork again 

Integrate your preferred accounting solution without the headache

Gain visibility over all your jobs and budgets with just a click 

Easily manage multiple assets spread over different facilities 

Use the easy drag and drop calendar option 

Monitor your profit and loss

Access reminders and instant notifications when a job status changes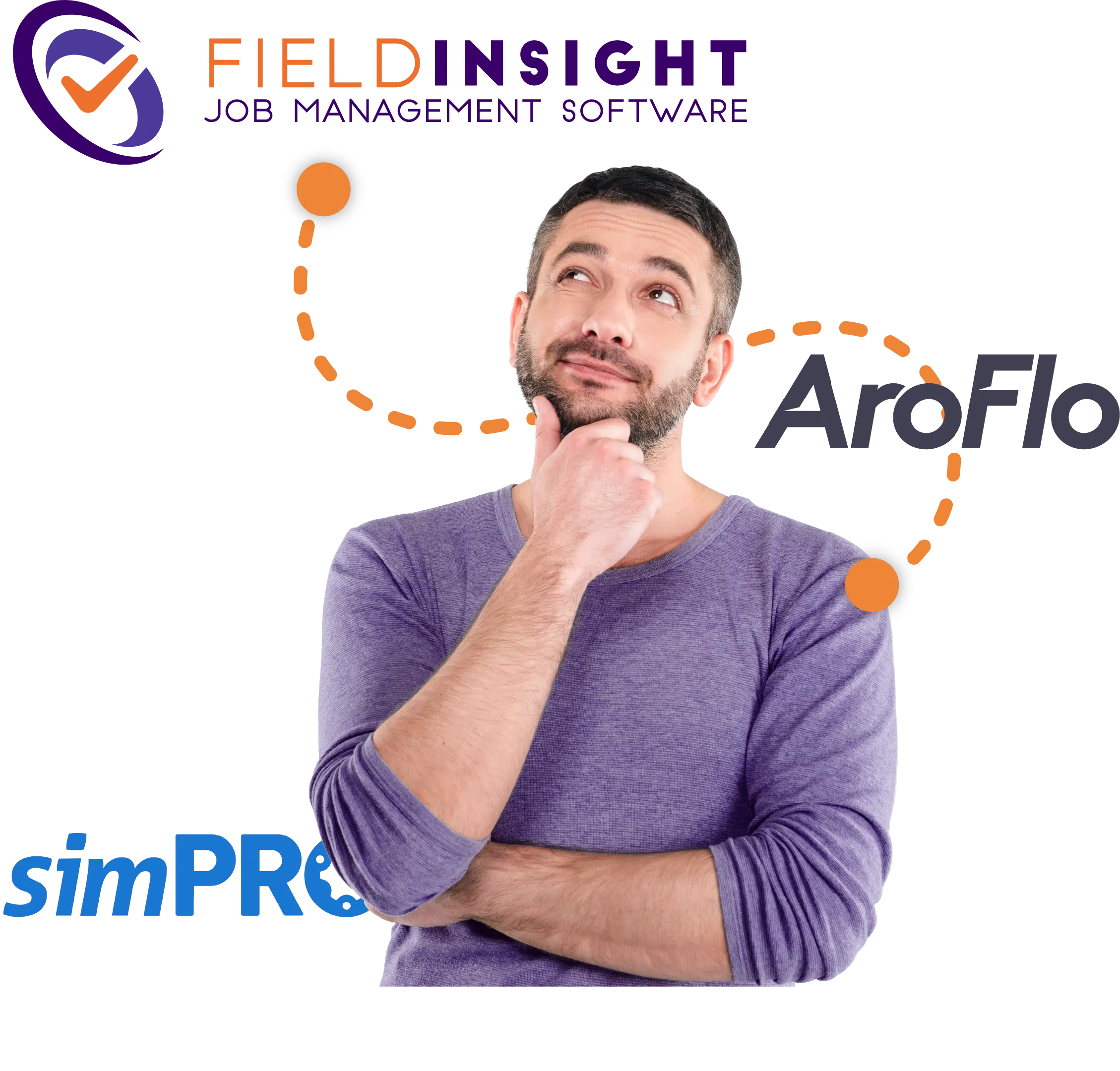 Do you already have job management software?
With FieldInsight, you can gain more organization in your workflow. Do you want to see how we compare to:
Book a 15 minute chat with one of our product specialists or Book a Discovery Call today to experience FieldInsight yourself. With a 7 day free trial with your demo, it makes it easy to have great software in your business.
Want to see FieldInsight in Action for your Business?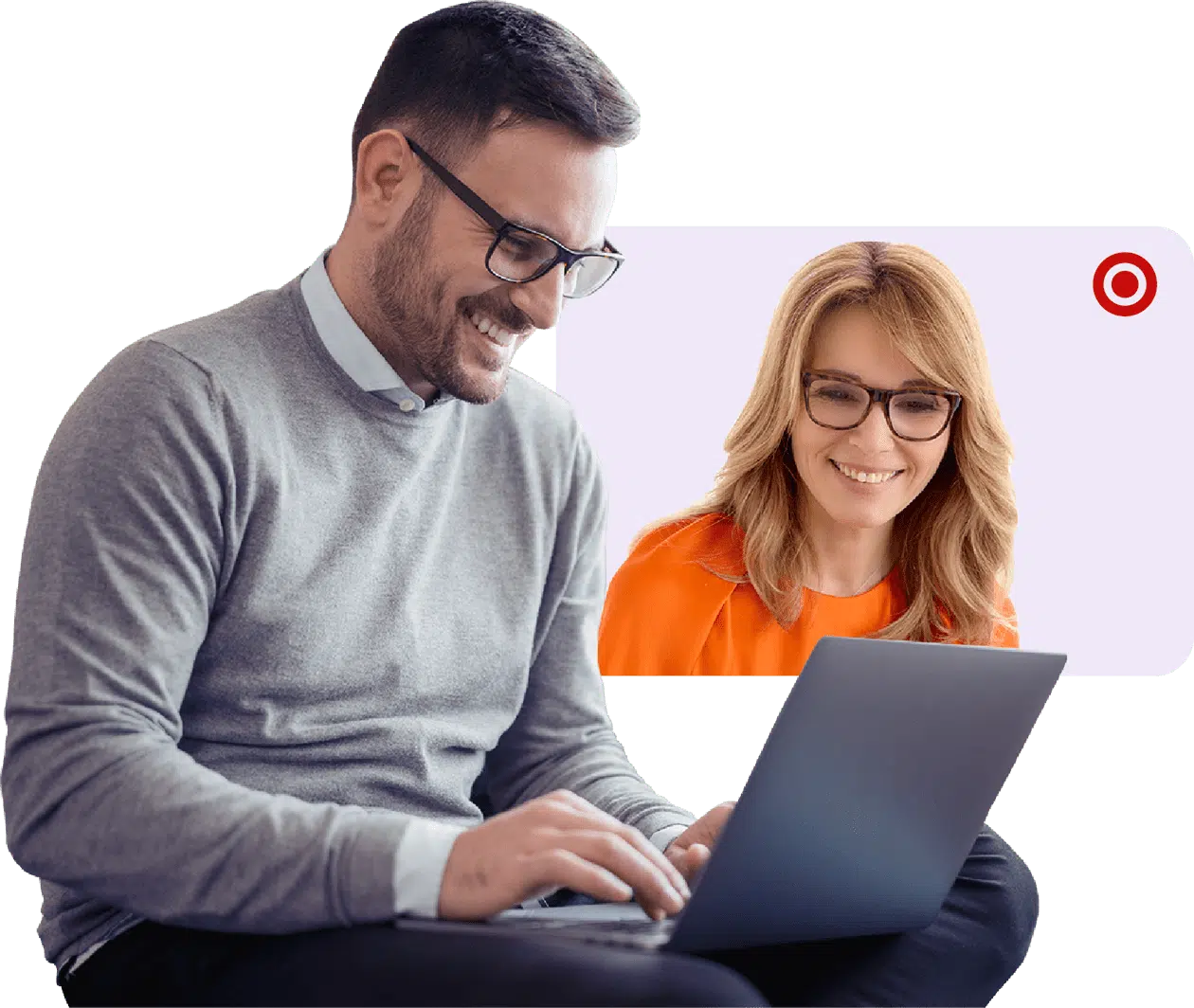 No Sales, just us listening and understanding your goals then show you exactly how you can achieve them using FieldInsight.
You'll be working with a product and automation expert who has worked in this space for over 5 years, and knows the optimal workflow to address your needs.
Book a 15-minute Call today to see FieldInsight in Action.