Upcoming Improvements That You Need To Know About (Feature Release Blog)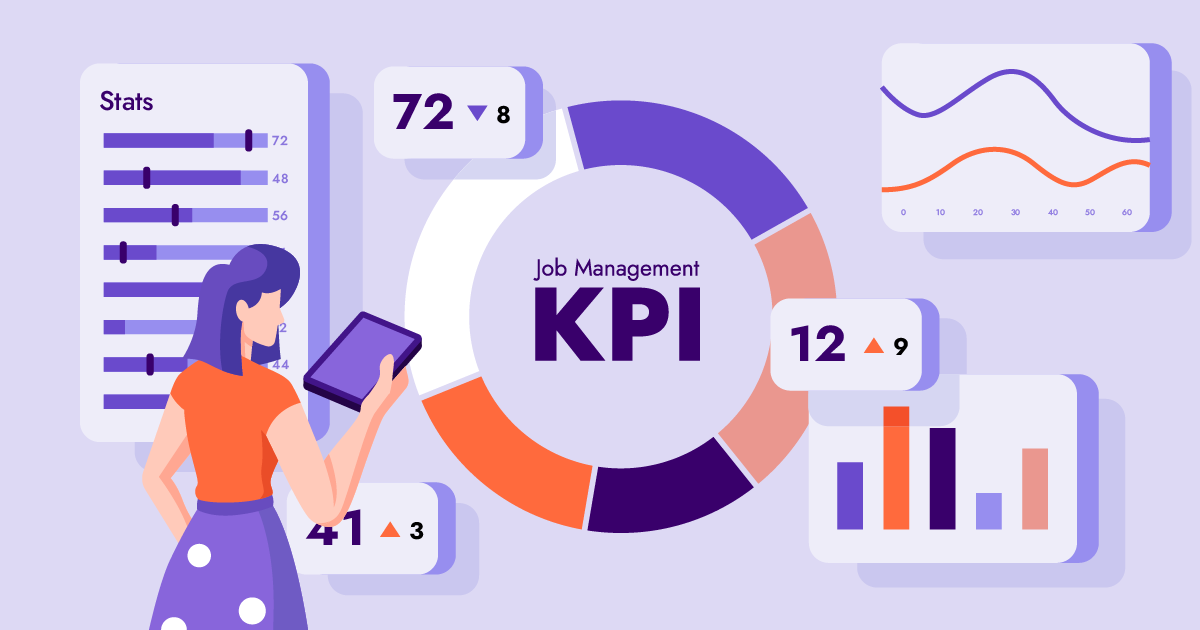 Are you tired of juggling endless paperwork, losing track of appointments, and feeling like you need eight arms just to keep up? Well, fear not, because we've got the ultimate solution for you: software that will revolutionise the way you handle field service operations! 
Picture this: you wake up in the morning, ready to conquer the world, armed with your trusty smartphone and our awesome software. With just a few taps, you're instantly connected to the heart of your operations. No more shuffling through piles of paperwork like a confused penguin on roller skates. Our software streamlines everything, keeping you organised, efficient, and looking like a field service superstar!
So, what makes our software the bee's knees? We are constantly aiming to improve our software so you can get the best experience. That's why we like to keep you updated and in the look about our new and upcoming feature releases.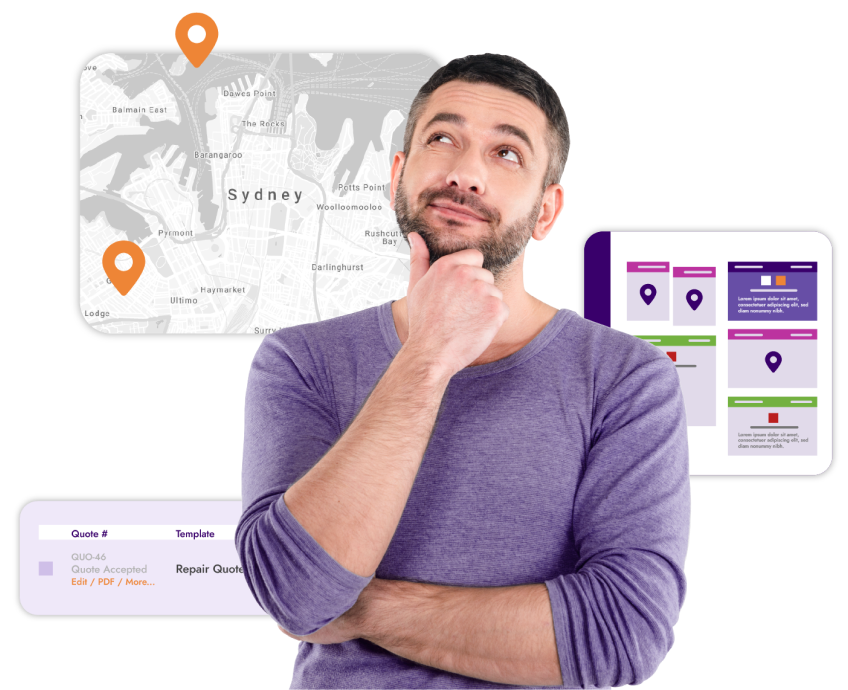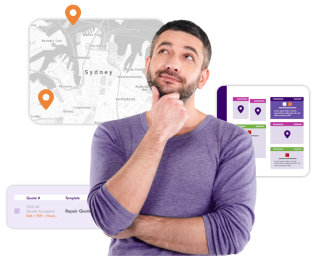 Workflow Filter
You can now filter by workflow. These options have been added so you can have the ability to filter the project's view and gain more visibility over the data you need. We are also working on more updates surrounding the ability to filter project view and project type filters. 
Disciplines
This new feature now allows you to set disciplines for your team. When you're ready, you can then assign your workers by their discipline to the jobs as required. You can now budget your project's resources easier, and save time when scheduling your workers correctly by their discipline. 
For a closer look at this paid feature or to discuss your options, you can request a 15 minute chat with one of our sales experts.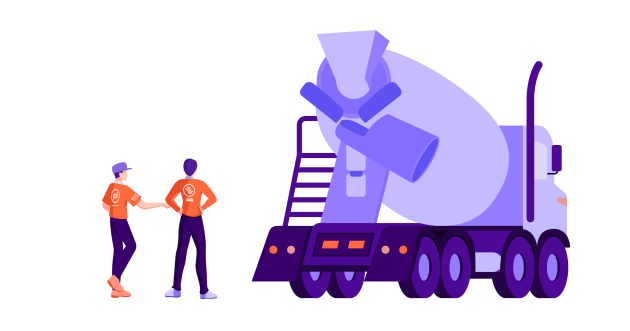 Project management enhancements
We have been working on improving and building the resource planner. We have added a visible resource planning tab and added a quick selection of technicians on the job. We have also added a column hide/show option to configure for your own view, and added budget actual hours.
Skills and Inductions
You can now keep (and request) records of your staff member's skills, inductions, and more directly in FieldInsight. Using the matrix visualisation, you can quickly and easily confirm your team is ready to go and ensure everything is completed before mobilisation on each job. 
You can also request your team to complete the identified skills and inductions, while also checking and notifying of items expiring soon. The required skills from Project, Account and Site all combine at the job and are compared to your worker's current skills and inductions. This will allow you to quickly see what is missing. 
As always, please reach out to our sales team to answer any questions.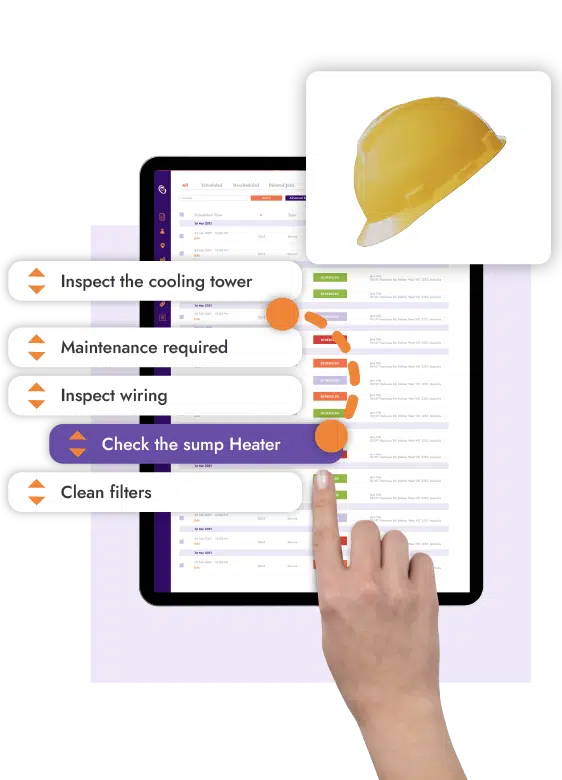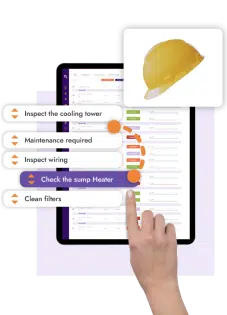 The End-to-End Solution 
So, my field service comrades, are you ready to embrace the power of software and take your operations to the next level? Say goodbye to chaos, confusion, and paperwork-induced nightmares. With FieldInsight by your side, you'll conquer the field service industry like a superhero on a mission. Find out more by booking a call below to find out how we can help you!
What You Should Do Now
Book a Demo. You'll be in touch with an automation expert who has worked in this space for over 5 years, and knows the optimal workflow to address your needs.
If you'd like access to free articles about managing HVAC workflows, go to our blog.
If you know someone who'd enjoy reading this page, share it with them via email, Linkedin, Twitter, or Facebook.