The All-In-One Civil Construction System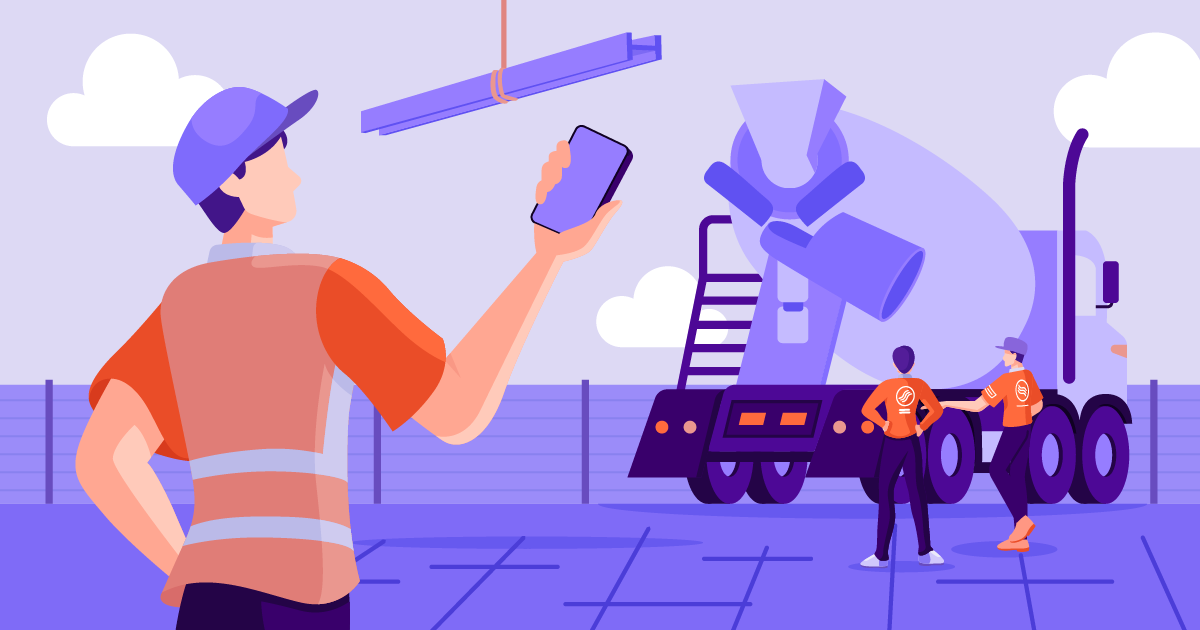 Are you in the civil construction industry? From juggling civil construction projects, scheduling your civil engineering teams, handling customer relationships, or even getting your reporting done on time, there is a lot that you need to be able to manage simultaneously.
From your civil construction checklists to your software solution, let's dive into all you need to know in order to organise your civil construction business.
What is civil construction software?
If you have ever used a reporting app, a scheduling platform or even used a software to assist with cost estimates, you already understand the value of using a software solution. However, for many civil construction companies, the struggle comes when they have too many different software options.
No one wants to jump from software to software to complete a simple task. That's why an all-in-one job management platform like FieldInsight is so beneficial. You can save valuable time and reduce the stress each time that you need to complete a simple task. All you need can be found in the one place.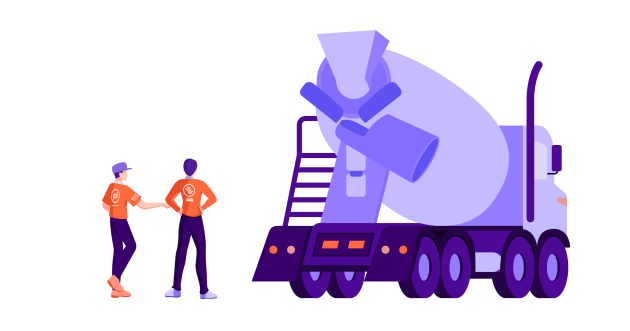 What is a worksite safety inspection checklist?
For many field service industries, including the civil construction field, you will find that checklists are highly valued. A worksite safety inspection checklists assist construction projects to ensure that safety is highlighted and building sites suitable. These checklists help enforce the successful implementation of safety as regulated by governing bodies and local authorities in your area.
With a worksite civil construction checklist you can ensure that all of your team is following safety protocols on the construction site.
What are the 5 benefits of an inspection checklist?
When you have a civil construction site checklist you will find that:
Your team is all on the same page with information
You have consistency across your team and a high visibility of work completed
Boost communication across your business
Keep everyone safe
Reduce the wasted time in your business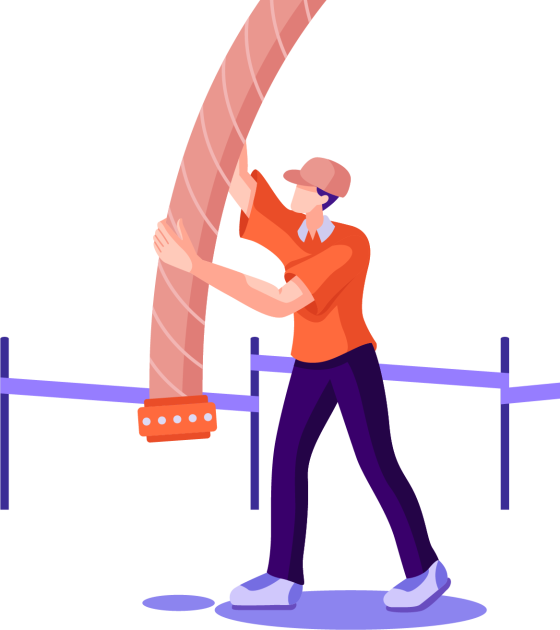 What is a site checklist in the civil construction industry?
A civil construction checklist is a list of items, equipment, tools, and activities that need to be brought or completed on a job site. This can include anything from "repair sewer systems" to "clean up site after job". As a rule you civil construction checklists can be grouped into these sections:
Safety and SWMS checklists
Equipment checklists
Tool checklists
Pre-work checklists
Do you have an equipment installation checklist? Read all you need to know about your equipment checklist and templates.
What is a field service management system?
A field service management system will help your construction processes flow smoother and ensure that your business is growing. Without organisation in the civil construction industry, it can be easy for businesses to stagnate and keep making the same mistakes.
With a field service software you have maximum visibility over your business, from your civil projects, to inspection checklists for public infrastructure, or scheduling your civil engineering team.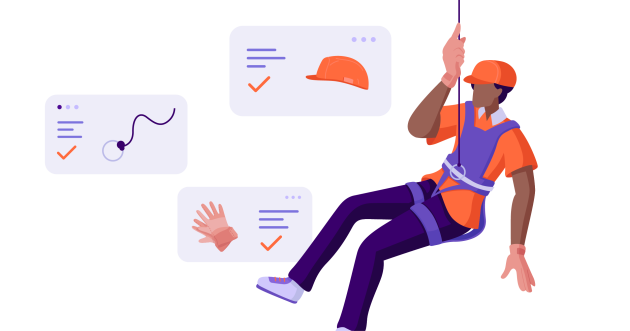 How FieldInsight stands out from the crowd
When it comes to selecting your final choice for your service management software, there really is only one option. You need an all-in-one platform that can grow with your business, access customisable options, flexibility fit into your business without the hassle and select the feature packages that best suit you… the answer is FieldInsight.
From scheduling, inventory management, GPS tracking, invoicing, customer communication, notifications, asset management, tracking materials, viewing infrastructure plans, preventative maintenance, SWMS, tracking your construction project, enforcing guidelines created by your supervisors, equipment maintenance, and more, FieldInsight's features seamlessly boost your business's productivity.
Our other benefits include our implementation process where we walk you through how to use our software, we don't just throw you in the deep end. We are an Australian based field service management software that is continually growing and improving our customer experience.
Don't just take our word for it, take a look at our customer interview and see for yourself what FieldInsight can do for you.
What You Should Do Now
Book a Demo. You'll be in touch with an automation expert who has worked in this space for over 5 years, and knows the optimal workflow to address your needs.
If you'd like access to free articles about managing HVAC workflows, go to our blog.
If you know someone who'd enjoy reading this page, share it with them via email, Linkedin, Twitter, or Facebook.