Safety Work Method Statement Template For Concreting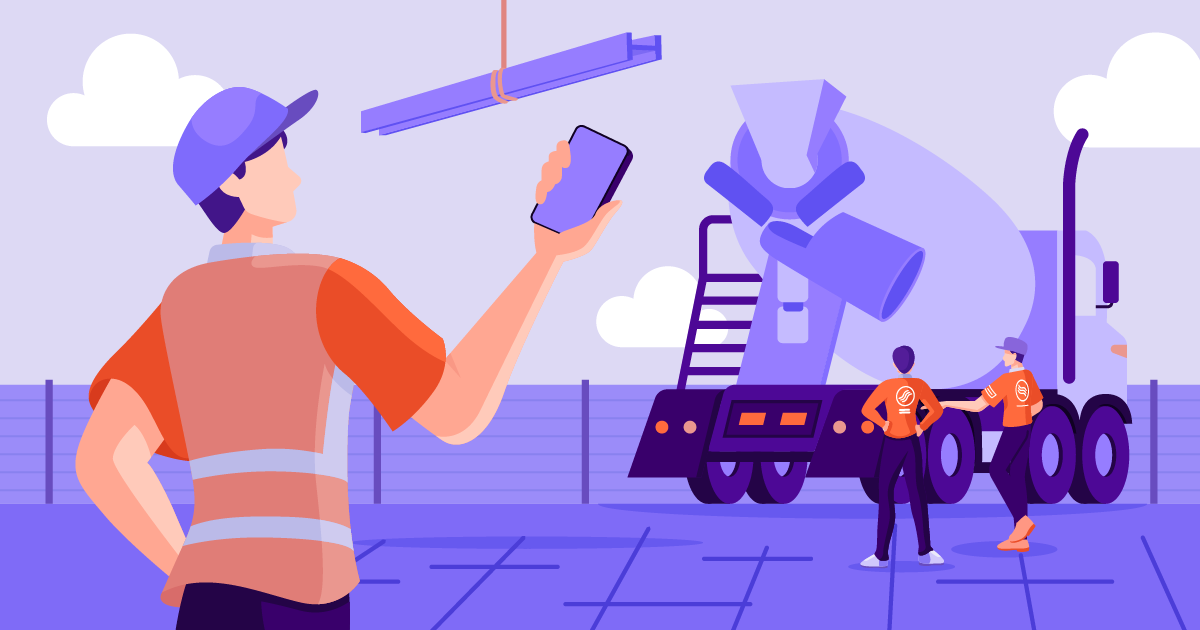 In the construction industry and concreting, there are a lot of hazards and risks on the job site that without correct safety measures, can be easy for things to go wrong. That's why SWMS management and the use of control measures are so effective in the field service industry.
Read more to find out all you need to know about your Safe Work Method Statement (SWMS) for your business below.
What is SWMS Concreting?
A safe work method SWMS records the safety procedures on a high risk construction site. For concrete workers, this SWMS will outline the job steps, control measures, and any safety regulations or safety requirements for the job. A SWMS health and safety document should ideally include every step from arriving at the job site to washing and cleaning up.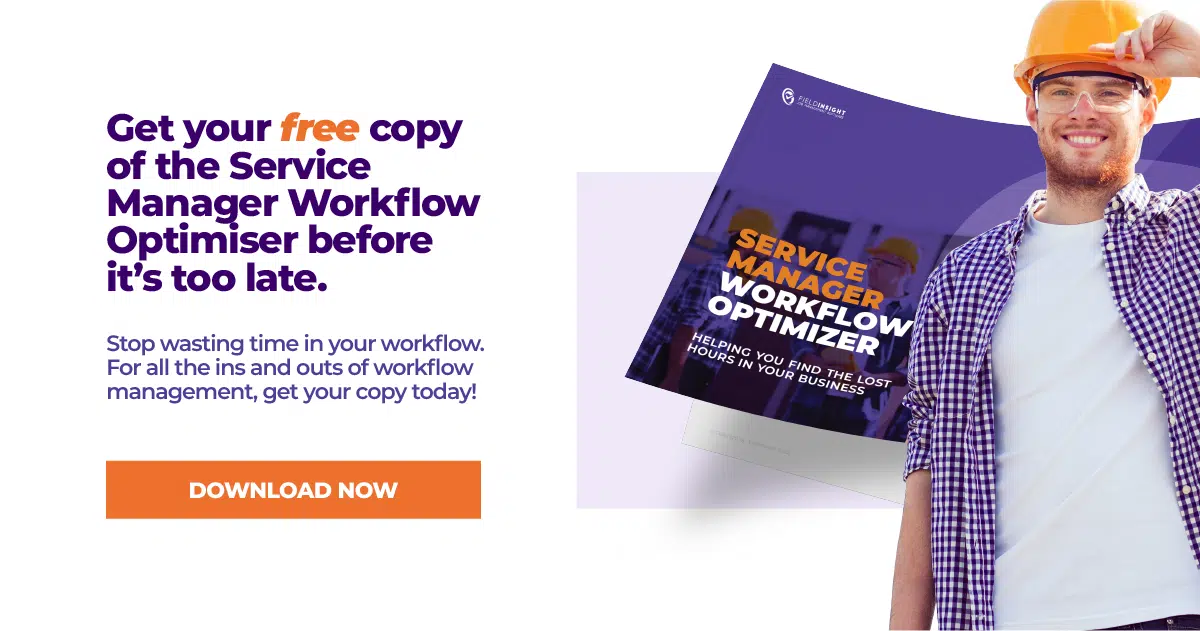 What You Should Include In Your SWMS Template For Concreting
When you are planning as a field service business, you need to have all the right tools for the job so your team can implement safe work practices when on site. To begin your concreting SWMS, you will need to include:
1. Business details
First you need to include your business details, these could include:
Name of your company
Office address
Contact name & number of person in charge/ project manager
Project address
Project name
Customer name or contact if applicable
Name of who created the SWMS
Date & Name of who approved the SWMS
And any corresponding signatures
These first details will be the easy part of your SWMS records.
2. Risk rating and matrix
Next you should either include a risk rating of the job or a risk assessment matrix to present the level of hazards on the site. This score of your risk should be calculated after your control measures have been put in place.
3. Required personal protective equipment (PPE)
Your SWMS should always include a section in your work order to describe what personal protection needs to be worn. This includes; hard hats, foot protection, high visibility clothing, eye protection, or hand protection.
Details for these precautions should also be listed, i.e. 'When handling hazardous materials the use of hand protection is required'.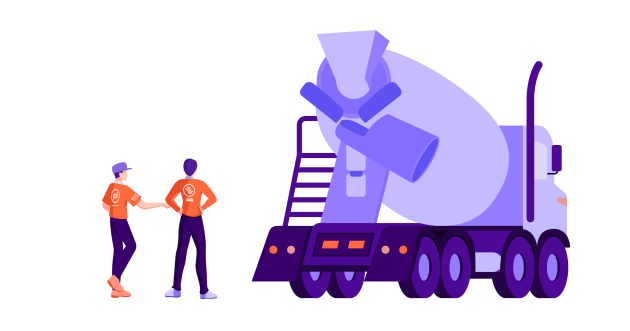 4. Health and safety regulations
Next you need to add any requirements for your job such as your local codes and restrictions that will apply to your concreting job. In this section, you will also list the emergency evacuation plans for the site.
5. Safe work method statement job steps
The job steps will be listed from the moment of arrival on the site to the clean up at the end of the job. This will ensure that your team is following the correct protocol while maintaining the safety regulations and standards.
Sign off
Lastly, any concrete workers who will be using this SWMS document will need to date and sign to signal they have read and understood the requirements.
Benefits Of Risk & Method Work Statement For Concreting
With your SWMS checklists, you will find that safety regulations are easier to follow when on site. With the right SWMS documentation you can:
1. Improve consistency
As a part of your job management, safety is a vital aspect on any site. With concreting safe work method statements you can make sure that all your team are following the same guidelines while at work. This helps to create a sense of consistency in your business while reducing potential hazards.
2. Reduce accidents
Undertaking high risk work on a job site increases the chance of an accident from occurring, however you can minimise this risk with SWMS and the use of control measures. With implementation of SWMS on your site, you can reduce the chance of hazards from occurring and keep all your team safe.
3. Boost accountability
By presenting your safety requirements and standards and getting your team to sign the SWMS document you can boost your accountability in your team. By signing a SWMS your team is agreeing to follow the correct safety measures that have been developed for the job site.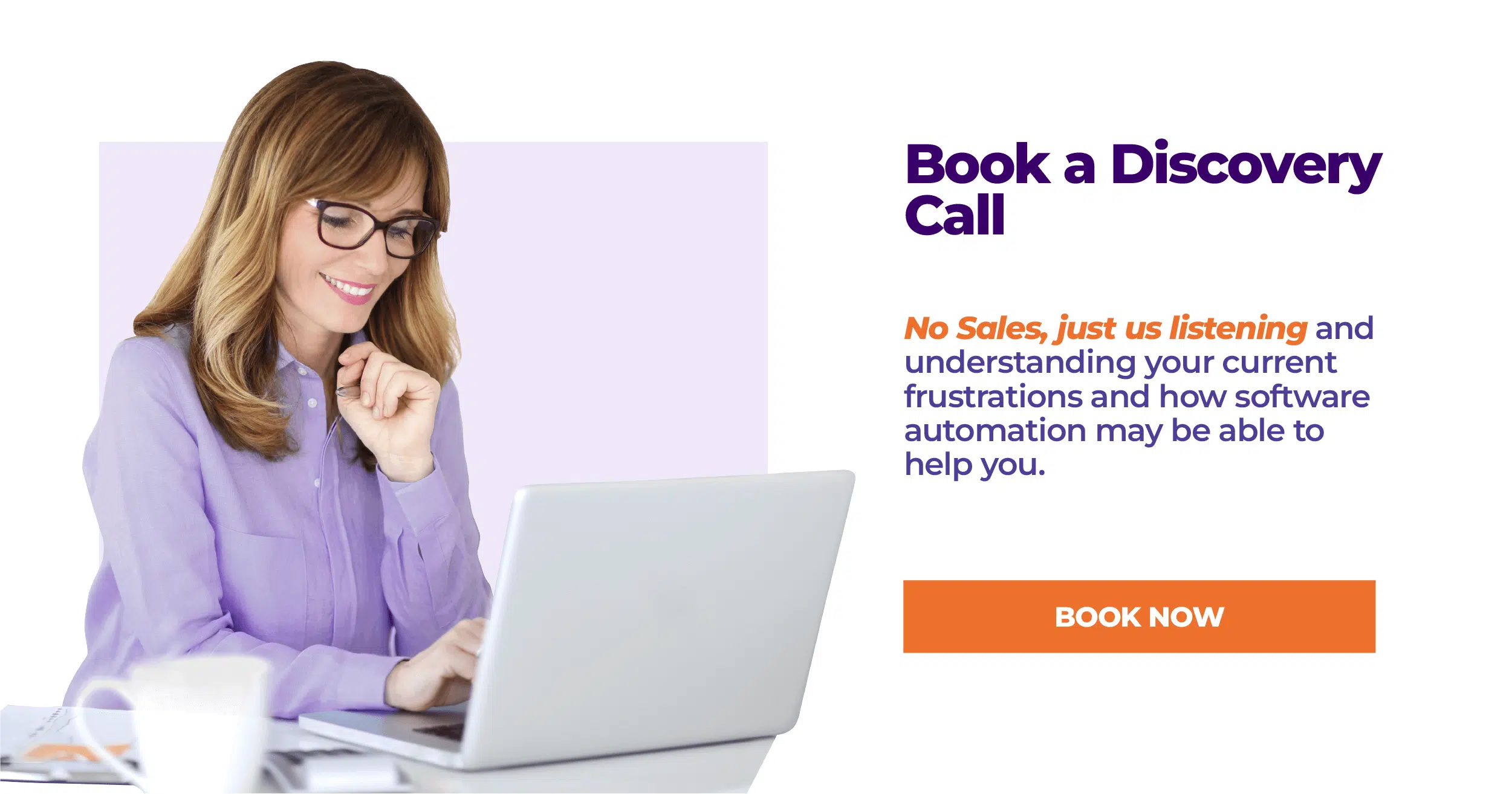 Using an SWMS Platform
SWMS are great at keeping your team safe, but they can be hard to edit and track when you don't have a great system. Paper based SWMS can get lost or damaged easily, and using a spreadsheet system can be hard to sync.
With FieldInsight's all-in-one platform, you can access your safety management, update your SWMS, and track your jobs all from the one place. FieldInsight allows you to:
Say goodbye to cumbersome paper based systems
Save time in your workflow with automation
Boost communication with real time data
Track all your projects with just a few clicks
Improve customer relationships with instant updates
Be more efficient in the field with asset management
and keep your team safe with easy to use SWMS management
FieldInsight makes it easy to sync your data and keep everyone on the same page. What are you waiting for? Start using a safety management platform today.
What You Should Do Now
Book a Demo. You'll be in touch with an automation expert who has worked in this space for over 5 years, and knows the optimal workflow to address your needs.
If you'd like access to free articles about managing HVAC workflows, go to our blog.
If you know someone who'd enjoy reading this page, share it with them via email, Linkedin, Twitter, or Facebook.