Guide to Setting Maintenance Field Service Technician Goals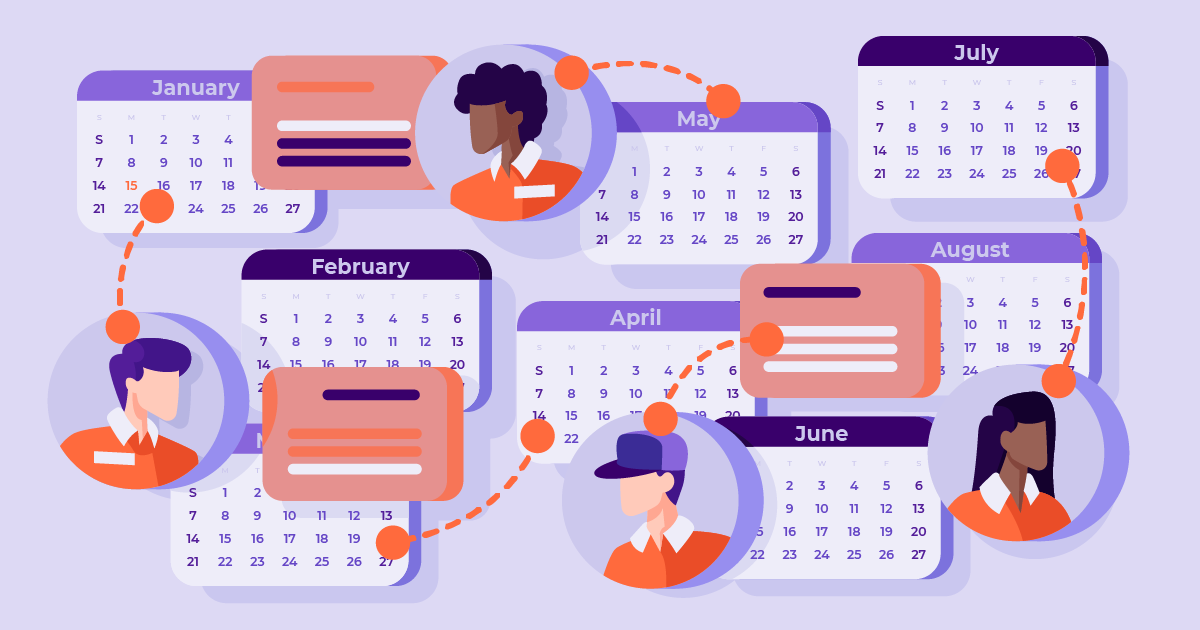 One of the best ways to measure your success in the field is by setting and tracking technician goals.
KPIs or Key Performance Indicators can be used to measure specific milestones, technical skills, performance goals and identify areas for improvement. One of the most effective ways to track these goals across your business is with field service software.
When it comes to field service maintenance technicians, it can be hard to know what you need to be tracking and how you can set smart goals. Tracking the wrong metrics or goals can actually be counterproductive to your progress.
How your field service technicians perform in the field will reflect on your business and a key element to help you improve efficiency will be in getting your techs involved. When your technicians are focusing on working towards goals and KPIs, it can be easier to see who is doing well and who might need a little encouragement.
Here are the steps that you need to know in order to best utilize your field service metrics in your business…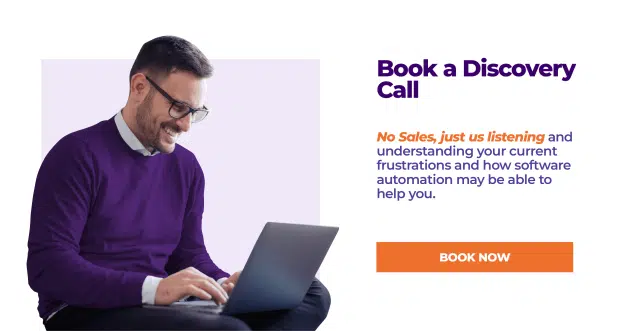 1. Get your Maintenance Technician Involved in KPIs
By involving your service technicians with the KPI tracking in your business, you will be better able to reach your performance goals. Every business will have varying goals, depending on what they plan on improving in their business (Your KPIs will reflect this). Giving your technicians an example of how they can reach their goals and involving them in the process can greatly increase your chance of success around your business KPIs.
2. Improve your reaction time
Getting your technicians to work on the reaction time to jobs can significantly improve your performance. You can implement training and examples to help your employees focus on this, such as ways to cut back wasted time on the job.
When you have the right field service management software to help you, you can track your field work with the help of GPS tracking, status updates and instant notifications.
3. Boost your customer experience
There is nothing a customer loves more than an efficient maintenance technician with good customer service skills.
When your maintenance technician is on site servicing an asset for needed repairs, it is important that they have the right tools and resources they need. This can include having customer details easily accessible to make the job more efficient. To boost your customer experience, your team accountability is vital to your success.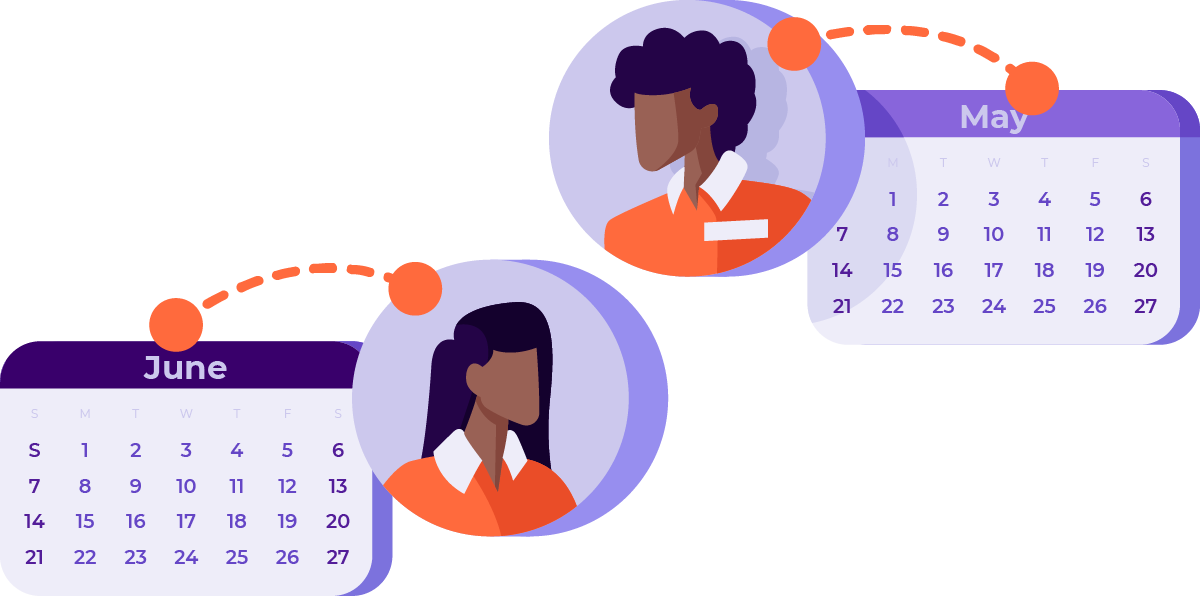 4. Maintain better compliance on site
When it comes to repairs on site, your technicians don't just need the right skill set, they also need the right resources for safety management. Risk and safety documentation such as SWMS are a large part of keeping your customers and your team safe on the job site.
One of your goals for your company might be to improve your ability to maintain your compliance on the job. To complete this objective and meet your expectations, you can research tools such as job management software to provide more clarity for your maintenance technicians.
5. Stay on track
No one wants to go over budget on a project or run out of time and have to end up pushing your other jobs back a week. Focusing on project management in your business can help you maintain the right pacing for your jobs.
You don't want your maintenance technician to burn out or feel overwhelmed, setting the right pace for your projects is vital. By setting your technicians with the right pace, you can better complete all your jobs without the added stress.
6. Get the right tools in your arsenal
For field service maintenance technicians, mobile software has really been a game changer in the last few years. Mobile software gives your team the ability to easily communicate, access job descriptions, and monitor specific milestones whether they are in the office or the field.
Final words for reaching your maintenance technicians goals
Do you want to improve efficiency, meet your performance goals, add clarity to your job description on site, and provide professional service in the field?
Setting smart goals is only half of the battle… tracking measurable metrics is the hard part. Without a field service software it can be hard to gain visibility over your business. If you are looking to improve your technical skills by maintaining KPI and tracking performance goals, you need to have the right resources in your team.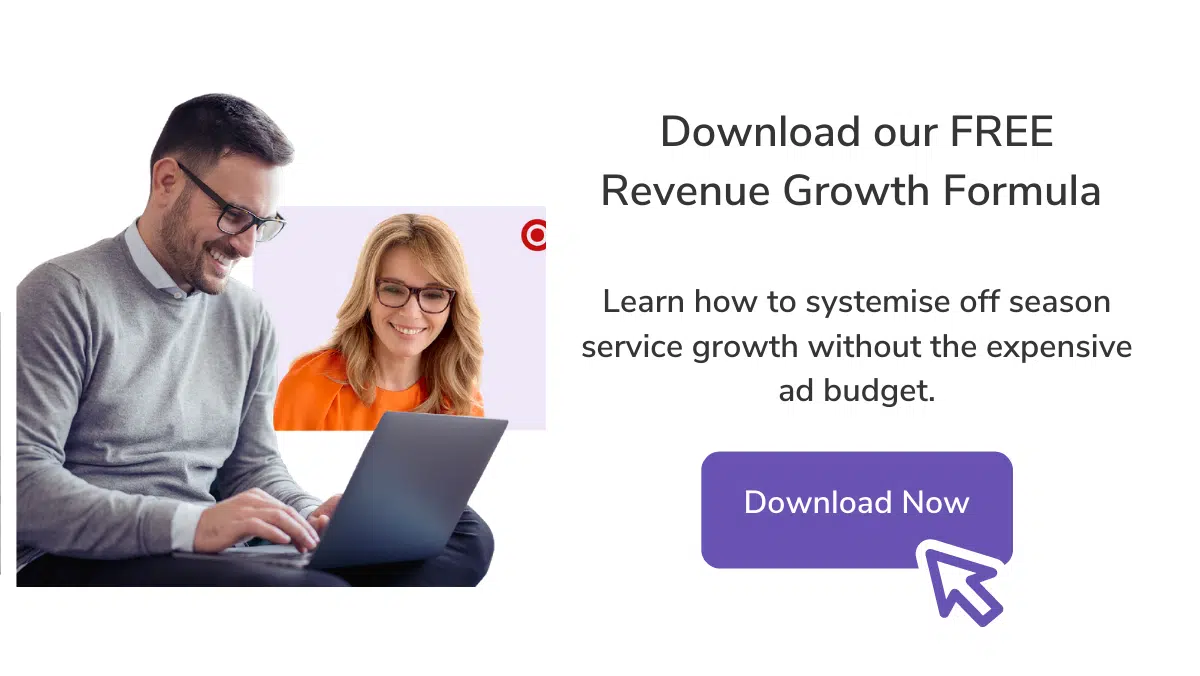 FieldInsight is an all-in-one job management software that helps to set smart goals, boost team performance and ace all your objectives. If you are looking to improve your service skills and employee efficiency, you will need a great system at your disposal.
FieldInsight streamlines your operations with the assistance of automation. Don't struggle tracking your key performance indicators, and allow automation to do the heavy lifting for you.
Book a no obligation demo today to learn more about how we can help you.
What You Should Do Now
Book a Demo. You'll be in touch with an automation expert who has worked in this space for over 5 years, and knows the optimal workflow to address your needs.
If you'd like access to free articles about managing HVAC workflows, go to our blog.
If you know someone who'd enjoy reading this page, share it with them via email, Linkedin, Twitter, or Facebook.