Maintenance Inspection Guide (Types, Examples and Tips)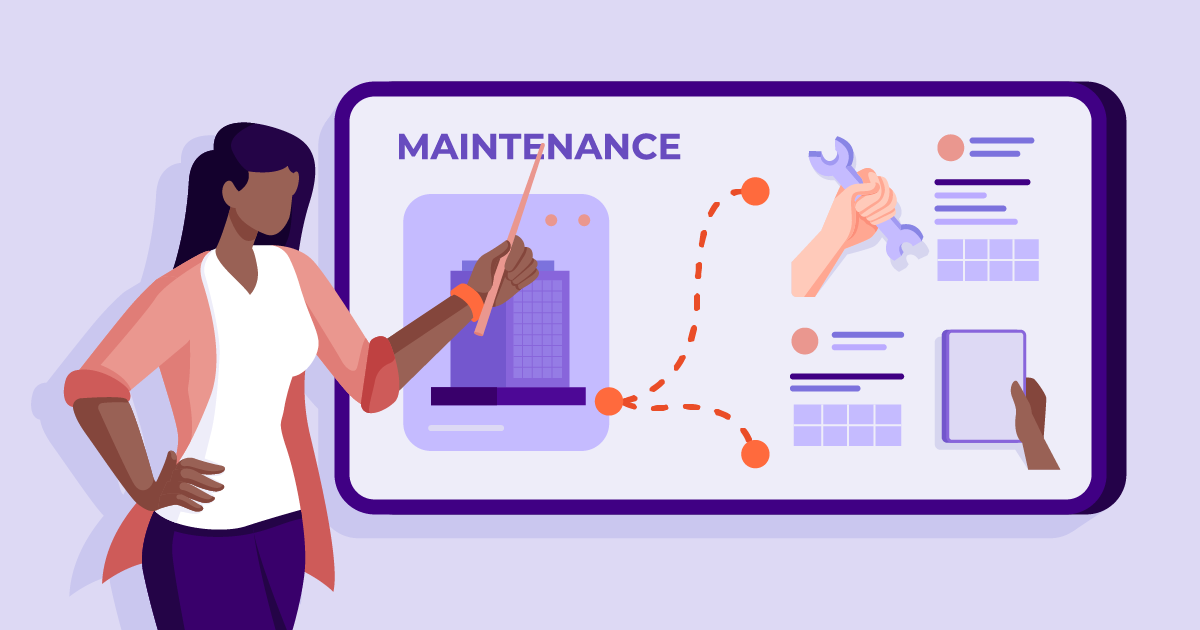 Maintenance inspections are vital when it comes to the field service industry and help ensure that assets perform at their best, but how should you juggle your maintenance obligations? In this guide we will dive into maintenance scheduling and tips you should know to best manage your workflow.
What's a maintenance inspection?
Preventive maintenance is used to prevent defects and unplanned breakdowns from occurring. With regular inspections you can perform health checks on your assets and determine any space for improvement. A maintenance inspection can include visual inspections, cleaning, replacements and repairs. From preventing minor issues to minimizing downtime, maintenance inspections can help improve asset performance and customer satisfaction.
The importance of maintenance inspections
An important part of maintenance inspections is ensuring asset compliance and safety management for assets. Without accurate maintenance hazards and risks can develop that could lead to accidents, breakdowns and injuries. Maintenance inspections can also ensure that assets from vehicles to safety equipment are used with safe operation and adhere to local regulations. Equipment and assets are a valued investment for any business, and with the proper maintenance, you can ensure that peak performance is maintained.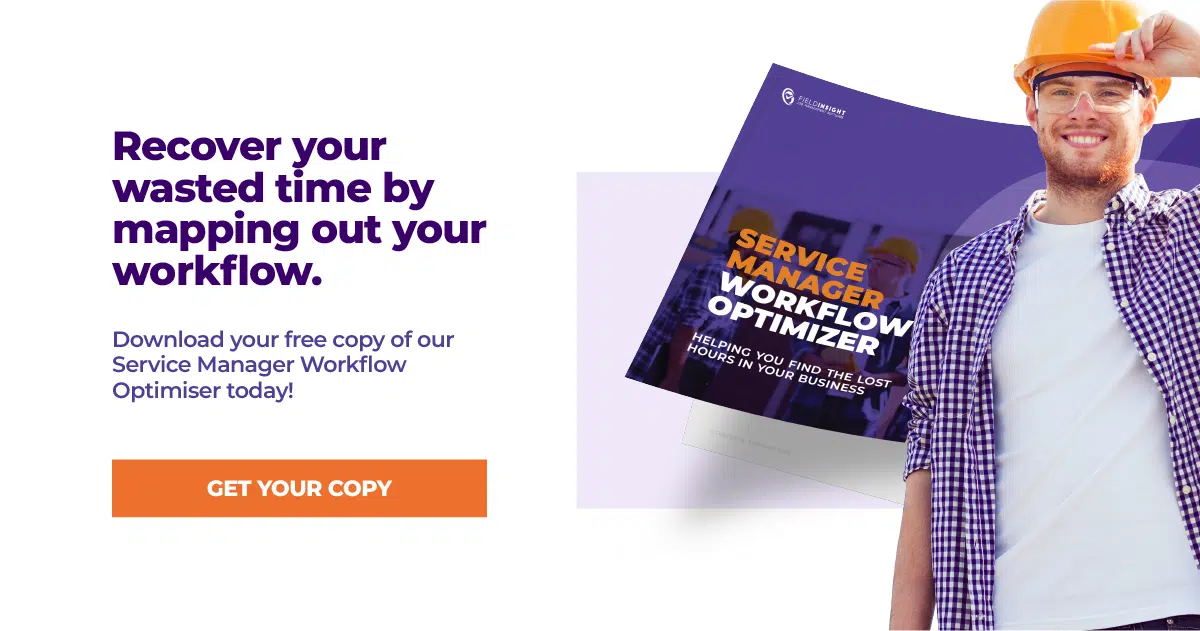 Types of maintenance inspection
Depending on what type of field service industry you are in, your inspection checklist will look different. However, there are four main types of maintenance; corrective, condition based, preventive and predictive maintenance. These styles of maintenance can be applied to most industries.
1. HVAC maintenance inspection
HVAC maintenance can include tasks such as replacing air filters, changing coolant or even cleaning the system. HVAC maintenance will vary depending on the season and is best performed in the slower months of the year.
To create an effective HVAC checklist you should ensure that it is concise, easy to understand, researched and consistent. Planning regular maintenance for HVAC is especially important after the peak seasons such as winter and summer, when units are often thoroughly used.
HVAC maintenance inspection may look like:
Inspect the overall state of the asset and installed parts
Inspect temperature and thermostat checks
Inspect electrical connections and components are tight and secure with the correct voltage
Inspect cooling system functioning
Inspect air filter cleaned
Inspect heat pumps functioning
Inspect combustion air checked
Inspect air conditioner refrigerant level within correct spans
Inspect safety measures/controls checked
Inspect coils and connections checked
Inspect pressure checked
Inspect quality of the parts and asset checked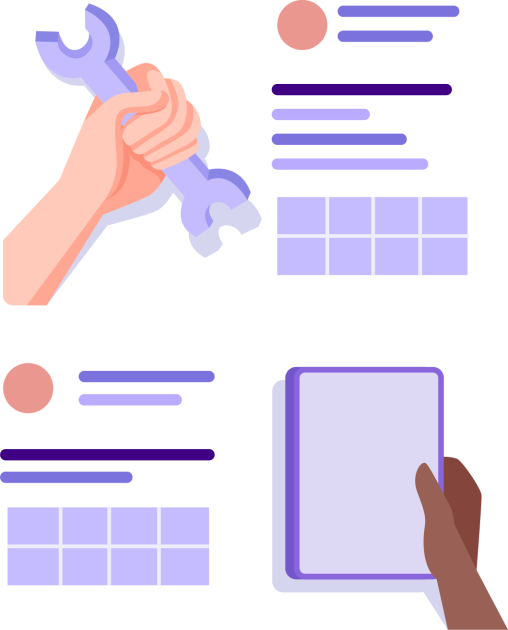 2. Fire protection maintenance inspection
For those involved in the fire protection industry, safety management and the reduction of hazards is an important process. Fire safety maintenance inspections need to be thoroughly documented and need to adhere to your local fire standards. Your fire preventative maintenance inspection will focus on testing emergency equipment and reducing risks.
Fire protection maintenance inspections will include steps such as:
Inspect fire extinguishers
Inspect exit signs
Inspect exit doors and ensure access
Inspect inspection tags
Inspect combustible materials
Inspect safety measures/controls
Inspect fire hydrants
Inspect for frayed wiring
3. Electrical system maintenance inspection 
For electrical maintenance inspections it will involve repairs and inspections from equipment to power outlets. Faulty wiring and untagged appliances can be potential sources for hazards of occurring, and result in unplanned downtime. To ensure that your business is protected from audits, lawsuits and potential injuries, maintenance inspections can keep your business safe.
For most field service electrical system inspections, checklist items will include:
Voltage regulations
Power outlets
Circuit breakers
Meters
Control panels
Grounding and overcurrent
Transformers
Lighting
Alarms
Surge protection
Telecommunication systems
Preventative Maintenance Inspection Tips
To avoid lost information in the field, you should always have a thorough documentation process for your team. Here are our top preventative maintenance inspection tips for your business:
1. Create a reliable schedule 
As part of your asset defect management process, you should have a reliable schedule for your team to rely on. To determine when your assets should be scheduled, consolidate your manufacturer or warranty guide. A reliable inspection schedule can provide your team with consistency and help improve your relationship with your customers.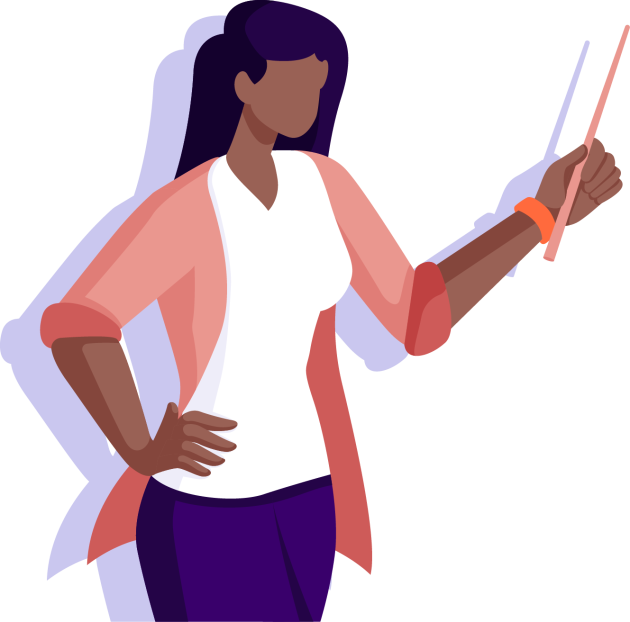 2. Use checklists to boost accountability
In the field, checklists can be used to ensure that no step is missed in the process of maintenance. Maintenance checklists should be approved by your service manager and planned out to ensure that your assets are performing as needed.
Accountability in the field is essential and with a checklist you can include necessary steps from test equipment to inspect exterior lights, check engine compartment, or inspect seat belts. By using checklists you can make sure that each maintenance inspection is completed correctly from start to finish.
3. Manage your inventory ahead of time
Before you send your techs out to the job site, you should get your inventory management under control to ensure that you have the right parts for the job. Having a list of spare parts, chemicals, or cleaning supplies ready can ensure that you don't have disruptions to your schedule or unhappy customers.
4. Plan for season changes 
For most businesses, there is little to no time in the peak seasons to complete maintenance work for your customers. Especially not when you get calls from customers with unplanned breakdowns or new install jobs.
By scheduling maintenance inspections in your down seasons you can help your own schedule and also balance your revenue to ensure that you have year round work.
5. Track your techs 
When you have a system in place to track your maintenance jobs, you can best meet your technician goals. When you track what time you begin and complete your jobs, you can gain a better grasp on your workflow and better prepare for your future jobs. Tracking your maintenance tasks can additionally help boost accountability amongst your team and produce better results for your customers.
6. Documenting is key 
One of the best ways to improve your inspected assets and maintenance is by documenting with an automated system. To grant your team easy access to test reports and data, you need to have a thorough documentation process.
Not only is it important to have the dates and location of the visit documented, but also include what parts you have replaced, cleaning you have done and additional photos of the site. With an automated software you can easily access field data and upload information in real time.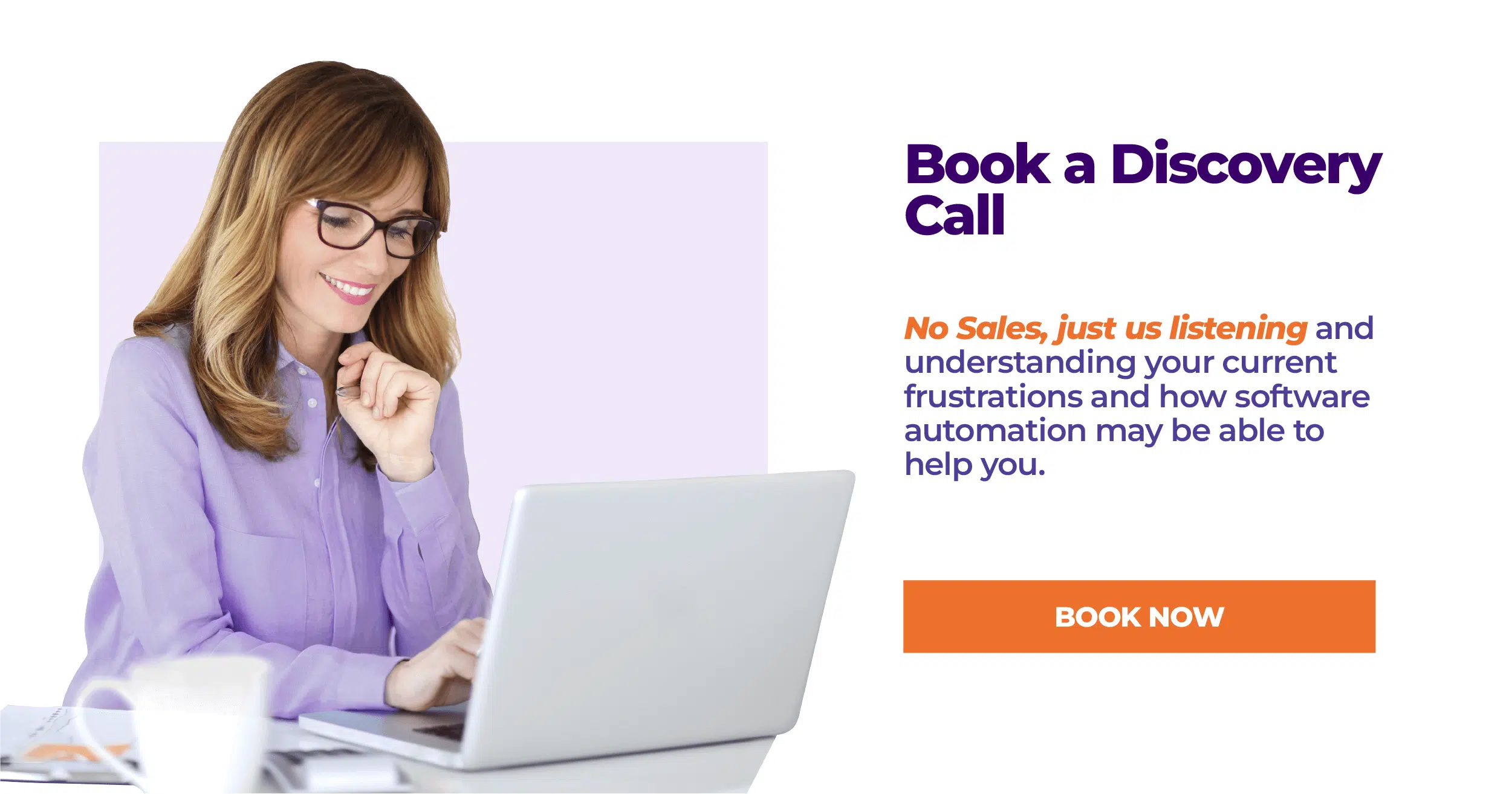 Key Takeaways
With preventive maintenance you can improve the longevity of your assets, balance your schedule and improve your customer relationships.
For your next preventative maintenance inspection test, ensure that you:
Create a reliable schedule
Use checklists to boost accountability
Manage your inventory ahead of time
Plan for season changes
Track your techs
Document your inspected visits
How do you perform your maintenance? Do you use CMMS software? See what a field service software can do for your business and let automation do the heavy lifting for you. Contact our team of product experts today to find out more.
What You Should Do Now
Book a Demo. You'll be in touch with an automation expert who has worked in this space for over 5 years, and knows the optimal workflow to address your needs.
If you'd like access to free articles about managing HVAC workflows, go to our blog.
If you know someone who'd enjoy reading this page, share it with them via email, Linkedin, Twitter, or Facebook.