Inverter Preventive Maintenance Checklist (2021 Updated) | FieldInsight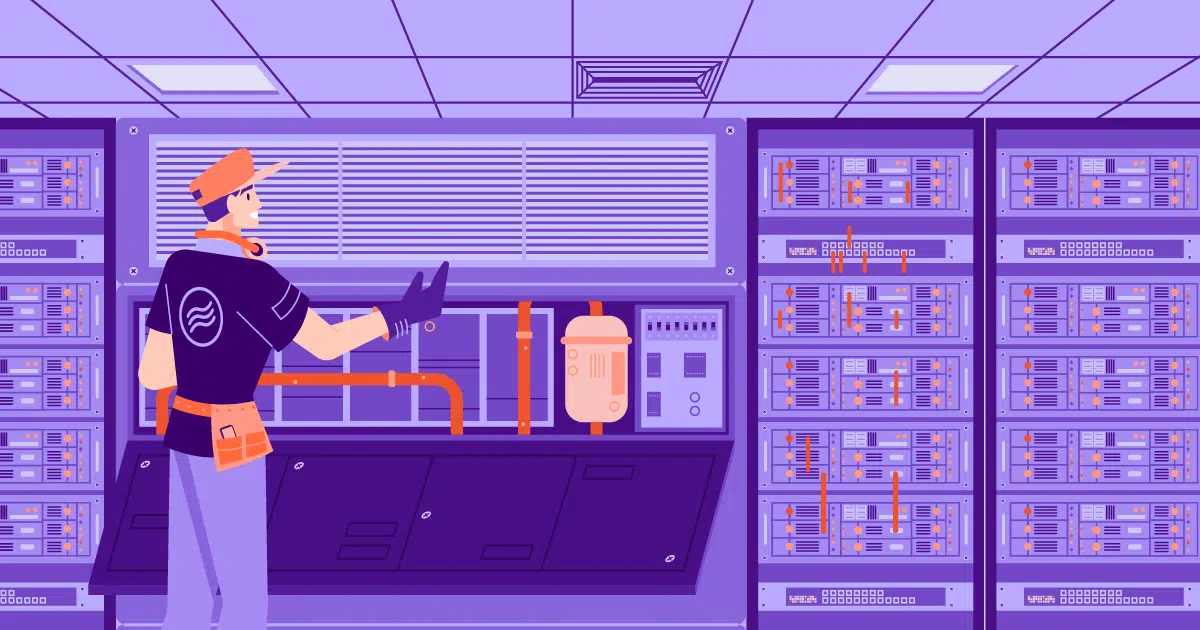 Inverter Preventive Maintenance Checklist (2021 Updated)
Imagine you get a call from your customer saying that their inverter has just broken down and they need it fixed ASAP. For many HVAC businesses, this can be a usual occurrence that introduces interruptions and stress into your weekly workload.
However, with a great job management software and a preventive maintenance plan, you can reduce unplanned downtime and improve asset performance and lifespan. With the benefits of preventive maintenance software, you can create consistency in your workflow and reduce the stress on your shoulders.
Regular inverter maintenance is key to long lasting and well performing assets. In this blog we will discuss how to create your ultimate PM plan and checklist for your HVAC business.
9 Tasks You Should Include In Your Preventive Maintenance Checklist For Electrical Maintenance
When you begin your ultimate maintenance checklist, there are some key elements that you need to include. With the right factors in your checklist you will find your maintenance program a breeze for all your team.
1. Inspect fans
Check for noises that are unusual
Check for excess vibration
Check that fans can freely rotate without obstruction
Without correct operation of the inverter fans, your machine will not be able to cool as needed and can overheat. When you have fan failure, the capacitors will dry out and the system can result in tripping out.
Keeping the desired range of temperature is important for inverters and without an operating fan, you will find issues developing here. Neglecting a small step like inspecting your fans can lead to defects that may require more costly repairs.
2. Check for dust and debris
Vacuum up any dust or dirt
Blow down or sweep exterior area
Check for clogs in the heatsinks
Blow out the heatsink
When you have a build up of dust, debris or dirt in your system, you will find the inverter will become prone to system failure.
Excess dust and dirt will attract and hold more moisture which will create issues for your inverter such as overheating.
3. Check Filters
Visual inspection of air intake
Replace air intake filter as required – see your warranty or manufacturer agreements for details
Clean intake
The asset requirements will be determined by the manufacturer standards and will decide on how often filters need to be changed. As a part of organising your schedule, you should ensure to include research the correct manuals and part numbers you need.
4. Backup the Parameters
Backup the drive parameters to a laptop or control panel
Send your data to your customer with any recommended changes or repairs
For easy sending application for your customers, use a PDF format here
Ensure all controls are tightened
While backing up your inverter parameters sounds like a simple step, it can be very handy when you realise you have lost your drive or it has become damaged. It is always recommended to have back ups and prepare for the worst case scenario.
 5. Inspect Ventilation
Check that the panel is well ventilated
Note any dampness or any odour here from lack of ventilation
Without correct ventilation, your system will struggle to remain cool and can cause overlapping issues and conditions that a simple cleaning could have fixed.
6. Check terminals
Inspect the control panel for tightness
Check to see the power terminals are secure
Loose connections can result in creating further issues such as arcing or extra heating.
7. Check resistance
Test the resistance on the contacts for the drive
Wear and tear will contribute to pitting and imbalances in your switches. It is important to test for any AC and DC imbalances.
8. Inspect keypads
Check the LCD keypad is secured safely and ensure to remove it when not in use.
By removing when not operational, you can extend the life cycle of the keypad. When programming keypads remain on for long periods of time, you will find the LCD screen will fail. This will also help your technician to diagnose a problem as you will be assured your keypad is working, without having to wait to replace it.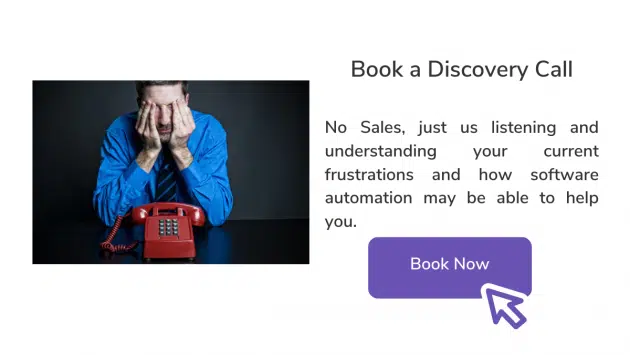 9. Clean the drive
Ensure that the drive is dry
Clean the drive
For drives with a rating of IP00-IP20, staying clean and dry is vital for performance levels. If the inverter is based in an area with weather exposure, excess dust or debris build up, you will want to ensure to keep it clean. Dust exposure can result in clogging your fans and heatsinks which can damage the asset. Additionally excess moisture can lead to rust, mould and corrosion that can hinder the performance of the asset.
When creating your checklist for your maintenance plan, you want to have the correct manufacturer recommendations, well trained technicians and a great automated software at your back. Starting your PM checklist isn't just about having a list of actions on a page to complete, it is about creating a format that will save your technicians time and build consistency in your business.
The Importance Of Electrical Preventive Maintenance
With the aim of boosting asset lifespans and reducing unplanned downtime, preventive maintenance is vital. When you are getting call outs for assets that are breaking down on the regular, you will find it hard to maintain a balanced schedule. The beauty of preventive maintenance is the ability to allow you to plan and prepare in advance of your appointment. You will be able to keep a balanced schedule and consistent workload year round with planned maintenance appointments (especially throughout the quieter months of the year).
Preventive maintenance is also important in keeping to your contracts and requirements (this can be from your customers, warranty or manufacturer). With an automated job management software, your technicians will have access to all the information and user manuals they need while on site. No more hurried trips back to the office or pesky phone calls chasing to find the details you need, with an automated software, the answers are never further than a few clicks away.
With a great preventive inverter checklist in your HVAC business you can:
Extend asset lifecycle
Reduce unplanned downtime and breakdowns
Reduce expensive repairs
Keep your customers happy
Boost your business performance
Create more consistency and balance in your workflow
Ensure all systems are operating at a desired performance level
To reach your HVAC asset goals and KPIs, a thorough checklist and PM plan will help your business succeed.
For more checklists, see FieldInsight's Ultimate Commercial Plumbing Checklist and the Preventive Maintenance Schedule for Pumps.

FieldInsight
For the perfect field service solution for your HVAC business, FieldInsight will connect your office and your field. With FieldInsight you gain the ability to track your assets, schedule your jobs and manage your contacts all with a few clicks.
For more on how FieldInsight can improve your business, book a free demo today.
What You Should Do Now
Book a Demo. You'll be in touch with an automation expert who has worked in this space for over 5 years, and knows the optimal workflow to address your needs.
If you'd like access to free articles about managing HVAC workflows, go to our blog.
If you know someone who'd enjoy reading this page, share it with them via email, Linkedin, Twitter, or Facebook.