Guide to Construction Equipment Maintenance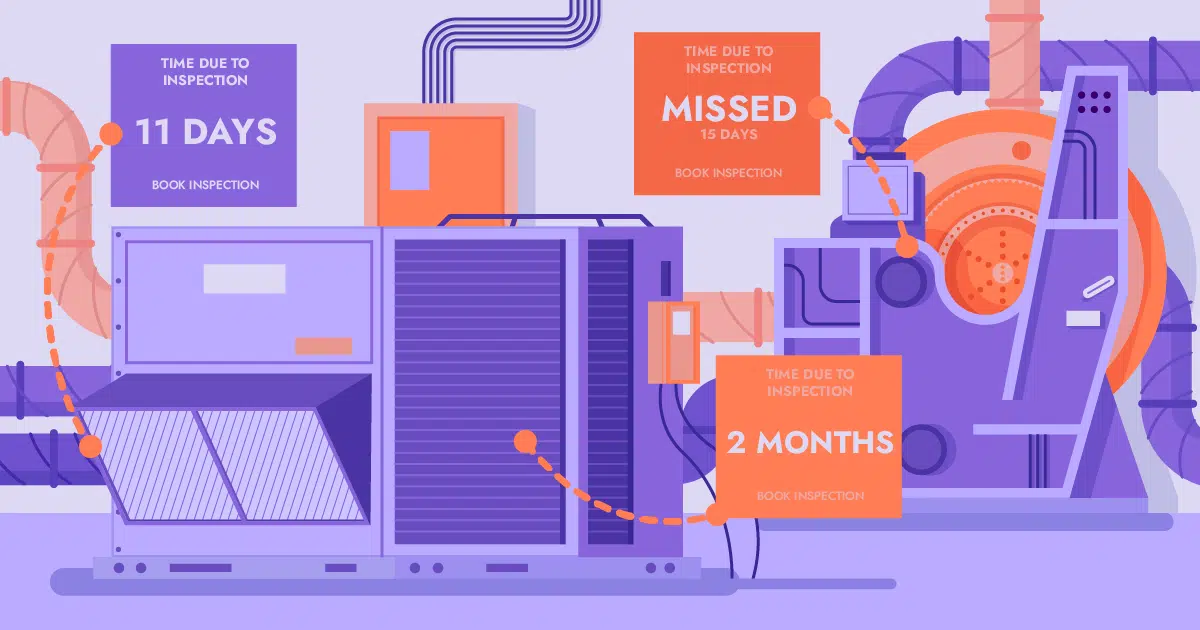 Has your heavy equipment maintenance been weighing you down? 
Heavy equipment maintenance can be an expensive part of any residential business or construction company. No matter how big your construction fleet is, having an organised equipment maintenance program will be a huge benefit to your business. However it is easier said than done. When your construction company is faced with routine preventive maintenance, you will need scheduled maintenance systems that help you balance frequent maintenance appointments. With correct work order management you can effectively connect your office and field with real time information.
What is construction equipment maintenance?
A construction equipment maintenance program will typically be made up of features such as asset management and history, customer history and warranty and service requirements. There are two types of construction equipment maintenance; routine and preventive maintenance. Both preventive and routine maintenance will contribute to keeping construction equipment operating at peak performance. Great preventive maintenance and asset management are vital to ensuring good condition of equipment, ensuring the correct safety procedures are in place, reducing the chance of equipment failure and reducing operating costs. 
A proper preventive maintenance program will benefit from: 
Increased equipment life 

Decrease the gradual failure of equipment and mechanically induced failure 

Boost confidence in your work

Reduced unplanned equipment downtime and sudden failure 

Avoid costly repairs for emergency breakdowns 

Save money 

Increased safety measures 

Increased resale value of equipment 

Reduce the chance of lawsuits and litigation from faulty equipment

Keep the original equipment manufacturers happy by following warranty agreements 

Keep your customers happy by following your SLAs and keeping their running costs down
Want to learn more about the construction industry? Check out Construction Accident & Safety Statistics in 2021 to learn more.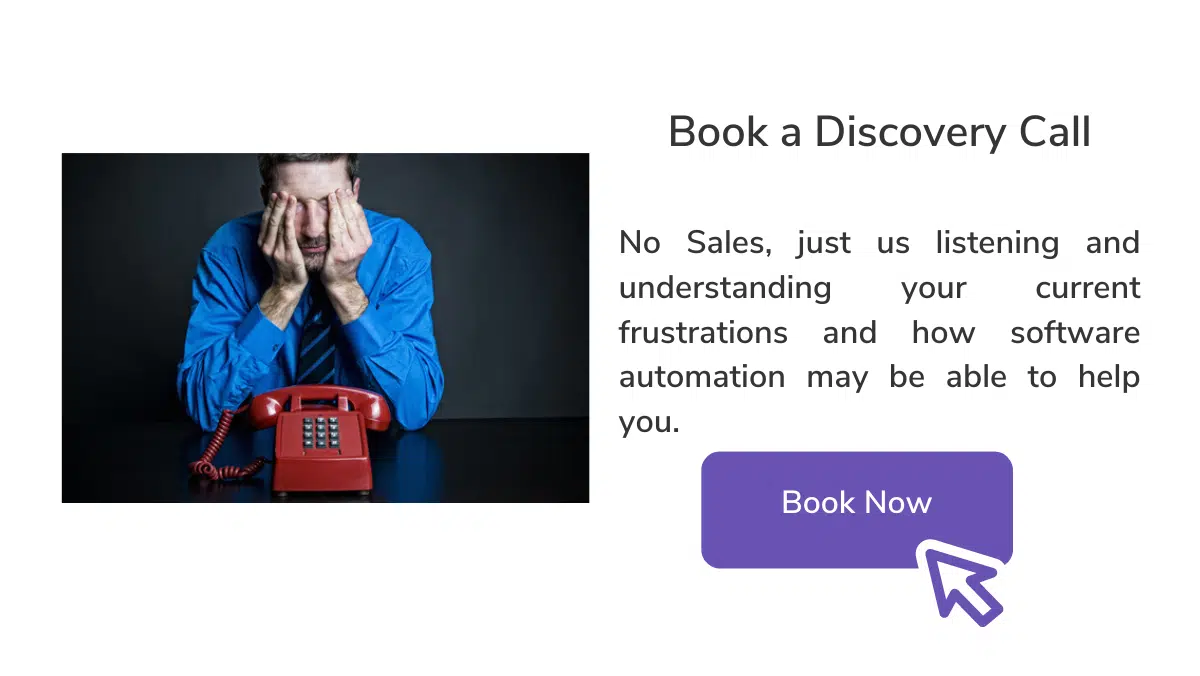 How often should heavy equipment be serviced?
Avoiding costly repairs can be easy if you have the right preventive maintenance tools in your belt. But how often should you service your equipment? Routine inspections will vary depending on a few factors. Some important points to consider include: 
Warranty and SLAs:

When determining how often to service your equipment or heavy machinery, your operator's manual should be your best friend. 

Weather & environmental conditions:

Depending on the climate that your equipment is in, you will need to take in certain considerations. If your equipment is around soil that is extremely acidic or alkaline for example, you will need to take that into consideration. 
9 Construction equipment best tips:
Part of regular maintenance in a construction business is having the right preventive maintenance software. The struggle with construction industry based businesses, is the overwhelming amount of work involved in scheduling and organizing maintenance work. 
The top 9 construction equipment maintenance tips that you need to know are:
Choose what works best for your equipment (preventive vs routine maintenance)

When you create your preventive maintenance program, stick to it!

Solve the mystery of the repetitive equipment breakdowns

Create a thorough maintenance schedule 

Train up your service technicians

Know your maintenance periods and requirements 

Collect and store your equipment history correctly 

Make your information easily available to your team 

Create a preventive maintenance checklist 
1. Choose what works best for your equipment (preventive vs routine maintenance)
When determining what your preventive maintenance program will look like, you will need to do some research into your equipment requirements. For both a routine and preventive maintenance program, you will need to know details such as; how often to change lubrication, how often to check fluid analysis, when to check the hydraulic oil or engine oil and when to replace engine coolant. Your preventive maintenance plan will need to include the maintenance intervals for all your equipment and this will vary from machine to machine. The best place to find this information is straight from your manufacturer or warranty requirements. 
2. When you create your preventive maintenance program, stick to it!
Well maintained construction equipment will be the result of a good maintenance program. Many machine operators or service managers will have poorly maintained equipment as a result of neglect and a bad preventative maintenance plan. 
The key to success with a preventive maintenance plan is sticking to your plan. Once you have established the timeline for part replacement and servicing, you need consistency in order to make a difference.
When you create your preventative maintenance plan, you may include service tasks such as: 
Site inspections 

Analysis of fluid levels 

Technical monitoring 

Training sessions 

Condition monitoring 

Tool repairs 

Checks that involves regular fluid sampling 

Sudden component failure analysis 

Inspect equipment for rust or corrosion
3. Solve the mystery of the repetitive equipment breakdowns
When you are finding a particular equipment piece is breaking down more than usual, you might have one of the following three types of equipment failure: 
Gradual failure 

Irregular failure 

Sudden failure 
These types of failures will be caused from one of more of the following:
Natural wear and tear 

Mechanically induced failure 

Thermal fluctuations 

Sporadic breakdowns 
When you determine the patterns of failure in your heavy equipment maintenance schedule, you can better predict and prevent repetitive breakdowns. 
4. Create a thorough maintenance schedule 
The best way to avoid failure for your preventive maintenance programs is to keep a good schedule. An effective preventive maintenance program will have scheduled appointments according to the warranty and manufacturer specifications.  
5. Train up your service technicians
The best way to ensure preventive maintenance is carried out effectively for your heavy equipment is to train your technicians. 
Equipment management should be a part of your training to ensure that each technician has the right tools to be safe in the field. With a condition based maintenance program, you will need to train your technicians to read monitoring safety devices and equipment management. 
6. Know your maintenance periods and requirements 
The best way to determine the frequency of your heavy equipment components is to go straight to the manual. No one will know more about the correct machine maintenance and equipment management than the very people who sell and build them. The manufacturer will always have the right answers for you. 
Asset management is important to get right and the best way to check off your equipment maintenance checklist correctly is by going straight to the source. Not only will this help you determine your maintenance schedules, but it will also help you with any warranty agreements you might have. 
7. Collect and store your equipment history correctly 
With more frequent maintenance, you need to ensure that you have easy access to all the information you need in order to inspect equipment. When you have a detailed service history of your assets, you can easily identify trends and patterns in breakdowns or low performance.
Having thorough knowledge of your heavy equipment will also help you show evidence to the equipment owner or manufacturer that you have kept to the specific warranty recommendations. When you have evidence of proper maintenance of construction equipment in your business, you will create a valuable storage of information for future assets. 
8. Make your information easily available to your team 
What good is having great information on all your equipment components if you don't know where to find it? 
Half of the struggle with scheduling maintenance in the field, is the lack of information your technicians have on hand. For your required maintenance, you ideally want your technicians to have access to past asset history, part numbers, customer details and manuals. 
There are two ways you can choose to document your information and asset history; either with old-fashioned paper and pen or with automated software. Unfortunately many paper-based systems will lack the efficacy and shareable capability. Automated software is key to ensuring that you have great communication in your team. You won't have a technician calling the office asking for part numbers and customer details again. With automated HVAC software, your technician can access all they need with a few clicks from his mobile phone or tablet.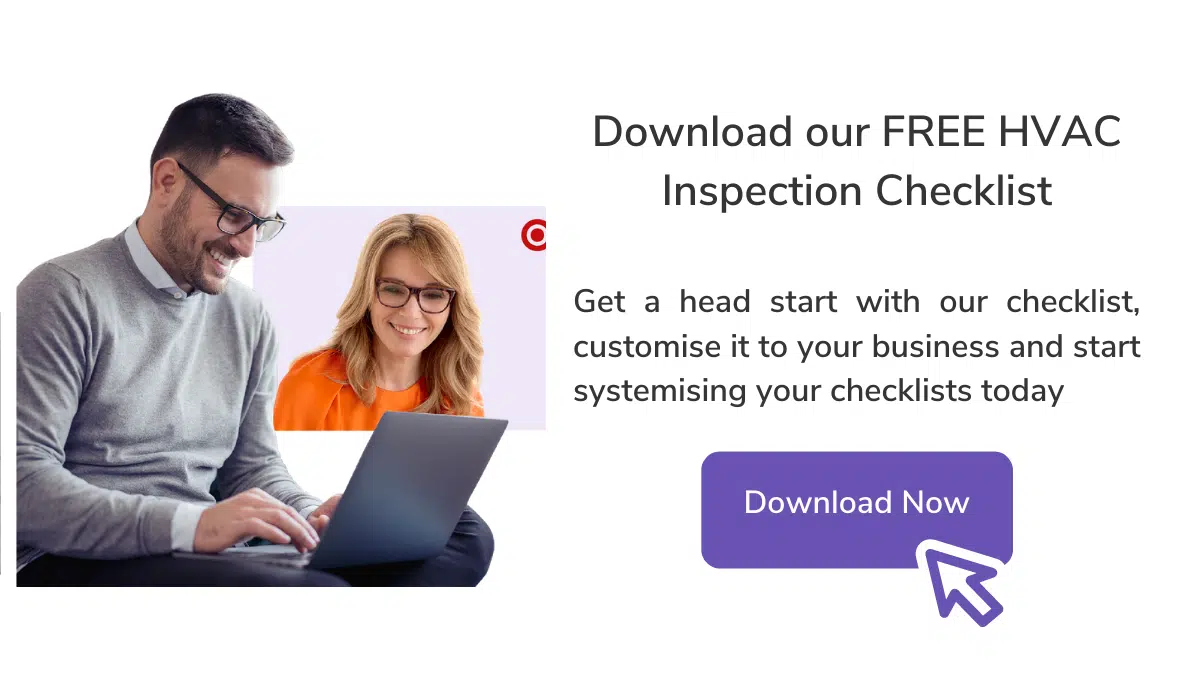 9. Create a preventive maintenance checklist 
Preventive maintenance is key to lower unexpected repair costs and boost equipment life for equipment operators and construction companies. A heavy equipment maintenance checklist can be a huge benefit to any preventive maintenance program. 
Creating a checklist for your routine preventive maintenance will allow your technicians to become more consistent and make less mistakes in the field. It can also help you ensure that nothing is being missed in your servicing. You can make your checklists as simple or thorough as you like. An equipment maintenance checklist might include: 
Inspect lights 

Check hydraulic oil 

Check brakes

Filter

Fittings

Fluid levels 

Insect lift arms 

Engine oil 

Engine coolant 

Electrical lines 

Inspect for leaks 

Clean up site 

Check for chemicals or oil on ground 
Do you want access to checklists? See FieldInsight's checklists below: 
Why you should consider construction equipment maintenance software
The best way to keep your preventive maintenance programs on track is with field management software. With the ability to reduce operating costs and reduce equipment failure, construction companies will often use job management software.
FieldInsight is an all-in-one software solution that will automate your routine inspections, easily schedule maintenance appointments with a click and connect your team with real time information. 
Get started today with FieldInsight and see what we can do for you today.
What You Should Do Now
Book a Demo. You'll be in touch with an automation expert who has worked in this space for over 5 years, and knows the optimal workflow to address your needs.
If you'd like access to free articles about managing HVAC workflows, go to our blog.
If you know someone who'd enjoy reading this page, share it with them via email, Linkedin, Twitter, or Facebook.