Gas Furnace Maintenance Checklist Template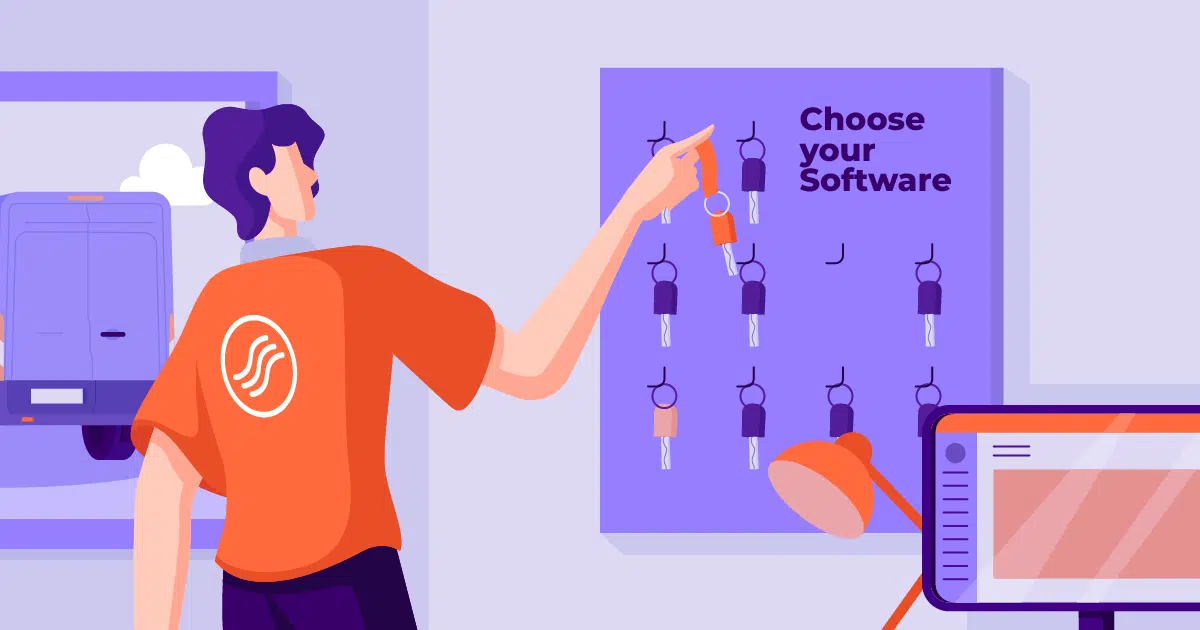 Do you struggle with inconsistency when it comes to your field maintenance jobs? A gas furnace inspection is vital to ensure that your assets are working properly. But without the right systems in place you could find that information is easy to lose and you have no visibility over what you techs have or haven't completed. With the right gas furnace inspection checklist you can create more accountability and ensure that your techs are all following the same steps.
What is a gas furnace maintenance checklist & template?
Gas furnace maintenance is performed to ensure that equipment is in working order and helps to avoid damage or underperforming assets. With preventive maintenance and equipment checklists you can best assess your furnace room and keep everything functioning properly.
Regular furnace maintenance can be mapped out through a checklist where each step is described. A checklist is used by most HVAC professional businesses to keep a level of consistency across all their jobs and ensure that the correct procedures are followed.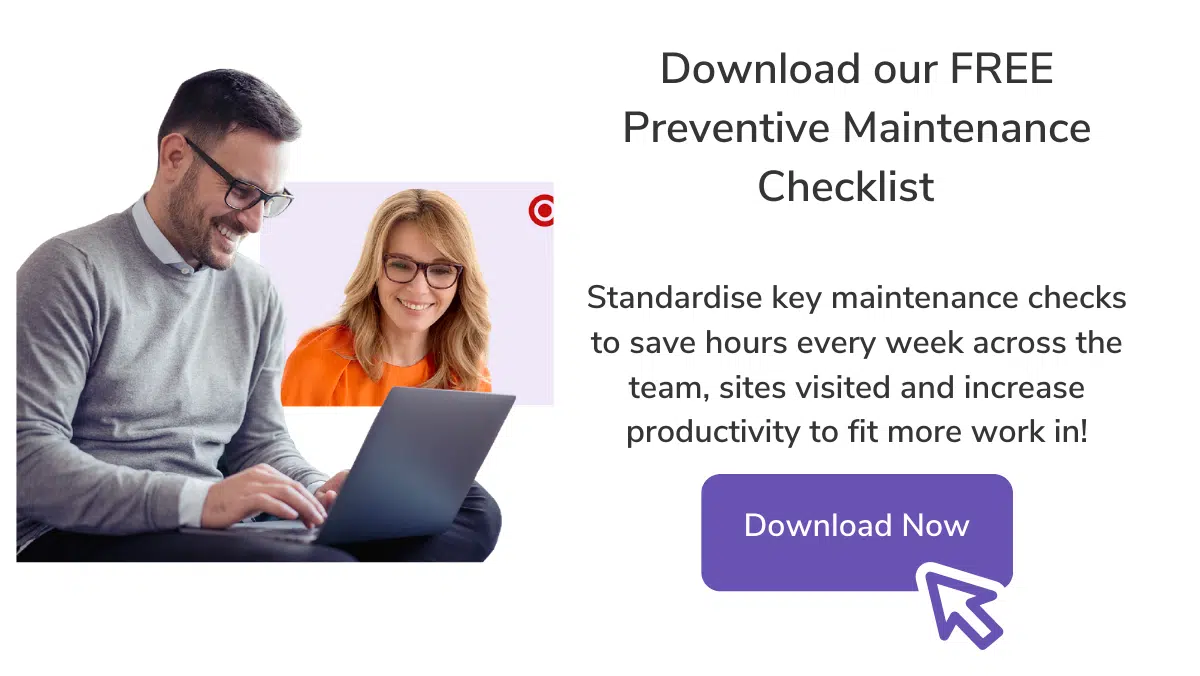 Benefits of using a gas furnace maintenance checklist
Checklists are hugely beneficial to gas furnace maintenance jobs, especially on high risk construction SWMS. The benefits of using checklists with gas furnaces include:
More accountability
Improved productivity
Avoid distractions
Fewer mistakes
Boosted consistency
Save time
Reduce chance of unplanned breakdowns
Boost asset longevity
Reduced repair costs
What You Should Include In Your Gas Furnace Maintenance Checklist
Gas furnace maintenance can help you avoid unplanned breakdowns and extended periods of downtime. For your tech's next gas maintenance checklist, here are a few steps you should include when scheduling and planning.
1. Check blower motor
The blower motor is needed to help push the air through the heat exchanger and is a vital part of moving the fan and circulating air from the unit. When the blower motor fails, it won't be able to turn the fan blades, and it will require immediate attention and this can cause extended periods of downtime.
2. Air filter
The air filter for the gas furnace should be changed at the annual furnace maintenance, depending on the amount of use and size of the filter. Changing the air filter helps to ensure indoor air is not contaminated. A dirty filter can cause your gas furnace to overheat and cause strain on the inner workings of the furnace. Cleaning filters regularly is always recommended.
3. Keep objects clear of gas furnaces
A quick inspection is always a good rule of thumb to ensure that there are no flammable objects near the furnace. As most furnaces are installed in storage rooms, basements, or carports, it's vital that they have the required clear space around them. By products like gasoline, paint, or aerosols being left near the gas furnace, the risk of house fires increases.
4. Clean air duct
Dust and debris can build up in the air ducts and so cleaning this should be a vital step on your checklists for field service jobs. By neglecting to clean air ducts you can cause inhabitants of the building to suffer from respiratory health problems due to build up of mould and dust.
5. Inspect thermostat
If the thermostat isn't reading correctly, it may need replacing. As with any HVAC system, the thermostat should be regularly checked at maintenance inspections to avoid equipment downtime. A thermostat that isn't working on a gas furnace or air conditioning unit can cause irregular behaviour such as the asset switching on and off.
6. Clean flame sensor
A dirty flame sensor should be cleaned and replaced as per the manufacturer's recommendations. A dirty flame sensor can be caused due to a buildup of dust, debris, or carbon. Always make sure your techs check this when performing maintenance.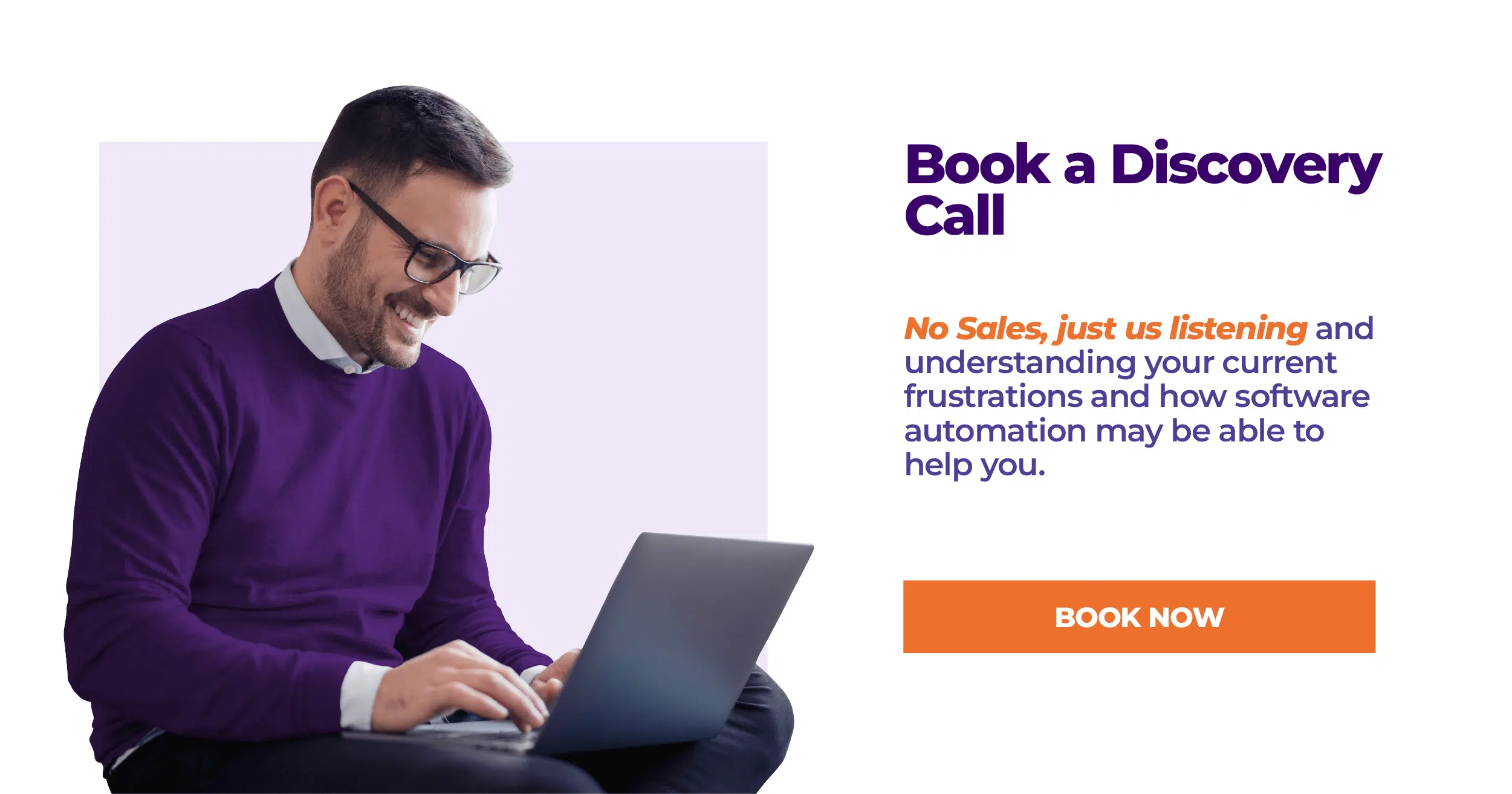 Using a Job Management Platform
A checklist is vital to ensuring the job is completed correctly. From simple safety steps to intricate maintenance requirements, a checklist can create more accountability and visibility for your team. The only problem is, how can you track your checklists? How do you share your data with your team? Spreadsheets and word docs are hard to share, and by using apps and signing up for several software systems, you end up with too many subscriptions to count.
The answer lies in an all-in-one platform. With FieldInsight you can easily share your checklists, reports, data, and more with your team. There is no need for spreadsheets or paperwork, or multiple software subscriptions.
For your heating system you can reduce efficiency if you don't have a great maintenance checklist under your sleeve. With FieldInsight you can create checklists, templates and more and mark any areas mandatory for your team to follow when on the job.
Ace your next gas furnace maintenance inspection with FieldInsight today. Don't just take our word for it, see what our customers say for themselves, read our Customer Interview.
What You Should Do Now
Book a Demo. You'll be in touch with an automation expert who has worked in this space for over 5 years, and knows the optimal workflow to address your needs.
If you'd like access to free articles about managing HVAC workflows, go to our blog.
If you know someone who'd enjoy reading this page, share it with them via email, Linkedin, Twitter, or Facebook.