Everything You Need To Know About Fire Protection Industry in 2021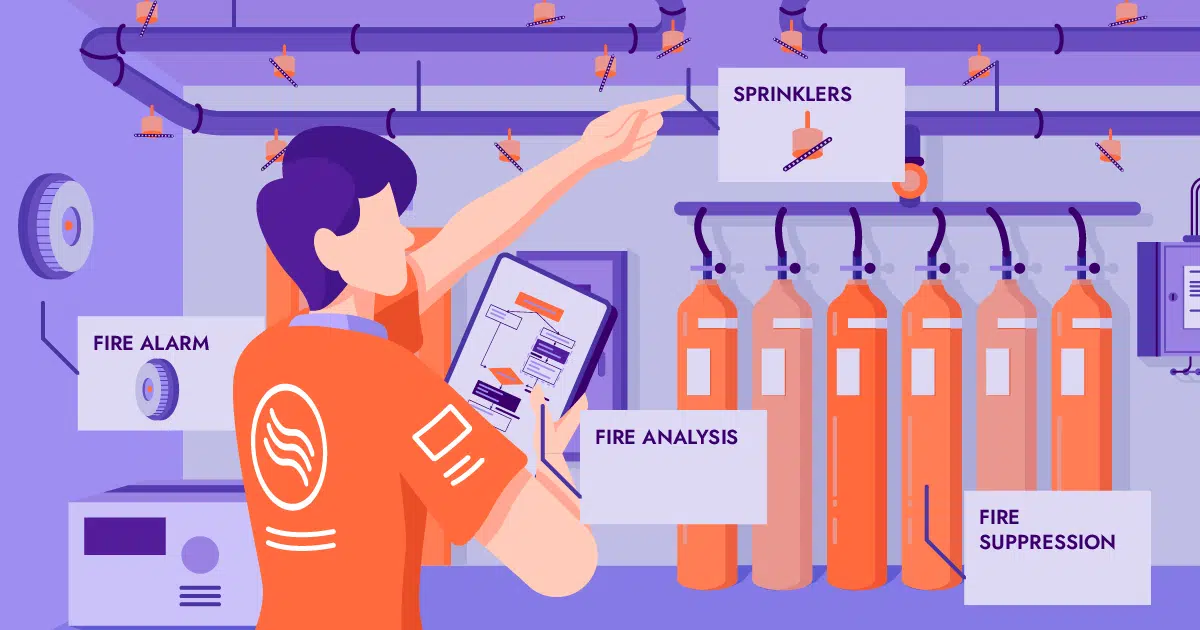 The fire protection system market is a competitive landscape for many businesses. With industry trends increasing in the last year according to research reports, there is a bigger demand for better fire protection software  and systems.  
Fire protection as a part of the  job management industry is heavily regulated by codes and regulations. Stringent fire safety regulations can make field work and asset management painfully difficult to keep up with. 
The best solution to this problem is implementing advanced fire protection systems. Software can help boost market growth for fire protection systems, balance your workflow and boost productivity. 
In the fire protection system industry,  asset management is a vital part of success. Do your fire protection systems meet all your standards?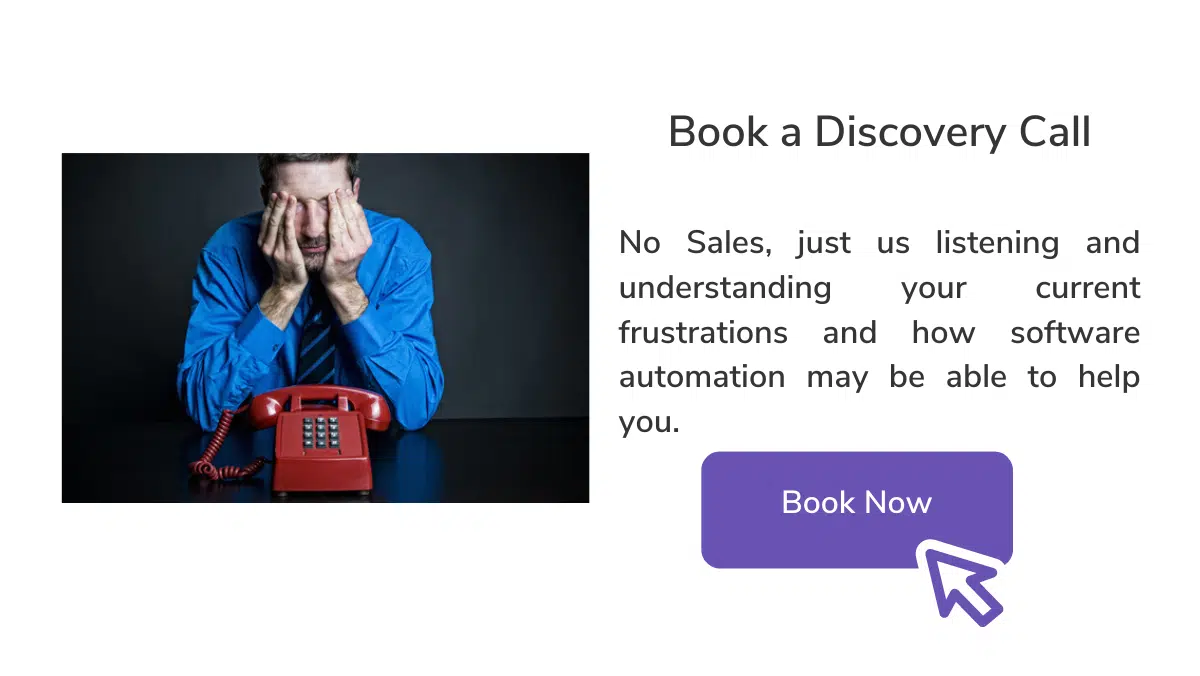 Which industries use fire protection?
Some typical examples of where you will find fire protection systems consist of both residential and commercial, with industrial facilities taking up most of the percentage. 
Businesses with rising demand of fire protection software include sectors such as: 
Gas, oil and mining plants

Energy plants 

Warehouses

Maintenance services 

Medical facilities

Industrial buildings/industrial facilities 

Paper mills 

Engineering operations 

Installation maintenance 

Fuel storage operations

Large scale commercial buildings 

Refineries

Chemical plants

Petrochemical plants 

Manufacturing facilities 

Power plants 

And more 
Fire protection can include; fire detectors, fire alarms, fire sprinkler system, fire detection systems, fire suppression systems, fire extinguishers (foam, carbon dioxide and spray) and fire hydrants. 
When you include  HVAC software as a part of your prevention systems in your business, you decrease the risk of accidents and ensure that your team can deliver optimum safety in their work. 
Are you in the construction industry? Do you know what happens when construction goes wrong? Check out Construction Accident & Safety Statistics in 2021 to find out what you could be doing to improve safety in your business.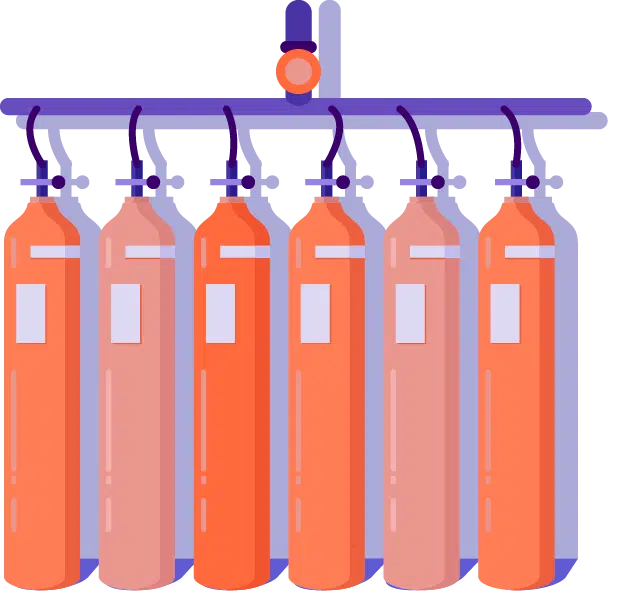 5 Amazing Statistics and Trends in Fire Protection Industry
On average, the best fire protection systems will not only have a  great maintenance management system in place, but will also have  work order management  that runs smoothly. The key to this? Great software. 
Here are 5 trends and statistics that help predict market growth for the commercial and construction industry today.
The Market In 2020 Was Over USD 90 Billion And Is Expected To Grow To Over USD 155 Billion In 2027
Not only is the market expected to grow due to increasing population and rapid urbanisation, but with the IoT making new opportunities for businesses, there will be a rise in fire asset development. With the increasing adoption of technology, there is more space for emerging markets in regular preventative maintenance for businesses. 
Many growth strategies for those in the fire protection and fire suppression segment, will find that with the technological advance of fire detection units like smoke detectors, there will be more opportunity to streamline workflows with software. 
North America Held Nearly 40% Of The Global Market Share In 2019
There is an increasing rise in the market for smart buildings and more technological design services on the global scale. The North American market is expected to continue to remain the largest share of the global market, however there is a rising demand for more maintenance services in both the residential and commercial sector in the Asia Pacific Region.  
In 2019 Almost 50% Of The Fire Protection System Market Was Made Up Of Commercial Businesses 
Some of the most popular large scale fire protection systems in the equipment supply and commercial sector include; Johnson Controls International, United Technologies Corporation, Trimble Inc, Siemens AG and Honeywell International. 
With the majority of fire response and fire protection businesses, according to the trends analysis report, in the commercial sector, there is a large demand for accurate software in the field. 
Over 80% of Businesses Plan On Spending More On Fire Protection Systems & Software In The Next 3 Years
With the increase of wireless technology and communication in the fire prevention and protection industry, more and more businesses are moving towards software. 
With the increasing adoption of asset management and job automation software, major companies have managed to reduce wasted time in their workflow, reduce supply chain disruption and increase safety and awareness. For the forecast period of the next three years, it is estimated that fire analysis and advanced fire protection systems will move towards more technology and less paper-based systems.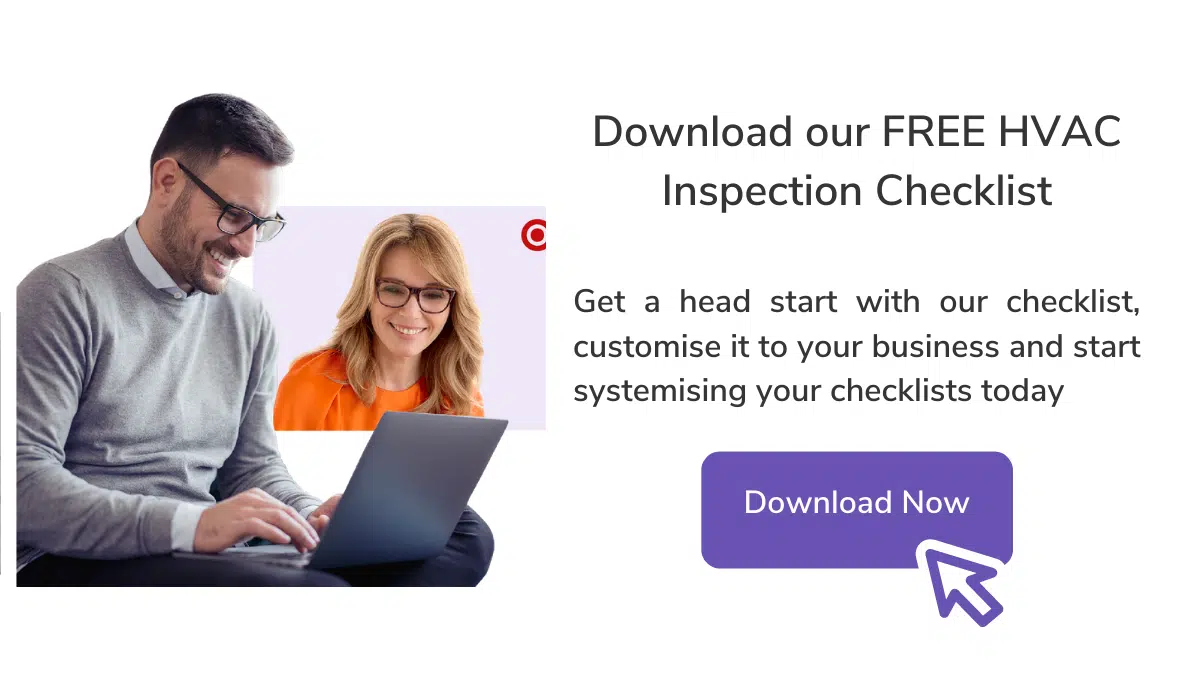 There Will Be Almost A 10% CAGR (Compound Annual Growth Rate) Growth Rate Estimated Between 2019 – 2025 
During this forecast period and the emerging markets in the Asia Pacific Region in the past few years, notable growth has been reported for South Korea, China and Japan. This is mostly down to the fact of rapid urbanisation in these countries. 
As the construction industry grows so does the amount of historical data and analysis software that is available on the market. With more technological innovations in these past few years, regular preventative maintenance and installation has changed. With global fire protection system upgrades and revenue growth, the major factors that have caused these changes are economic and technological advancements. 
Key factors to consider to achieve maximum efficiency and growth for many businesses will hinge on the type of software they use and their market position. 
Fire protection software (What is it and why you should consider)
Why do you need fire protection software? With the rising demand of global fire protection maintenance services there is a greater need to be more accurate and productive in the field. 
FieldInsight  as a fire protection software, is an end-to-end solution that covers the five primary automations. With the assistance of great software in your fire response business, you will be able to smoothly handle asset management, SWMS, safety restrictions, status tracking and more. 
With FieldInsight, you gain an all-in-one software system that makes time for you. Book a Demo today and talk to one of our product specialists about your fire protection systems. 
What You Should Do Now
Book a Demo. You'll be in touch with an automation expert who has worked in this space for over 5 years, and knows the optimal workflow to address your needs.
If you'd like access to free articles about managing HVAC workflows, go to our blog.
If you know someone who'd enjoy reading this page, share it with them via email, Linkedin, Twitter, or Facebook.