Fire Asset Maintenance (2021 Updated Guide)
Fire asset maintenance is vital in ensuring compliance and safety in the field for both your customers and your technicians. With correct maintenance you will also find you can reduce costly repairs and emergency call outs. 
With the correct  job management software, you will find that fire asset maintenance is as easy as just clicking a few buttons. Not only will fire asset management software save you time, but it will also gain more control over your fire maintenance system. 
With strict compliance levels that you need to meet as a business in the field, you need to ensure that you have a fire asset maintenance plan in place. You can find the guidelines for your local compliance levels online. For Australian fire safety standards, see the ABCD.gov Fire Safety website.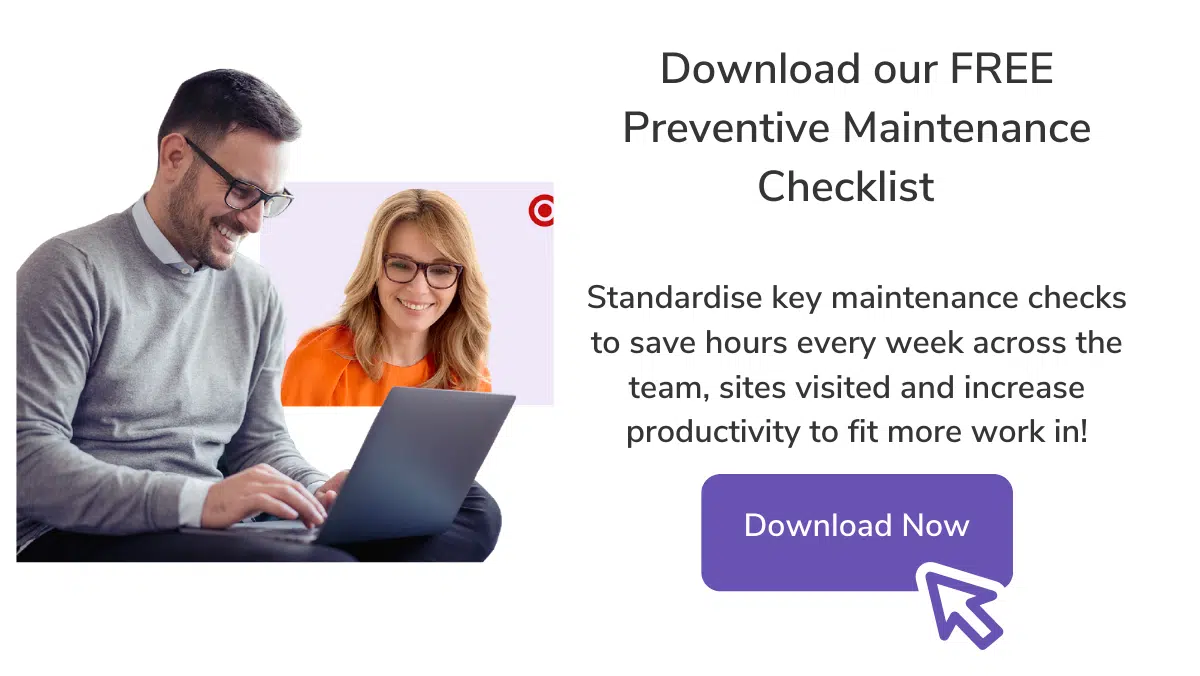 What is Fire Asset Management & Maintenance?
Fire asset management and maintenance is all about ensuring compliance and good performance in your customer's assets. When this goes wrong and you find you have no fire maintenance plan or safety actions in place, you can end up losing customers and being fined for breaching safety standards. 
Part of your asset maintenance plan will be ensuring regular preventive maintenance for your fire assets. The importance of fire asset management and maintenance is keeping a regular schedule of maintenance appointments to ensure no issues evolve undetected and result in costly repairs and excess damage. 
Imagine if your work order management plan was as simple as just clicking a few buttons without the added stress? 
Common Types Of Fire Assets
For most asset management fire departments and businesses, the typical range of assets can include: 
Fire extinguishers 

Water 

Foam

Wet chemical 

Dry powder 

Carbon dioxide 

Smoke alarms 

Automatic fire sprinkler systems 

Fire hydrants 

Fire signs 

Exit and emergency signs 

Fire exit doors

Fire pumps 

Fire hose reels 

Fire suits 

Fire blankets 

First aid kits 
As a part of your fire asset management system, keeping an up to date record of your customer's assets and safety compliance levels is vital for any fire service business.  
Top 5 Problems With Fire Asset Maintenance
With the importance of maintaining fire assets also comes common problems and frustrations. 
Asset management is more than just onsite visits once a year. Great asset management is all about setting up thorough reporting, regular service appointments, asset history and compliance tracking. For your team to succeed in the field with your asset management, you need a great system in place to ensure all the processes flow smoothly. 
In your preventive maintenance plan you will find some common denominators that can slow your progress down such as: 
1. Excessive Paperwork
There is no denying that with quality work and ensuring that your fire assets are up to code means that you will have a mountain of paperwork to complete. Running your business from spreadsheets, whiteboards or using programs like Excel, Word, Google Docs or Google Sheets will limit your ability to systemise your business.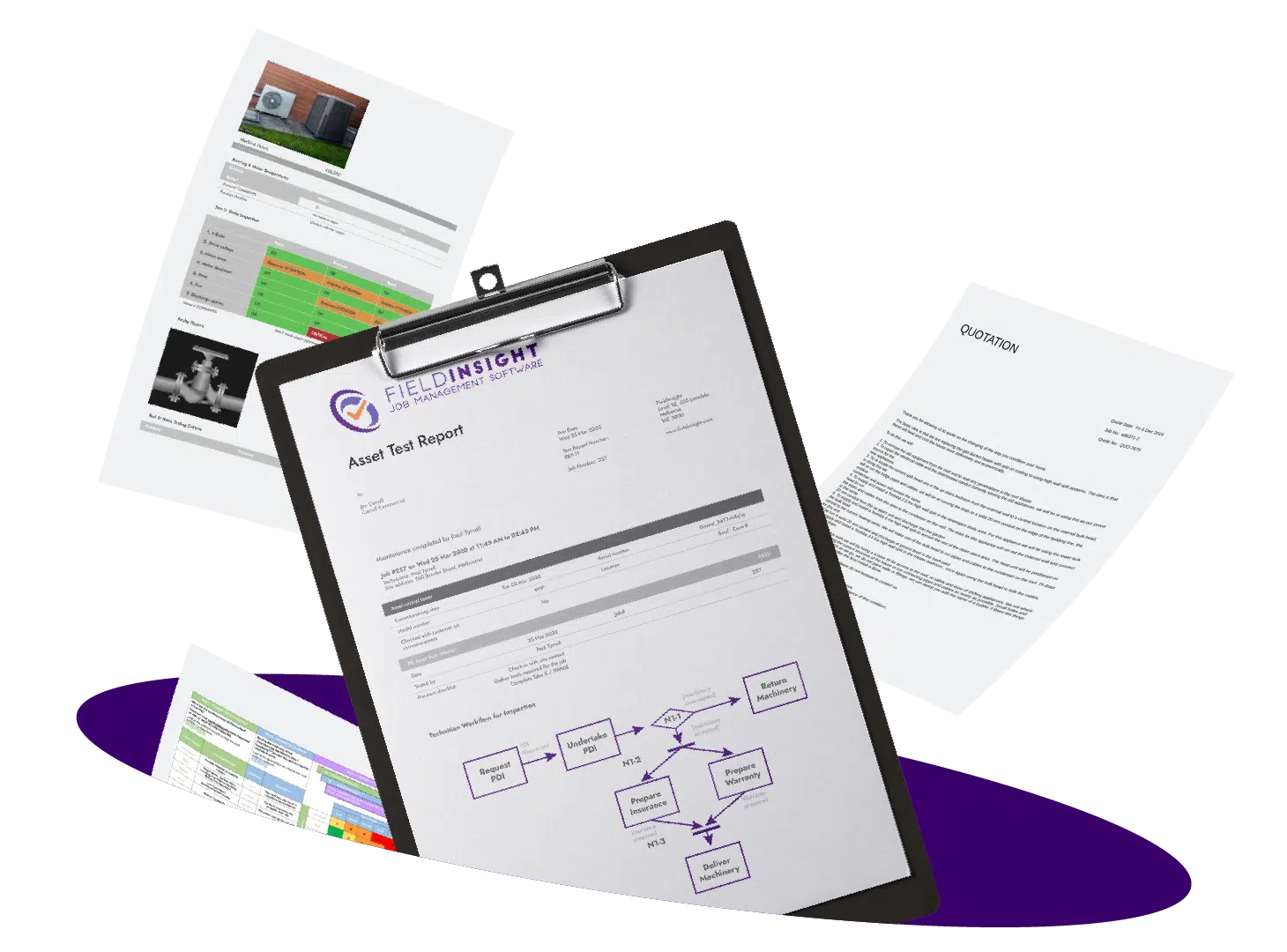 In your preventive maintenance checklist you will struggle to keep on top of your paperwork and you will find human errors will become more common. 
2. Difficult to track maintenance and repairs 
Using Google calendar and paper based systems to track your maintenance appointments can often be unreliable and hard to keep up to date. Without an automatic system in place, you will have hours of running around each time you need to update an appointment. 
Ideally in your asset management processes you want a system that will automatically generate responses when an appointment has been changed or cancelled and an easy tracking process where you can have visibility over your job statuses. 
3.  Lack of On-hand information 
How frustrating is it when you get a call from your technician while on site saying they don't have the right serial number they need and they cannot perform the asset service? 
When your technician can't see the available asset data, it can be all too easy to make mistakes and overlook something that might have been flagged in the last service. 
For accurate maintenance for your assets, you need an automated system to help make equipment data available while on site. 
4. Lack of scheduling options 
Without an easy click system to book jobs, you will find jobs will easily be double booked or missed. When you have a recurring maintenance contract, you want to have the option to schedule the job in advance for all the recurring dates, set a reminder and forget about the job until the service appointment. 
5. Hard to keep up with compliances 
With the high standards and compliances that are required for fire assets and SWMS, you need to have a good system in place to ensure your team is on the same page. 
When you fail to adhere to the standards for your equipment and fire assets in the field, you can leave your business at risk of hefty fines and lawsuits. Getting safety right in the field is an important step for all businesses who work in high risk environments. 
How To Build an Effective Fire Asset Management Plan
When looking to build your asset management plan, there are first a few steps that you need to go through to achieve the perfect asset management system. Taking the time to organise your workflow and take stock of your business needs will help you save time and achieve your business goals with a clear plan in mind. 
Step 1. Take Note Of Your Current Assets and Requirements 
How many customer assets do you have? What are the make, serial code and warranty requirements? 
When you have a clear idea of what you need to achieve for your customer's assets you can better create an estimate template for your team to follow. When you have the right asset management system in place, you can call on your logged asset data for your servicing. 
Step 2. Schedule Regular Maintenance 
With regular job site management  for your assets, you will find numerous benefits. Your customers will have more stability, the assets will perform at a higher quality, you will have less costly repairs and a more balanced workflow year round. With regular preventive maintenance, you will also find your fire assets will have long lifecycles and your customers will get the most out of their equipment. 
Setting up asset management with regular scheduling as per the asset warranty requirements, you can focus on ensuring there are no defects occurring that have gone unnoticed. Remember that preventive measures are always less expensive than fire damage will be.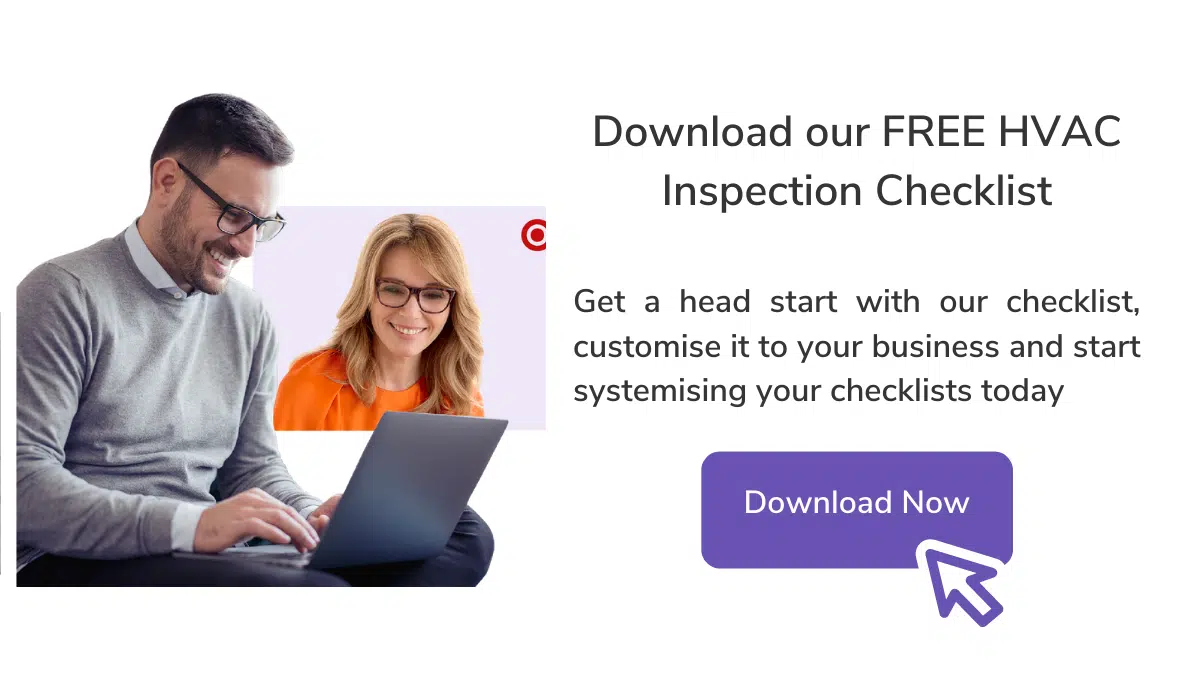 Step 3. Build a System To Track Repairs
Part of your preventive maintenance checklist should also include tracking your repairs and work orders. Without a system in place to monitor and track your fire asset repairs, you will find it is easy to misplace notes and paperwork and your defect can go unnoticed. 
With a solid system in place to track repairs in your business, you can ensure you are providing your customers with the best service. 
Step 4. What Is The Value Of Your Assets?
While preventive measures help ensure your assets a long and healthy lifecycle, you will find the time comes when replacing an asset is more cost effective than repairing one. 
As a part of your fire asset set up, you need to determine the value of your assets so you will know when the repair costs are outweighing the value of the asset.
Consider a Fire Asset Management Software Solution
With an automated asset management system in your business, you can centralise your workflow and make fire protection easy. 
When you have an end-to-end job management software in your business you will: 
Have quick and easy reporting 

Have the ability to access information no matter where you are 

Have access to SWMS in the field

Boost your compliance with asset a great asset management plan 

Make your customer service a breeze with triggered followup reminders 

Have high quality and long lasting assets 
Are Your Fire Assets In Good Hands?
With a fire asset management software like FieldInsight, you can rest assured that your asset management process is in good hands. With the five primary  automations and our five star delivery model, FieldInsight makes it easy to get the job done right (without the excess double data entry and long admin hours). 
Contact us via the online chat option or by calling us for more information. If you are interested in our asset management process, book a demo today and see first hand what FieldInsight can do for you.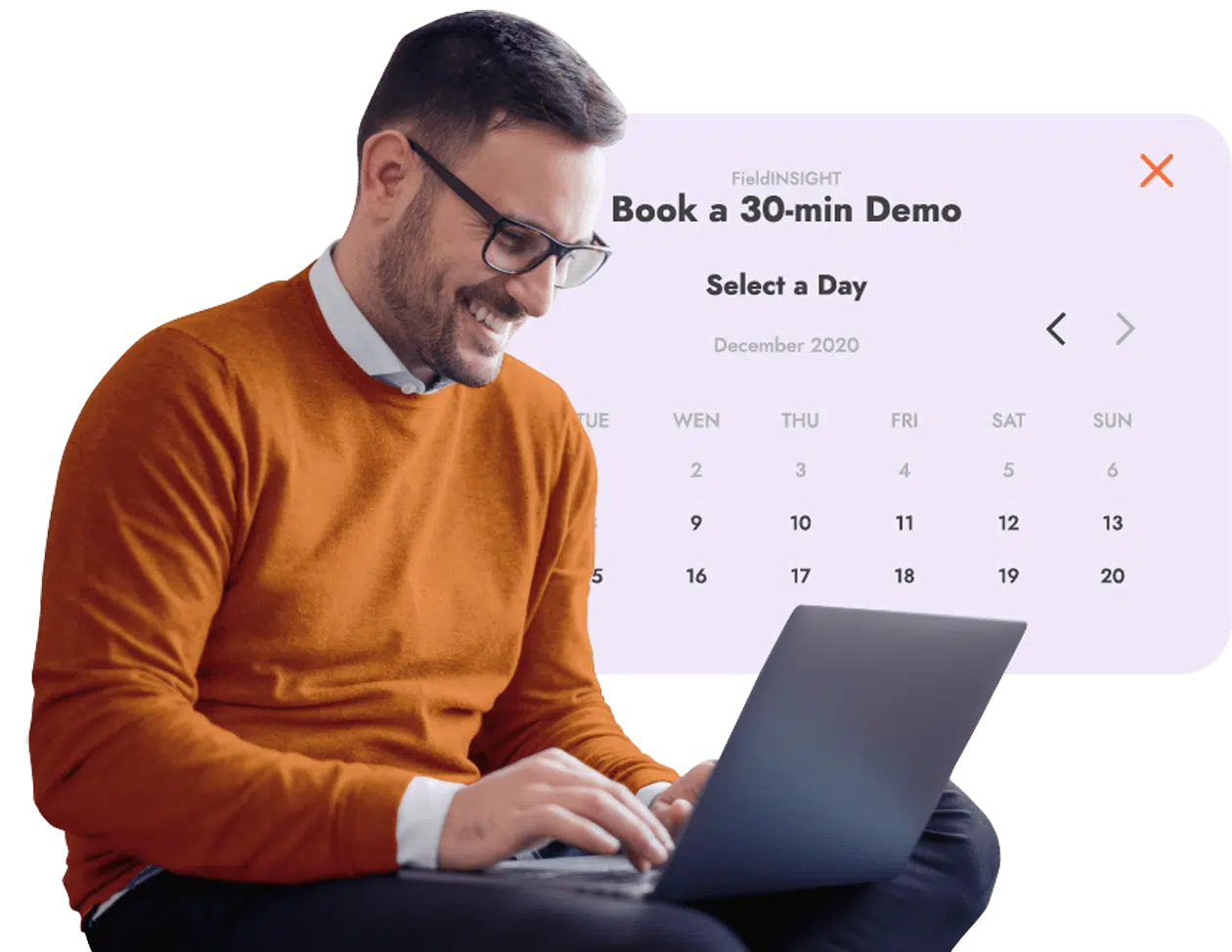 What You Should Do Now
Book a Demo. You'll be in touch with an automation expert who has worked in this space for over 5 years, and knows the optimal workflow to address your needs.
If you'd like access to free articles about managing HVAC workflows, go to our blog.
If you know someone who'd enjoy reading this page, share it with them via email, Linkedin, Twitter, or Facebook.