FieldInsight Feature Updates & Improvements October 2023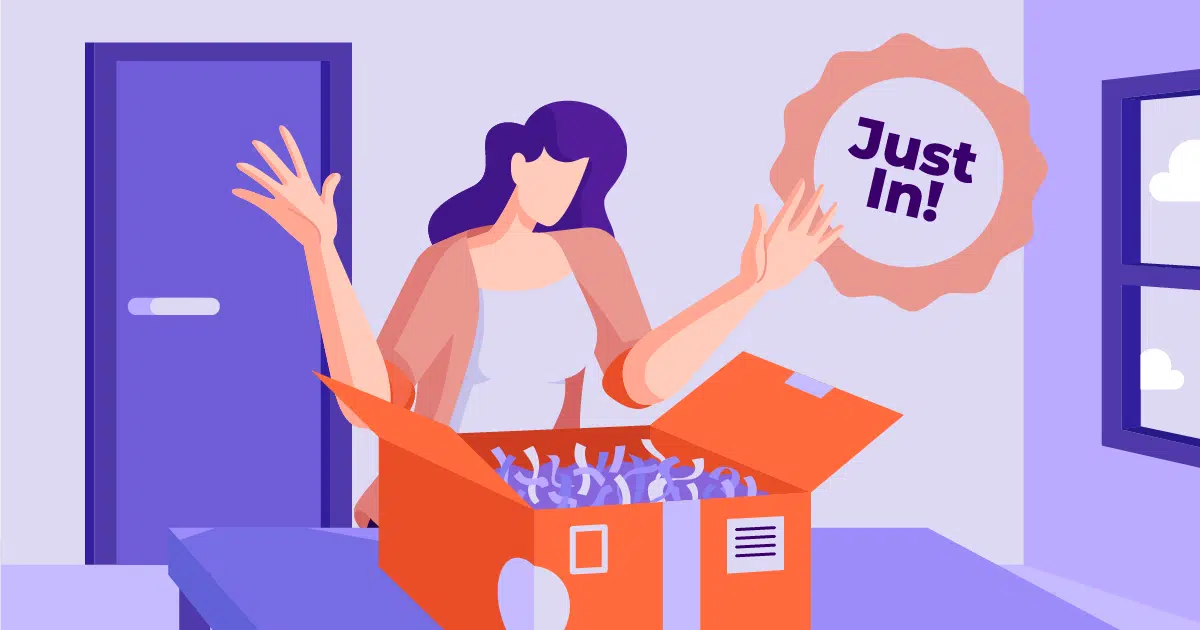 FieldInsight is excited to announce a range of new features that will revolutionise your operations and elevate your service quality across various field service industries. In this blog post, we are delighted to introduce our latest enhancements designed to empower your business, boost efficiency, and improve customer service.
In today's dynamic field service landscape, it's crucial to stay ahead of the competition. FieldInsight understands the diverse challenges faced by businesses in this sector, and our commitment to innovation remains steadfast. Our dedicated team has been tirelessly working to provide you with tools and capabilities that not only simplify daily tasks but also enhance your overall service standards. So, let's explore what's new and exciting in FieldInsight's latest feature update.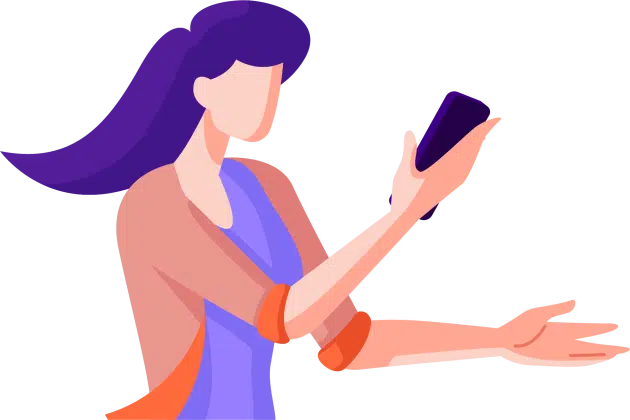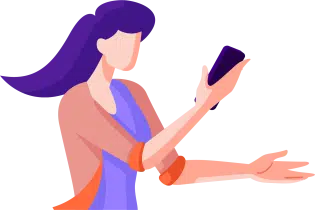 Our Newest October Updates:
Customer page pop up
Now when you are adding details to the customer page and try to save your data before you have completed all the correct fields, you will receive a pop up error that informs you of what is missing. 
Date Released 20th October
Smaller Fixes and Updates
We have also been working hard behind the scenes to update some smaller bug fixes and updates to ensure you can easily navigate the platform. 
Visual updates to calendar, including multi-select on dropdown filter items. This applies to Project Types, Project Managers, and Projects. 

In the calendar there is also a new update for a search option added to the Technician filter. This allows you to quickly find the technician you are looking for. 

Claims invoicing update! Now when you add a new claim to a project and select 'invoice' it will automatically add the client's name to the invoice and show what % of the project it is.

In the Timesheet there is now a button you can click to sort your technicians alphabetically.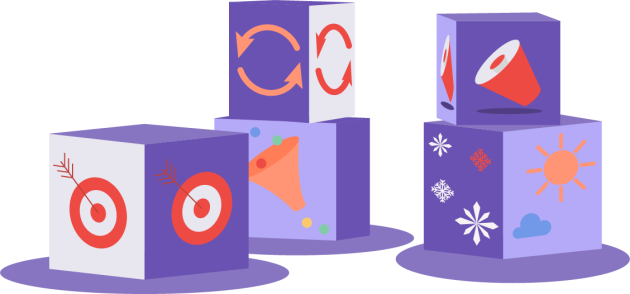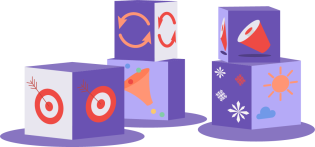 Other New updates this month…
Password Email and SMS update
In response to the common challenge of password management for staff members, FieldInsight has introduced an intuitive solution. 
Now you can edit and tick a box to reset a new password for a staff member.
This will prompt a one time link to be sent to the email address for this person so they can update their password. Date Released: 9th October 
Defect Pop Up Option 
For technicians using the mobile view, we've rolled out a small yet significant update. Now, when your techs add a defect and select the '<Back' option, they'll be met with a helpful pop-up confirmation. This ensures that no critical information is accidentally deleted or overlooked. The same pop-up also appears if 'cancel' is selected, providing an extra layer of data protection. . Date Released: 9th October 
Clock in and out 
Schedulers, we've heard your call for more streamlined time tracking. FieldInsight has responded by adding a new button conveniently located in the top-right corner, right next to the search bar. 
This button opens a pop-up window that allows you to log your timesheet effortlessly. You can input necessary details or simply record your time, and when you're done, clicking 'clock off' is all it takes. Importantly, this timer feature lets you start timing without being tied to a specific job, giving you more flexibility in tracking your work hours. Date Released: 9th October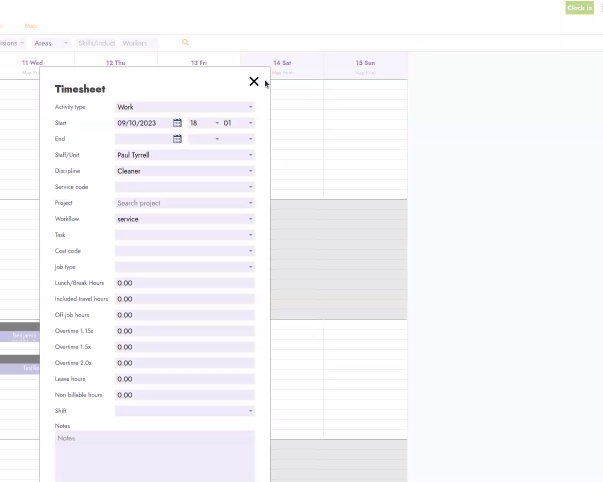 Update to Xero 
For those using Xero in their billing process, we've introduced a game-changing feature. 
Now there is a new option for a 'Paid' field in the billing system for invoices that can be seen from the admin page. Selecting paid here will allow you to skip the manual process and automatically show paid in Xero as normal. Date Released: 9th October 
New tab added to Jobs Section
Managing jobs has never been easier with FieldInsight's latest addition. In this new section you can view your primary jobs for a job number, and when you search for a specific job number, you can see all of the visits to the site or the occurring jobs associated with that job number. Date Released: 9th October 
Callback Jobs
In the quest for greater control over your workflow, FieldInsight now allows you to enable or disable 'Callback'.
In settings under Misc, there is now an option to enable and disable 'Callback'. 
Disabling this will ensure that your techs can't select callback in the mobile view, or in the jobs tab. Date Released: 9th October 

2.5x Update for Pay
Customising pay rates to suit your unique needs has never been simpler. There is now an option in settings under the 'system fields' tab. This allows you to select the pay rate of 2.5 now. Date Released: 9th October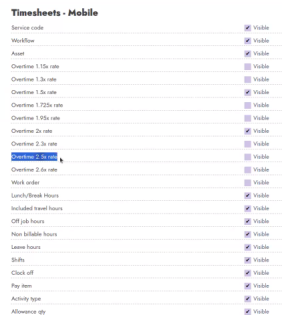 Original QTY Update 
In sales under, 'quotes' you can now opt to see the original amount. This can be edited in settings in the 'system fields' tab. When you click 'Original QTY' you will see that there is a new column added in your 'items' tab for your job. This column will show your original quantity so you can compare any changes made. Date Released: 9th October 
Sort Invoice Options
Sorting your invoices has never been more versatile. Now, you have the option to arrange your invoices according to either Invoice Number or Date in the Sales tab. 
To sort your invoices, just go to the Sales tab and select Invoices, all you need to do is click on either the Invoice # or Date to arrange this. 
Note that this also applies to Quotes and Sales Documents too. Date Released: 9th October 

Are you a service manager?
Service managers are faced with a number of challenges in the field service industry…
Scheduling and dispatching: Coordinating field technicians' schedules efficiently can be challenging, especially when dealing with urgent requests, last-minute changes, and optimizing routes to minimize travel time.
Resource allocation: Determining the right number of field technicians and their skill sets to meet service demands can be difficult. Overstaffing leads to increased costs, while understaffing can result in service delays and dissatisfied customers.
Communication and coordination: Effective communication between the service manager, field technicians, and customers is crucial for smooth operations. Poor communication can lead to misunderstandings, missed appointments, and a decrease in customer satisfaction.
Inventory management: Managing spare parts and equipment inventories is essential to avoid delays in repairs. Service managers must balance maintaining adequate stock levels with minimizing excess inventory.
Performance tracking and analytics: Monitoring and evaluating field technicians' performance, customer feedback, and service data is vital to identify areas for improvement and optimize service efficiency.
Technological integration: Integrating and managing various software systems for scheduling, dispatching, invoicing, and customer relationship management can be complex and time-consuming.
Mobile workforce management: Ensuring that field technicians have access to real-time information, including work orders, customer history, and service manuals, can be challenging without a robust mobile solution.
Compliance and safety: Adhering to industry regulations, safety standards, and legal requirements can be demanding, especially as they vary by region and service type.
Customer expectations: Meeting rising customer expectations for faster response times, transparency, and personalized service adds pressure to service managers.
Remote troubleshooting: Diagnosing and resolving technical issues remotely can be complicated, especially when the customer lacks technical knowledge or when the problem requires physical inspection.
Customer retention and loyalty: Maintaining customer loyalty and reducing customer churn are crucial for sustained business growth, but it can be challenging in a competitive market.
That's why it is so important to have the right tools and software so you can save time and effort on challenges like these.
With a field service software you can better utilize your time and create an environment in your business that is productive to business growth and allows you to have the flexibility that you need.
If you relate to any of the following pain points, you could be benefiting from a field service software.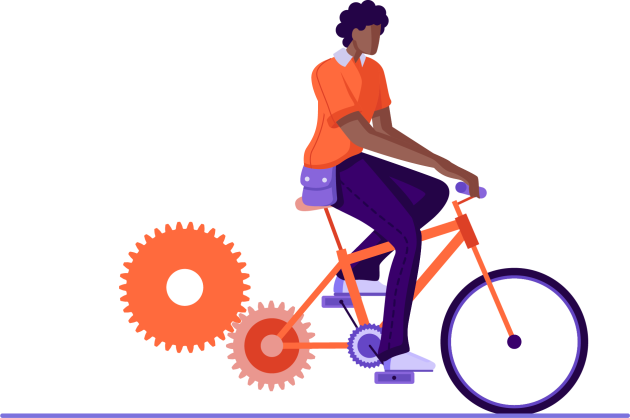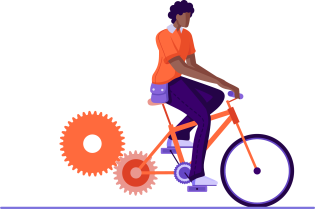 Want to Learn More?
If you are new to FieldInsight or want to learn more about our features, you can discuss with one of our experts today by booking a time to suit you!
To find out more or enquire about a demo you can follow the prompts below and book a call with one of our sales specialists. We are always eager to discuss your business needs and meet the awesome businesses in the field.
Get started with FieldInsight today!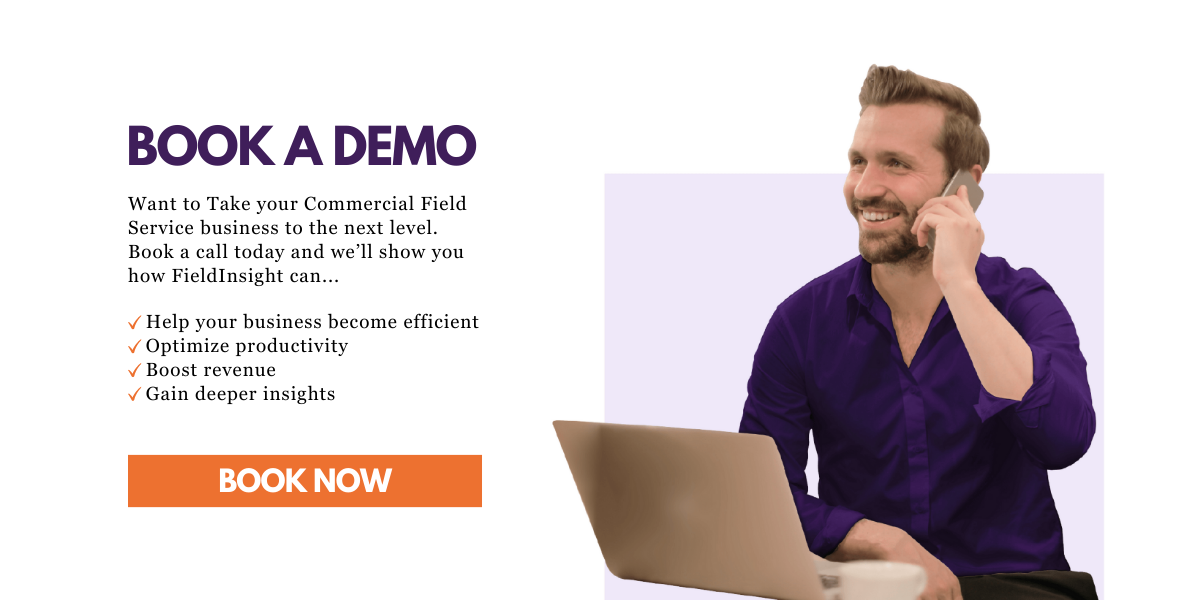 What You Should Do Now
Book a Demo. You'll be in touch with an automation expert who has worked in this space for over 5 years, and knows the optimal workflow to address your needs.
If you'd like access to free articles about managing HVAC workflows, go to our blog.
If you know someone who'd enjoy reading this page, share it with them via email, Linkedin, Twitter, or Facebook.