Route Optimization and Planning Guide For Field Service Businesses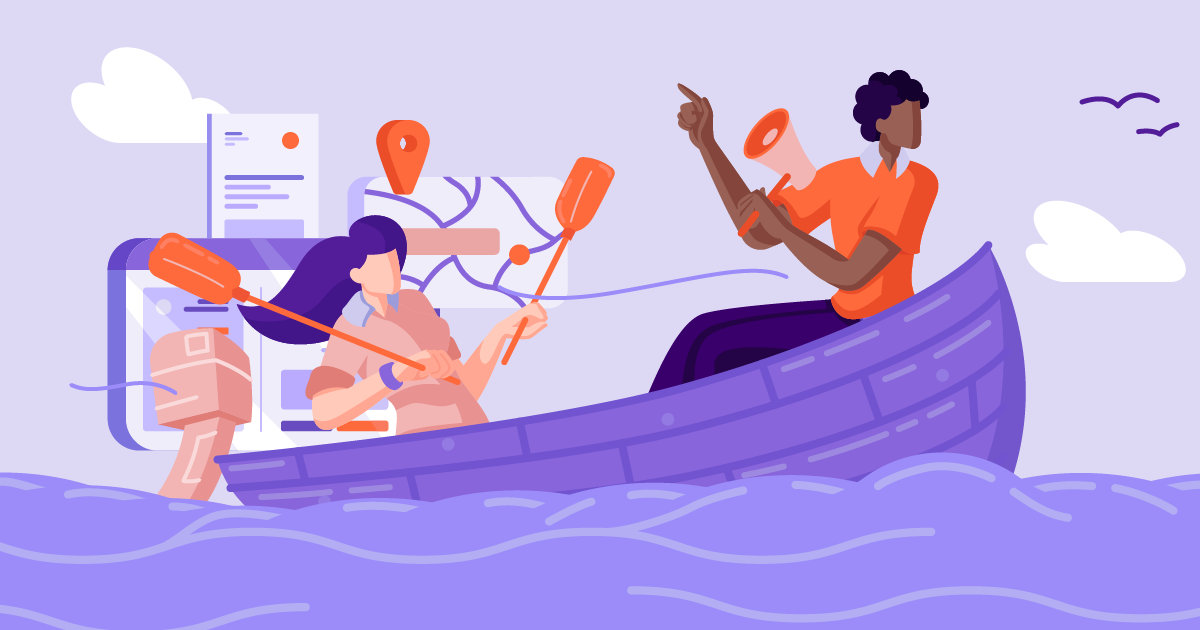 When it comes to keeping your field service routes in order it can involve a lot of juggling and frustration. One of the best solutions for a chaotic schedule and mismanaged routes is with a route optimization software solution.
For help in automating everything from field service reports to improving your customer satisfaction, an all-in-one solution can help you boost your operational efficiency without the headache.
What is route optimization and planning?
Route planning and the ability to optimize field service routes can be a huge frustration for businesses. With route optimization the aim is to reduce mileage and reduce fuel costs for technicians who have multiple jobs scheduled in their day.
With route planning you can improve your field service operations and increase the amount of jobs you can complete. By finding the most efficient route for your service calls you can both increase efficiency and better impress your customers.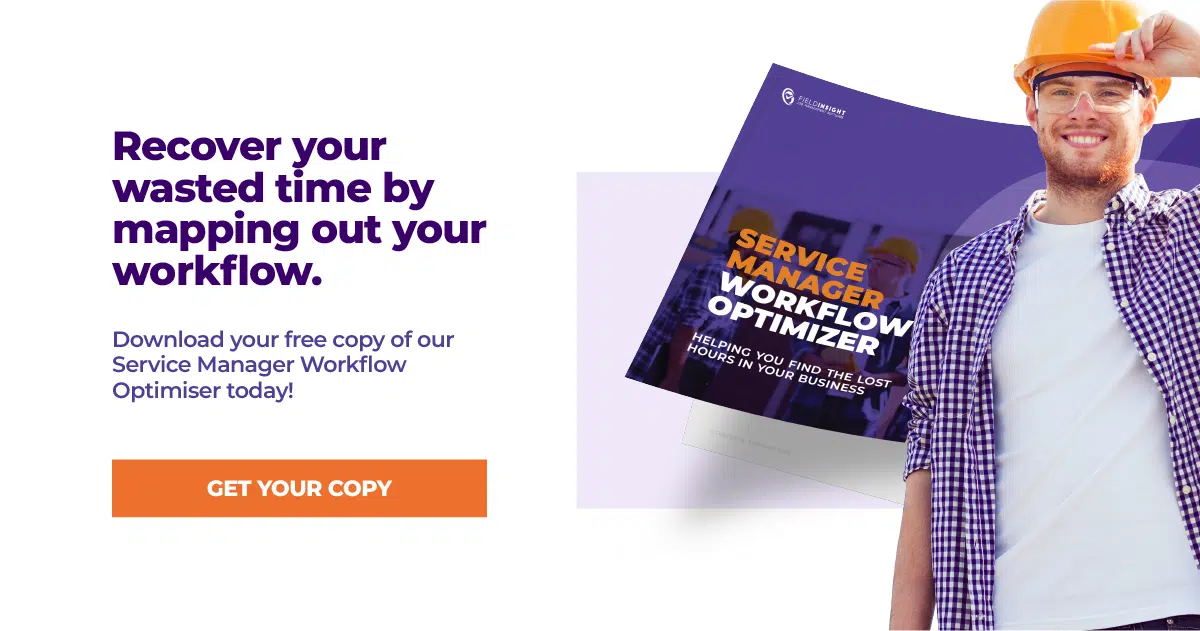 How route optimization benefits field service businesses
With the help of a route planner and schedule optimization software you can vastly improve your day to day activities to claim the best reward for your efforts. Imagine if you could easily select the right technician with the right skills to complete a job with minimal vehicle wear while accessing real time data? With a job management platform you can create more opportunities for your business to succeed.
For large or small businesses, the same rules apply, you need to be able to easily schedule jobs and have visibility over your field technicians. However this is often easier said than done. Your mobile workforce may have a lack of communication in the field, or you find that your techs are wasting time driving all over town. Repeat bookings mean that your schedule looks chaotic and you aren't delivering a good customer experience.
What's the best way to overcome these challenges? With an automated system and scheduling software.
Simplify route optimization with FieldInsight
For field service organizations, route optimization software can increase your efficiency, visibility and productivity. Here's how:
1. Access the map planner to optimize field service routes
Wasted travel time can be a huge challenge for field service managers. Mapping out instructions on paper can be confusing and using multiple software at once can cause too many disruptions.
With FieldInsight's Map Planner, you can optimize routes based on location and reduce mileage and wasted time. The Map Planner will allow you to schedule routes to help meet your customer expectations while getting the job done in record time.
2. See asset and job details for maximum visibility
Has your technician ever gotten to site only to ring up the service manager to question what work needs to be done, or worse the wrong asset information has been given? With FieldInsight's asset management features, you can sync your route optimization to include all the job details you need in the one easily accessible place. No more frantic calls back to the office.
3. Real time data with job management tools
Struggling with a lack of information or visibility over what work has been completed? Have you ever gotten a customer call asking about where the technician is that was supposed to arrive that morning but never showed? It can be frustrating for service managers to answer questions they have no clue about.
For any field service organization you need to have clarity over your jobs. That's why FieldInsight's real time job tracking is such a life saving tool. You can easily update job statuses from the field, trigger notifications, and gain insight into your jobs.
4. Log repeat bookings with simple schedule optimization
For seamless scheduling you want to have the ability to log repeat jobs with just a few clicks. No one has time for double data entry and relogging the same information for ten weeks' worth of jobs.
With FieldInsight you can easily select repeat job bookings, as well as the ability to invoice jobs separately, or all together. FieldInsight understands the complex nature of field service management businesses, that's why there are so many flexible and customisable options within the platform so you can utilize our tools in whichever way best suits you.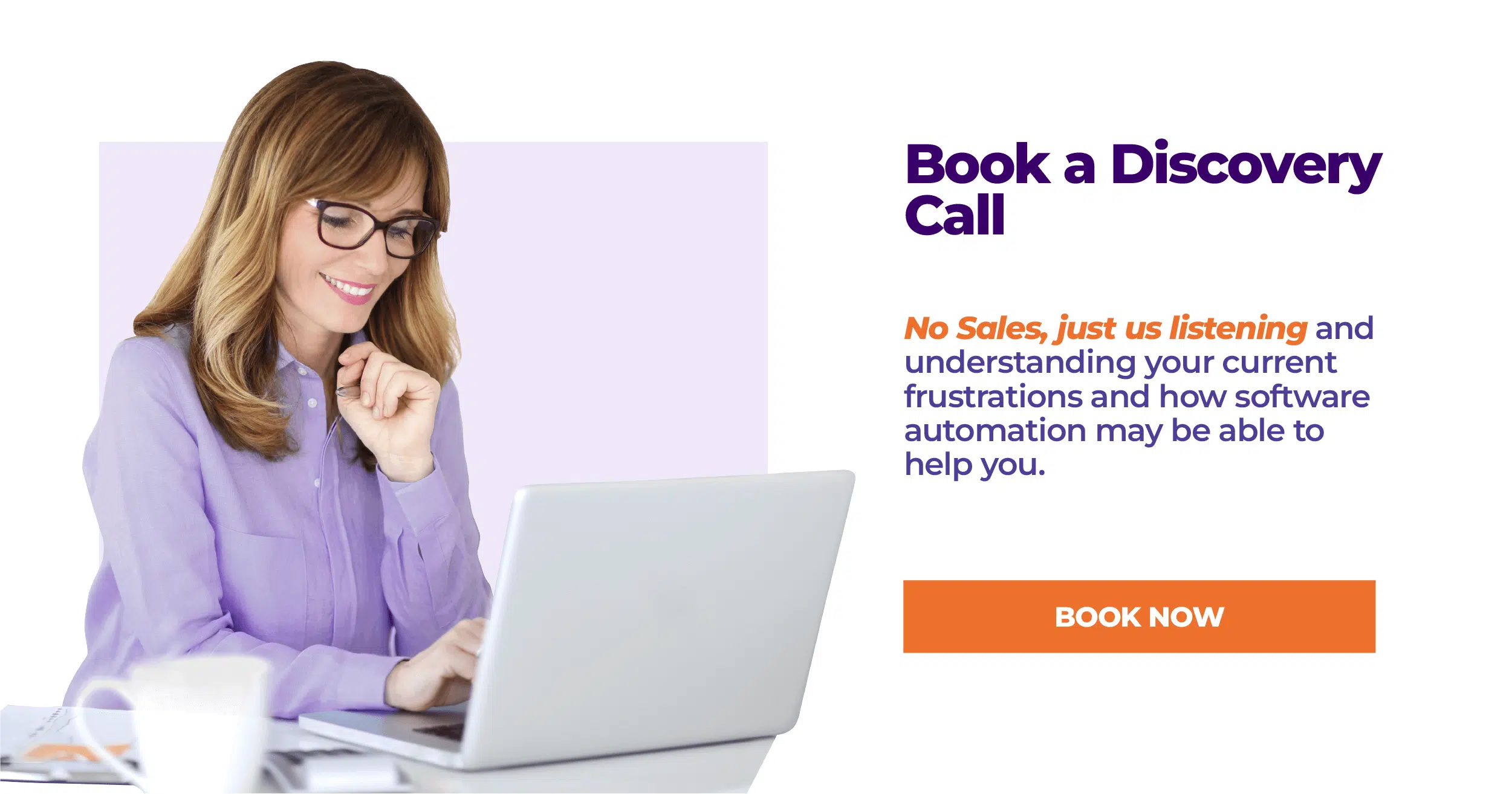 Key Takeaways for field service companies
As a field service management platform FieldInsight understands the growing needs in the industry. With FieldInsight's route and schedule optimization tools you can:
Access the map planner to optimize routes
See real time information
Schedule repeat jobs
Gain visibility over your workflow
Reduce wasted travel time
Boost your team's productivity
Save time scheduling
Invest in your business's success today with a field service management software. Find out how we can help you by booking a demo or discovery call with one of our friendly product experts.
What You Should Do Now
Book a Demo. You'll be in touch with an automation expert who has worked in this space for over 5 years, and knows the optimal workflow to address your needs.
If you'd like access to free articles about managing HVAC workflows, go to our blog.
If you know someone who'd enjoy reading this page, share it with them via email, Linkedin, Twitter, or Facebook.