Field Service Report Template (Everything You Should Know)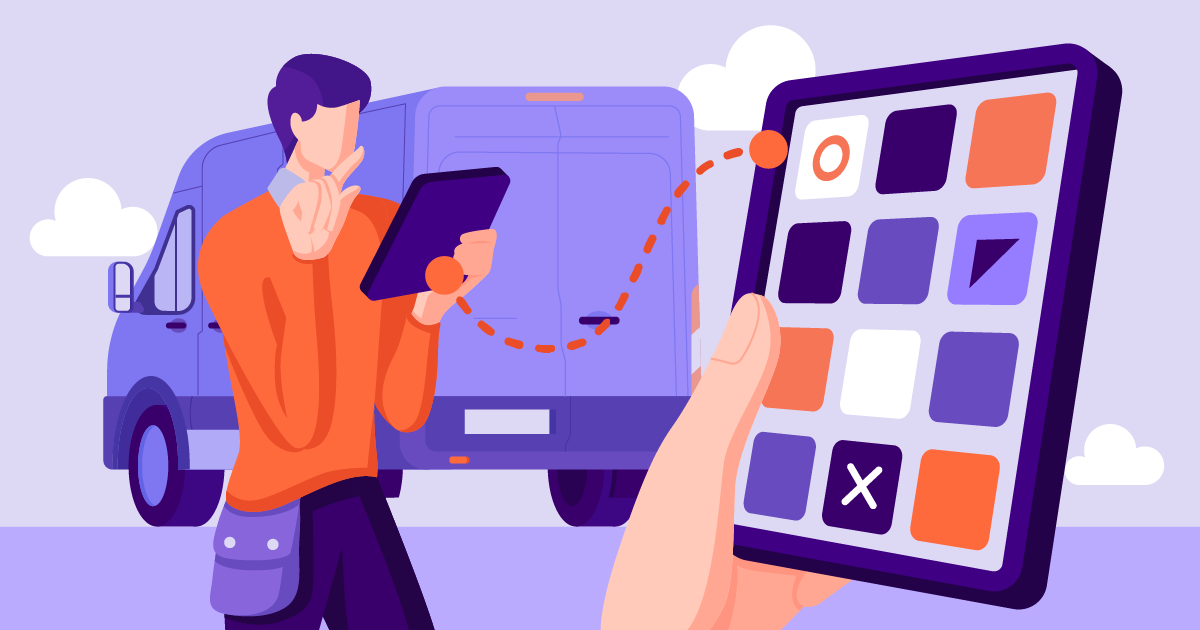 Do you struggle with visibility over your business? In the field service industry a lack of clarity over what is happening on the job site is a common problem.
One of the best ways to combat this challenge is with field service management software to streamline your field service reporting.
In this guide we will dive into all you need to know about stepping up your reporting.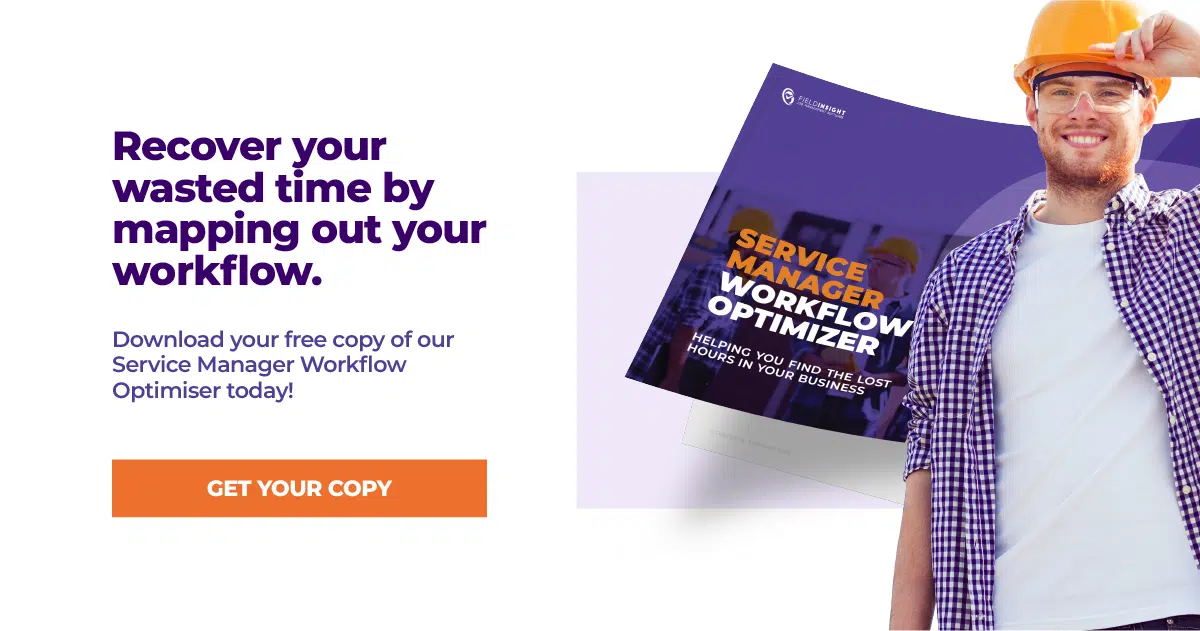 What is a field service report?
A field service report is a document used to record specifics of a job site visit. Details could include maintenance, equipment, installations, or defects.
This document can be used as the history of your service work for your customers and as a measure of how to better prepare for future jobs. Your service report will document what technicians were on site and what resources they needed to complete the job.
The importance of a field service report?
A field service report is important to maintaining a record of the work your technicians have completed. As a part of your job management, your service reports can track changes made on site and give your customers more insight into the work completed.
With a field service report you can track your performance and more insight into areas you could be improving, or any areas you could reduce costs.
What to include in your field service reports
Do you have all the right steps in your report template? While every business is unique, there are some fundamental steps that you need to include in your reporting.
Your field service management should include:
1. Customer details
Perhaps most importantly, you need to know who your customer is, and where the site is. This step in your job management will include details such as name, contact, any access codes, or important client contacts.
2. Technician details
Next you will need to document who is performing this work. How many team members do you need on site? What skills should they have? As part of your scheduling you need to know who to assign the job to based on the job requirements.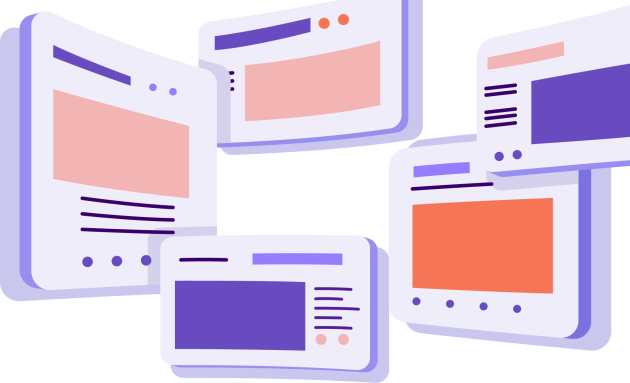 3. Description of work completed
On your report you will also need to document the process of arriving at site and completing the required work. Your report will include:
Any reported defects
Any details for installation
Any assets that need repairs
Any assets that need a service
Any follow up steps
These details of your asset maintenance will need to be documented to ensure that the correct work is completed on site. Having a record of this work is useful in case of auditing or if the customer reports a problem on site. If you are accused of not completing the work, you will be thankful that you have a documented report of your technicians doing their job.
4. Client and technician sign off
Finally once the work is completed, you will need a paper or digital signature from both your technician on site and the customer in charge of the site.
By getting your clients to provide digital signatures you can show that you have completed the work as requested and that they are happy with your service. Again, this step is important to show that all parties involved were happy with the work and provide evidence that expectations were met.
As the last step in your asset defect process, you will schedule any other follow up appointments or maintenance checks.
Mobile checklists for Field Service
When you create the service report for your job, you are providing your technicians with the scope of work they need to complete. One of the easiest ways to ensure that every step is completed on site, is by using a checklist system.
A mobile checklist can help your technicians tick off every maintenance step involved with the job to make sure nothing is missed from 'inspect for leaks', to 'clean up any mess on site'.
Creating your checklist from using paper can be troublesome, easy to lose and hard to update or edit. The most effective way to document your checklist is with a field service platform. With an automated platform, your technicians can access their checklists from their mobile device and you can set mandatory steps for them to follow.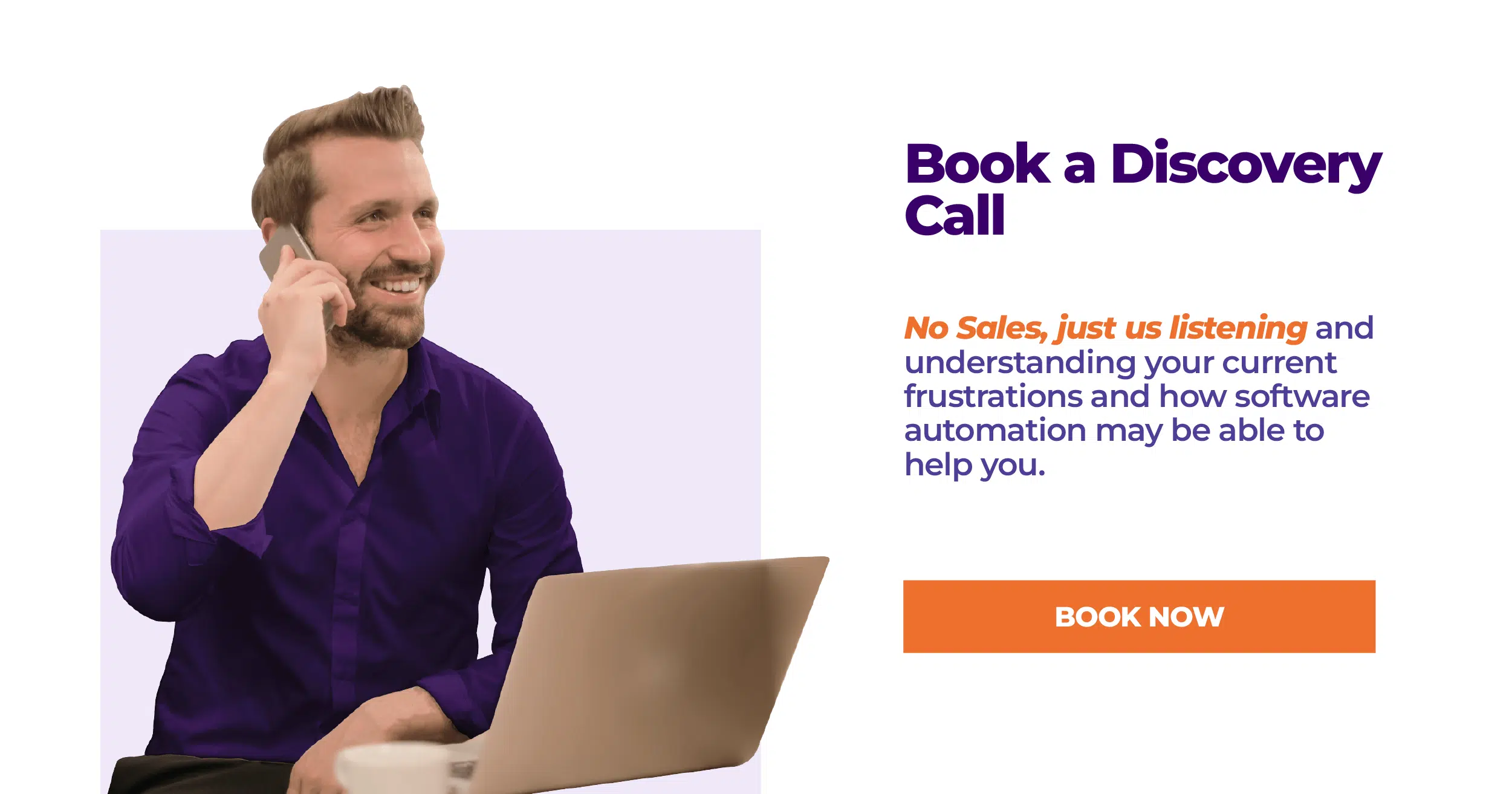 Why you should use a field service platform
With a field service platform, you can best manage every aspect of your business workflow.
From assigning your technicians a job, to accessing client details for a service report. You can easily complete all the tasks in your workflow with the help of a field service platform.
FieldInsight's automated platform can help you:
Save time wasted in your workflow
Gain visibility over your jobs
Boost your customer communication
Simplify your scheduling
Track your technicians in the field
Access safety reporting
Create checklists in the field
Report and track defects
And improve your field service reporting
Can you afford not to use a field service platform?
What You Should Do Now
Book a Demo. You'll be in touch with an automation expert who has worked in this space for over 5 years, and knows the optimal workflow to address your needs.
If you'd like access to free articles about managing HVAC workflows, go to our blog.
If you know someone who'd enjoy reading this page, share it with them via email, Linkedin, Twitter, or Facebook.