Field Service Guide: Can You See the Day's Activity?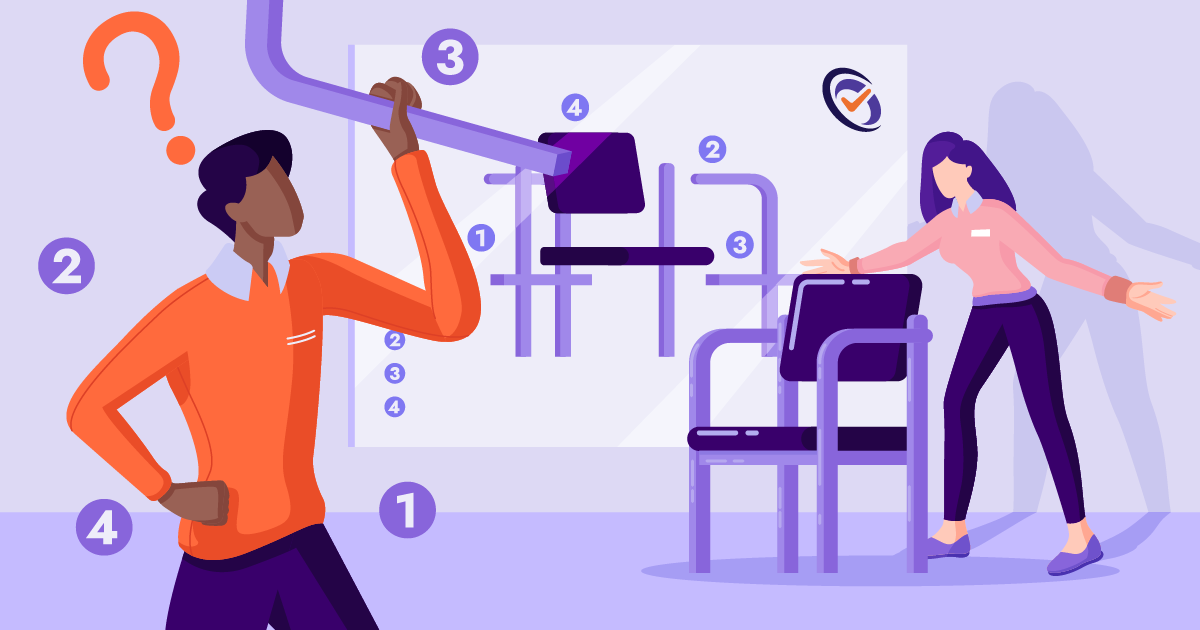 Struggling to find clarity in your workflow? At a loss for what is happening in the field? Do you have visibility over all your field service management work? When it comes to many service management field companies, they struggle to see what is happening on their job site.
What's the most common problem for field service managers?
For field service managers, visibility and accountability are vital for success. One of the most asked about features when it comes to software solutions, is the ability to view the day's work. If you find that you or your service managers have no clue what your technicians are doing, you are in the market for a Field Management Software (FSM software).
Without a field service management software, you will find that you have a hole in your workflow and will struggle to give clear instructions to your service technicians. When you lack a clear stream of communication, you will battle to maintain consistency between your field and back office.
When it comes to the field service management industry, your field work can be a big source of frustration for both first time and experienced service managers. If you find that your field service operations are uncoordinated, you will struggle to maintain balance, grow your business, and find customer satisfaction.
How to see the day's activity and give clear instructions in the field
One of the hardest parts of managing a field service management business is trying to juggle all the moving parts of a workflow. If you are looking to add more visibility and easier communication to your field service business, there are some key steps you can take.
For your service technicians to deliver the best work on the job site, you need to have the right systems in place. When you have field service traceability with a FSM software, you can boost your communication and reduce the likelihood of mistakes in your team.
The key to having visibility over your day and giving clear instructions relies on having the right field service management maintenance plan in place. Here are the top tips you need to maintain complex operations in your business: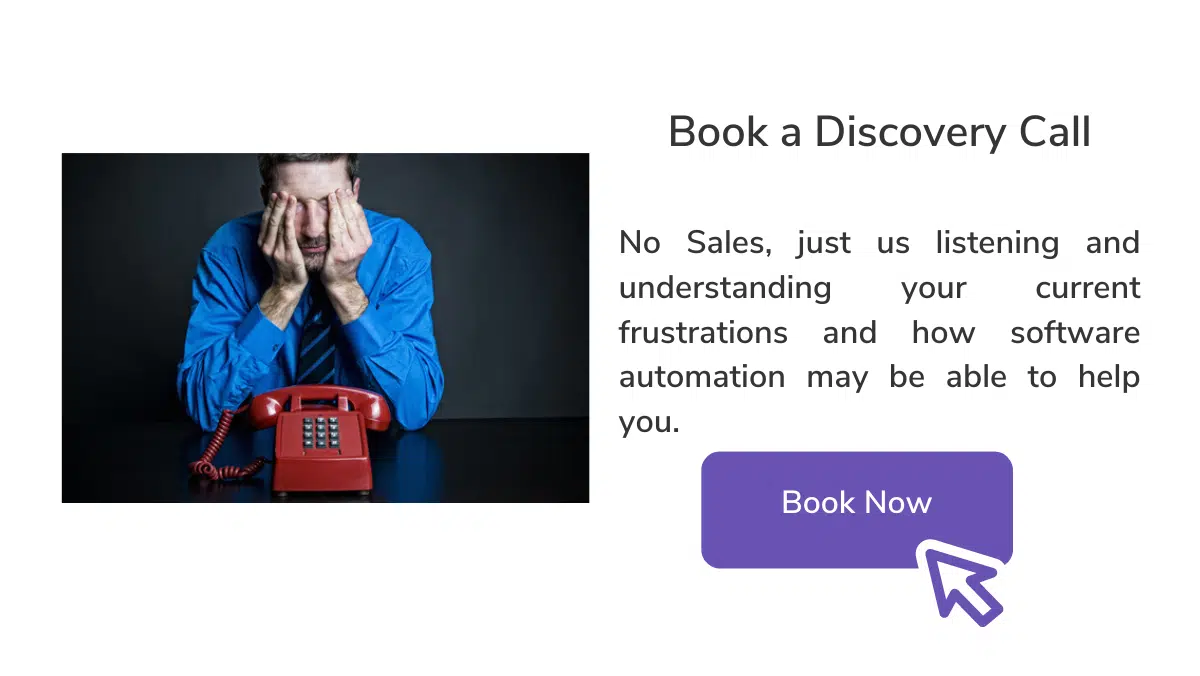 1. Get the right scheduler
When you have the right scheduler, you will find dispatch and managing a schedule will become a lot easier. There can be a lot of pressure on schedulers to appoint the right job to the right service technician and ensure the correct materials and tools are available for the job. When looking for the right scheduler to ensure that you have effective communication in your team, you need to find someone who has the right capabilities, training, and qualifications.
Not only do you need a good scheduler, but you also need a good software or platform. A great scheduler with an ineffective system will still encounter the same problems as a bad scheduler. To help boost your scheduling productivity, you need to have a good system where you can set your schedules and monitor your jobs.
How FieldInsight can help you: Easy scheduling with field service management software
With a platform like FieldInsight's field service management software, scheduling becomes easy. Your schedulers and dispatchers will have access to all the right data with just a few clicks. When you have a streamlined automated software solution like FieldInisght, you allow your team to have access to real time information for easy back office and field communication.
When you have FieldInsight as your chosen field service software, you gain more clarity into your schedule and service delivery on the job site. FieldInsight allows you to have status triggered notifications and reminders so you will always know what stage your jobs are up to.
2. Have good Inventory Management
With inventory management, you gain more clarity into your day's activity. Inventory management involves tracking tools, materials, supplies and equipment. When you monitor the transfer of goods and equipment with the help of KPIs you gain further insight to what work is being completed daily.
Without a solid inventory management process, you will find a loss in productivity and an increase in wasted time over mistakes like; incorrect stock amounts, over/under ordering, wrong part numbers and a lack of organisation. This will lead to mistakes in the field and can cost your business thousands in wasted time.
With a cloud-based field service management software, you can easily access real time information no matter where you are. Connectivity is the key for accountability when it comes to field service operations.
How FieldInsight can help you: Field service inventory management
With FieldInsight's inventory management FSM software, you gain a higher visibility over your materials and tools. When it comes to service work, you need to have accurate stock lists of all your supplies from PPE to spare parts.
FieldInsight's centralised system provides real time information to help your office and field stay connected. Having an accurate inventory will also help you determine what work has been done that day. When you have a great inventory system in place, you can manage your jobs with a higher level of efficiency.
3. Mobile app field service access
Another management solution to help add clarity and visibility to your workflow, is a mobile app management solution. When your service technicians have access to real time information you can easily increase productivity in your workflow.
In the field it can be hard to juggle work order management, customer experience and maintain your schedule. With the help of mobile field access and cloud-based software, you gain more control over your field work, while also giving your office more insight into your day's work.
How FieldInsight can help you: Field access software
With FieldInsight's mobile app field service software, you gain a powerful job and project management solution. When you have FieldInsight in the field you can instantly send schedulers information, complete reports in the field,access the back office, send documents to your customer, and update your job status. When you have FieldInsight's mobile field access, you reduce the need for phone calls or wasted trips back to the office.
The mobile app also allows you to set checklists and work orders for your service technicians. When you have machine learning and technology like FieldInsight, you reduce the amount of frustration in your workflow and allow automation to do the heavy lifting for you.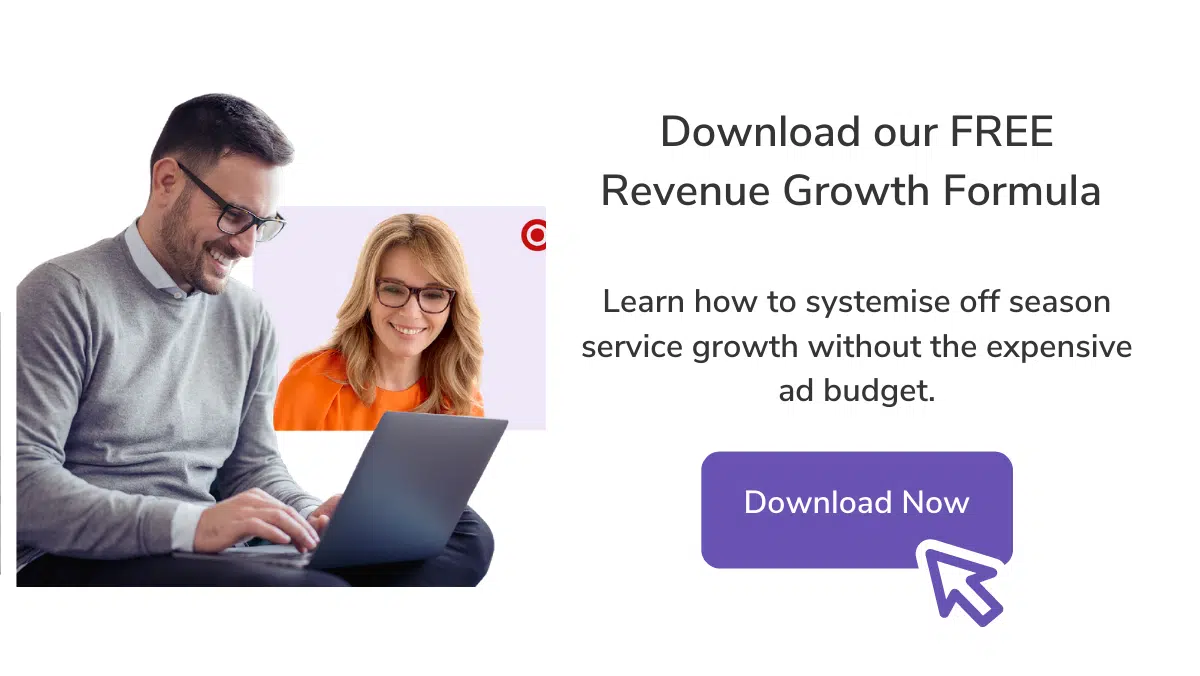 Key takeaways for your field service management software
When you have a field service management (FSM) software, you gain more control over your workflow, boost productivity and gain more visibility over your work. When it comes to field service companies, it can be hard to sync your back office with your field work, and there is potential for big mistakes to be made here. However, when you have a HVAC Maintenance Software like FieldInsight, you reduce your space for errors.
For most field service management companies, they will struggle to find a first time fix when it comes to finding the right services for their business. FieldInsight is an all-in-one field service software that allows your service technicians to have more control in the field.
When you have instant communication and information updates between your field and office, your business can run smoothly. Consequently, when your field and office are performing at their best, you will find other areas of your business will improve too, such as your customer experience.
If you are struggling to see what your workday involves and have a lack of communication between you team, you need a field service software solution. If you want a no obligation free demo, click here. One of our FieldInsight team can guide you through the FieldInsight software and answer any questions you have.
When it comes to the perfect field software solution, FieldInsight is optimal for field service operations. Contact our team today and see what potential your business could have.
What You Should Do Now
Book a Demo. You'll be in touch with an automation expert who has worked in this space for over 5 years, and knows the optimal workflow to address your needs.
If you'd like access to free articles about managing HVAC workflows, go to our blog.
If you know someone who'd enjoy reading this page, share it with them via email, Linkedin, Twitter, or Facebook.