Feature Update Summary: June Wrap Up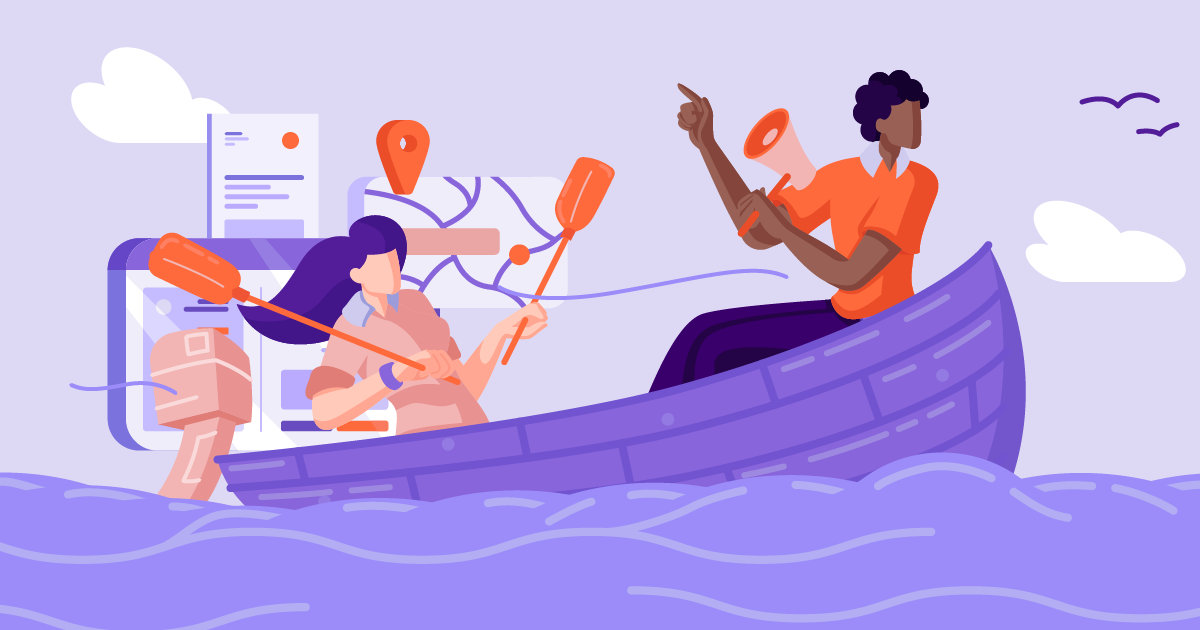 The field service industry has its fair share of challenges that can hinder productivity and customer satisfaction. One major pain point is the lack of real-time visibility into field operations, making it difficult to track technicians, schedule appointments efficiently, and provide accurate updates to customers. Moreover, manual paperwork and cumbersome administrative tasks can consume valuable time and resources.
Fortunately, software solutions have emerged as a game-changer for the field service industry. By leveraging advanced technologies like automation, artificial intelligence, and cloud-based platforms, software can streamline operations, optimise scheduling, and improve communication between technicians and back-office teams. With features such as real-time GPS tracking, automated appointment reminders, and digital documentation, software empowers field service companies to enhance efficiency, reduce costs, and deliver exceptional customer experiences.
As a leading software company, we have diligently strived to enhance your operational efficiency and streamline your processes. So, without further ado, let's embark on a journey to explore the remarkable additions that are poised to revolutionise how you manage your field operations. Prepare to elevate your performance with our latest software updates!
Visual Updates
We believe in constantly pushing the boundaries of innovation to deliver a visually stunning and intuitive user interface. We understand the power of aesthetics in driving user engagement and productivity. That's why we've dedicated ourselves to revamping the visual elements of our software, incorporating modern design principles, sleek interfaces, and seamless interactions.
We have updated a few features surrounding your ease of use, including the multiple custom fields to create a full-width view. We have also improved the drop down menu function for job repeats.
Now the label of 'photo of resolution' is removed if the image is not uploaded. This ensures that your reports look cleaner.
The sales reports have also been updated to ensure there are no doubled up photo headings.
Images in the report are now also clickable links from the PDF files in your job report. This makes it easier to view details in your photos such as a serial number for an asset.
Within your job report, there is an added section for your asset summary now available.
FieldInsight is constantly improving the time it takes to complete tasks, now you can reduce the amount of wasted time in your workflow. We are always working on bug fixes and improvements to ensure you have the best experience!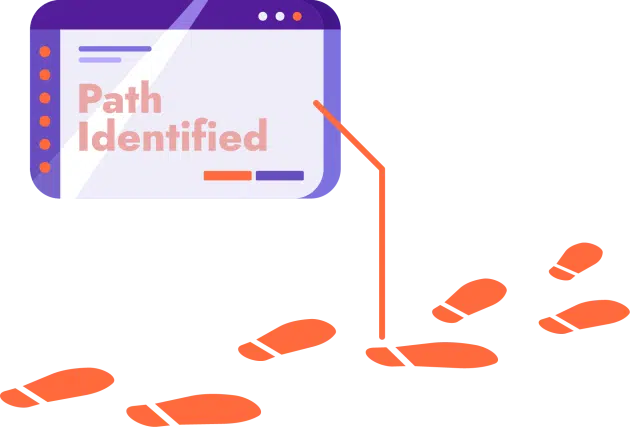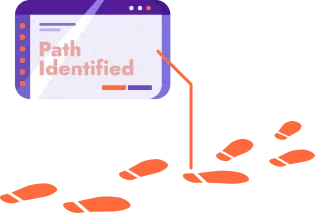 Updated job status
New changes to the job status when you update your workflow is now included in a default status that is automated. We are always trying to increase the amount of time that you save!
Feature report update
In the field service industry, generating accurate and timely reports for jobs is often a time-consuming and error-prone task. Technicians and field workers spend significant effort manually documenting job details, leading to delays, inefficiencies, and potential data inconsistencies. The reliance on paper-based or disparate systems further exacerbates the challenge of consolidating and analysing job data efficiently.
This new update allows you to group into weeks and months in the admin page. Our software offers a comprehensive solution to alleviate the pain associated with job reports in the field service industry. Say goodbye to tedious report generation and embrace a streamlined solution that empowers your field service team with reliable and insightful job reports.
Safety update
In the FieldInsight edit job, there is now a section for safety and total safety documents. This will show how many technician's safety documents have been completed from just a glance.
Our software provides a comprehensive safety solution that addresses the pain points associated with safety management in the field service industry. With a dedicated safety module, businesses can implement standardised safety protocols and easily communicate them to technicians.
The all-in-one platform 
Software plays a pivotal role in empowering technicians on a job site by providing them with essential tools and resources to enhance their efficiency, accuracy, and overall performance. By leveraging software tools designed specifically for field service professionals, technicians can streamline their workflows, access critical information, improve communication, and ultimately deliver exceptional service to customers. Software empowers technicians with the necessary resources to excel in their roles, boosting their efficiency and effectiveness on the job site.
Learn more about how FieldInsight can help you, or learn more about our features.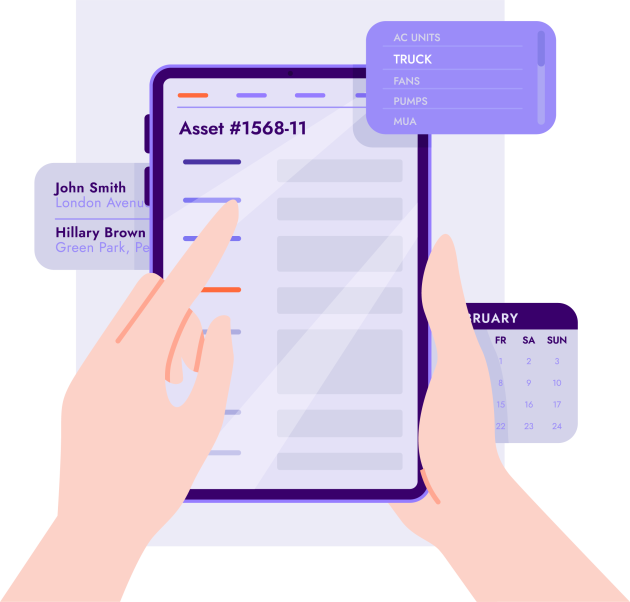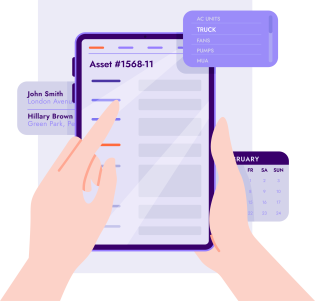 What You Should Do Now
Book a Demo. You'll be in touch with an automation expert who has worked in this space for over 5 years, and knows the optimal workflow to address your needs.
If you'd like access to free articles about managing HVAC workflows, go to our blog.
If you know someone who'd enjoy reading this page, share it with them via email, Linkedin, Twitter, or Facebook.