Construction Asset Management Guide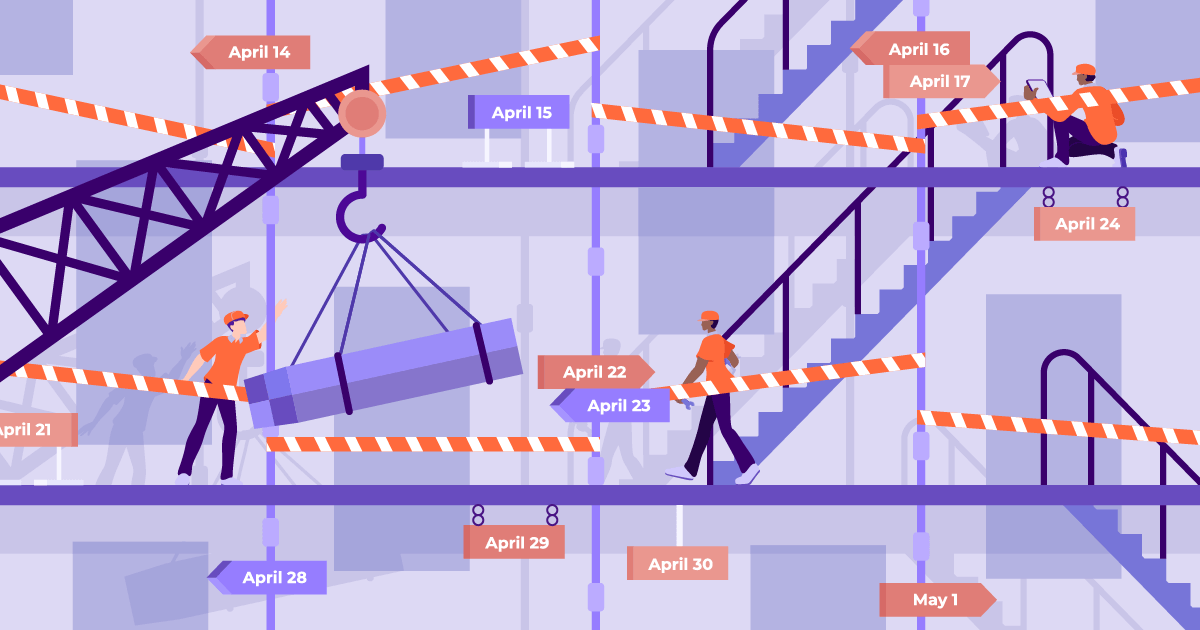 For a field service to operate and function, you need to be able to rely on your assets without the fear of unplanned breakdowns. Part of your asset management process for preventing defects will include regular maintenance according to your manufacturer's guide.
Construction asset management is vital for your business to function, are you looking for asset management tools? In this guide we will dive into how you can best manage your assets.
What is asset management in construction?
For a construction business, proper asset management can involve everything from inventory management, asset data processing, and generating reports in addition to services.
For construction projects asset management involves the management of all assets necessary for a project. These assets may vary as the stages of a construction project continues, but the goal of asset management remains the same. To ensure peak performance is maintained in the asset life cycle, with minimal downtime.
With an asset management software you can best manage your vital assets across multiple construction sites.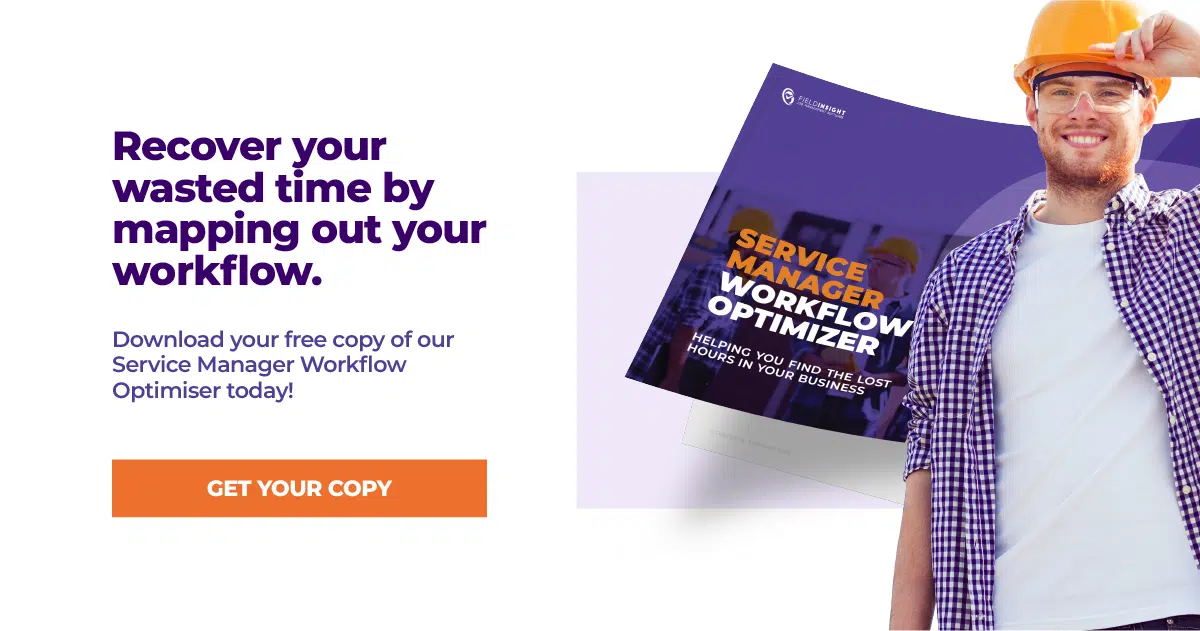 Why is asset management important?
In the construction industry unplanned downtime can have detrimental results to your projects. With the right asset management tools, you can:
Meet your regulatory requirements
Reduce downtime
Manage vital asset conditions
Manage safety risks
Save money long term
Stick to your profit margins
Boost consistency on the job site
Building an asset management plan in construction and civil
To best handle your asset management, you first need a plan of attack. When thinking about building an asset management system, you can maximize your efficiency with just a few steps.
Construction businesses should consider:
1. Track assets
How many assets do you have across your job sites? Managing a company's assets can be hard without the right asset data or an asset register.
When you implement asset KPIs and systems to track your asset life cycle you can gain more insight into the usage, costs, and expected performance. Tracking assets can help operations by allowing users more insight into asset patterns and include benefits such as cost reduction.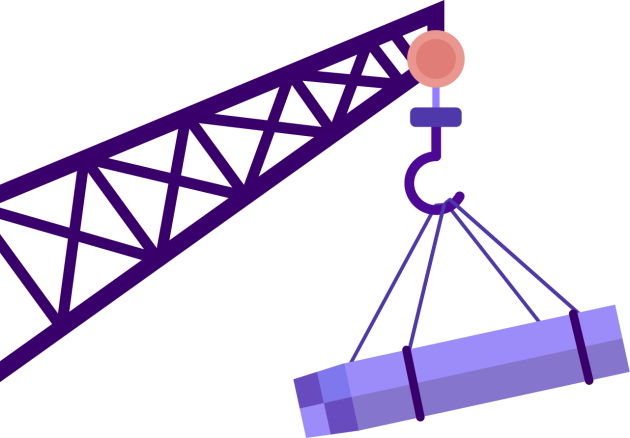 2. Review your asset data
Asset management isn't complete without a review of your asset management data. To gain the most from your field management
system, you should have operations in place to review your past asset tracking results.
You can learn a lot from a review, from being able to predict future defects, to identifying time saving practices in your own workflow. Create a checklist for your review of your construction assets to see where you can improve.
3. Train your team
How much training does your team have around construction asset management and heavy equipment? To ensure that you have consistency in your construction business, you need to make sure that your whole team is on the same page.
Part of building your workflow routine maintenance will require your construction business to log report information and identify possible defects, the best way you can keep your team on task is with the right training.
4. Get an asset management system
With the right asset management software systems you can manage your construction assets from installation to routine maintenance.
There is a lot of information to juggle when it comes to construction asset management, especially when you need to manage asset data from your schedulers, to your technicians, and to your customers. With a construction asset management software you can use real time data to give your team the best chance at success and turn your asset management from a headache to a walk in the park.
Whether it is HVAC maintenance or heavy equipment, you can manage your workflow and assets simply with an automated software solution.
Why consider an asset management software
Asset management software is great for tracking your assets, but how else can it help you?
With the right asset management software, you can implement:
Time management for construction companies
When it comes to maintenance inspections or generating reports for your business, many construction managers will find a lack of time to be their biggest enemy.
With software you can better manage your construction equipment whether on location or in the office. Technologies such as software solutions can help collect data, schedule jobs and use real time data to keep your team on the same page.
Predict asset management trends
You will find that the right construction asset management software will also help you predict equipment maintenance trends and performance issues.
By having a record of your past equipment and asset jobs, you can set appropriate recommendations to avoid repeating past mistakes and keep your business moving forward.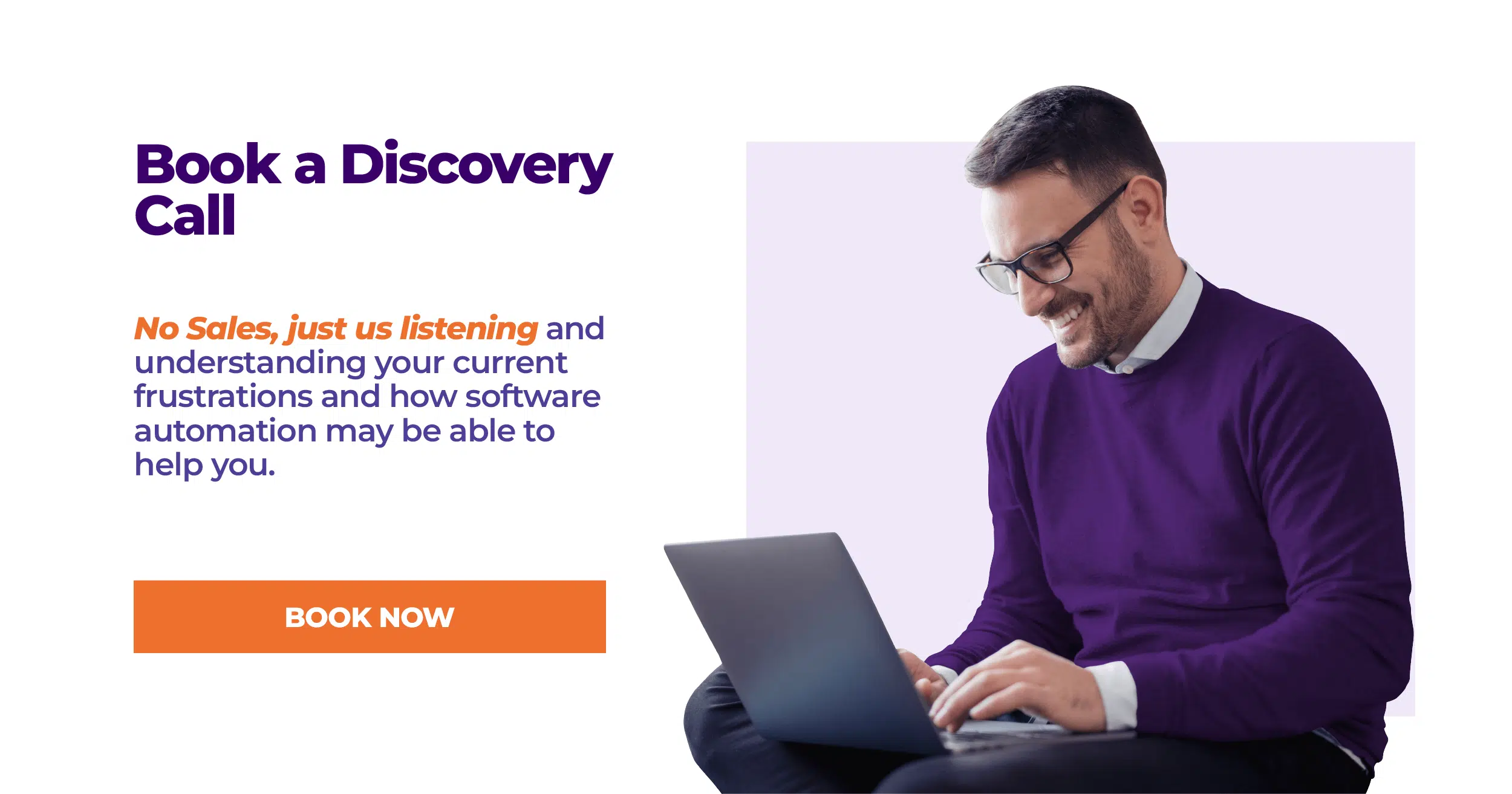 Create an asset register
With asset management software you can create insight by using an asset register. This is a great way to keep all your information in one place to ensure that all your team can access it.
An asset register can include data such as; upcoming routine maintenance, safety practices, maintenance history, or even photos of the asset.
What makes FieldInsight different?
For a construction company who manages assets across multiple sites, or a business that handles vital assets for smaller clients, there is a common need for efficiency, speed and ease of use when it comes to the right software.
But how does FieldInsight stand out from the crowd of other asset management software? FieldInsight's asset management software stands out for its ability to create an End-to-End system that is flexible, customisable and has the support of training and implementation to help you. With FieldInsight, it's not just another software, it is a time saving tool, backed by the knowledge of industry experts that want to help you boost your business workflow.
Find out how FieldInsight can help you with your construction asset management today.
What You Should Do Now
Book a Demo. You'll be in touch with an automation expert who has worked in this space for over 5 years, and knows the optimal workflow to address your needs.
If you'd like access to free articles about managing HVAC workflows, go to our blog.
If you know someone who'd enjoy reading this page, share it with them via email, Linkedin, Twitter, or Facebook.