Acumatica Field Service Cloud ERP Review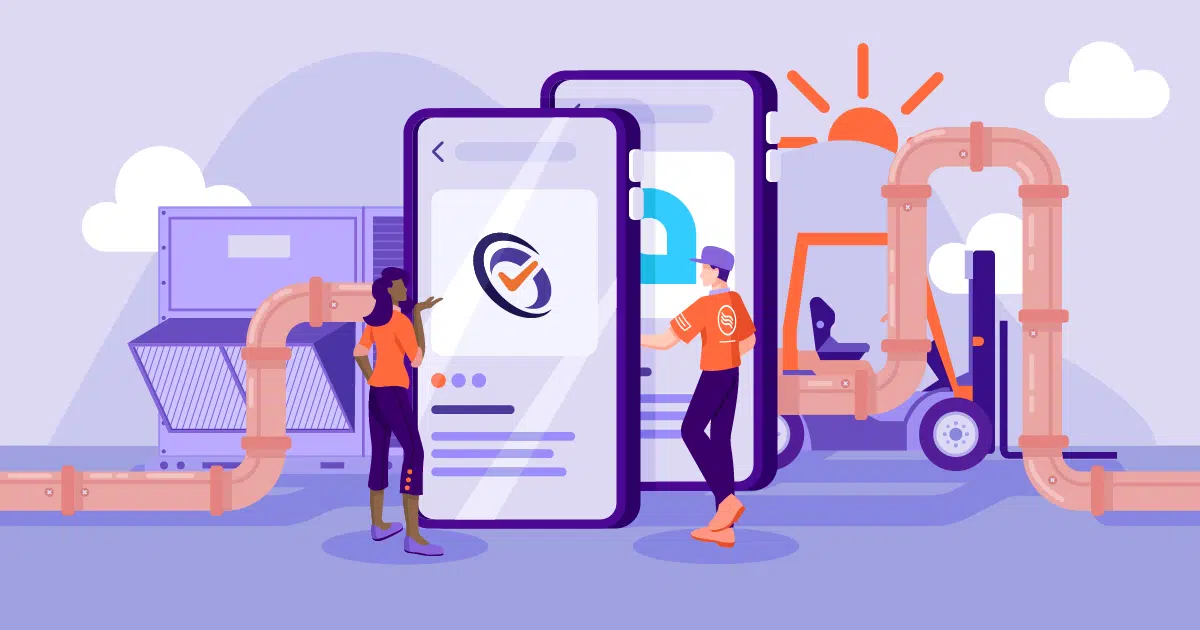 When it comes to field service management, choosing the right software for your business is vital. Field service management is designed to streamline workflows and reduce the amount of wasted time in businesses.
Acumatica field service edition software is designed to help boost productivity by balancing your workflow. When it comes to scheduling, dispatching or gaining visibility over your workflow, you need reliable field service software at your back. In this guide we will dive into all you need to know about Acumatica and your software options.
Pros of using Acumatica Field Service Edition
As with most field service software, Acumatica focuses on providing flexibility for field work, allowing you to work from anywhere. When you can streamline your business with instant office and field connection, you provide more connectivity and reliability in your team.
Some of the pros of using Acumatica field service edition include:
Inventory management
Accounting integration
Alerts and notifications
Auditing
Budget management
Construction software
Customer relationship Management (CRM)
Calendar management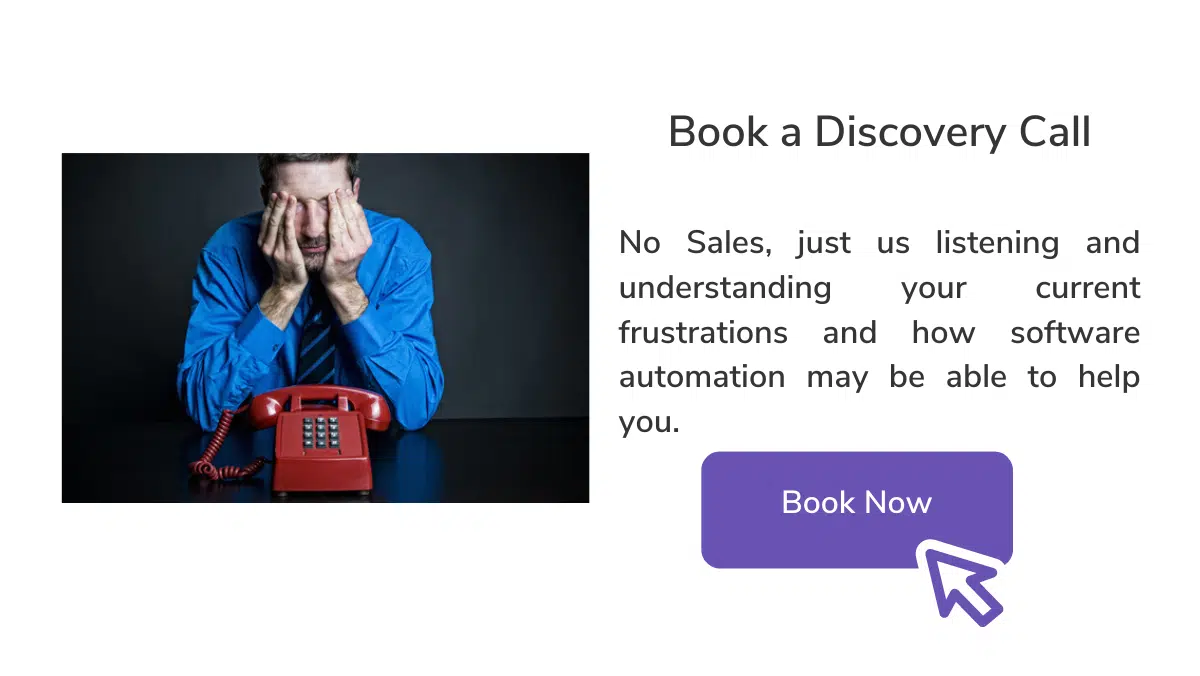 Cons of using Acumatica
While Acumatica field service edition and Cloud ERP has many benefits, there are also some challenges to using the software. As a more specialised software, this may not be suited to all industries. Industries best suited to using this field service software include; construction, manufacturing, distribution and commerce.
The cons of Acumatica field service management include:
No asset lifecycle management
No aging asset tracking
No chart of accounts
No customer statements
No CRM activity management
No CRM contact management
No CRM interaction tracking
No free versions
No free trial
What's missing from Acumatica Field Service Management Software
If you are looking into choosing the right job management software, you will need to do your research first. Acumatica field service edition Cloud ERP is a well rounded field service management software, but it lacks thorough asset management features. For many in the field service industry, this lack of asset tracking features might impact your decision in choosing your software. Asset management for many businesses is the centre of field service management.
Top 5 Reasons Why Field Service Businesses Should Use FieldInsight Instead Of Acumatica
Acumatica field service edition is only one of the many cloud ERP and field service management software solutions on the market. FieldInsight is an end-to-end solution that covers the five primary automations; CRM, sales, accounts, office and field.
Here are the top reasons why you should pick FieldInsight over Acumatica.
Reason #1 Top Of The Class Asset Management
Asset management software presents a collection of information that can be easily stored and accessed from both the office and the field to enhance your workflow. Asset management when implemented into a field service business can be a valuable tool to increase your workflow and boost accountability. Great asset management software can also contribute to supporting your preventive maintenance schedule, reduce equipment downtime and enhance asset life cycles.
When it comes to gaining visibility over your customer's assets, FieldInsight's asset management tools allow you to track your assets and information with ease. When you have real time information and asset field service management software, you can gain a clear scope into your asset register. In your automated field service management software, you need the ability to track asset depreciation, asset history and maintain asset performance with regular service checks.
With FieldInsight asset management software, you gain access to features like enterprise asset management and fixed asset management, in the one system. When you have asset management software, you can better manage your assets and provide more accurate asset testing- ensuring that your assets have a longer lifecycle with fewer repair costs.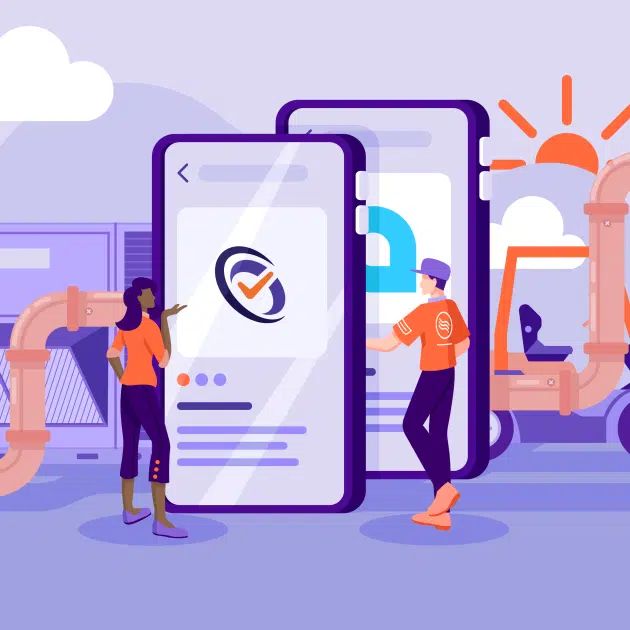 Reason #2 Project Management
With FieldInsight's project management you can easily track all your costs and estimates in one place. Project management software is important in the field service management industry to gain more insight into your costs and jobs – without the guessing.
When you have FieldInsight's project management features in your workflow, you can simply keep track of all your projects with just a few clicks. You can break down your projects by job type, track their status and make budget changes as necessary. Unlike other field service management software on the market, FieldInsight allows you to have more control over your quotes, supply orders, purchase orders and timesheets.
Reason #3 Building and Facility Maintenance
Even for experienced facility managers, creating an efficient maintenance plan can be a struggle. With so many aspects to balance from technicians to safety plans, you need a fool-proof system in place for your maintenance program. If you are struggling with balancing all your scheduling and maintenance requirements, FieldInsight's field service management has you covered. FieldInsight's building and facility management allows you to manage checklists, documentation and reporting in the one system.
If you are looking to save valuable admin and field hours that are typically wasted with cumbersome systems- FieldInsight's maintenance management software can save you up to 10+ hours per week.
Reason #4 Accounts and Integration
Unlike other software, with FieldInsight you gain an end-to-end system that covers everything from quoting to invoicing and everything in between.
Whether you use MYOB, Xero, QuickBooks or other accounting software, you can integrate your accounting platform within FieldInsight. To allow easy sync of all your business workflows, FieldInsight's integration and accounting options allow you to quickly import and export all your data so it's available at the click of your fingers.
Reason #5 Construction ERP Features
FieldInsight's construction ERP software allows you to efficiently boost your productivity and take control over your busy workflow. To efficiently balance all of your job requirements and asset reporting, FieldInsight's construction cloud ERP software allows you to have more visibility over your field service management.
For any engineers, construction, home builders, commercial, residential or industrial businesses, you can access your payroll, timesheets and job requirements with FieldInsight.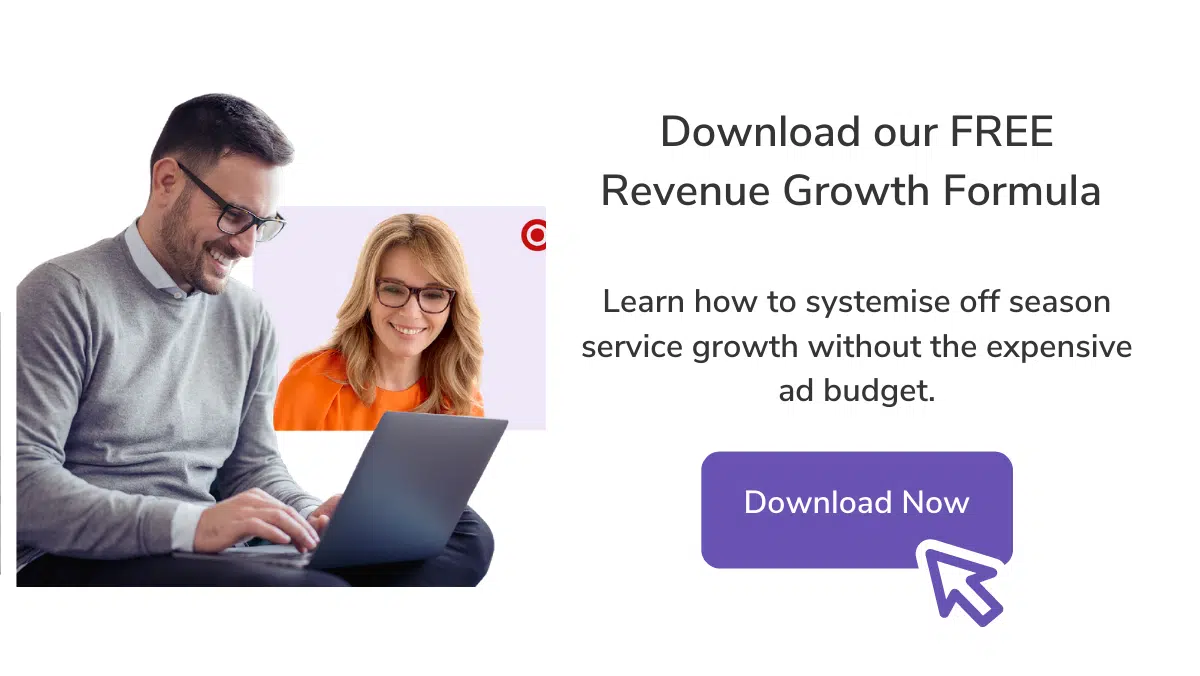 The All-In-One Field Service Management Solution For You
FieldInsight is the all-in-one solution with features ranging from asset management, inventory management to quoting and customer management. To learn more about FieldInsight's field service software, you can find more articles or visit the learn section from the home page.
FieldInsight allows you to:
Grow your business
Deliver a 5 star Customer Experience
Streamline & Automate
Did you know if you have the wrong software or no software at all, you could be losing up to $30,000 for a 10 tech business.
FieldInsight helps businesses streamline their systems and save valuable time and money. Imagine what you could be achieving if you had FieldInsight as your chosen software solution?
Get started now and book a free demo to get moving with the right software solution for your business.
What You Should Do Now
Book a Demo. You'll be in touch with an automation expert who has worked in this space for over 5 years, and knows the optimal workflow to address your needs.
If you'd like access to free articles about managing HVAC workflows, go to our blog.
If you know someone who'd enjoy reading this page, share it with them via email, Linkedin, Twitter, or Facebook.