Top FieldInsight Features in 2021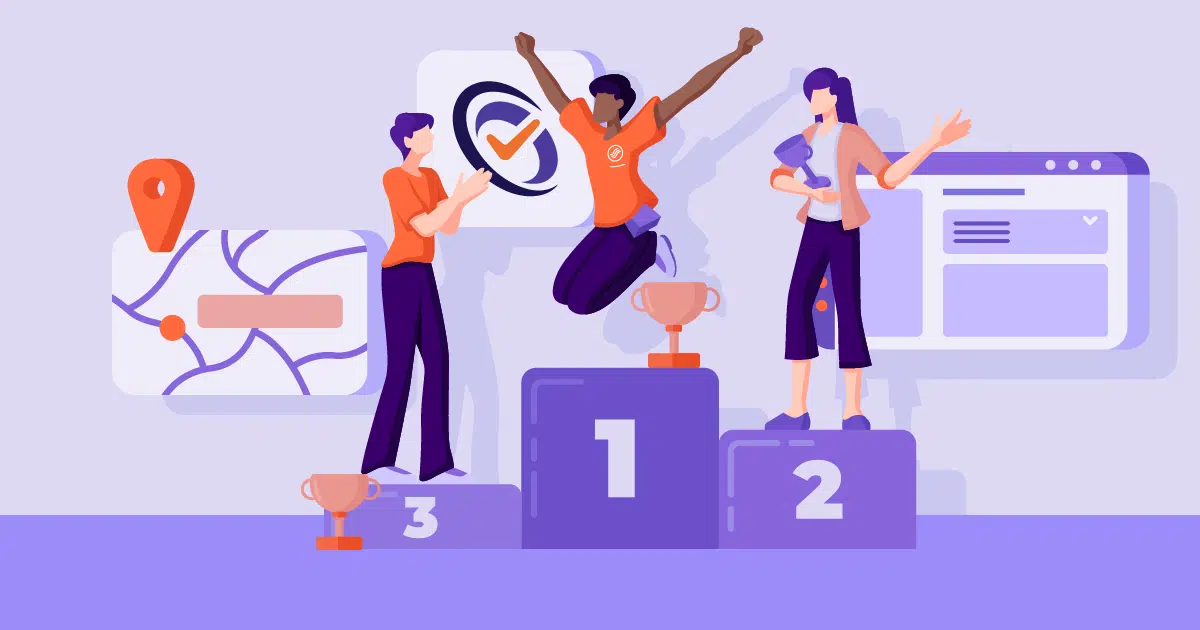 Do you have a job management software? Or just looking to learn more about FieldInsight's supported software features? 2021 was a big year for achievements here at FieldInsight. We worked hard to continuously improve our software for our customers.
With FieldInsight software you could be cutting out wasted time from your workflow and improving your project management. Feel stuck in our current software with a roadblock? The FieldInsight team has been working hard on project handling, ongoing jobs and much more.
What features does FieldInsight offer? Find out below what great features we added in 2021: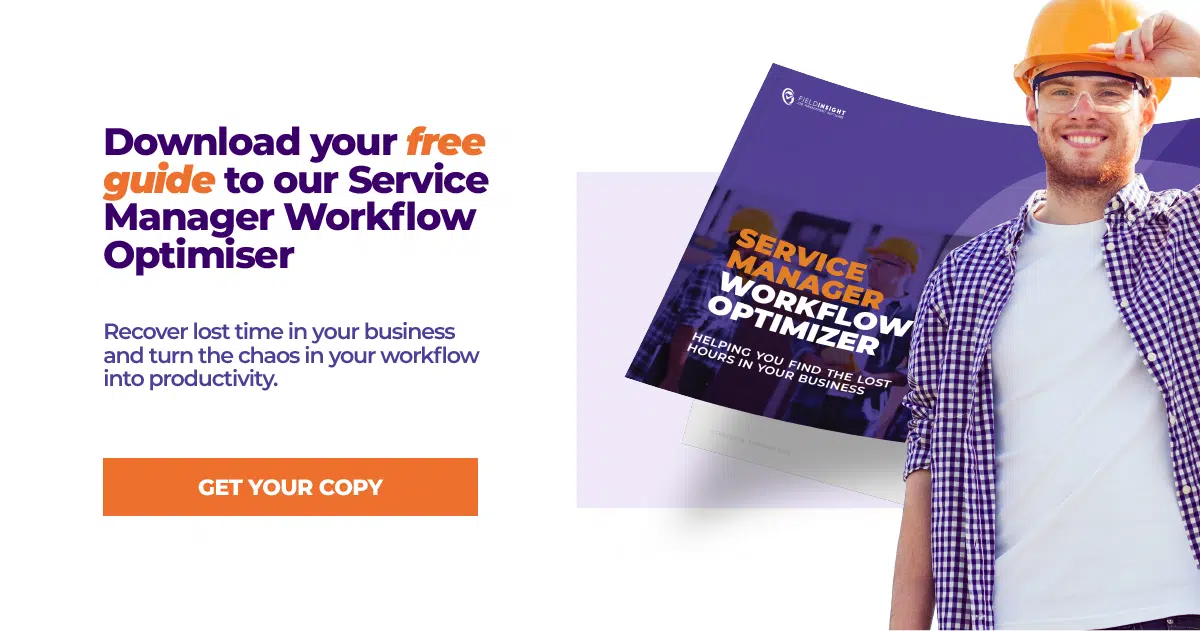 1. Preventive maintenance improvements
For field service businesses, preventive maintenance is important and can be hard to manage without the tools at your disposal. Our preventive maintenance operating system has been updated to best serve our HVAC operators.
2. Updates for customer portal
To assist with your service jobs and customer support, we updated the customer portal for better access to job statuses, asset management, quotes and customer invoicing. With better CRM features you can create more long term relationships with your customers for the best chance at repeat work and maintenance contracts.
3. Easy payment imports from Xero
As one of the many field service management software integrations, FieldInsight supports Xero accounting software.  FieldInsight helps commercial HVAC businesses by bringing supplier invoices and bills into our software. To make your job easier and gain clear visibility over your business, you can now raise invoices against your project management or current jobs.
4. Formatting for job management documents
We have recently added updates for formatting on sales documents and set default statuses. Our new updates for our job management software help smooth over common challenges HVAC operators face. Now with options to edit header and footers in sales documents, you can customize your workflow to best suit your business.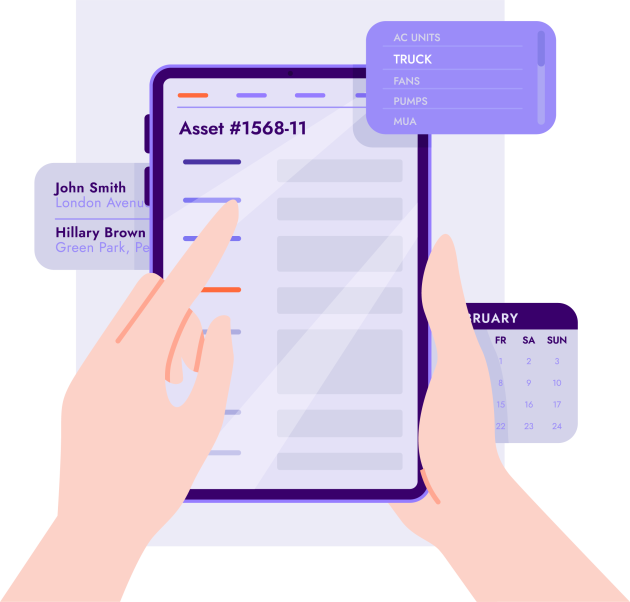 5. Map planner & GPS tracking
To boost team accountability we worked on updating our software to include a map planner and GPS tracker for your job management. For better field management, FieldInsight support provides easy layout for all your current jobs. With more features now around your map planner, you can use filters and options to best gain visibility over your job management.
6. Invoice terms
With our solution's integrated navigation feature you can now set more options for your accounting workflows. This new update allows you to set specific invoice terms for a customer.
7. To-dos for Technicians
To make sure your jobs are running smoothly, we added to our overall features for technicians. The to-do tasks help to capture the pesky office or team tasks that can otherwise be forgotten. The to-do tab function helps to keep all your team on track throughout the week.
8. Clock in and out function
To best resolve wasted time and lost information in the field, we have developed a new feature for our typical users that creates ultimate flexibility. You can now click the clock on and clock off function to keep your field work running smoothly. Your technicians can access this function from their mobile versions.
9. Asset management sub options
Asset management options have now been expanded with new sub options. You can now add a sub section to your primary assets for more convenience and better asset testing. For a professional service this can help better track asset management both in the office and the field.
10. Options to filter defects
Our field service software now features options to filter defects for ease of use for your HVAC business. Our configurable software now allows you to add details for asset defects and options to filter by status.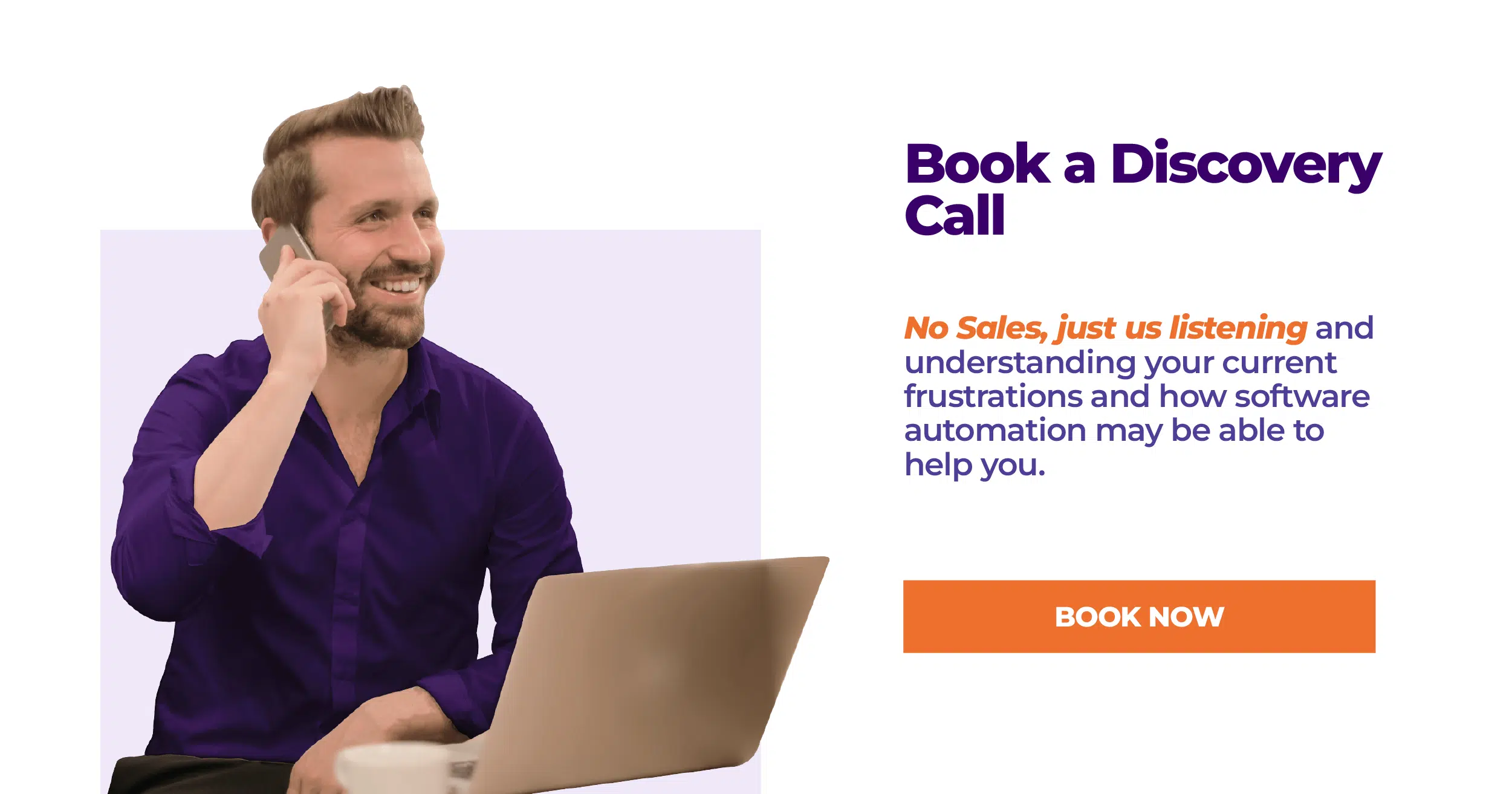 Discover Field service management software
Looking to improve your customer management? Tired of finding the "right software" only to be faced with a deal breaker? Our software experts are already hard at work on features for 2022. Stick around to learn more about what's to come.
Our customers love FieldInsight… learn why we are so popular today. With just a few clicks you can get a free consultation and book a demo for your business.
Interested in learning more about the field service industry? Check out our range of blogs and resources to find out more.
What You Should Do Now
Book a Demo. You'll be in touch with an automation expert who has worked in this space for over 5 years, and knows the optimal workflow to address your needs.
If you'd like access to free articles about managing HVAC workflows, go to our blog.
If you know someone who'd enjoy reading this page, share it with them via email, Linkedin, Twitter, or Facebook.