Accounting Software Within FieldInsight
Reckon is an accounting software designed with small businesses in mind. As an alternative software to QuickBooks, Reckon is user friendly and will help to boost your customer relationship management. With Reckon, you can manage your cash flow, track jobs in real time, pay your technicians with just a click and access online features no matter where you are.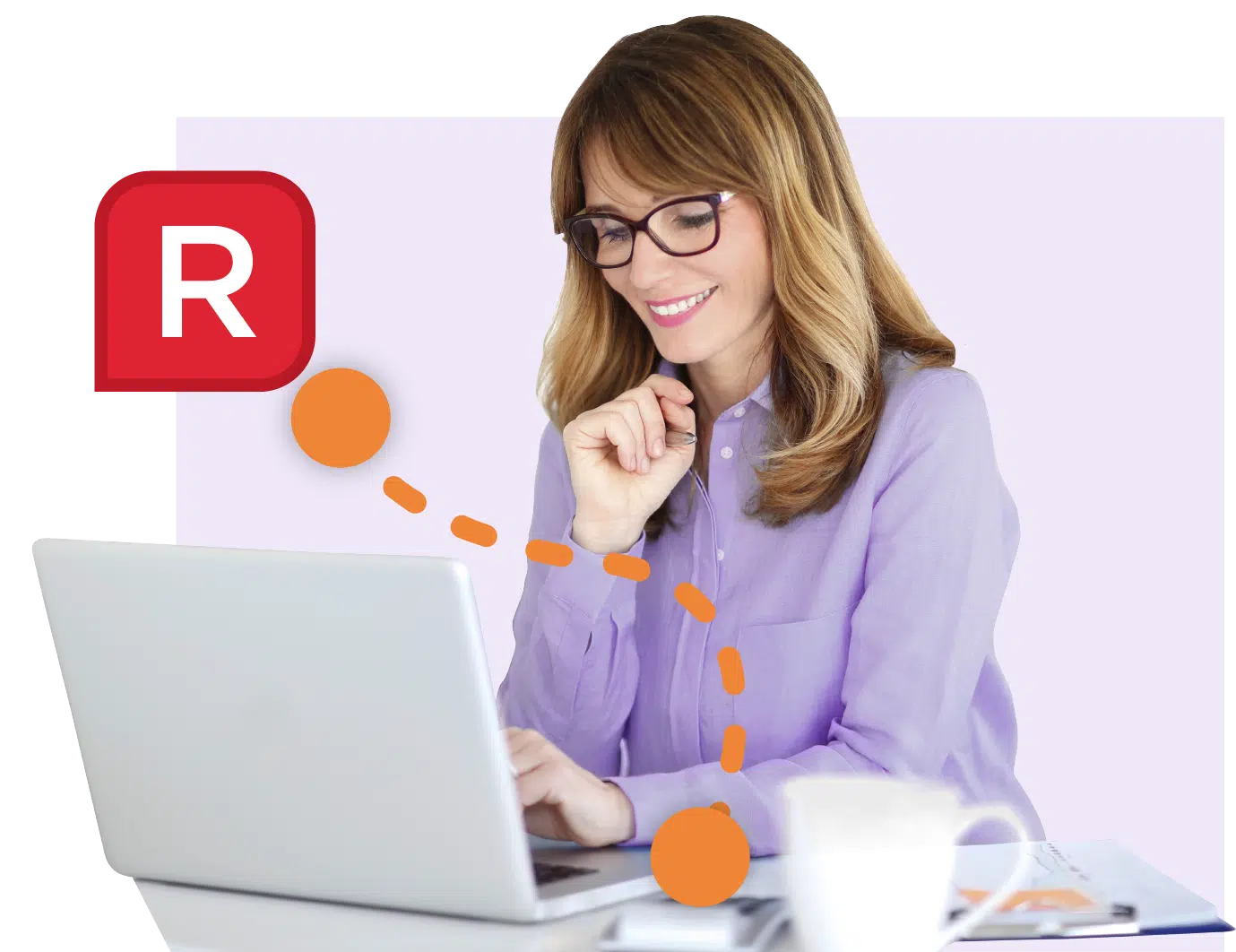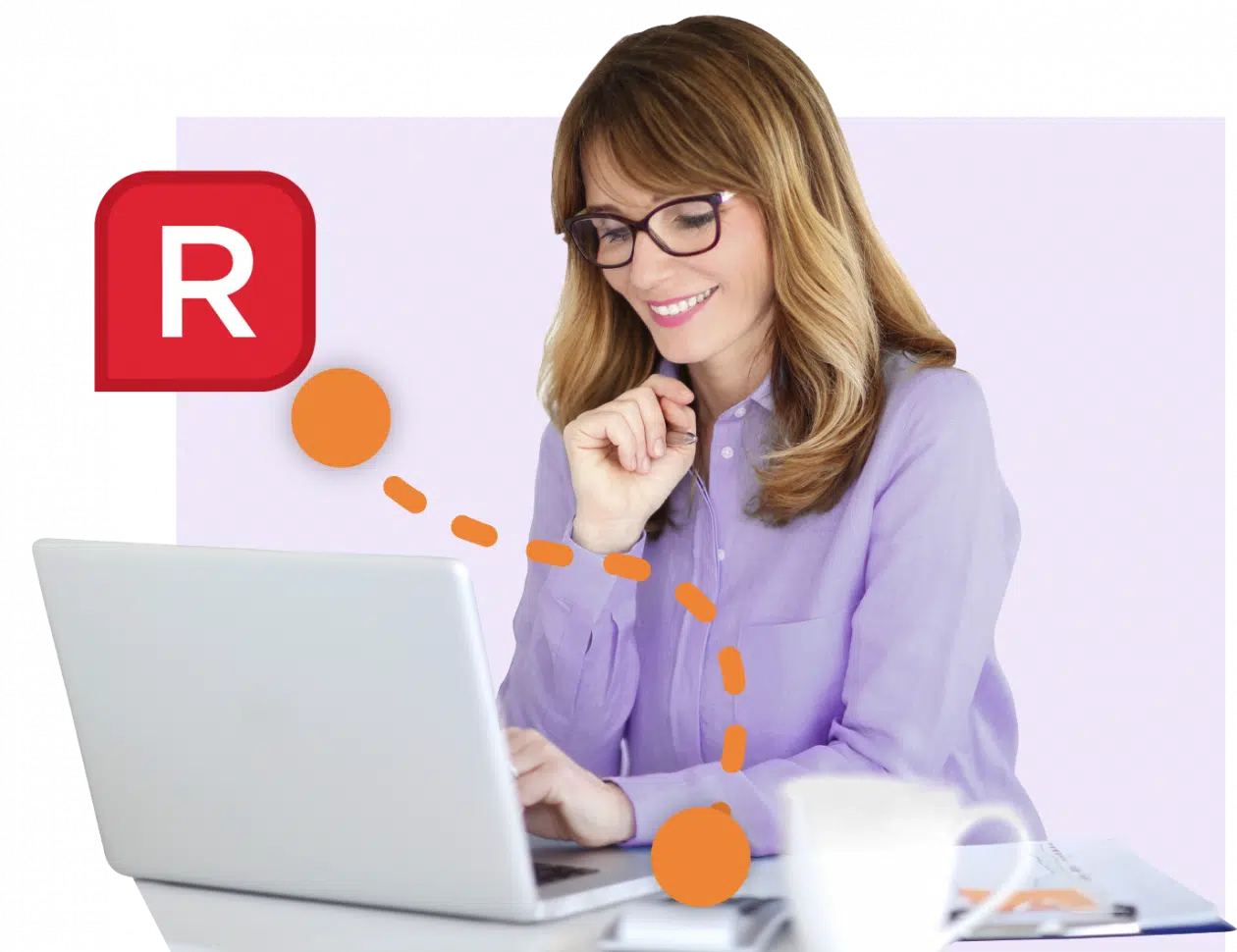 With FieldInsight, you have the option to access Reckon within FieldInsight to save time without having to constantly change between different software. With FieldInsight integration, you can bring your Reckon accounting software into FieldInsight and access all your accounting from one place.
With Reckon and FieldInsight integration you can:
Identify your POS (Point Of Sale)
Work with a single touch payroll
Balance cash flow year round
Work in real time to view your budgets
Manage your bank reconciliation
Meet your business needs with flexible software and available templates
Have high visibility over your bank accounts and account health
Connect your team members seamlessly
Use the FieldInsight app to access your online accounting no matter where you are
For small business owners, Reckon integration will provide easy access to your online accounting software within FieldInsight.