Accounting Software Within FieldInsight
The perfect combination for your end-to-end software and accounting needs.
See the power of FieldInsight, End to End Field Service Management integrated with Intuit QuickBooks Accounting and how it can help your business operations, starting today!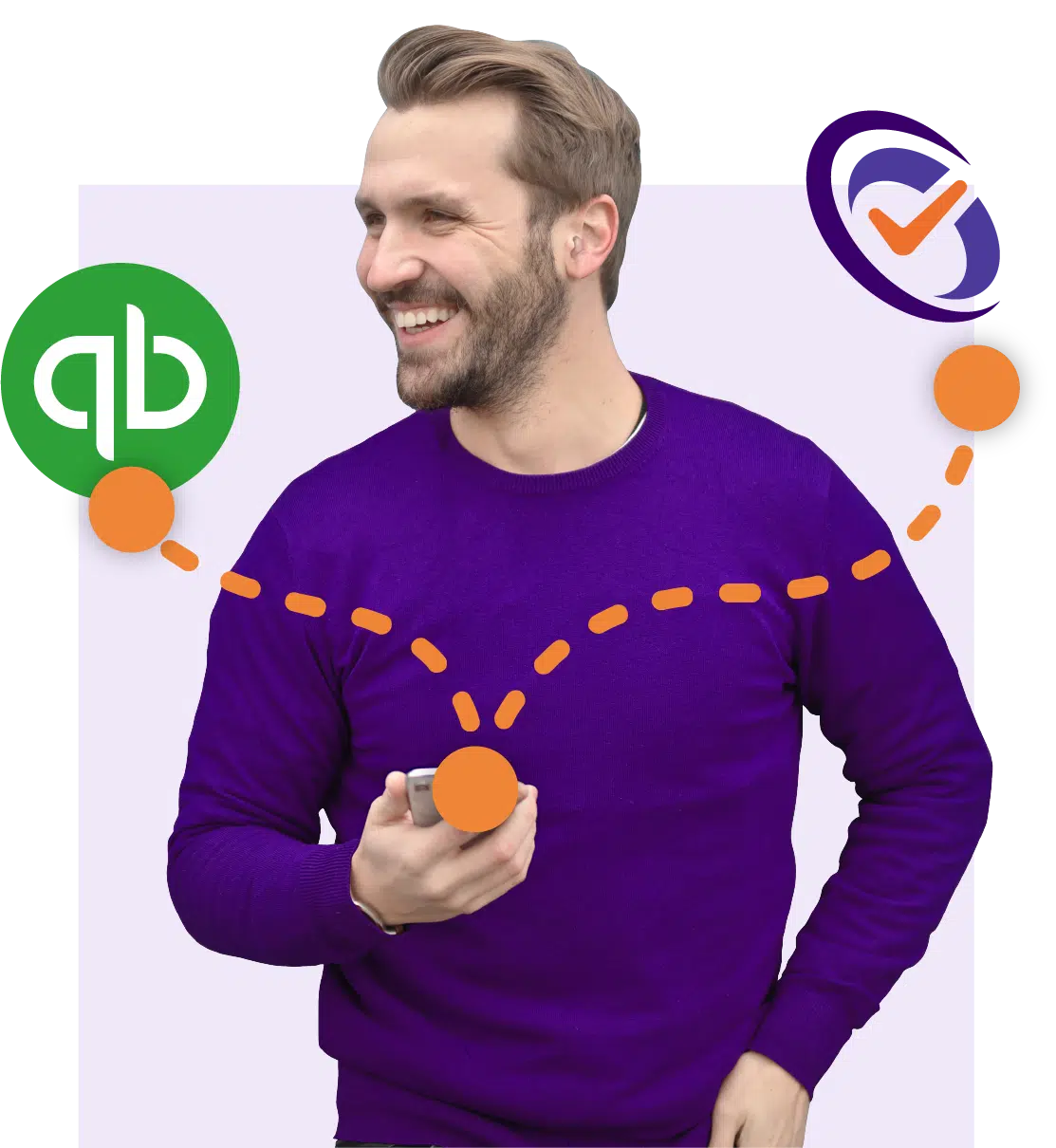 QuickBooks Online is the perfect accounting software to manage your invoicing, quotes, customer accounts, purchase orders and bills. With QuickBooks Online integration in FieldInsight, your small business will have visibility over your current jobs and the financial health of your business.
With QuickBooks Online and FieldInsight you can:
Get paid faster.
Work from anywhere.
Easy to access invoice and quote templates
High visibility over your cash flow.
Generate reports with just a few clicks.
Easily send invoices via email to customers.
Generate pricing templates to create consistency.
Connect with your customers and boost CRM.
Connect your bank and your business.
Keep an eye over your income expenses.
When you add QuickBooks Online into your FieldInsight software, you gain flexibility and control in your own business so you can have more time for what really matters.