MYOB AccountRight Accounting
See the power of FieldInsight, End to End Field Service Management integrated with MYOB AccountRight Accounting and how it can help your business operations.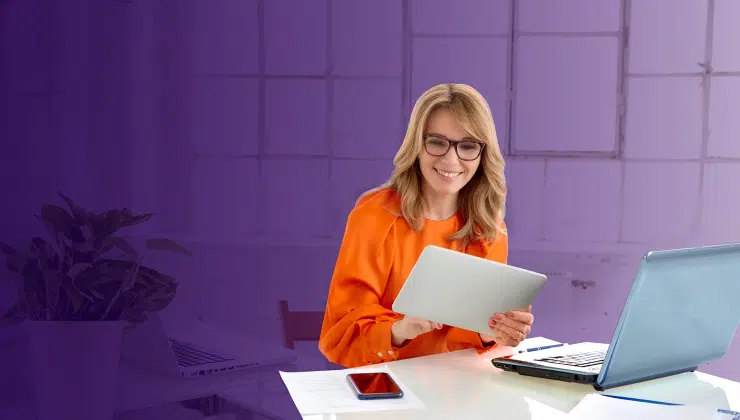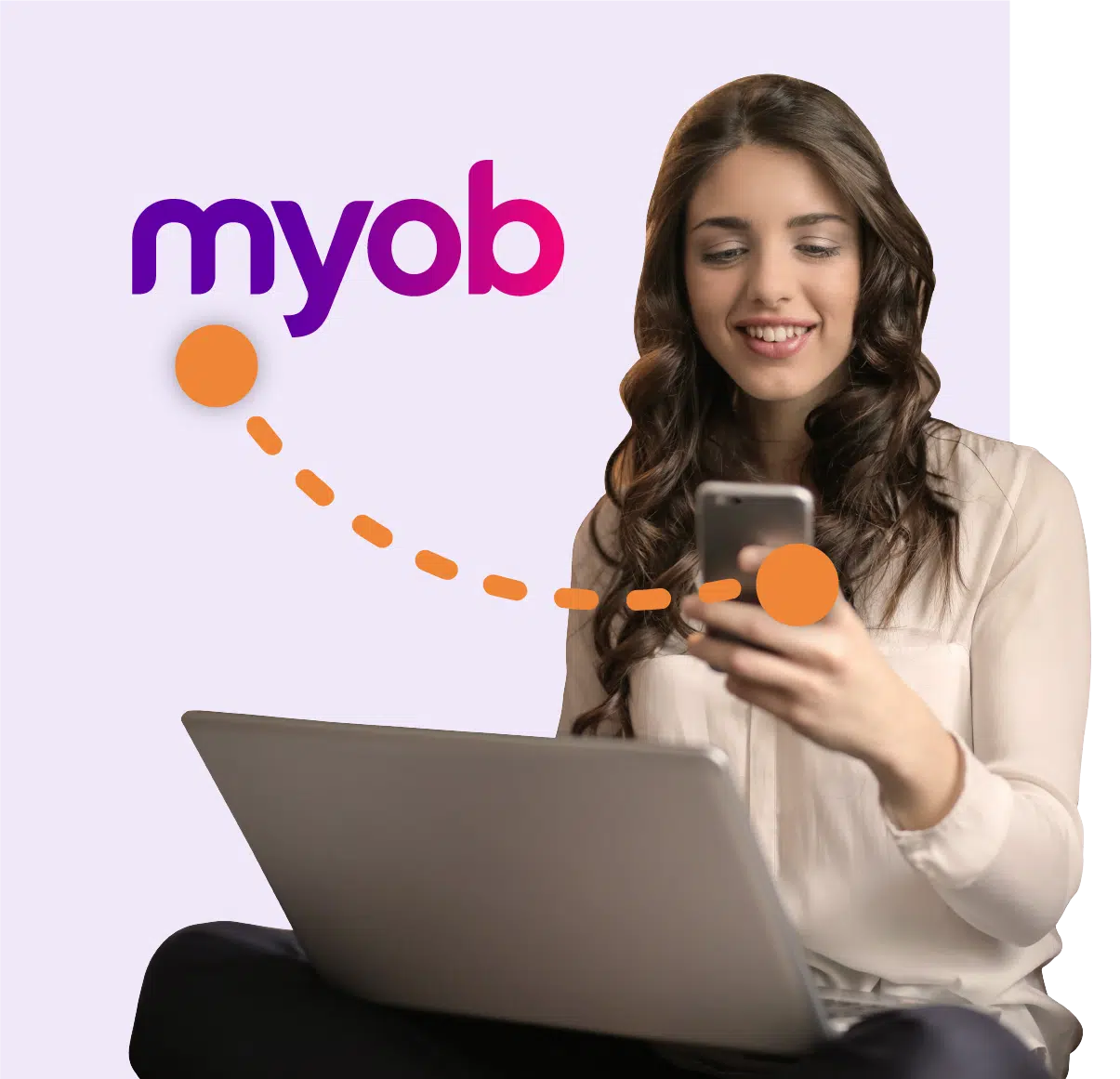 Job Automation and Your Accounting Software
With MYOB AccountRight integration linked to your FieldInsight software, you can customise your end-to-end job workflows to best suit your business needs. MYOB AccountRight is a feature of the MYOB software that allows your business to work online or offline for a Windows based system.
When you incorporate an accounting system into your FieldInsight software, you can introduce automation into your workflow and save hours of time each week. With integration in your workflow you can link your accounts, make customer payments online, access files online and connect your team. With more connectivity in your business, your team will be more productive and save more time.
Integration In Your End-To-End Software
Integration in your end-to-end system allows you to access all of the five primary automations within your FieldInsight software.
With MYOB AccountRight integration with FieldInsight, you can leverage automations across 2 worlds – job management + best in class accounting:
Automatic bank feeds
Easy online payments
Simple payroll
Organised super
Easy online and offline options
Work from anywhere you need
Customisable templates
Easy visibility across your whole business .
When you include integration into your business, you can achieve fast scheduling, boost your productivity and free up your wasted admin time to help support team accountability and financial management.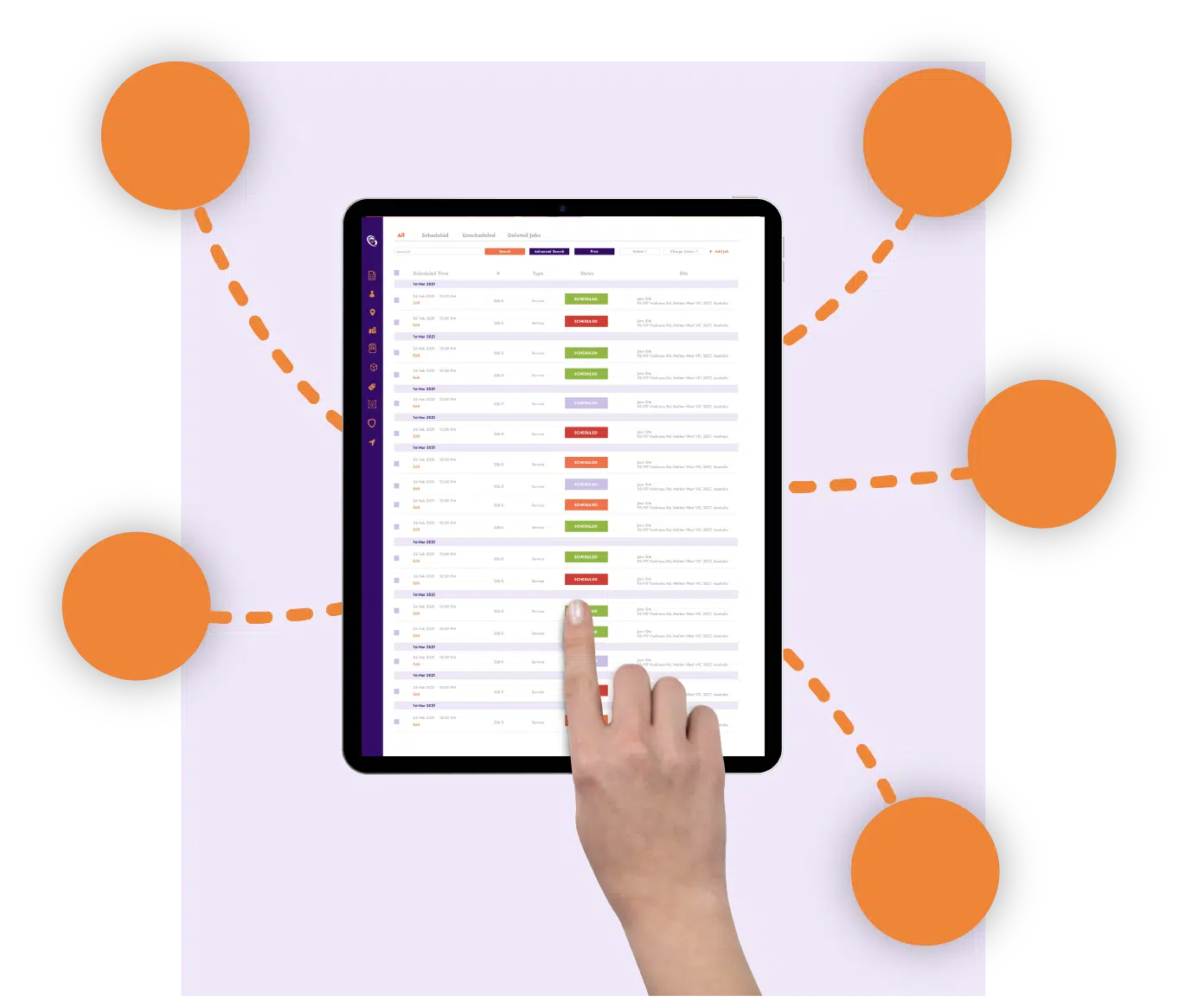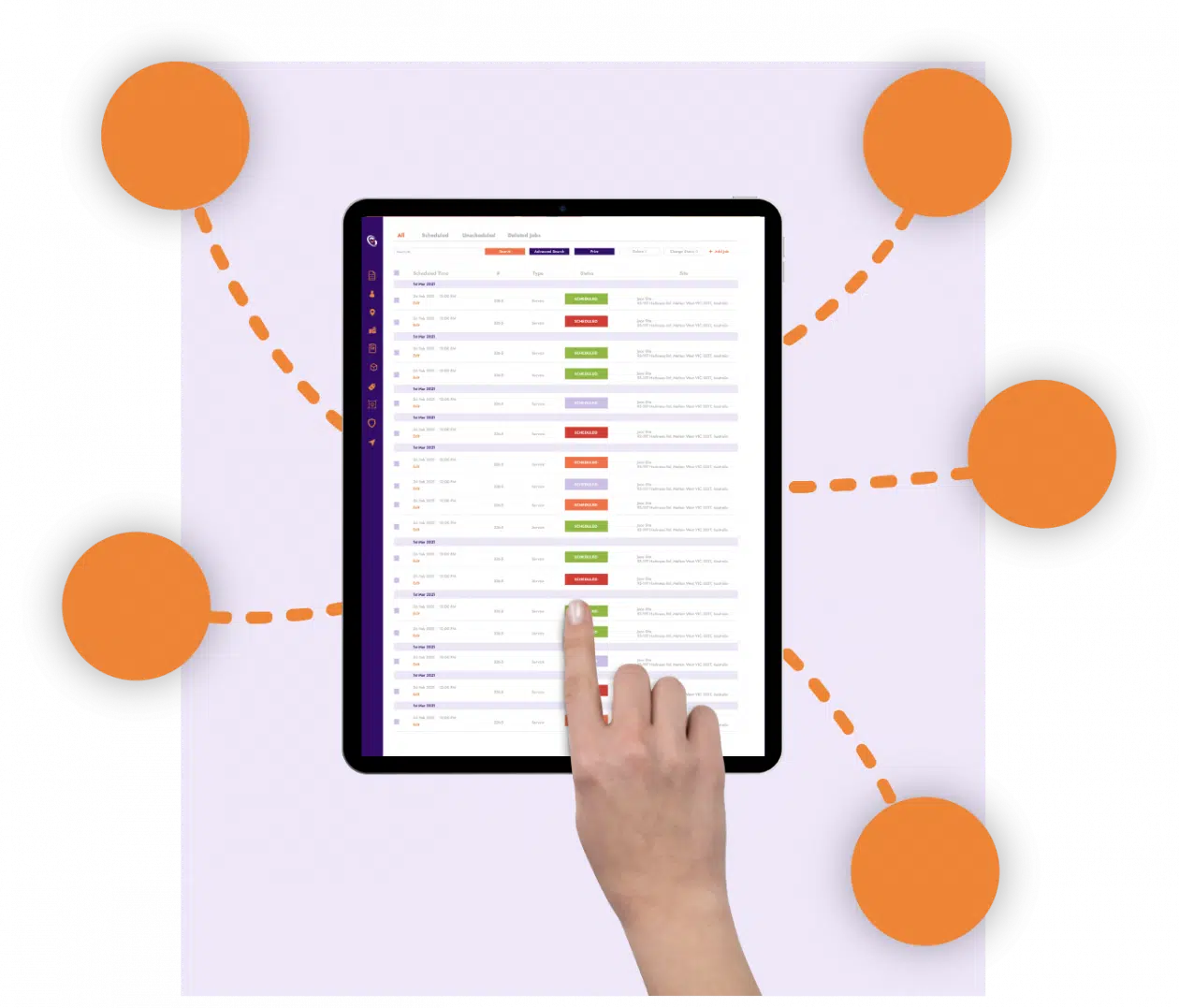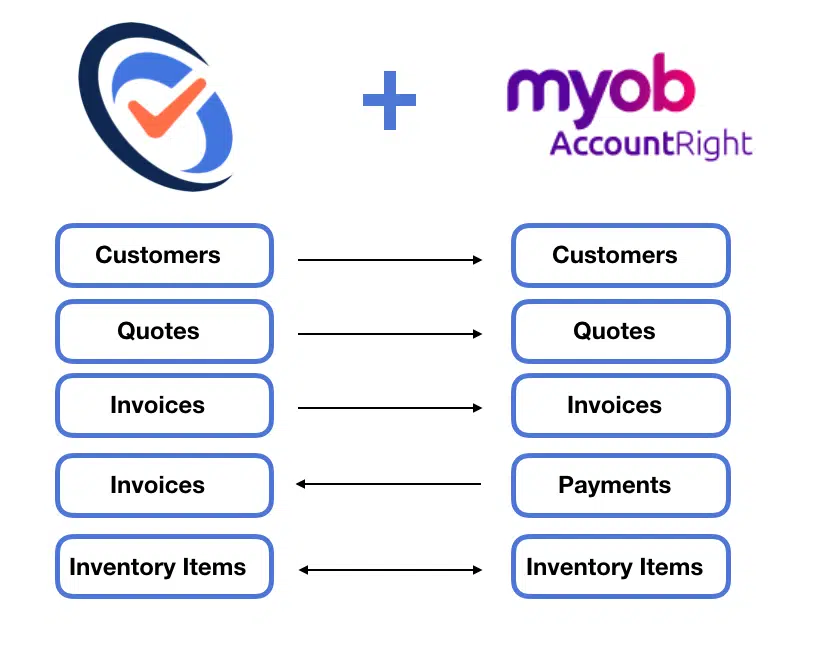 Are You Tired Of The Never-Ending Double Data Entry?
Have you had enough of the long office hours and tiresome double data entry that accompany accounting in your business? Are you frustrated with the inflexible software of most end-to-end job management? With easy automation, you can stop the hassle of pesky double data entry and cut down your accounting tme.
With real time software like MYOB Advanced, you can connect your business with industry focused features.
With MYOB AccountRight in your FieldInsight system, you can ensure there is:
No more inflexible templates
No more manually reconciling supplier invoices
No more payroll discrepancies
No more working blindly towards your goals
No more painful double data entry
With FieldInsight's powerful integration software you can increase your profit by up to 15% and reduce pesky data entry errors by 50%. With online software in your business, you can better connect with your customers with the right accounting tools.
Are You Tired Of Never Ending PaperWork?
With MYOB advanced integration within FieldInsight, you can build the perfect solution to the growing industry requirements. You can build a solid foundation that you can trust your financial reporting with.
You won't lose paperwork again with FieldInsight's easy-to-use software
Say goodbye to spreadsheets and whiteboard organisation
With FieldInsight you can access the 5 primary automations within the one platform (sales, office, field, marketing and accounting).
All you will ever need can be easily accessed from the one centralised workflow.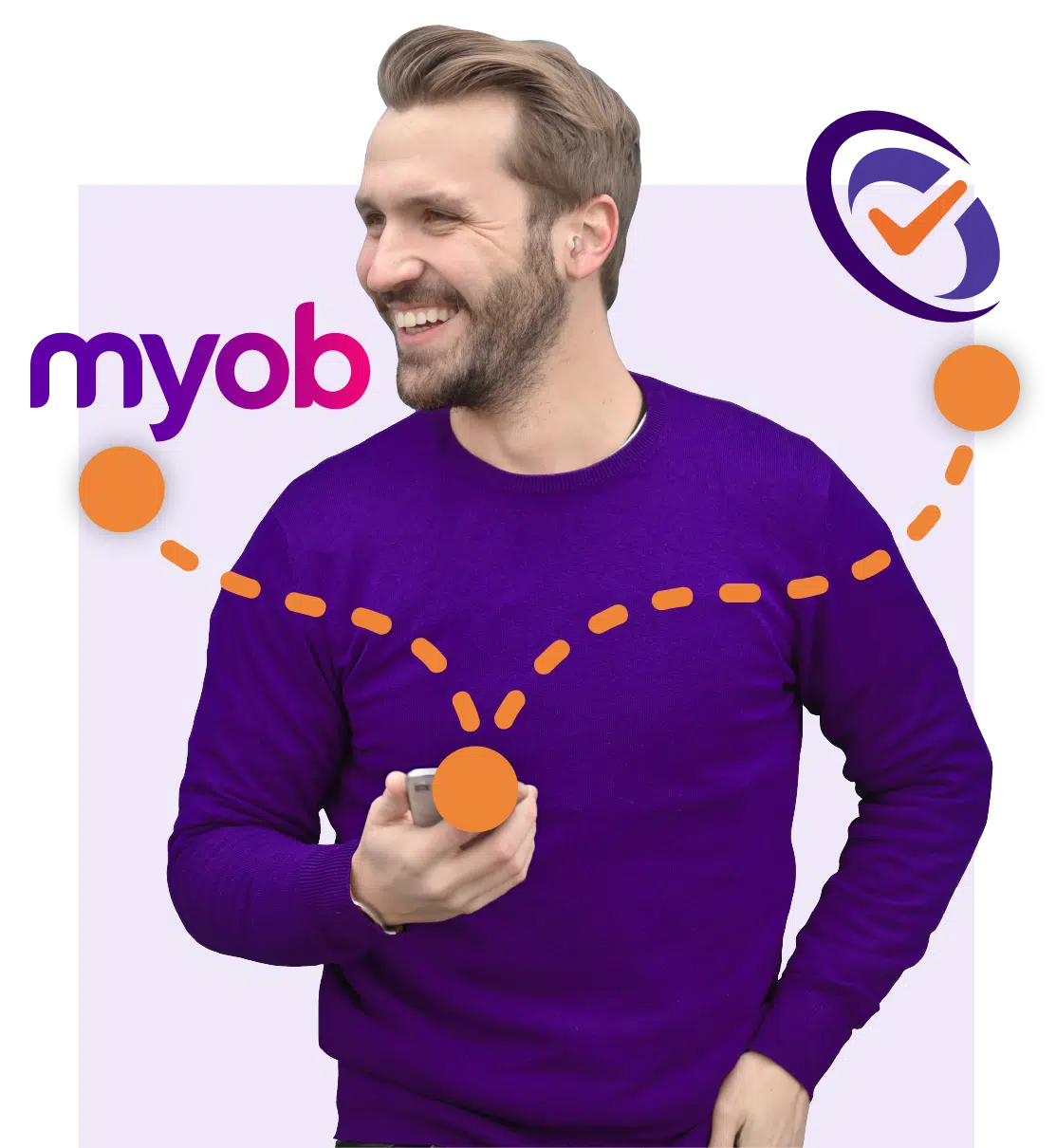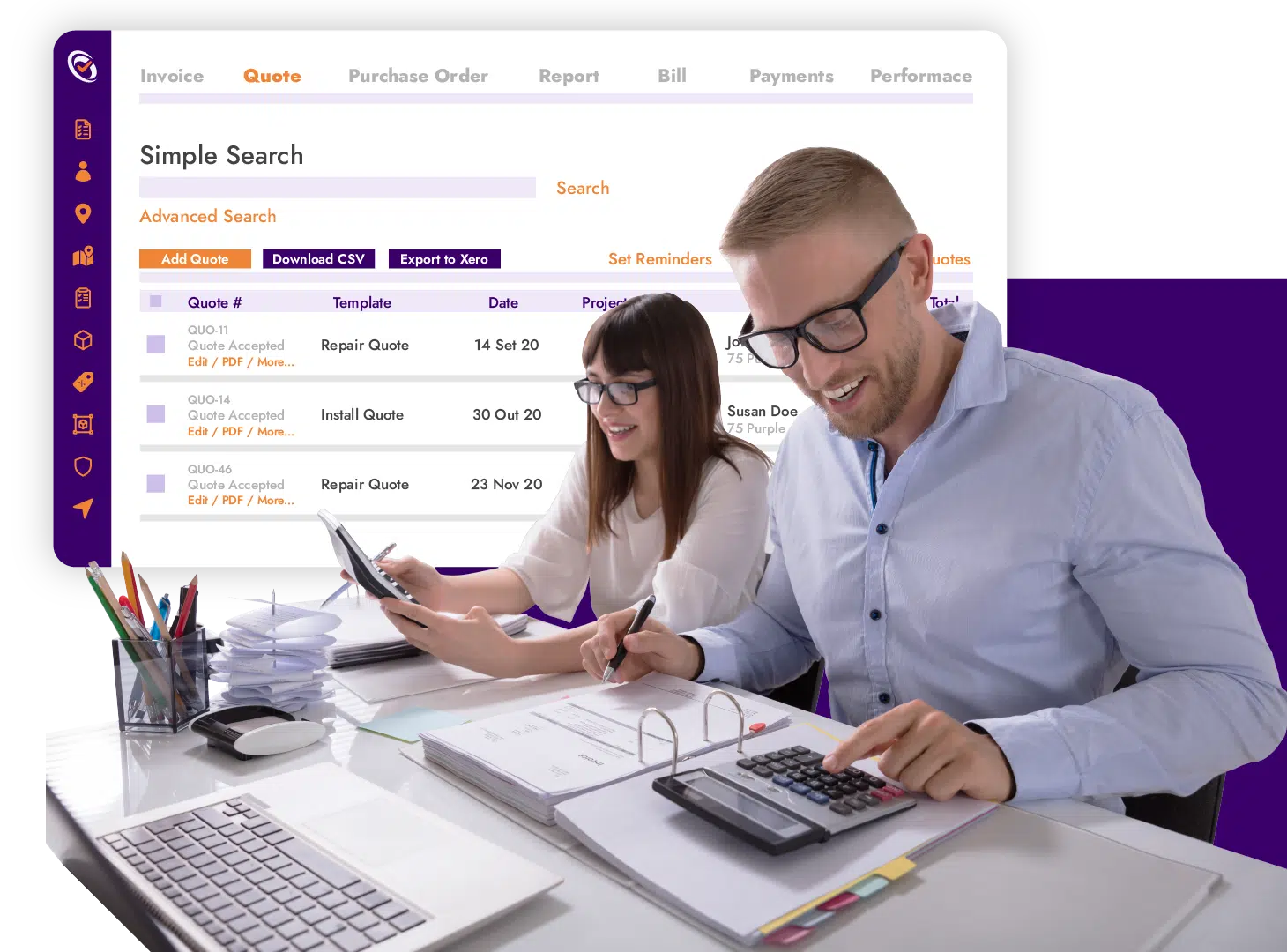 How Easy Is It?
If you want to combine your MYOB accounting software with FieldInsight, it's as easy as just a few clicks.
Open your 'integrations' on your FieldInsight user icon drop down menu.
Click the 'enable' button next to the MYOB software.
In the popup window, sign into the MYOB account.
In the 'MYOB company file' window, select your company from the drop down field, then add your username and password.
Update any tax settings in the options if applicable.
Confirm or change any MYOB account settings.
Tick the box beside 'Update MYOB customer and inventory on sync from FieldInsight', then click 'done'.
As easy as that, your MYOB accounting software will be integrated into your FieldInsight system. You can now work in real time to grow your business and boost your productivity.
MYOB AccountRight and End-To-End Software In Your Business
When you have FieldInsight and the perfect accounting software paired in your business, you will find you save money and time in your day to day workflow. In your business, you don't need excessive double data entry and complicated systems where you have too many hoops to jump through. Create easy import and export options within your FieldInsight software so you can get the most out of your business. With the correct accounting tools, you can connect to your customers and ensure your growing business is meeting all your financial and business reporting needs.
Get in touch today with our Sales team to find out what FieldInsight's software can do for your business. Do you want to know more about business management software? Is your accounting skills lacking? Are you interested in a cloud Accounting solution in your business?
For more details about what FieldInsight and accounting integration can do for you, contact us today for more information or book a demo for a free trial to see what end-to-end software can do for you.

Want to see FieldInsight in Action for your Business?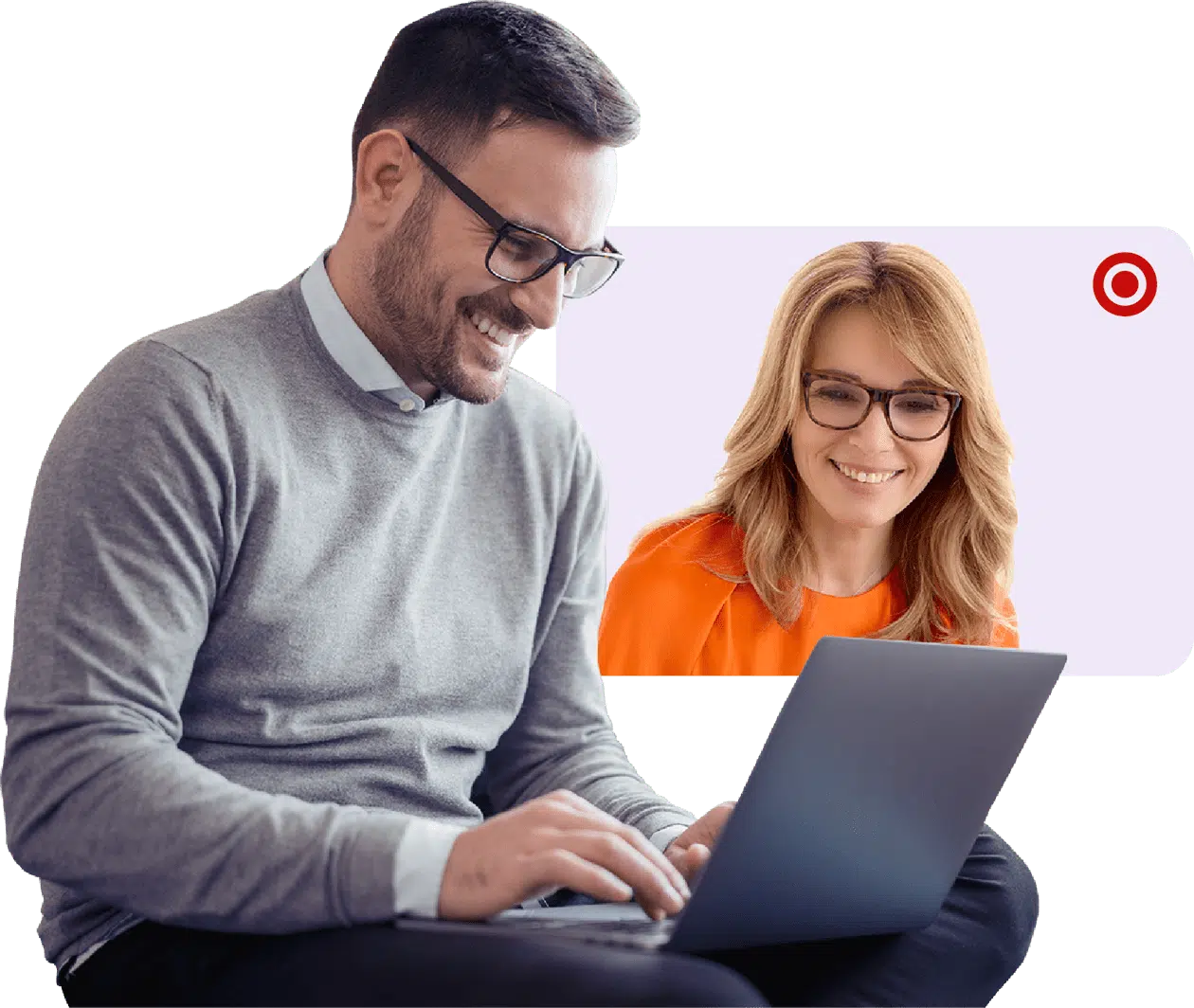 No Sales, just us listening and understanding your goals then show you exactly how you can achieve them using FieldInsight.
You'll be working with a product and automation expert who has worked in this space for over 5 years, and knows the optimal workflow to address your needs.
Book a 15-minute Call today to see FieldInsight in Action.