Electrical Contractor Software For Job Management
Automate workflow and drive sales with the best end-to-end electrical contractor software, from running the office through to field mobile process and information handling.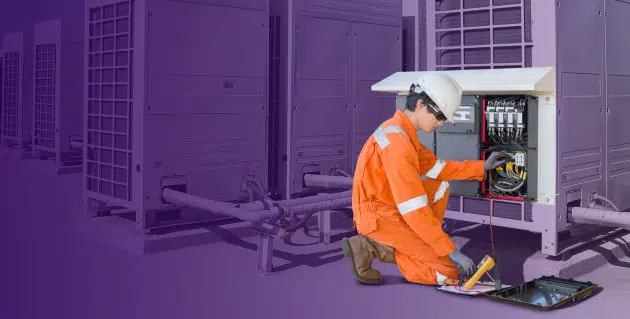 Get Your Free Service Manager Workflow Optimizer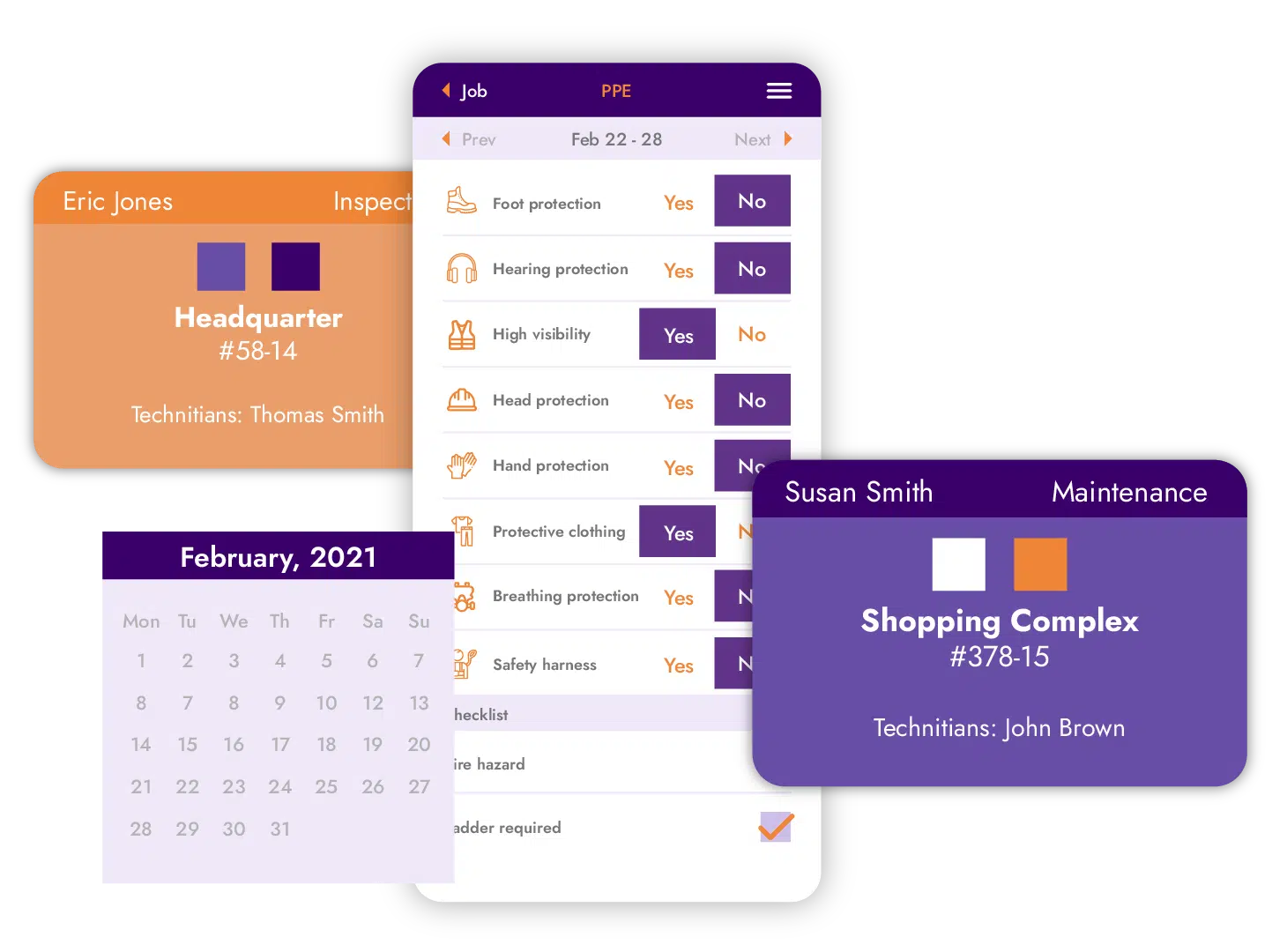 FieldInsight is an end-to-end software solution for electrical contractors
We help save hundreds of hours of tiring and repetitive admin work and take your business to the next level through our various features: Quote Management, Safety module, flexible job scheduling, and Asset management solutions.
Everything is designed for electrical contractors and their job management workflows.
Save time and keep the team organized in the Field
Never chase a timesheet or a safety checklist again
Improve conversion  by handling quoting in a timely manner
Process invoices & payments in the Field for fast cash flow boost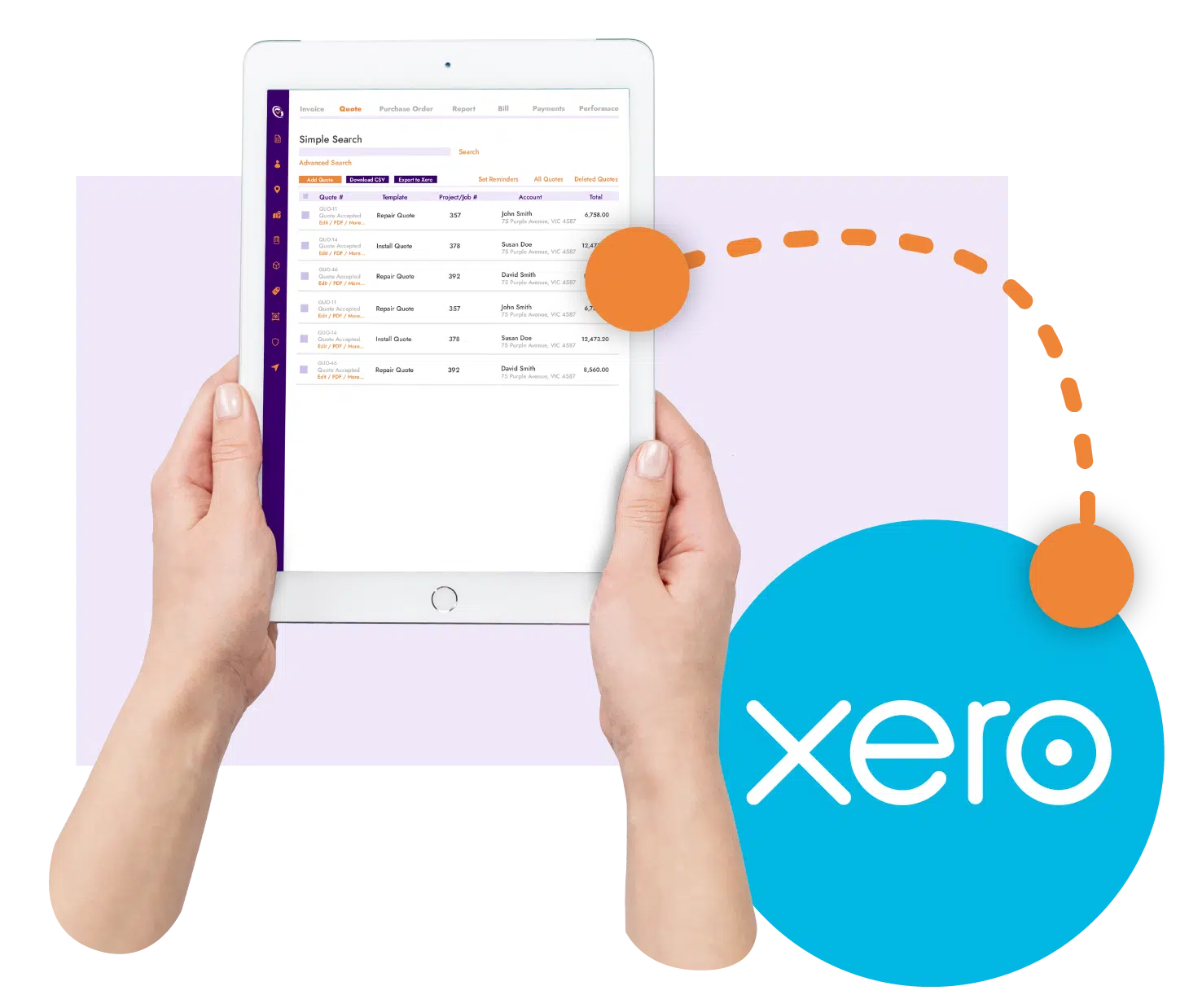 Seamless Integrations for Quote Management
With our quote management feature, you can keep track of your customers and quotes and ensure follow-up to increase conversion rates. From an Approved Quote a single click,  you can create an invoice and get paid faster. Increase your forward schedule and cash flow  with seamless integrations. Ensure workflows seamless with our management software for electricians.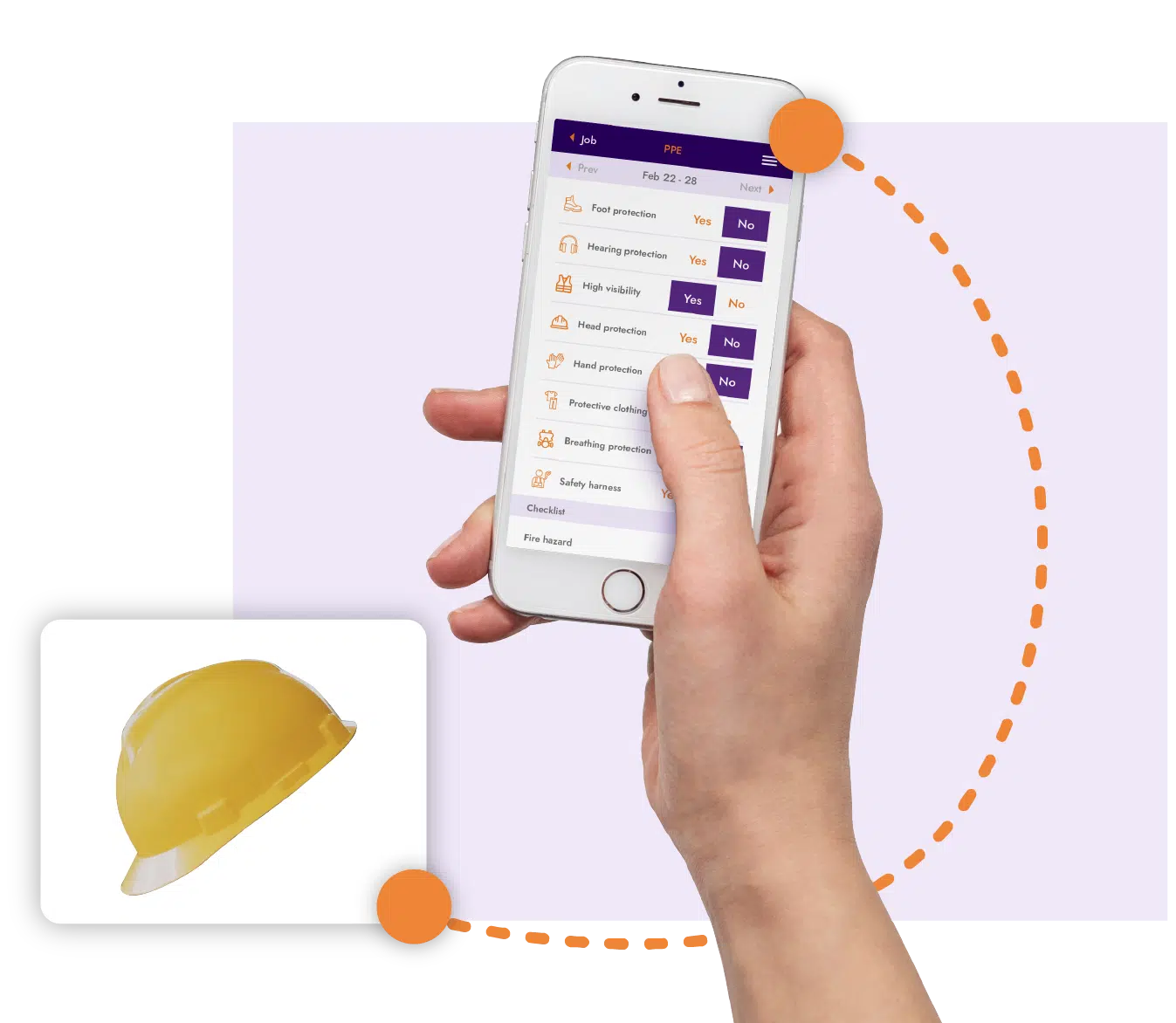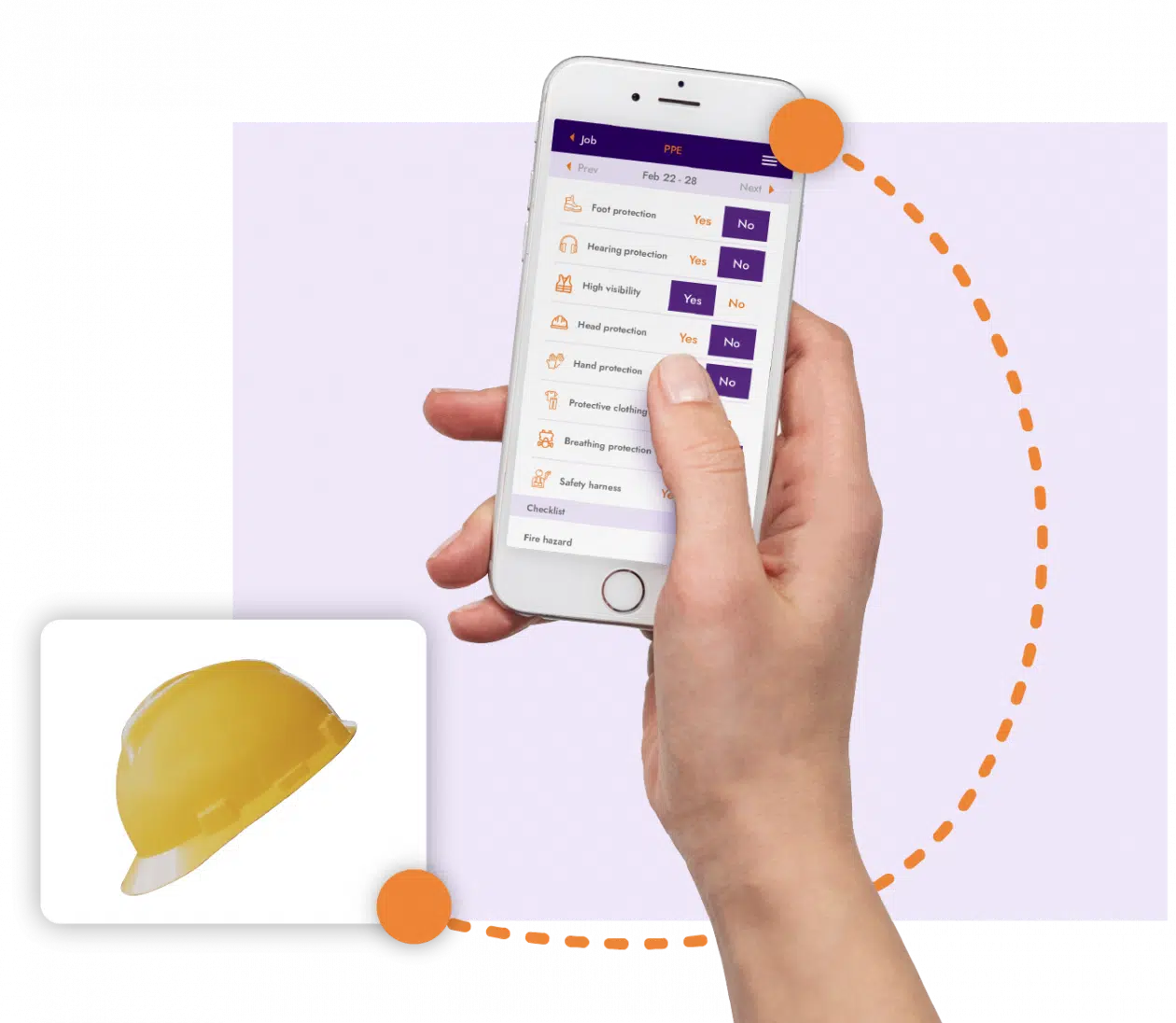 Safe Work Method Statement Solution
Electrical work involves high voltages at a risky level. Our safety management is flexible to meet all relevant Compliance Standards to ensure that you have access to the right safety system and documents based on the type of job. You can have multiple templates and checklists for all the job types you perform.
Ensure your most valuable asset (your staff) is safe
Manage compliance documents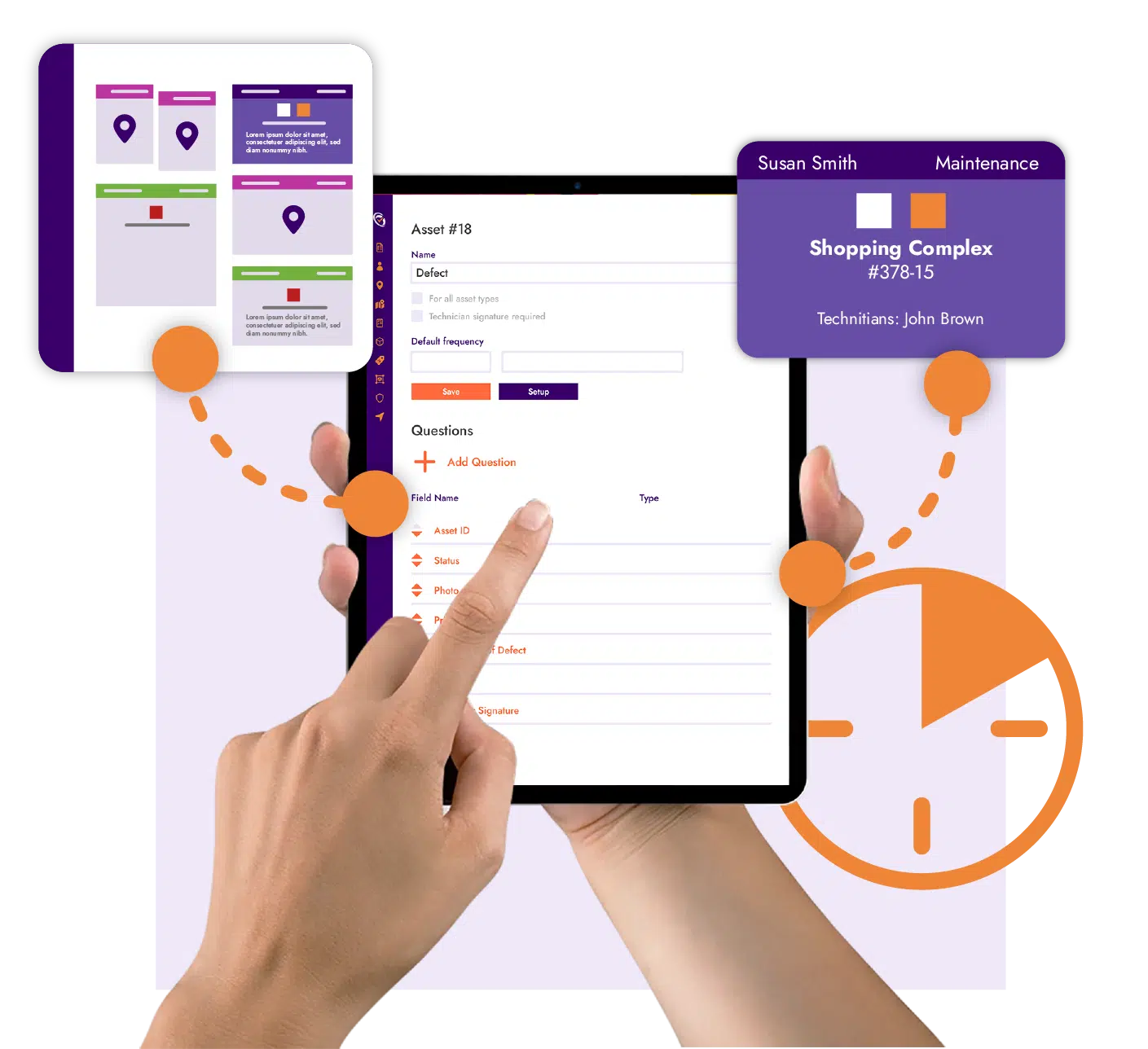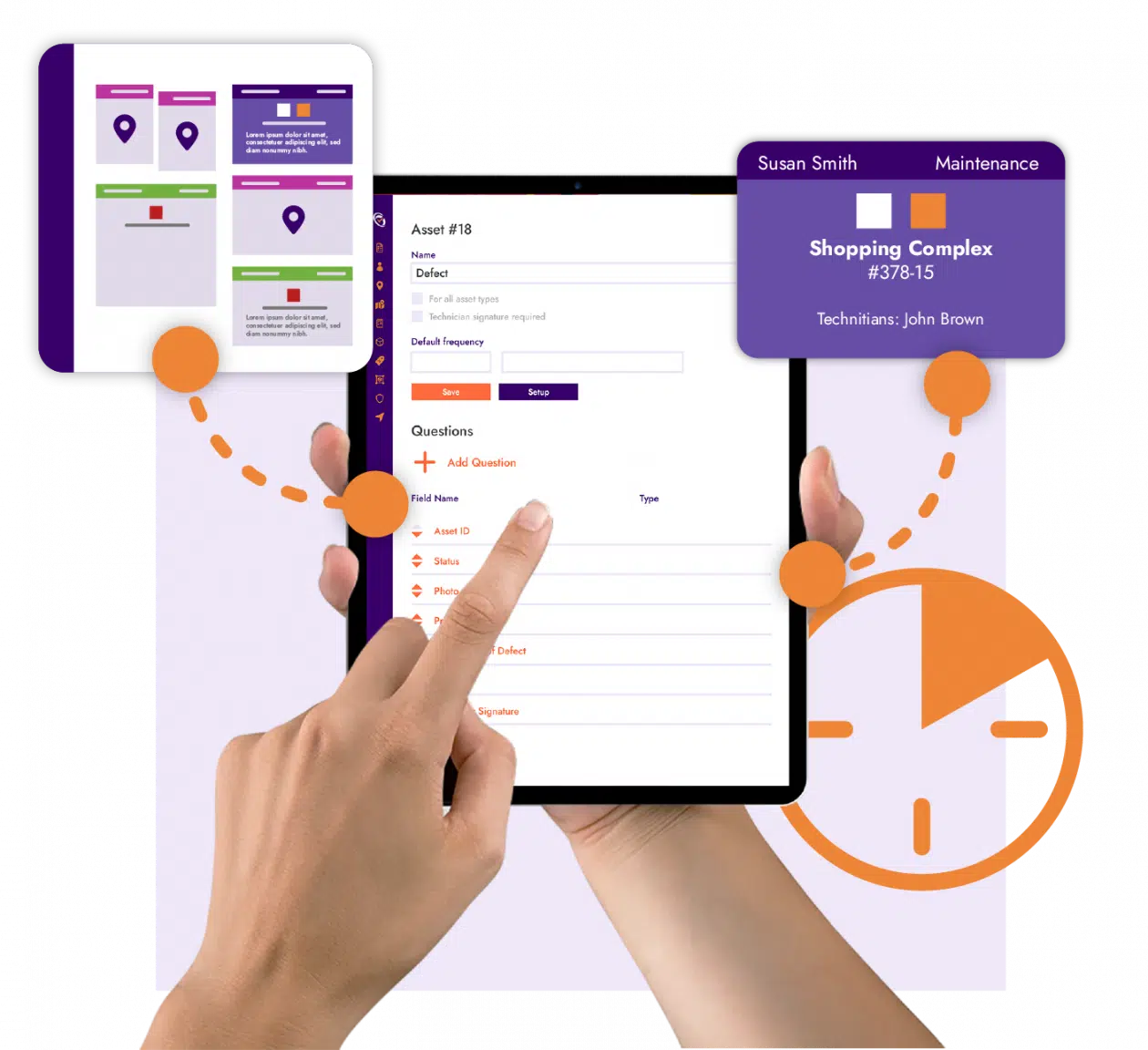 Save You Hours With A Click Of A Button
Your electricians can access a Safety checklist via the Mobile App, quickly complete one on the spot to ensure there are no delays with having to run back to the office, complete and print a SWMS and get back to site. Save hours of needless running around using our service management software for electricians.
You can have all technicians sign a SWMS document whilst on site and send to the site owner (builder, customer) with a handful of electrical works involve dealing with high voltages, which is life-risking. We ensure that you have access to the right safety system and documents. Our top priority is to manage your liabilities.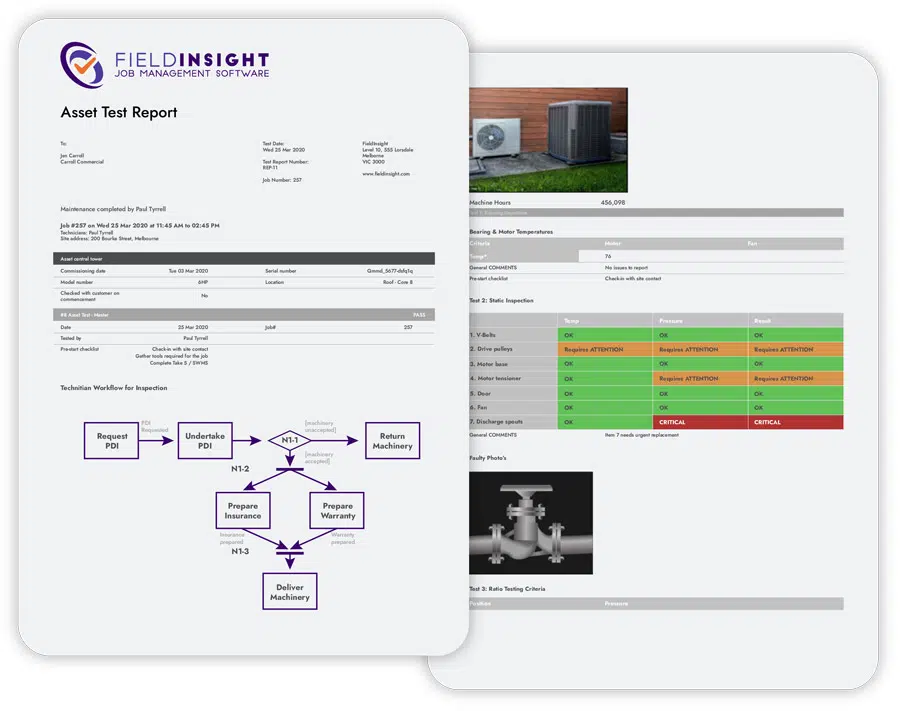 Flexibility To Build Your Own Reports
Have your customer's assets at hand with our powerful Asset Management functionality.
Save hours of trips to capture model or location information
Add your own drop-down lists, custom photos and PDF manuals with the Asset's support custom fields
Gain full flexibility to build and customize your own reports
Create different tests for different asset Types, with Instructional images, check-lists, check-boxes and dates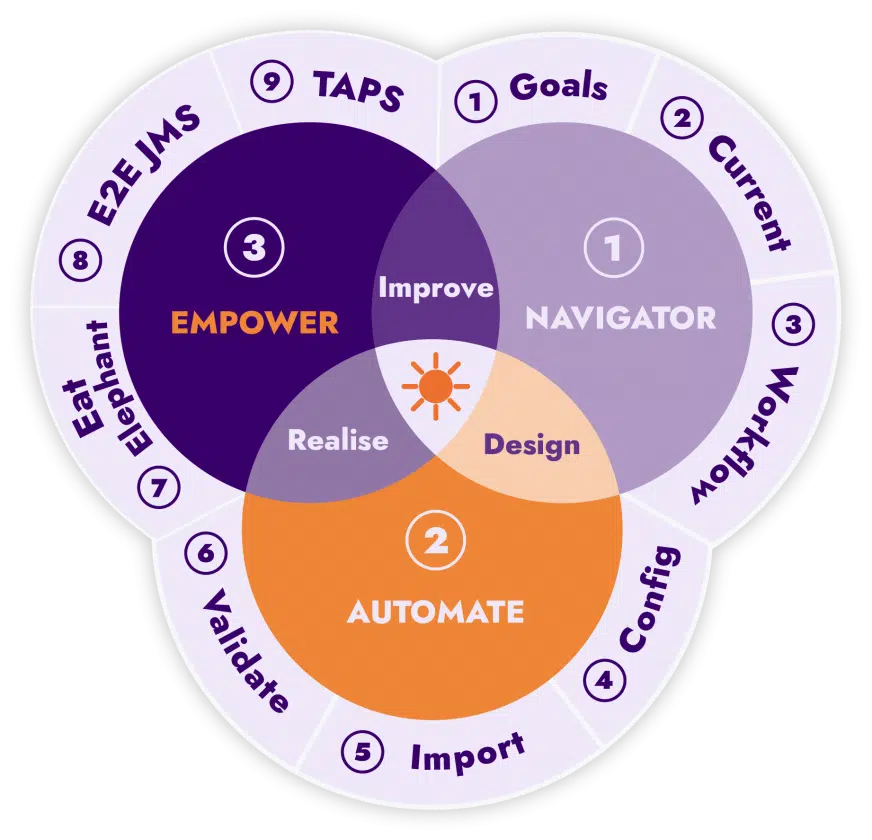 Why Choose FieldInsight Over Others?
Our biggest differentiator is that FieldInsight operates with an exclusive nine-step delivery model. It guarantees you a successful implementation of our software. We run through every process in your business to understand in detail how your business operates. We then configure our software to suit your business and your current workflows. Our experienced team will take away the hard work for you.
See how we compare to others on our Job Management Comparison Page.